It's no surprise, most people don't know a lot about life insurance. It's a topic that gets shoved in the "my future self can worry about this" category. Thinking about death is difficult. Soon after becoming a parent, I found myself worrying more and more about the worst-case scenarios. Especially late at night when I was desperately trying to fall asleep. I wanted assurance that my daughter would be taken care of, no matter what life threw our way, which lead me to researching life insurance options.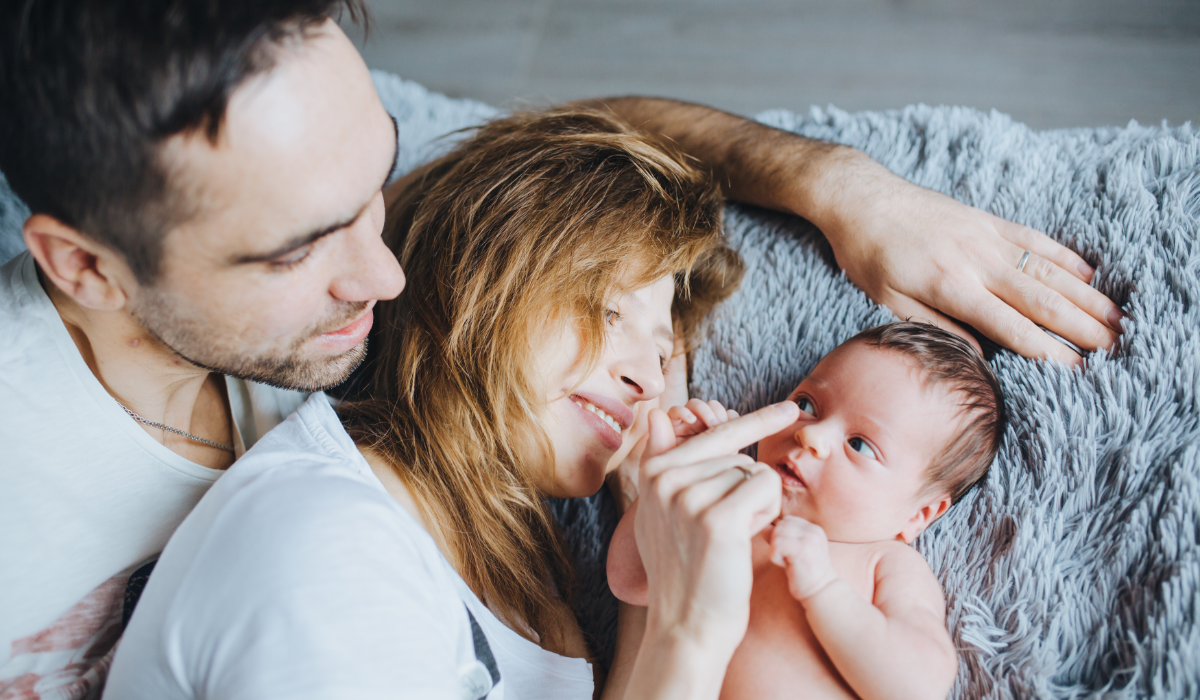 Below you'll find answers to the most commonly asked insurance related questions. Finding the right plan for our family quelled some of my worries and helped me fall asleep faster during a time when every minute counted!
What types of life insurance should I consider?
Term life insurance guarantees you will pay the same premium over a ten or twenty-year term. At the end of your term, you have the option of extending your coverage or reapplying for a new plan. Term life insurance is significantly more affordable than permanent life insurance, which on average is 6-10 times more expensive annually.
Permanent life insurance covers you for the entirety of your life. Because of this assurance, the premiums are much higher compared to term life insurance. Due to the higher premiums, people often buy less coverage than they need, or surrender their policy early.
Critical illness insurance provides a lump sum payment if you are diagnosed with a covered critical illness and survive for at least 30 days. This type of coverage can assist with covering medical expenses, income replacement and with maintaining your current lifestyle.
How much life insurance do I need?
Life insurance coverage amounts can be used to cover your medical expenses, funeral costs, and to ensure your family can maintain their current lifestyle. It can also be used to cover your children's education costs and to help with their major life events like getting married or buying a home. These factors should be considered when deciding how much life insurance to purchase.
Does life insurance get more expensive every year?
A term life insurance plan does not get more expensive every year. You will pay the same premiums during your term. However, life insurance does get more expensive the older you are, which is why applying for a long-term plan when you're younger can help you save on premiums. Other factors like whether you're a smoker and existing health conditions can also affect your premiums.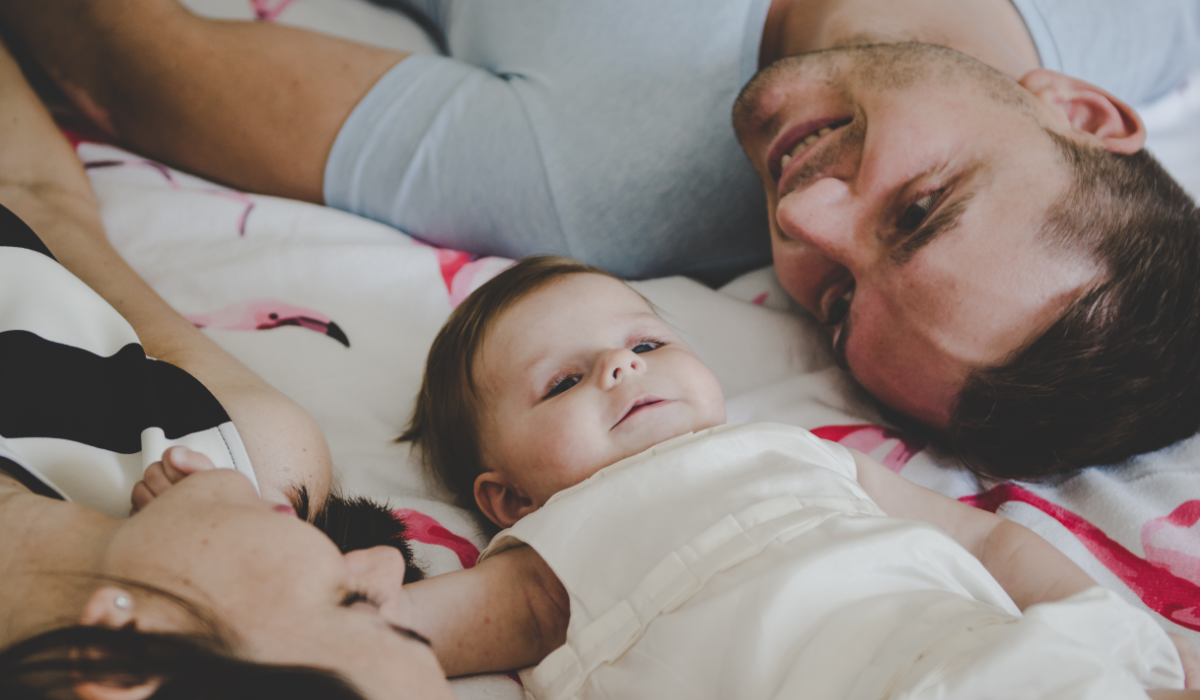 How can I save money and still get the coverage I want?
Applying for coverage at a young age is a good way to lock in a low rate for a long term. Minimizing health risks by avoiding smoking and maintaining a healthy BMI can also reduce your premiums.
If I am diagnosed with a terminal illness can I receive any of my benefit prior to my death?
Not with every life insurance policy, but with the CIBC term life insurance policy you have the option of receiving 50% of your coverage amount up to $250,000 during your lifetime if you are diagnosed with a terminal illness and have less than 12 months to live.
Does the life insurance policy cover all causes of death?
Every life insurance policy has exclusions, and they are clearly outlined in the exclusions and limitations section of your policy but almost all causes of death are covered.
Do lower premiums exist for non-smokers?
Yes, lower premiums do exist for non-smokers.
Can I cancel my coverage at any time?
Yes, you are able to cancel your coverage at any time.
Can I get a quote online?
Yes, you can get a quote here. (Link to: https://www.cibcinsurancesupport.com/CIBCInsuranceApplication/App_Pages/Main.aspx?locale=en-CA)
Do I need to go into a branch to apply for coverage?
No, you can call 1-888-393-1110, to speak to a CIBC licensed insurance agent, Monday to Friday from 8:00 am to 10:00 pm.
---
***NO PURCHASE NECESSARY. Open June 1, 2019 to December 31, 2019 to legal residents of Canada. Must be age of majority or older in your province or territory of residence as of the date of entry to enter. One prize available: $5,000. Odds of winning depend on number of eligible entries received. Math skill test and internet access required. Contest Rules. 
CIBC is a prize supplier only and is not responsible for the administration of the Contest. Questions about the Contest should be direct to Parent Life Network.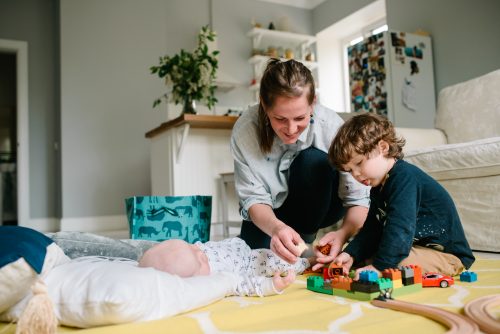 CIBC Insurance
Share your views on life insurance for your chance to win $5,000***