I'm guilty of believing most of the following myths before researching insurance options. Take a look at the top misconceptions and the road to finding the right plan will be much easier to navigate.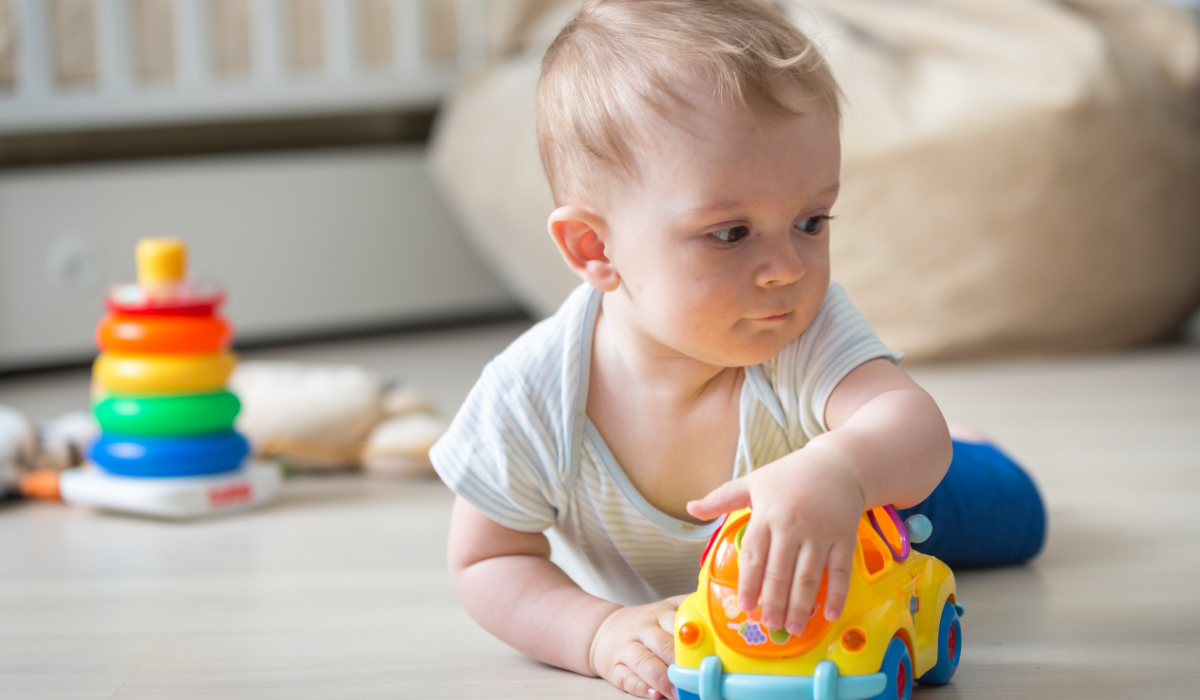 Myth #1: I don't need personal life insurance; I'm covered through my work.
Most life insurance plans offered through your employer are conditional on your ability to work. For example, while corporate plans may cover you if you die in a car accident, the same plan will not cover you if you need to quit your job to battle cancer. Also, coverage provided through your employer may not be enough to cover funeral expenses, estate costs, and have funds remaining to help your family maintain their current lifestyle.
Myth #2: I can't afford life insurance.
You'll only be older the longer you wait, and premiums will only get more expensive. Some plans can be less than twenty dollars a month, which means you would only need to cut down on one latte per week, or two lunches out, to fit coverage into your monthly budget.
Myth #3: I'm healthy, I don't need coverage now.
This could be the best time to get coverage! While you're young and healthy you fall into a low-risk category and premiums are much more affordable. The best case scenario is that you remain healthy and never need to use your life insurance coverage during your term, but if you do develop a terminal illness you may be eligible to receive up to 50% of your premium to help with medical expenses and loss of income.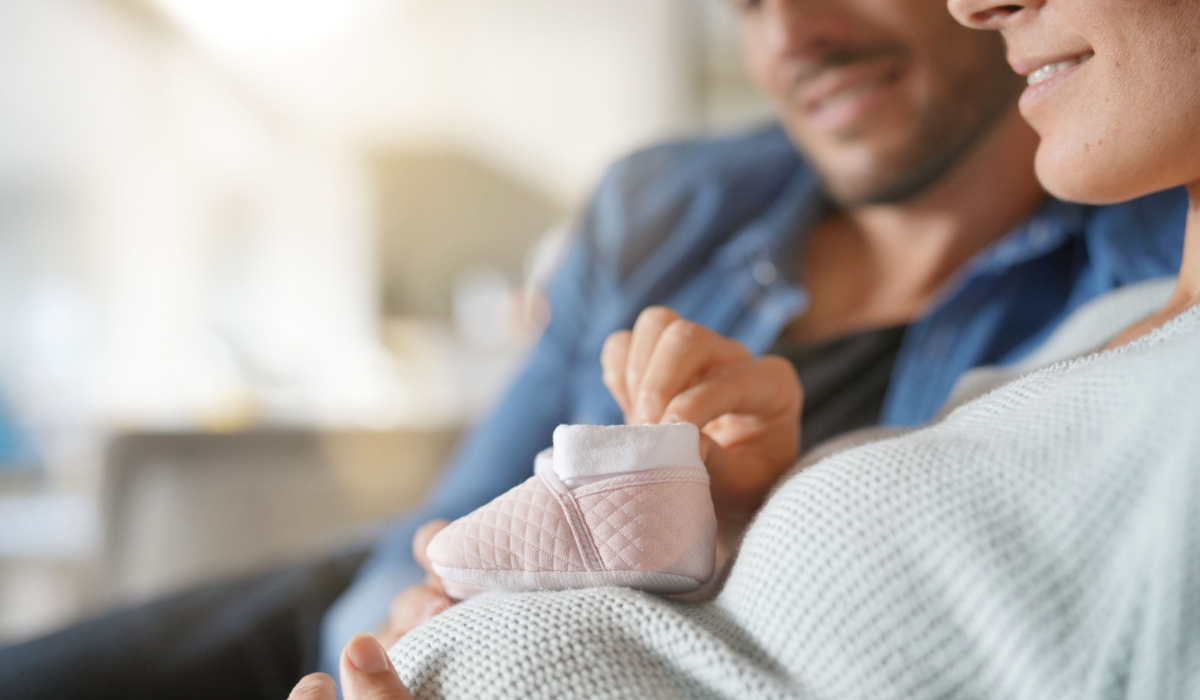 Myth #4: Only seniors need life insurance.
This is a commonly held belief, but many life-insurance plans only cover you until age 75 and premiums are much higher if you wait until you're 65 to apply. At that point, if you have a pre-existing medical condition you may not be eligible for coverage or be forced to pay a significantly higher premium. Also, younger individuals in their 20s and 30s often have high amounts of debt, which would become a loved one's responsibility if they've co-signed on loans.
Myth #5: Once you pick a life insurance plan you're locked in for life.
With CIBC, you can cancel your life insurance plan at any time. Term coverage plans are between 10-20 years, after which you can extend your plan or revaluate and select a different life insurance plan to better suit your needs.
Myth #6: I don't plan on having children, so life insurance isn't for me.
Even if you don't plan on having children, life insurance coverage would still help your partner or family cover your funeral expenses. Average funeral costs in Canada range from 9,000-12,000 depending on the type of arrangements selected. In addition to funeral expenses, there may be other fees associated with your estate after you pass.
A life insurance payout can also be used as a way for you to leave a legacy through a donation to a charity close to your heart, a scholarship in your name, or a memorial bench in your honour. Make your beneficiary aware of your wishes so they know how to best honour your memory.
---
***NO PURCHASE NECESSARY. Open June 1, 2019 to December 31, 2019 to legal residents of Canada. Must be age of majority or older in your province or territory of residence as of the date of entry to enter. One prize available: $5,000. Odds of winning depend on number of eligible entries received. Math skill test and internet access required. Contest Rules. 
CIBC is a prize supplier only and is not responsible for the administration of the Contest. Questions about the Contest should be direct to Parent Life Network.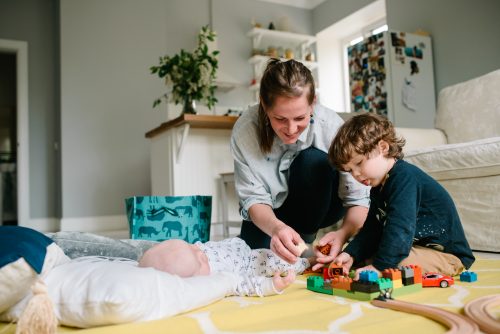 CIBC Insurance
Share your views on life insurance for your chance to win $5,000***