Our family is technically a blended family. We live with my little boy in our suburban condo which serves as home base between sports and other extracurricular activities. We have a late model vehicle which goes to the car wash on a regular basis to keep the dust and debris from too many road trips down to a minimum. We have a couple of cats and a betta fish whose survival instincts are strong when you consider how little we know about keeping fish alive. We are just like any other family. 
We love watching sports, going to the parks for walks and we love knowing that whatever adventure our life takes us on, we have enough insurance to feel fully covered. We have peace of mind. Having that insurance in place means that in the event of one of our deaths, we our covered. Our surviving family will not have to move, our ability to save for college won't be in jeopardy, we won't be swamped with both debt and grief and we know there is a safety net to let us rebuild our lives if needed. We feel safe and secure knowing everything is covered, arranged, and nothing is left to chance (except for how often we are supposed to clean the fish tank. My goodness that fish is hearty!) 
Our Bank, Our Choice
We picked CIBC Insurance because they have taken care of our family for years. I signed up for my first credit card with CIBC when I was 19. I opened a chequing account there a few years later. When I decided to open a business, I opened a line of credit with CIBC. And when my new partner and I decided to embark on this crazy journey of life together, we got our insurance the only place that made sense, our financial home base, CIBC.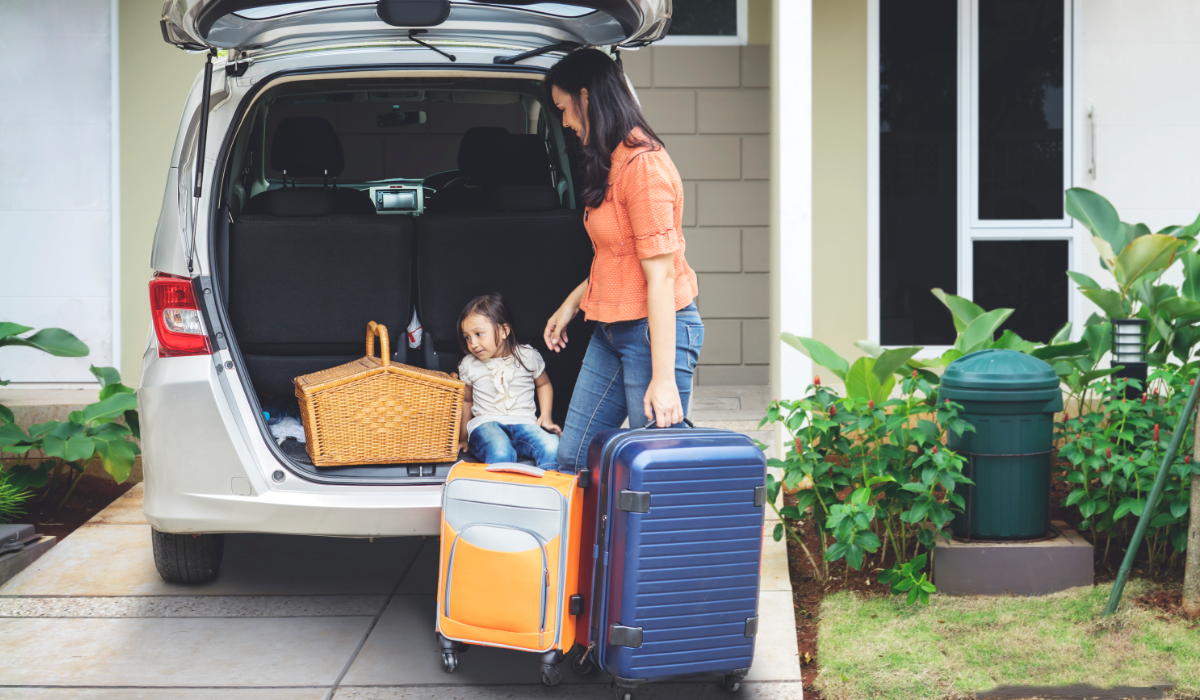 Having that insurance in place meant that we could make educated decisions about our financial future. We know what will happen financially for us, worst case scenario, and we could make informed choices for those major purchases in our life. The peace of mind is also second to none, knowing that the people who take care of our day-to-day banking will be there for us on the worst days, just like they have been there for every other day, from the first swipe of a debit card on a coffee date to the day we rented the moving truck when we got our first place together. Choosing the right insurance product for us was easy and so was the application process. 
The Truth About Insurance
What people need to know about insurance is that you can't always rely on the policy you have from work. After all, life changes and industries change. You might find you are out of work unexpectedly without benefits and it's good to have a backup plan you don't have to spend time arranging when you are looking for work or adding new expenses at a time when money is already tight.
Relying on your mortgage insurance also isn't the best idea. As you pay down your mortgage, the payout of your policy just gets smaller and that just isn't ideal. There's also a perception that insurance is really expensive and it doesn't have to be, there are very affordable term options available. Some people even worry about all the medical questions and if they will qualify but the good news is there are products available that don't even ask medical questions.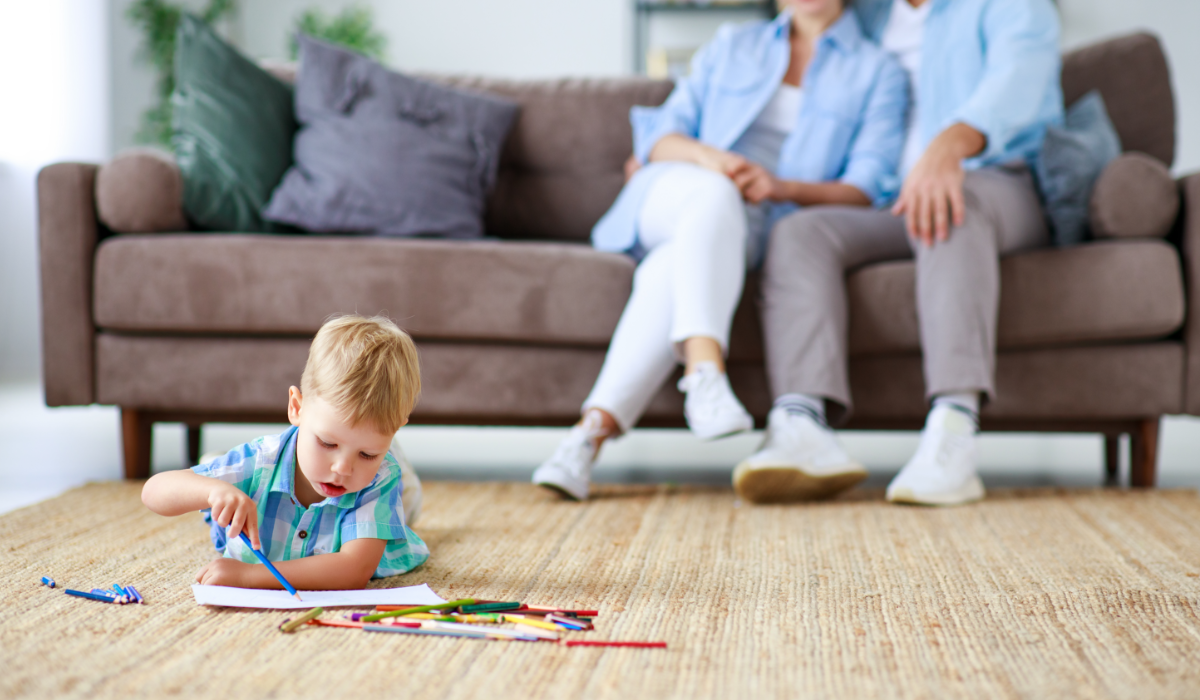 When it comes to getting CIBC Insurance specifically, people should know that the application process is easy – it's all online. Responses are instant so there's no waiting around, wondering, worrying. The coverage amounts are flexible and in addition to your life insurance, you can even get critical illness insurance that covers you should your health status drastically change for the worst. You should also know that just like the tellers we encounter in the branch, they are really great people and they do what they can for their customers. It feels good to be in good hands. 
We are like every other family, but we have big dreams of the life we want to build together. Those big dreams need to be protected and so do we and that's why we chose CIBC. We take care of our son, our cats, our fish and each other, and CIBC takes care of us! We don't necessarily know where our next road trip will take us but we know that when it comes to insurance, we are headed in the right direction. 
---
***NO PURCHASE NECESSARY. Open June 1, 2019 to December 31, 2019 to legal residents of Canada. Must be age of majority or older in your province or territory of residence as of the date of entry to enter. One prize available: $5,000. Odds of winning depend on number of eligible entries received. Math skill test and internet access required. Contest Rules. 
CIBC is a prize supplier only and is not responsible for the administration of the Contest. Questions about the Contest should be direct to Parent Life Network.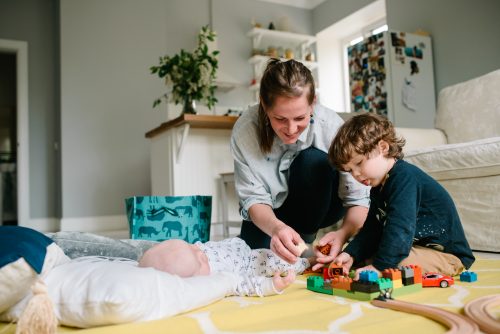 CIBC Insurance
Share your views on life insurance for your chance to win $5,000***