Whether you plan to puree or do baby-led weaning, Indigo has everything you need to make prep easy and your kitchen baby friendly.
When it comes to parenting, there are a million decisions you make every day in your sleep-deprived fog. Crib or bed-share? Cloth or disposable diapers? Puree or baby-led weaning?
Sometimes a little research and a few key tools can go a long way to making things easier, including the time when you start thinking about introducing solids to your baby. With an impressive family-friendly cookbook selection to all the newest innovations in baby gear, Indigo can be your one-stop-shop—no matter how you choose to feed your little one.
When it comes to decisions for our babies, many of us like to do a lot of our research with helpful and easy to read books. Indigo has a great selection of resources for parents. The Parents' Guide to Baby-Led Weaning is a great starting point for anyone interested in skipping the pureed foods in favour of their babies sharing the family meal. This book covers everything from the reasons to choose this method over purees to info on how to prevent choking. Making one meal that is both family and baby friendly is easier with the Baby-Led Weaning Family Cookbook.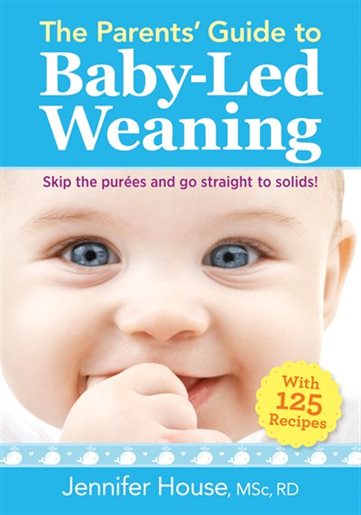 Those wanting to take a more traditional approach to feeding can find amazing recipe books to help develop healthy eaters. Baby Food Universe offers recipes from purees to toddler foods that aim to encourage adventurous eating. The book is named after the author's popular Instagram account of the same name.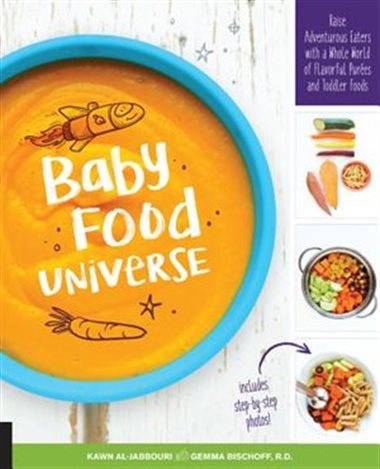 One reason many parents choose to buy their baby food rather than make it is because between diapers and baby groups, they feel they don't have the time to prepare their baby's food from scratch. Luckily Beaba has created a line of innovative solutions for today's parents. First up is their Beaba Baby Cook. This all-in-one machine can actually steam, puree, and reheat fresh baby food in 15 minutes or less. This system allows you to steam the food to retain nutrition and then puree without using a bunch of different products and creating a huge mess. Once you have prepared your food, you can easily store your extra (the Baby Cook can make up to 4.7 cups of food at a time) in the Beaba Multiportions Baby Food Tray. This allows you to store or freeze your baby's food in six different 3oz portions. Made of top quality silicone, the trays are safe for the oven, microwave, dishwasher, and of course, the freezer.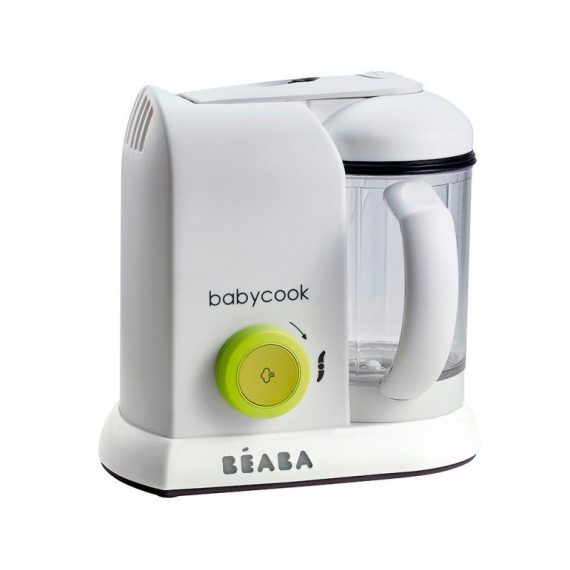 Busy parents will love the newest feeding products that allow baby to take the lead. The Beaba 360Spoon spins to balance itself so your baby does not spill its contents. By making feeding easier, your baby can develop confidence in feeding themselves (and actually get their food in their mouth!)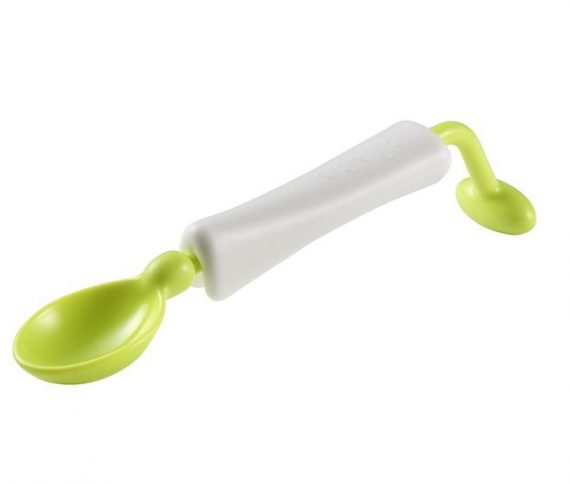 Another great way to let baby feed themselves is with the Kidsme Food Feeder Starter Pack. This set includes two different feeders with interchangeable small, medium and large silicone sacks where you can put in food for your baby to be able to explore new tastes and textures safely.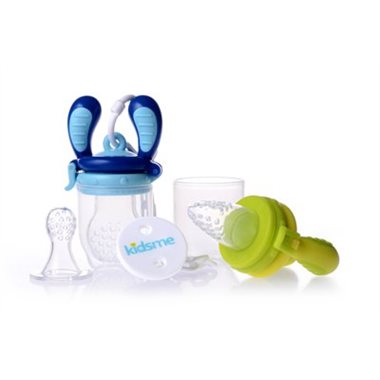 Just because you choose to feed your baby purees, doesn't mean your baby can't feed himself. With the Kidsme Food Squeezer, your baby can eat pureed foods with less mess and less work for you. This squeezer can easily accommodate fresh or store made foods for quick and easy meals at home or on the go.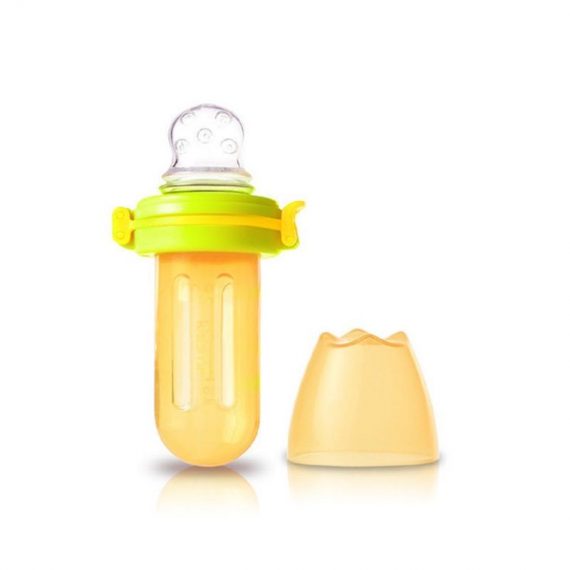 No matter how you choose to feed your baby, introducing solids should be (mostly) fun for everyone! But if you're finding it a lot of work and would love a little help, Indigo has everything you need to make the job easier with less mess.
Chance to Win a $1,200 Prize Bundle from Indigo—Contest Closed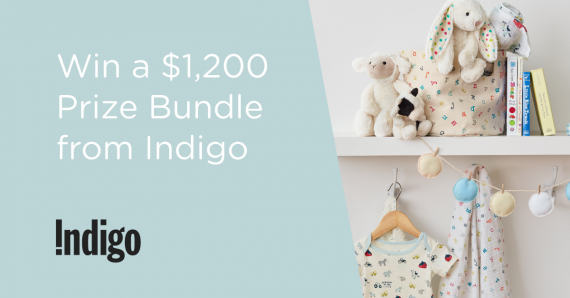 Congratulations to Adrienne M. of Saskatoon, SK. for winning our IndigoKids Baby Giveaway!