Sleep is a cornerstone of good health for adults, but sleep is even more important for developing kids. The problem many parents face is actually getting their children an adequate amount of sleep each night, especially when their kids are scared to sleep alone. How do parents help their children feel safe in their own beds? The answer is monster spray with calming essential oils!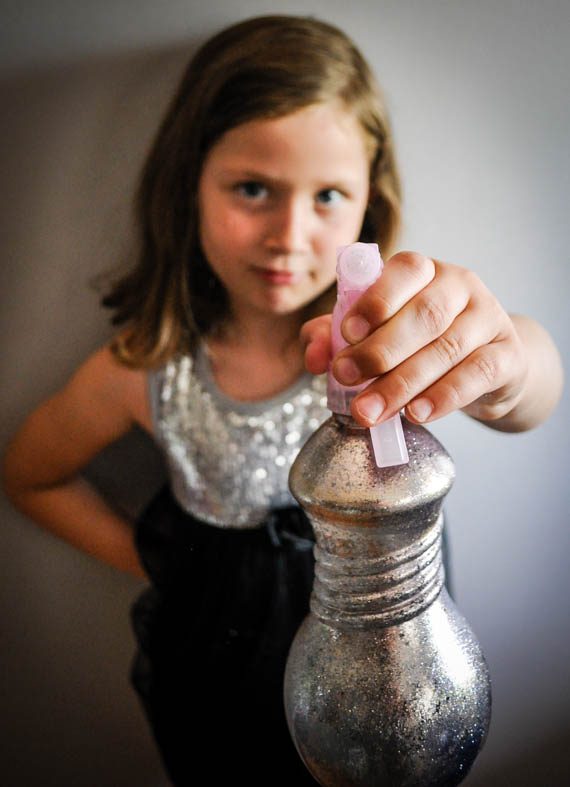 Brave enough to sleep alone
'Monster spray' is a great way to help kids take control over their fears by spraying the monsters away. Rather than validating the fact that monsters are real, the spray can be used to combat 'scary thoughts' and help 'increase bravery.'
A fun project to do together
Monster spray is simple to make and most items can be found at your local dollar store. Including your child in the project is a fun way to spend some time together and help them feel a sense of control. By adding in calming essential oils to your spray, your mixture will smell 'real' as well as have a calming effect.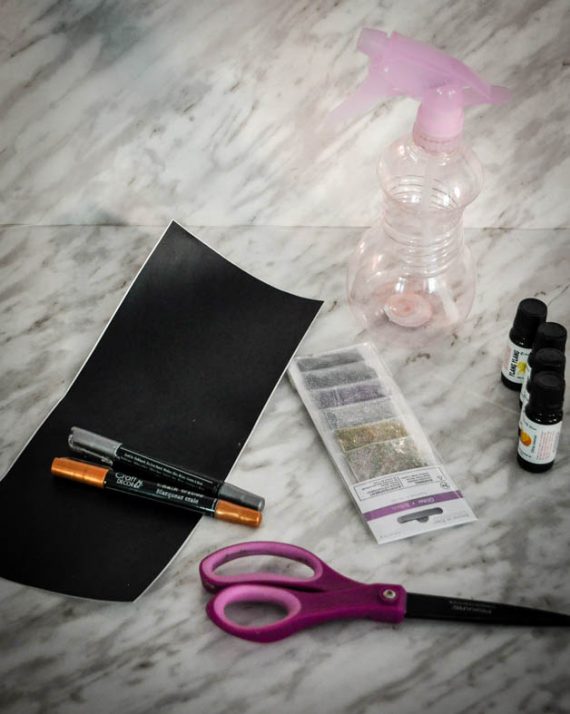 All you need:
One plastic spray bottle
Glitter-the more the better!
Essential oils* I used Lavender, sweet orange and ylang, ylang
*Many essential oils are not safe for children or pets. Check with your healthcare provider before using essential oils on children under two years of age and if you are pregnant or breastfeeding.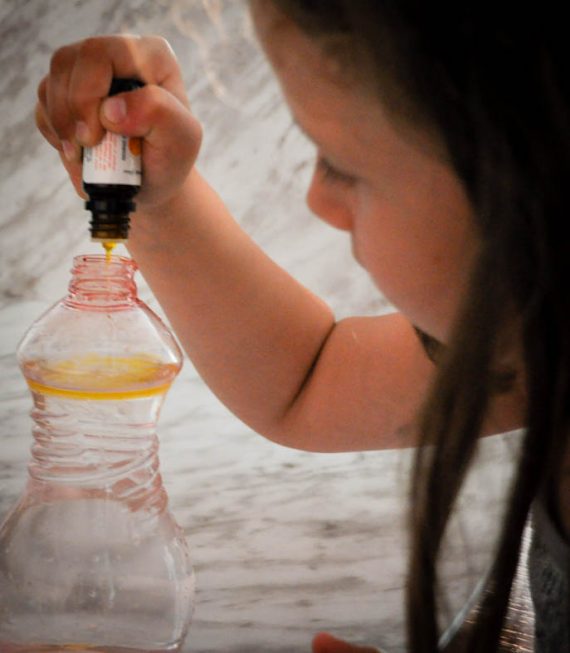 Fill the spray bottle with water 3/4 of the way full. Add lots of glitter and a few drops of essential oils. Shake well and spray all the monsters away.
Are you having trouble getting your little one to sleep? Check out some of our expert tips to help kids and parents get more rest.