"Mirror, Mirror on the wall. Who's the brightest child of all?"
If only we actually had a magic mirror to tell us what we already know, our kids are the brightest.
When I was pregnant with my first I was looking at all the fads to make my son the smartest. I was sure that he would be reading by one and every day we did flashcards and videos and come his first birthday he was nowhere close to reading and I was learning to let my son be a kid.
That didn't mean that I was giving up on him learning it just meant that I was going to find a different, more fun, way for him to meet his developmental milestones.
Just seven years ago it was hit-and-miss and I had to buy toys that I thought were going to do the job. Very quickly our home became overrun with toys that were not cutting it. It had to stop.
Bright Bean Toys is taking the guess work out of purchasing toys for the kids in our lives and in turn making it easier for our kids to get a great head start in learning.
Tips to Help Baby Meet Developmental Goals
You know all that high-pitched talking and singing you are doing to your baby, keep doing it. It's helping your little one understand music, language and sounds. Another great way to do this is to read to your little one daily. Point to the pictures and name everything. We are big fans of books and right now Goodnight Moon is so popular we have three copies.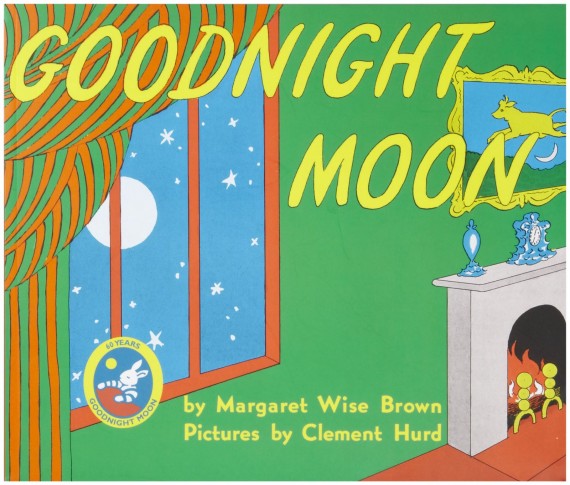 How about when your baby decides that all they want to do is climb all over you? You are the original jungle gym and all that climbing helps our little ones with balance, coordination and problem solving. If you are not up for the task you could always get one of these Hape Block and Roll and let them have a go at it.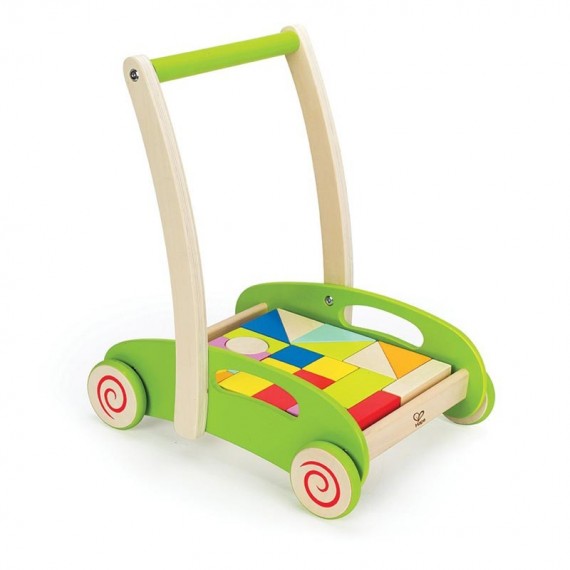 If your kid is anything like any of mine then they will be big fans of arts and crafts time, although my particular Picassos can't grasp the concept of colouring on paper and not walls. I keep telling myself that they're working on their fine motor skills but another option would be to get them this Crayola Little Artist Super Colouring Kit. Guaranteed to give you hours of entertainment.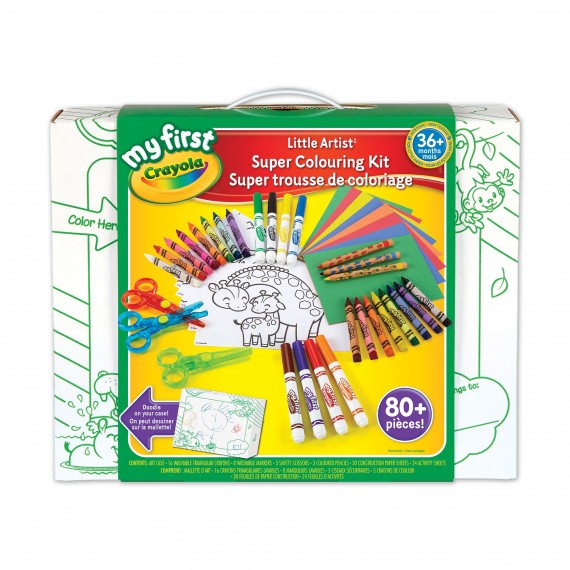 Teaching your kids to share is probably one of the hardest things to do. I don't want to tell you how many times I have given my toddler carte blanche over the toys because I didn't want to hear her scream. Developing your kids sharing skills is as easy as giving them a toy that is so amazing they have to share. I think this Vtech Go! Go! Smart Wheels Spinning Spiral Tower Playset is just waiting for a couple of kids to give it a whirl. Even better is the fact that this particular playset can be combined with others in the line. Building on not just sharing but their imagination as well.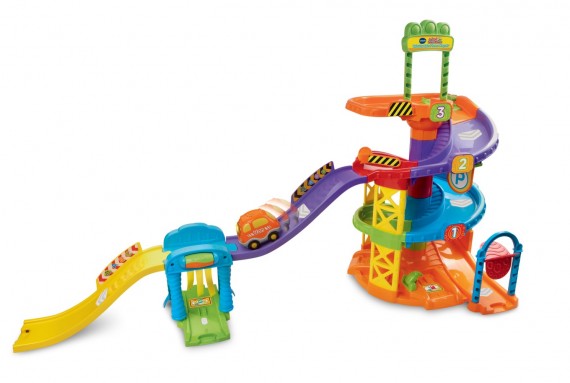 Bright Bean Toys has a website designed to help you meet all of your children's developmental skills and the resources to help you along the way. With a site that is easily broken down by Category, Age, Brand, and Learning Goal you will be able to help your little scholar every step of the way.
Whether you are raising a contractor, engineer, doctor, or all three you can be sure that Bright Bean has you covered for all your toy needs.

Chance to Win $500 at Bright Bean Toys
Did you see something that you liked? Bright Bean Toys wants to make sure you have all the toys you need by giving you the chance to win a $500 gift card. Share this giveaway with friends and enter to win here.