Have you been considering taking up a new hobby or learning a new skill but either you aren't sure what to try or you keep putting it off? Let PLN help you come up with some ideas and give you the inspiration you need to experience new things.
Get Crafty!
Have you ever wished you could knit a beautiful blanket or perhaps even make your own clothes? If you are feeling a little intimidated by the idea but would really like to learn, start by picking up some basic tools to get you started.
If crocheting or knitting piques your interest, look into getting a hook or needle starter kit, like this one for crocheting or this one for knitting, both of which come in a convenient carrying case. There are also books that offer step-by-step visuals to help guide you, such as Crochet Stitch Dictionary: 200 Essential Stitches with Step-by-Step Photos and Knitting Basics for Beginners: Step By Step Visual Guide – Learn to Knit Like a Pro in Less than a Week!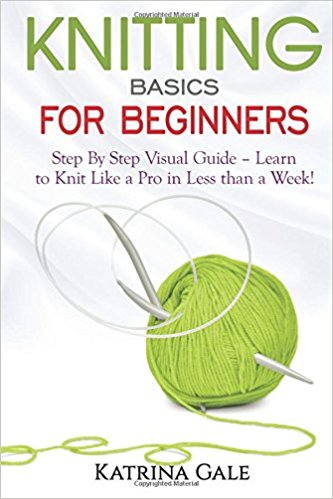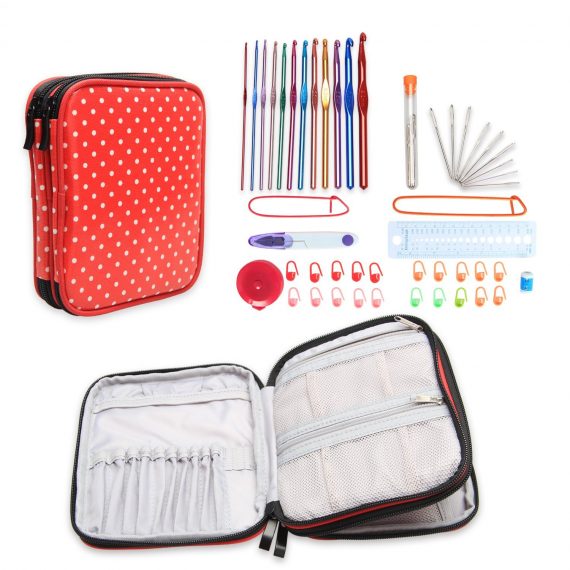 Perhaps you would enjoy making clothes for you or your children and learning to sew is a skill you'd like to acquire. Or maybe you are like me and just want to be able to save some money and hem your own pants. Either way, you can't master the art of sewing without a good quality machine to do so, like this programmable Singer sewing machine that gives you the ability to make fashion items, do embroidery, make quilts and more. For a little extra assistance, you could use a beginner's guide, like this one called One Day Sewing Mastery.
Get Artistic!
Would you love to capture professional-quality pictures of your family without going to a studio or hiring a photographer? Learning photography can be easily achieved, and you could practice on your own by snapping candid moments at home or by heading out the park on a beautiful day and just clicking away. Start off by purchasing a good digital SLR camera and take the time to read through the manual to get familiar with all of the functions. Some people may look into taking a photography class or simply use some books to help guide them, like Photography: The Ultimate Beginner's Guide or Tony Northrup's DSLR Book: How to Create Stunning Digital Photography. Before you know it you could be hanging family portraits in your home.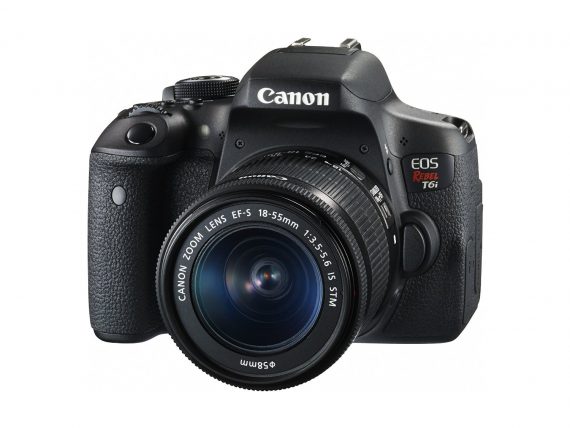 If an easel or sketch pad is your preference for expressing yourself artistically there are some sets perfect for the budding artist, such as this watercolour painting one or sketching and drawing one, both from Royal and Langnickel and both come in a carrying case. Or maybe you are like me and gravitate more to the idea of getting an adult colouring book and some coloured pencils and simply revisit an enjoyed pastime from your childhood.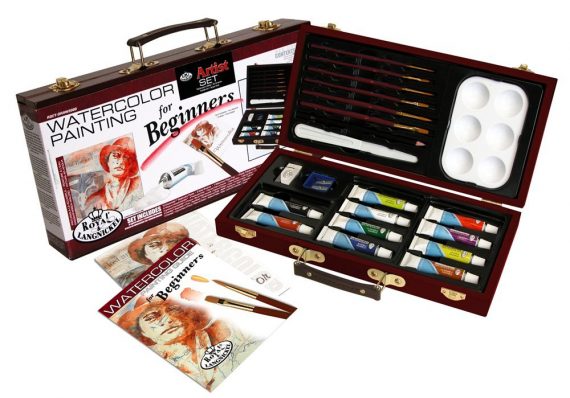 Get Musical!
I love music! Not only do I love listening to it, but for a long time I also really enjoyed playing it. I took music classes at school for eight years and learned to play two instruments. It was fun learning to play familiar songs. Whether you would like to play music from your favourite band or write your own songs, there are some affordable options to learn on your own at home. For example, you can buy this Guitar For Dummies kit which includes an acoustic guitar, a carrying bag, a guidebook and an audio CD. Another possible choice is this portable electronic keyboard that is equipped with an interactive LCD screen to help beginners learn keys and chords. There is the option to get 30 songs free through an iPad app or you can find a guidebook.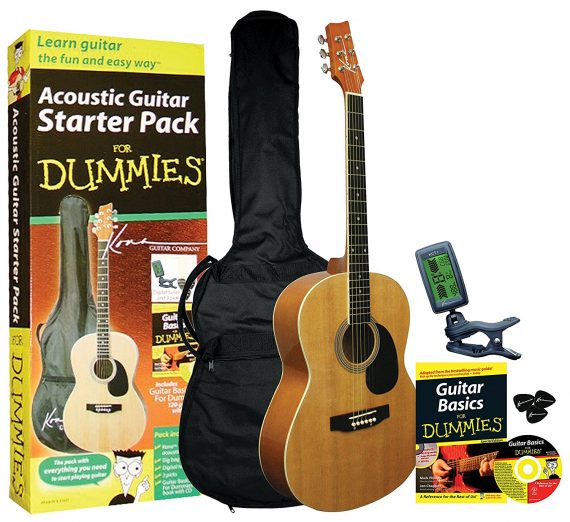 Get Baking!
Do you love to bake? Would you like to learn how to make amazing creations with icing? Perhaps you strive to be the mom who makes amazing birthday cakes or has the best cookies for the school bake sale. Although I learned how to bake years ago, a recent attempt to make my son's birthday cupcakes didn't go exactly as I had envisioned. I certainly would benefit from learning some basic cake and cupcake decorating skills. A good place to start for practicing at home would be with some useful books, like The Complete Photo Guide to Cake Decorating or How to Cake It: A Cakebook, as well as a cake decorating set. If you need a little baking assistance before tackling decorating cakes, Anna Olson has two helpful books — Back to Baking and Bake With Anna Olson — that offer tips and useful notes for the novice baker.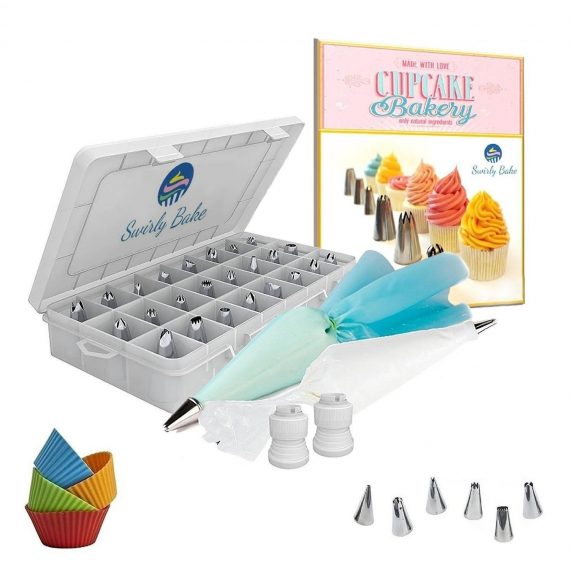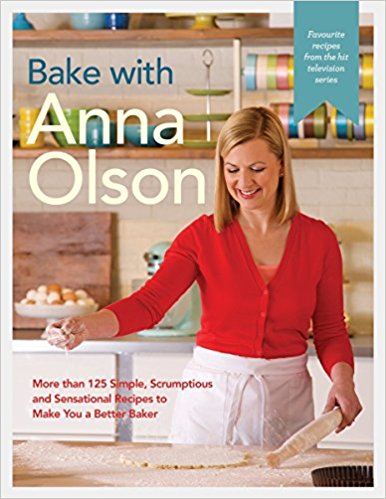 So what are you waiting for? Take a chance and learn a new skill or start a new hobby. You never know what benefits can come from it unless you try. I've experienced the joy of getting out of my comfort zone to learn something new. It gave me the chance to challenge myself, get back in touch with my creative side and it was the perfect way to de-stress after a long day.
PLNers, is there something new you've started that isn't on this list? Share with us in the comments below.
The Parent Life Network is a participant in the Amazon Services LLC Associates Program, an affiliate advertising program designed to provide a means for sites to earn advertising fees by advertising and linking to amazon.ca. We only recommend products we actually like—how else would we sleep at night? When you purchase through our links, you're helping support our awesome free content, at no extra cost to you.