Reading is a wonderful way to bond with your child as they grow. So take a minute, put your feet up and enjoy our guide to finding books that you and your babe will love to explore together!
Books are the perfect way to introduce babies and toddlers to the world around them. From simple books that teach different textures, shapes, sounds and colours to calming bedtime stories to wind them down for sweet dreams; there are countless titles to enjoy with your little one.
Board Books
We all know young babies have a short attention span amoungst sleeping, feeding and diapering, so simple board books are a good starting point. These books will have short sentences or phrases and basic pictures. Some black and white ones, like the high contrast patterned Checkers and Dot  by J. Torres and bright, colourful ones, like Sandra Boynton's Blue Hat, Green Hat, are fun to read to baby. Board books also get a second life when your baby becomes a toddler who loves to help turn pages.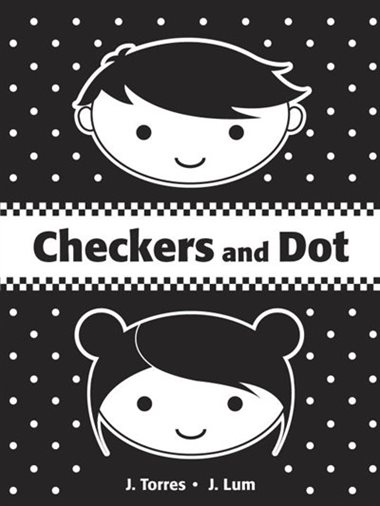 Touch and Feel Books
Touch and feel books are perfect for the 'they are grabbing at everything in site' stage. These books allow you and your baby to explore different textures together. Touch! My Big Touch-and-Feel Word Book  illustrated by Xavier Deneux features 30 different touch and feel elements and 150 words to read. If you aren't ready to commit to 150 words just yet, check out books like Dorothy Kunhardt's classic Pat the Bunny or Peekaboo Kisses by Barney Saltzberg.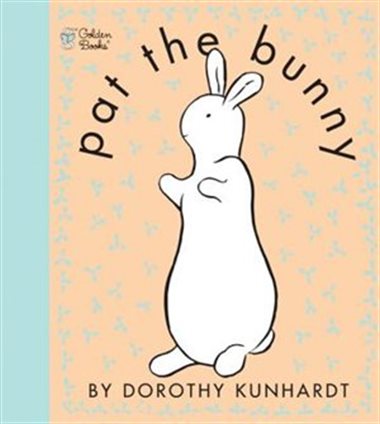 Nursery Rhymes & Bedtime Stories
Reading at bedtime is something I have done with my kids since they were babies. I particularly liked using nursery rhyme or lullaby books to soothe them to sleep. My Very First Mother Goose by Iona Opie is a book with over sixty nursery rhymes enjoyed by children for generations and would make a classic addition to every child's reading collection.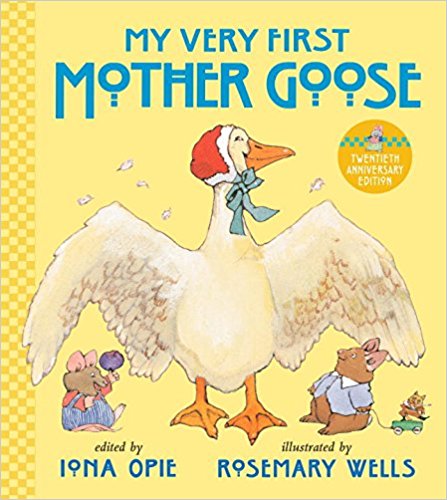 These touching tales about a parent's love are a perfect way to ensure your little one will have sweet dreams. I dare you to read through Nancy Tillman's On the Night You Were Born or the Robert Munsch classic Love You Forever without getting teary-eyed! These are the kind of books that create conversations and bonding moments to cherish for years to come.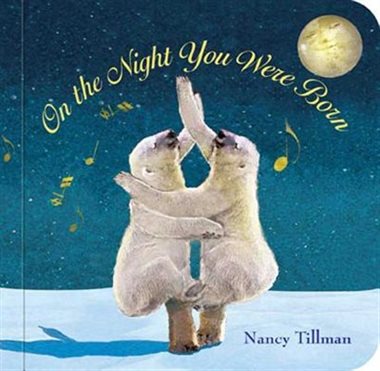 Learning ABC's
Rather than getting the ABC song stuck in your head for the millionth time, why not get a little help with these two fantastic books your child is sure to enjoy over and over? Paul Covello's Canada ABC spotlights some of Canada's iconic symbols, and the alliteration in the classic Dr. Seuss's ABC An Amazing Alphabet Book might leave you a little tongue tied!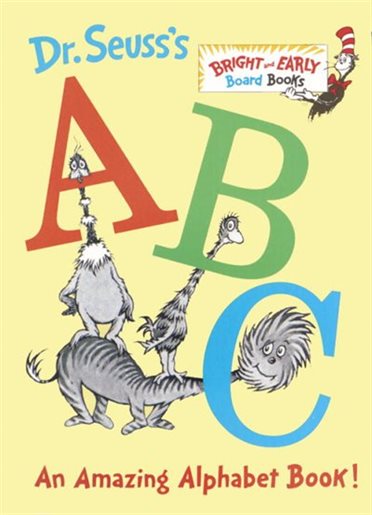 Storytime!
We all know the amazing energy babies and toddlers have, but sometimes it's nice to have some quiet cuddles with a good book or two for storytime. It's always a good idea to have some favourite collections of short but sweet stories that give you those snuggles without delaying naps or bedtime for hours and hours. Check out Mercer Mayer's Little Critter: 5-Minute Little Critter Stories, which includes 12 of his fun-filled tales. Or you can't go wrong with this Disney Storybook Collection featuring many of the popular characters you know and love.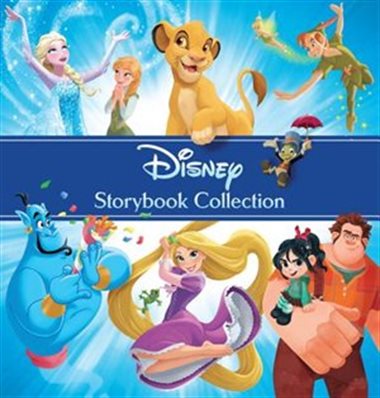 Toddler Years and Beyond
To continue on the path of becoming a book lover, why not get some guaranteed favourites to take your child from toddler years and beyond? These will be books your little one will continue to love as they grow. The Darkest Dark is a story inspired by the childhood of Canadian astronaut Chris Hadfield, and encourages young readers to follow their dreams even if they are scared to.
If you are looking for some storytime humour, these two books were favourites with my children and are still requested often. Drew Daywalt's The Day the Crayons Quit is a funny collection of letters written by crayons to their owner, a boy named Duncan. In What the Dinosaurs Did Last Night: A Very Messy Adventure, authors Refe and Susan Tuma bring to life a hilarious tale of toy dinosaurs wreaking havoc around the house at night.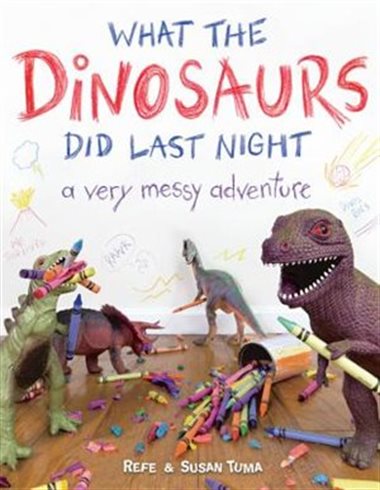 See anything on this list that you know might become family favourites? Want a little more inspiration for creating a book collection to inspire young readers and start them on a path towards a lifetime of good reads? Check out more suggestions on Indigo.
Chance to Win a $1,200 Prize Bundle from Indigo—Contest Closed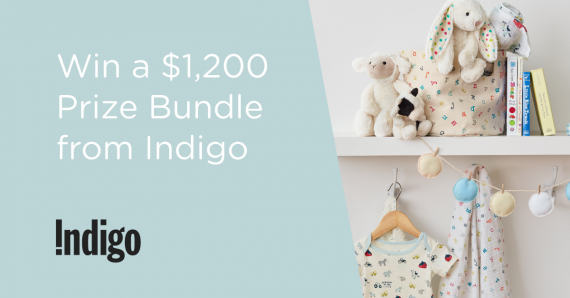 Congratulations to Adrienne M. of Saskatoon, SK. for winning our IndigoKids Baby Giveaway!