There is nothing as soothing for my soul as wrapping my hands around a large steaming cup of coffee or tea. Your favourite mug can be as comforting as a good friend.
Yet finding that perfect mug is an art in itself. Here are my top picks to help you find the next favourite mug that will make you want to sit back and relax with your freshly brewed beverage of choice.
For the serious tea lover who enjoys the slow brew of loose-leaf tea, there are many wonderful options to choose from, but I especially liked the lovely floral design on this insulated ceramic cup with infuser and lid. But if you prefer a more simple mug, this cup also comes with an infuser and lid and is available in eight different colours.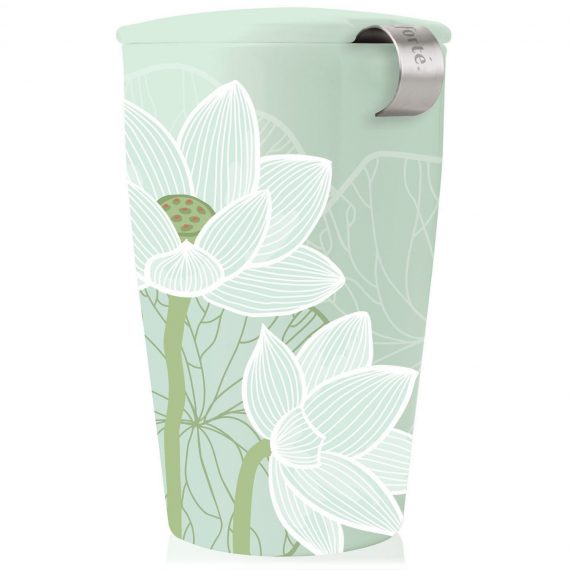 A laid-back tea drinker might gravitate to a fun mug, like this "Sip it good" cup that comes with a silver-plated spoon, or perhaps this Beauty and the Beast inspired mug is more your cup of tea!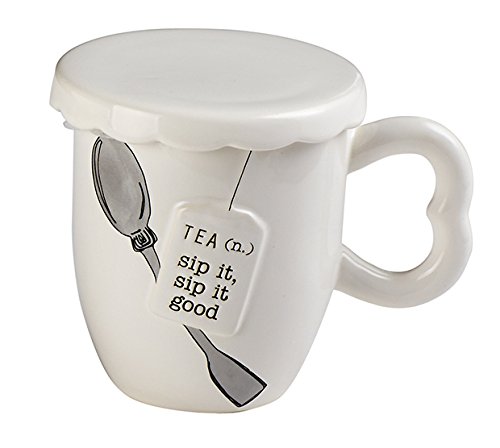 I myself am a coffee drinker (although I do enjoy tea every now and then), and I love having a big mug to enjoy my morning brew. I found these "Hush" and "Fox" mugs to be particularly amusing. And a complimentary mug like this one would give you just the right amount of caffeine and ego boost to start your day!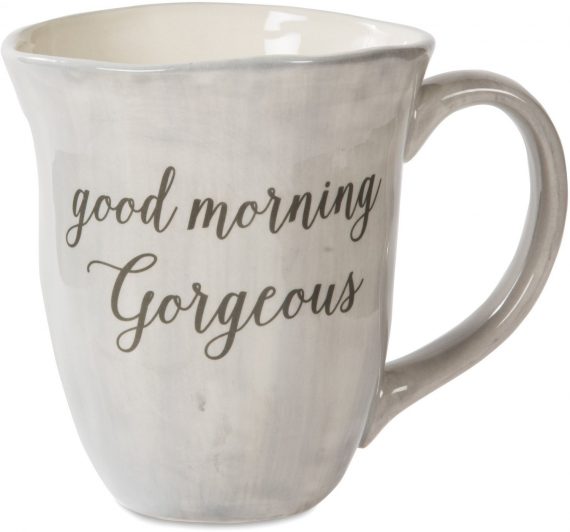 There is an abundance of cups out there to suit a variety of personalities. From cat or dog lovers to those who appreciate art or music; from the wannabe Wonder Woman or Batman to the die-hard Star Wars fan (friend or
villain).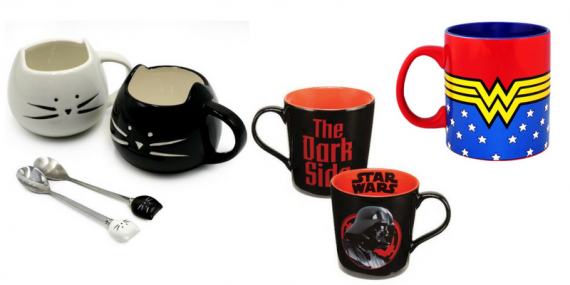 Wherever your interests lie, these mugs could satisfy any coffee or tea drinker.So go ahead and find the mug that will make you savour every sip. I'll just be over here doing the same.
The Parent Life Network is a participant in the Amazon Services LLC Associates Program, an affiliate advertising program designed to provide a means for sites to earn advertising fees by advertising and linking to amazon.ca. We only recommend products we actually like—how else would we sleep at night? When you purchase through our links, you're helping support our awesome free content, at no extra cost to you.