Here at PLN, we love WagJag. Why? Because shopping with kids is annoying, and we don't want to do it unless we're getting great deals. Here are some of our staff picks for current WagJag deals that you just might want to hop on board with too!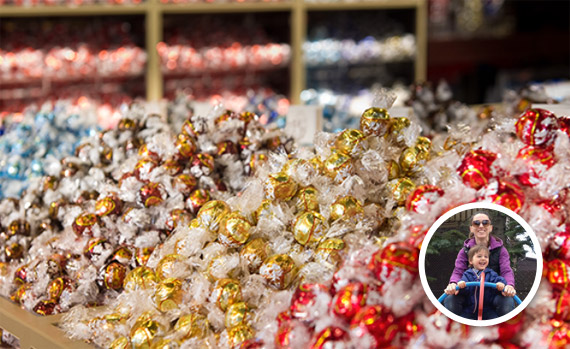 How beautiful are Lindt chocolate commercials? In what world do they take place, and how do I book a ticket to visit this world? This WagJag deal is probably the closest I'll get, so I'll take it. $15 for $30 worth of Lindt chocolate!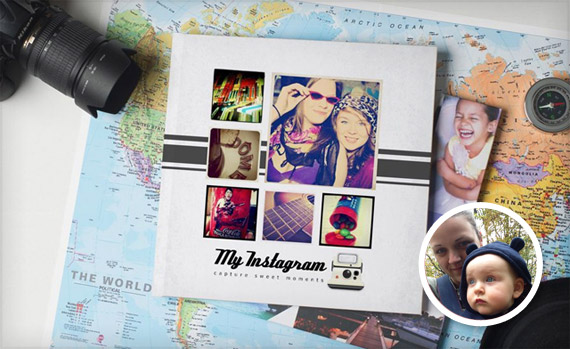 Photobooks are great because you get that productive feeling of having printed out your digital photos, but you avoid the hard work of figuring out what to do with the pictures once they're printed. It's already a book! You just put it on your coffee table.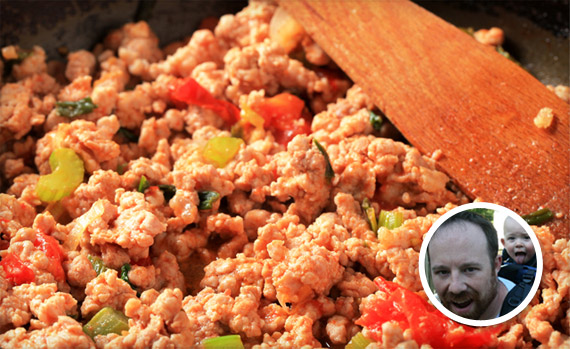 Being the designated grocery price matcher in the family, I appreciate a good deal on essentials. I also know for a fact that "I saved 50% on the price of the meat!" is a logically irrefutable reason to make tacos for dinner. $30 for 10lbs of ground beef or ground chicken is right up my alley.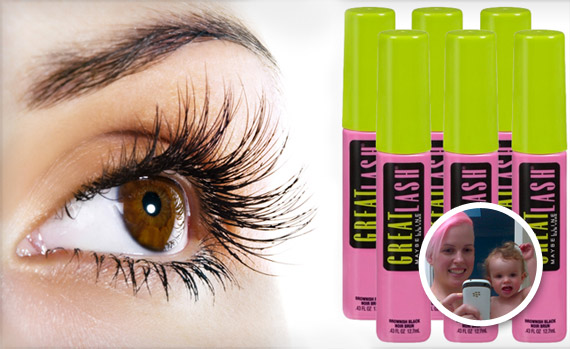 Having recently started wearing makeup on a semi-regular basis, I am both fascinated and dismayed by how expensive it can be. I don't know about you, but I don't like to spend more than, say, $19 at a time. Guess what? On WagJag, $19 goes a long way. Get a six-pack (what? mascara comes in six packs?!) of Maybelline mascara or 4 Essie Nail Polishes (a $48 value) for precisely that amount.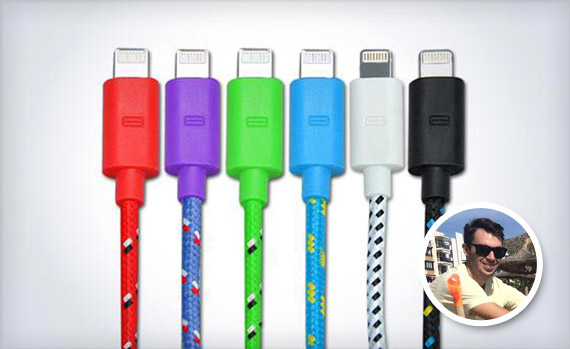 I'm forever losing my iPhone cables. Possibly because, like a chameleon, they tend to blend in with the couch or the floor of my car. I guess I should check the floor of my car for chameleons, too. In the meantime, I'm going to get a couple of hot pink braided iPhone cables for only $15.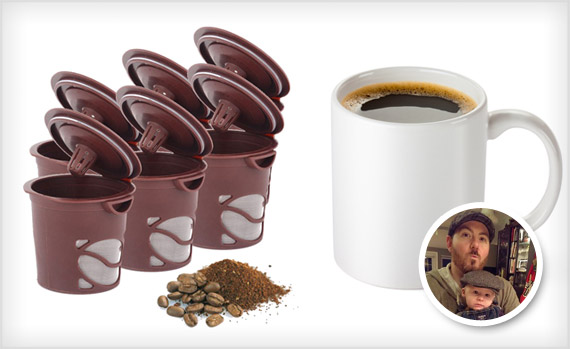 I don't know why it took so long for someone to invent reuseable coffee pods that are compatible with a Keurig coffeemaker, but my wallet is pretty happy about it (my wallet has many complex emotions, but it also knows how to take pleasure in the simple things). I'm stocking up with a half-dozen for $15, and nobody can stop me!