Want to wow your family by hosting an amazing meal this Thanksgiving? Here's a round-up of all the kitchen tools, gadgets and cookware you will need to make the ultimate Thanksgiving dinner.
Let's face it, when it comes to Thanksgiving, it's all about the turkey, am I right? In my opinion, there is nothing worse than eating a dry, bland turkey. To make sure you cook one scrumptious bird you are going to need a good roasting pan. My top choices are these stainless steel options: this oval-shaped roasting pan comes with rack and lid or this rectangular one comes in two sizes and a large non-stick version. For a more affordable option, try this Granite Ware oval roaster that also comes in three sizes. I remember my mom and grandma using them!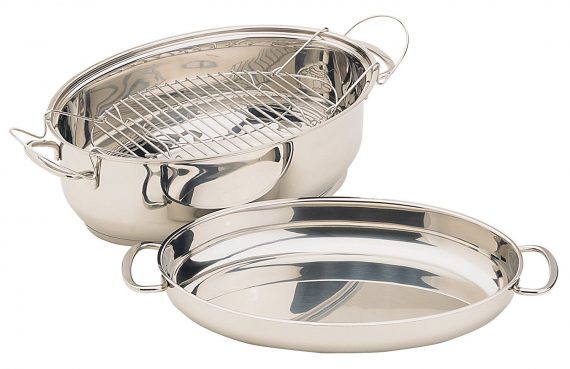 To ensure your turkey is done and cooked well, I suggest using a digital meat thermometer, like this quick response one with an LCD screen. And be sure to use a baster, like this heat-resistant glass baster, to keep that turkey meat juicy.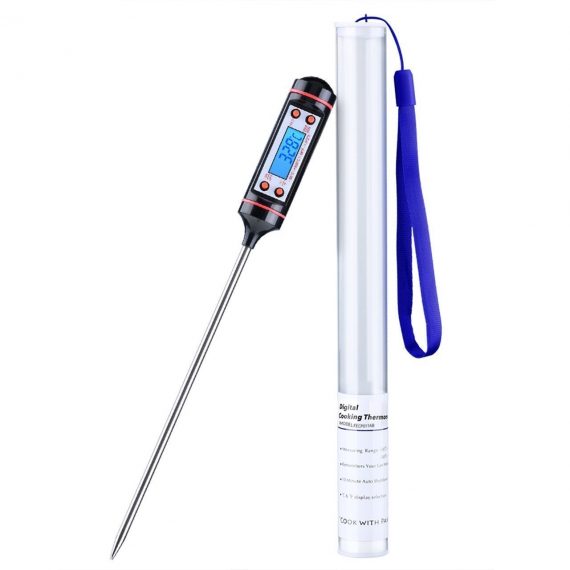 When the turkey is done, you'll need to carve it up to be ready to serve. Try this Jamie Oliver carving knife set or this Hamilton Beach electric knife with fork and storage case.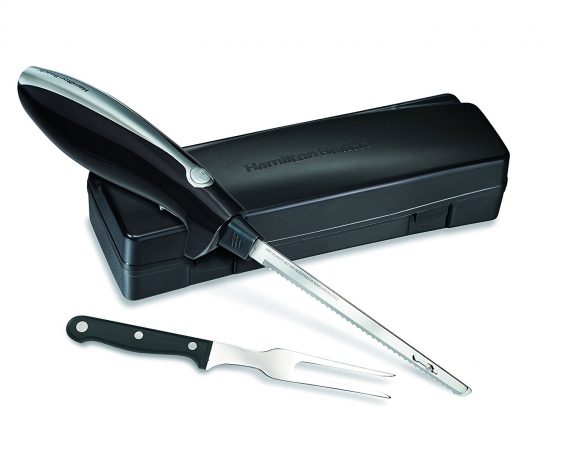 Now it's time to show off that bird on either this classic white oval platter in either medium or large, depending on the size of your turkey. If you love a splash of colour, might I suggest this gorgeous red Le Creuset oval stoneware serving platter.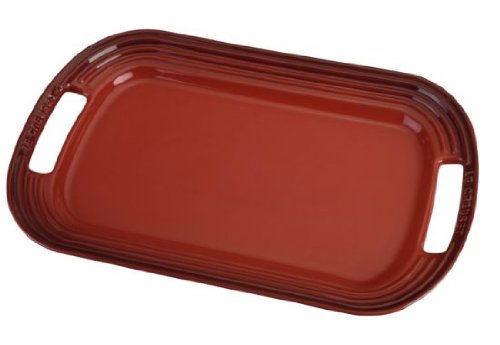 While the turkey may be the star of the show, you certainly can't serve it on its own. There's stuffing, vegetables and gravy to be made! To prepare these "supporting roles", you are going to need great cookware, like this 12-piece pots and pans set. I love that it comes with an insert for steaming veggies. Casserole dishes are also key players in the Thanksgiving feast. This CorningWare French white set is one that should be in every kitchen. I also loved this red Le Creuset stoneware in either oval or rectangle. Also, if you are in need of some nice utensils to serve every portion of this meal, check out this great four-piece set.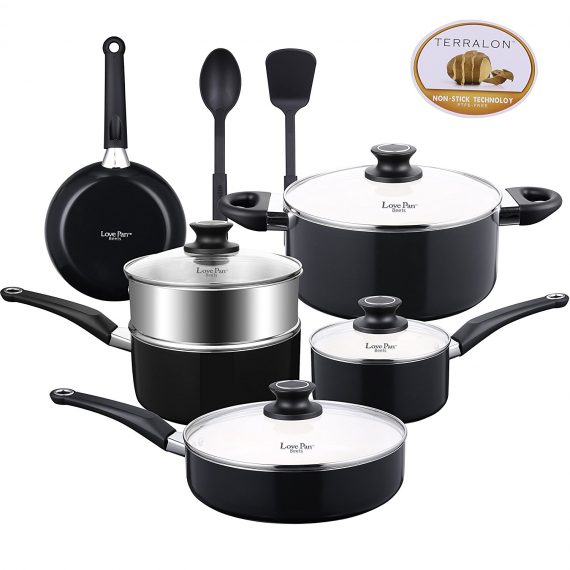 A turkey dinner would not be complete without a delicious gravy or sauce to compliment the meal, and you'll need something to serve it in. This fine porcelain white gravy boat with saucer would look elegant on any table, or add warmth to this fall feast with a red gravy boat from Le Creuset. (Notice a trend here?)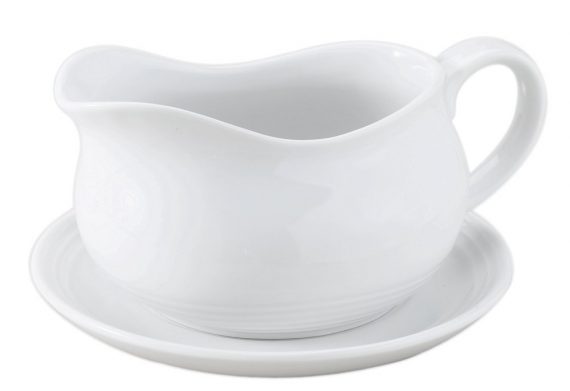 It's not a Thanksgiving meal without pie for dessert! You didn't think I forgot about dessert, did you? Whether it's the traditional apple pie or pumpkin, or both, great pie plates to bake them in are essential. If you decide to make two pies, this Pyrex easy grab set will be perfect, or serve that apple pie in this dazzling red dish from Le Creuset. (As you can tell, I really like their collection of red cookware. I should point out that Le Creuset also offers many other vibrant colours) Don't forget to cut and serve those yummy pies using a pie cutter, like this stainless steel one.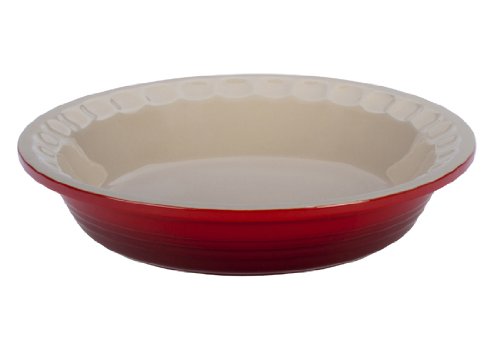 No matter your level of cooking expertise, having great kitchen tools and cookware is sure to make taking on the task of preparing Thanksgiving dinner an easier one. So get out those recipes, pick out what you will need to cook that turkey and confidently tell your loved ones that you'll be hosting this year.
The Parent Life Network is a participant in the Amazon Services LLC Associates Program, an affiliate advertising program designed to provide a means for sites to earn advertising fees by advertising and linking to amazon.ca. We only recommend products we actually like—how else would we sleep at night? When you purchase through our links, you're helping support our awesome free content, at no extra cost to you.