Handmade gifts make the best gifts
Here at PLN we love supporting Canadian makers–especially when they are moms and dads! That's why we get really excited for the semi-annual One of a Kind Show & Sale. Each spring and fall, the show features hundreds of different makers and talented artisans and it's one of the largest craft shows in North America.
Here are some of our fave finds from the spring OOAKS (March 28 to April 1 at Enercare Centre Exhibition Place Toronto). Can't make it to the show? Shop online at oneofakindonlineshop.com.
Handmade from wool, these hand puppets are a unique addition to story time. You can also request a custom order and have a name embroidered on your animal of choice.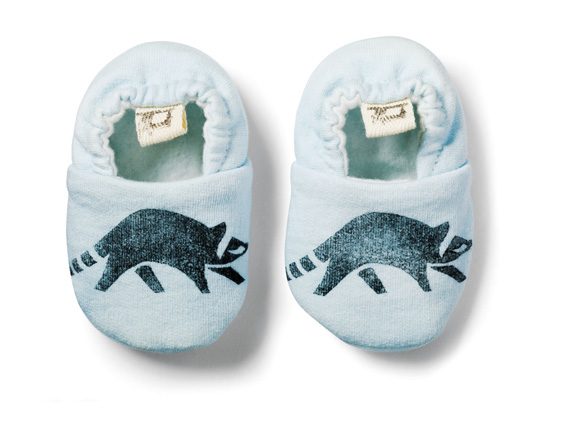 These precious baby booties are made in Quebec using organic cotton and natural dyes.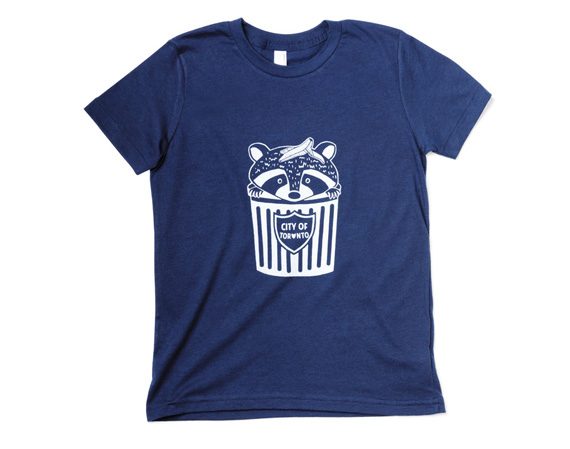 Whether you love 'em or hate 'em, raccoons are somewhat of a mascot in Toronto. This screen printed T-shirt is available from size 6 months to youth.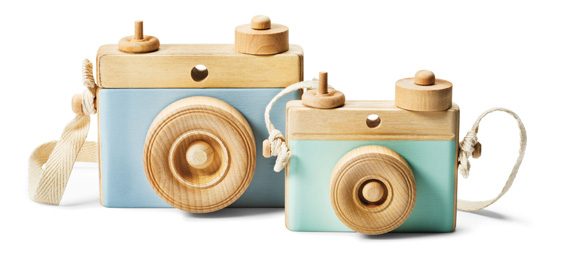 Encourage your little one to use her imagination with this beautifully designed wooden camera. The shutter button, mode dial and lens all move or rotate so she can capture the perfect image. Made of birch plywood and painted with non-toxic paint.