Fall is my most favourite season (don't tell Summer!). Here are the reasons:
1. Memories of going back to school. The marking of a new year. A fresh start.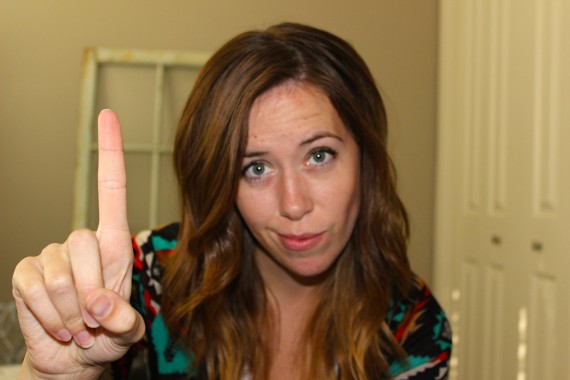 2. Leaves changing colour. They are so crazy beautiful eh?!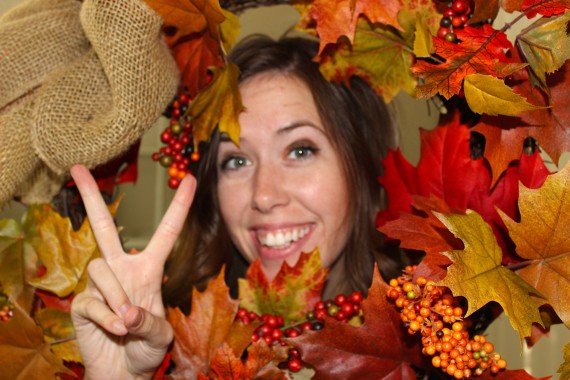 3. It is a rare beauty. At least where I live, I feel that Fall isn't always an annual occurrence. There's for sure a Winter, Spring, and Summer. But sometimes I swear it's +25 degrees one day then overnight the leaves change, fall to the ground, and immediately get covered by fresh powdery snow. With its fast-moving weather displays, it is a season to truly relish in, as you don't know how long it will last. It's what makes it so special. I bask in its warmish coolness and happily rake up the fallen leaves… to jump into of course.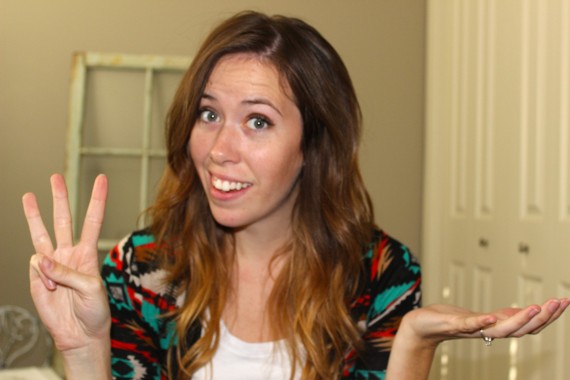 4. The Food! With not 1, but 2 holidays involving delicious food, it is simply the greatest. Pumpkin pie, yams, leftover turkey sandwiches, mini-chocolate bars, spooky looking appetizers, yum and yum.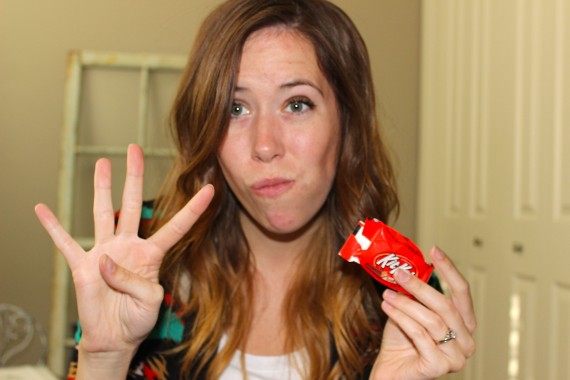 5. Halloween. You get to show off your creative side and dress up your family (and you!) into fun costumes. There's usually some fun gathering to go to, or simply go out trick-or-treating with your little ones and hand out candy. Oh, and all you parents know about the HCP Tax right? The Halloween Candy Parent Tax is awesome.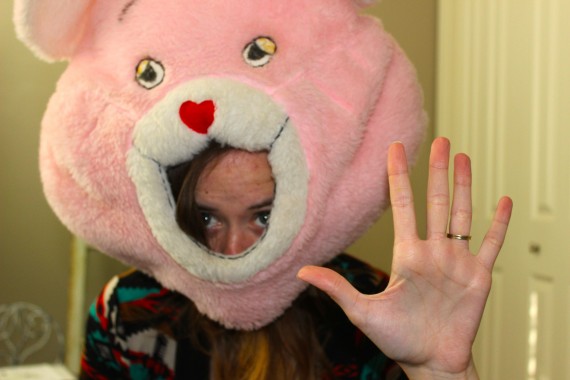 6. Pumpkins. Normally I don't carve mine, I just leave them as decoration to freeze and rot outside. But I LOVE how they look on my porch.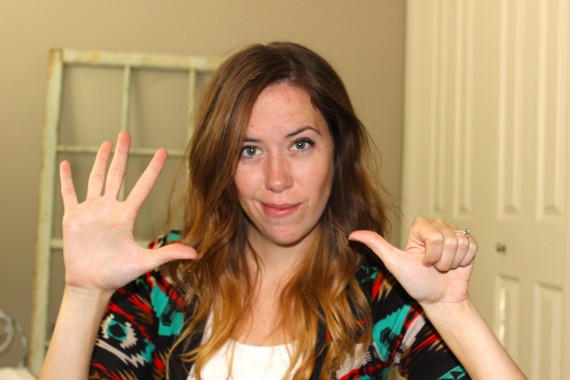 7. The fashion. Leggings, boots, sweaters, and head warmers. I love how comfy will always be the style for Fall.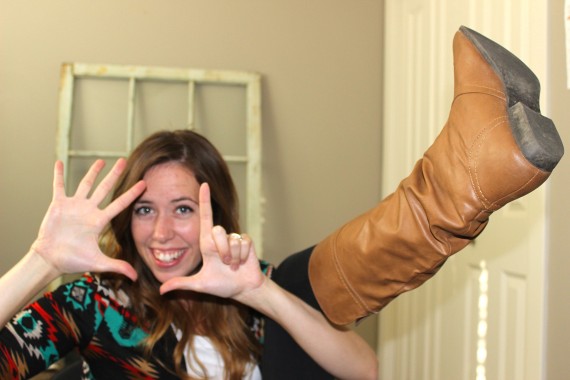 8. It gives me butterflies. Fall is the season my husband and I started dating in and immediately fell in love. Because of this, Fall will always be an ever so romantic season for me.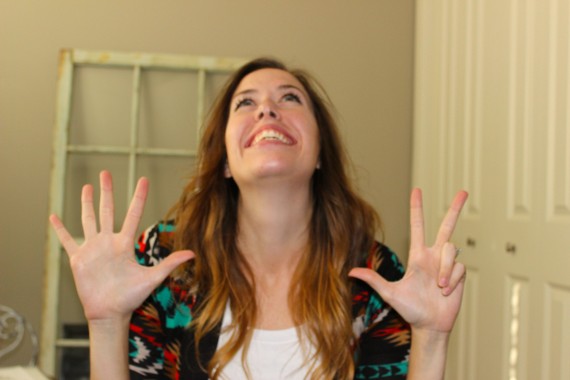 9. It's not as sunny and bright in the early morning making me feel guilty for sleeping in. Yes, my children sleep in most every morning. You can hate me, it's ok.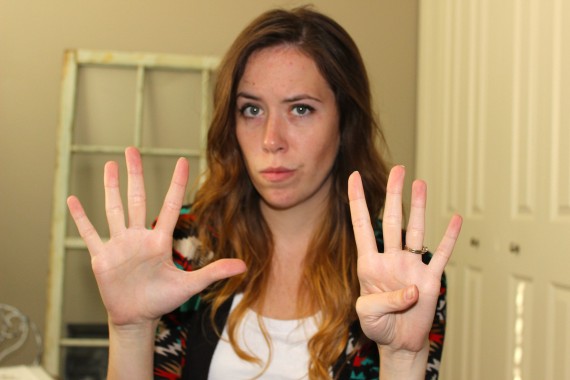 10. I no longer have to stress over the fact that I don't have a tan.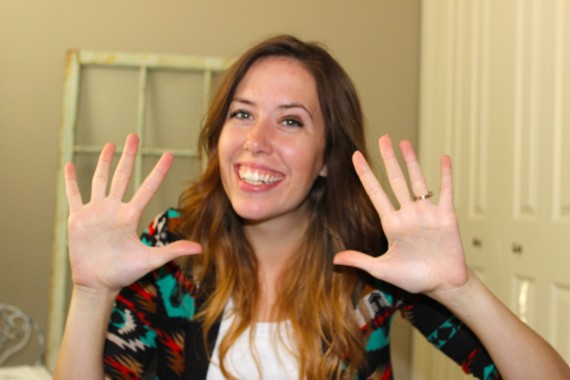 I hope you're all just as excited about this wonderful season as I am!
Pin for later: