As children move on from toddlerhood into school-age years, their taste in toys grows right along with them. Check out our list of awesome toys for children in this age group.
By the time they hit school, a child has developed a more specific interest in the things they play with. And while parents may still gravitate to items that offer educational development, kids just wanna have fun!
But there's no reason why mom and dad can't still find toys that incorporate the enjoyment of play with learning. Here is a list of 10 toys to get this holiday season that will make school-age kids happy and still please parents.
Hot Wheels Roto Revolution Track Set: An interactive, strategic and skill-based set allows kids to challenge each other as they launch their Hot Wheels cars.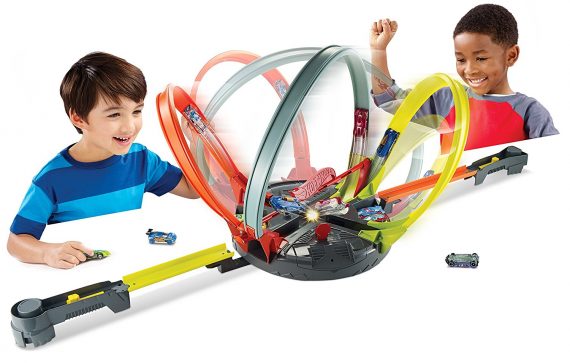 Lunar Telescope for Kids: Perfect for the budding space explorer! The high-quality optical lenses allow the ability to view all the details of craters on the moon. It also comes with an activity booklet and an adventure guide with lots of interesting facts about the moon.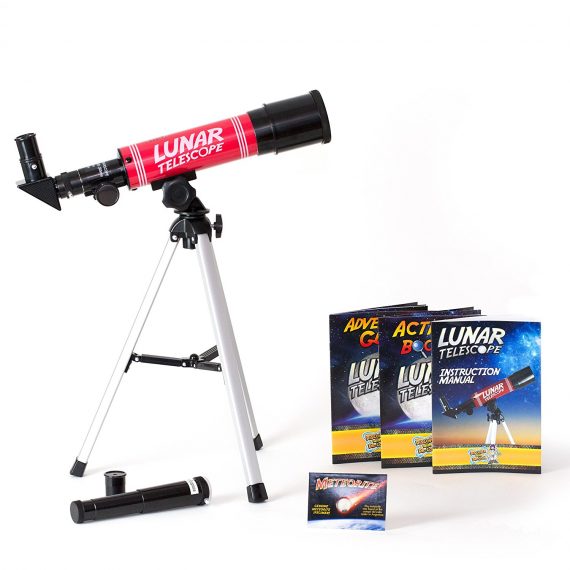 Hatchimals Surprise: The 'it' toy from last season is back but with a new twist—twins! These Hatchimals siblings share jokes, play games, say "I love you" and more.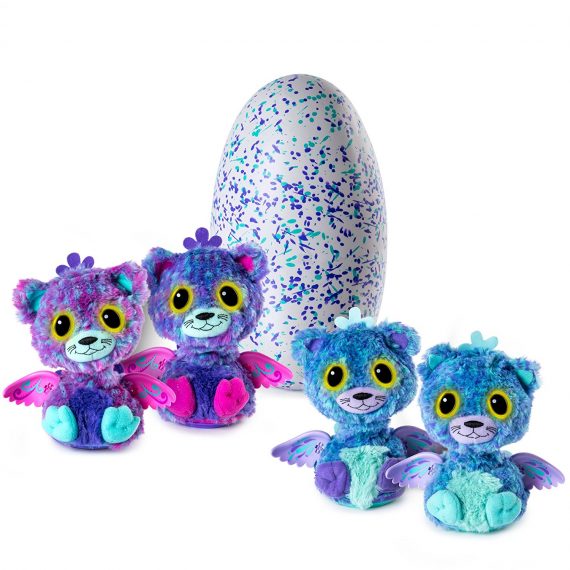 FurReal Roarin' Tyler the Playful Tiger: This toy pet is ready to play. Make noise and hear him roar. Talk to him and he responds. This adorable plush toy is designed to be played with and loved, all while engaging with your child.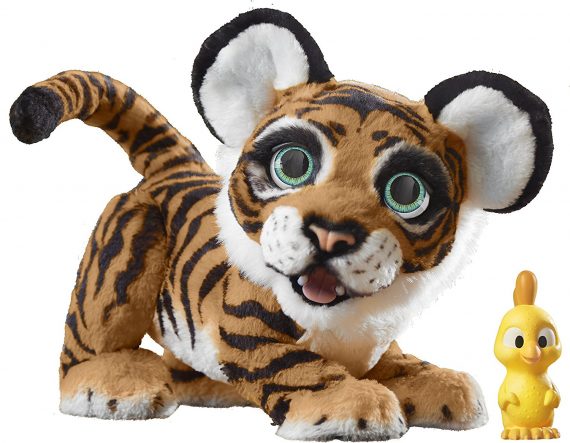 Crayola Inspiration Art Case: This 140-piece kit comes with crayons, coloured pencils, washable markers and paper, all in a storage case that has locks and handles. Let your little artist get creative.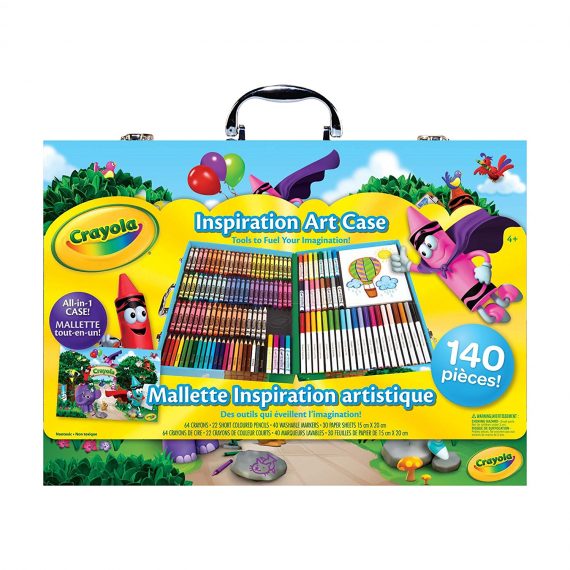 Magformers Designer Set: Comes with 62 multi-shaped magnetic pieces, giving children many possibilities for creating different models and figures.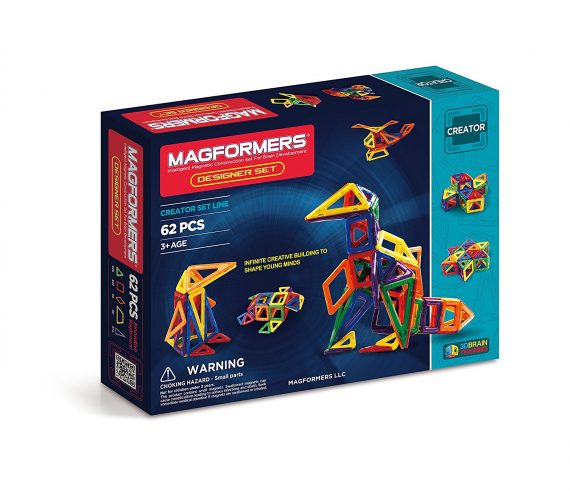 Barbie DreamHorse Doll and Horse Set: Barbie's white horse responds to actions and touch with more than 30 different realistic reactions that bring this dream horse to life.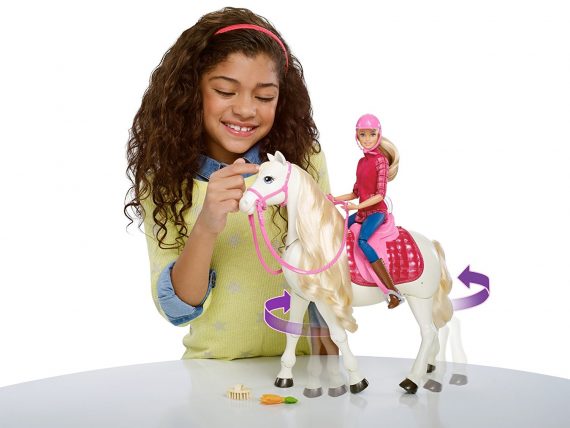 Paw Patrol Sea Patroller: Transforms from ship to land vehicle in one quick motion. Includes one large vehicle, one small vehicle, two figures, two lifesavers and one detachable anchor.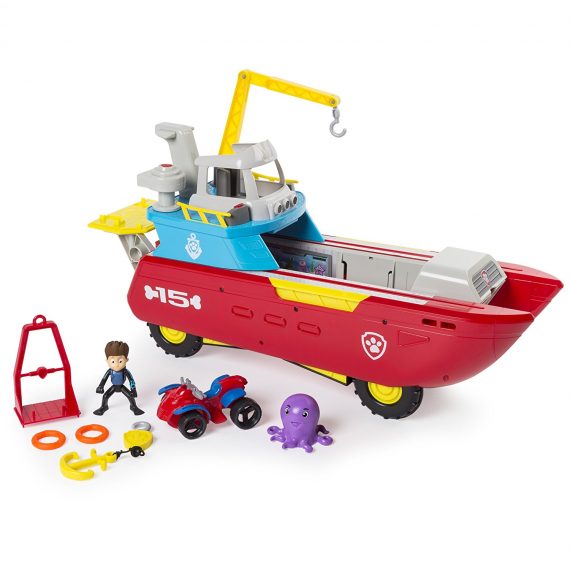 Jenga: The classic game of stacking, and then strategically unstacking wooden blocks.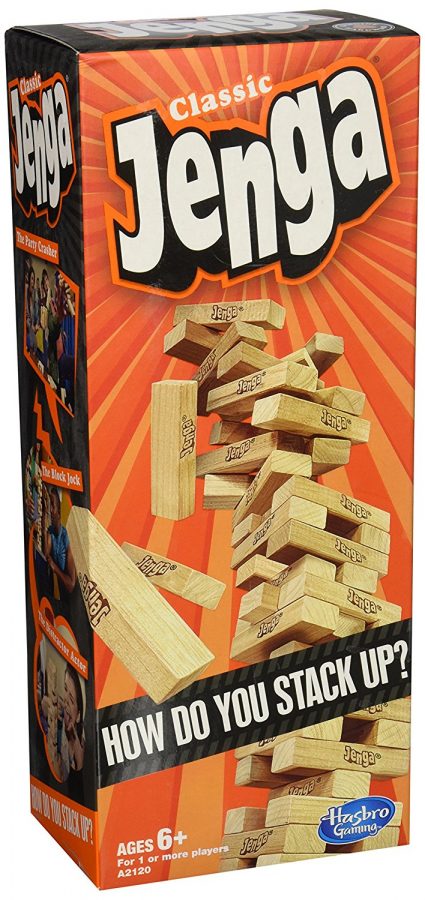 Learning Resources Stem Robot Mouse Coding Activity Set: Kids learn the fun of coding and puzzle solving with this set that is a great way to introduce them to science, technology, engineering and math (STEM). The mouse can be programmed with easy push-button controls.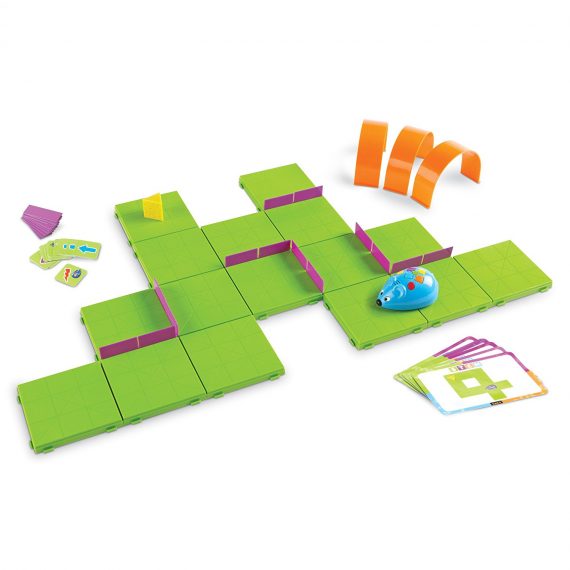 So parents, what do you think of this list? If your child could ask Santa for anything here, what do you think they'd pick? Comment below.
The Parent Life Network is a participant in the Amazon Services LLC Associates Program, an affiliate advertising program designed to provide a means for sites to earn advertising fees by advertising and linking to amazon.ca. We only recommend products we actually like—how else would we sleep at night? When you purchase through our links, you're helping support our awesome free content, at no extra cost to you.