Here at Parent Life Network, we need A LOT of photos about pregnancy. From articles to contest promotions, we need visuals to back up our words. And since we don't always have a pregnant woman waddling around the office, we often use stock photos. But some leave us scratching our heads.
Here are a few pregnancy-related stock photos we've come across recently that go totally pear-shaped:
1. Hey dad, you know the baby can't see you, that toy or ANYTHING from in there, right?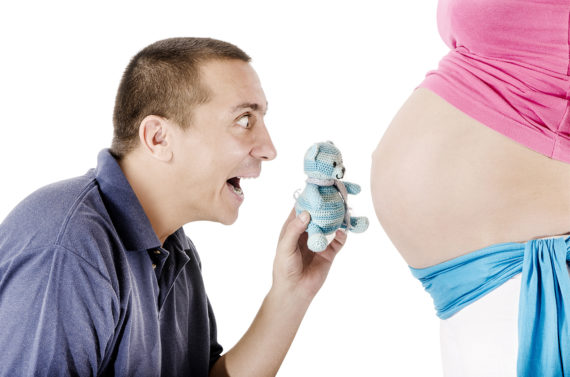 2. So many questions here. Why the floor and not the couch? Why the basket of apples? With so many apples at hand, why orange juice?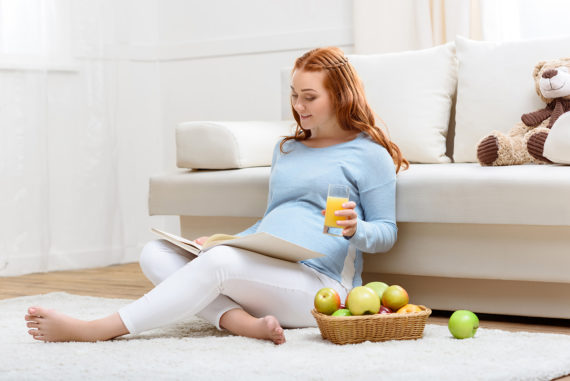 3. "Smoking is NOT cool. Wine? Fine."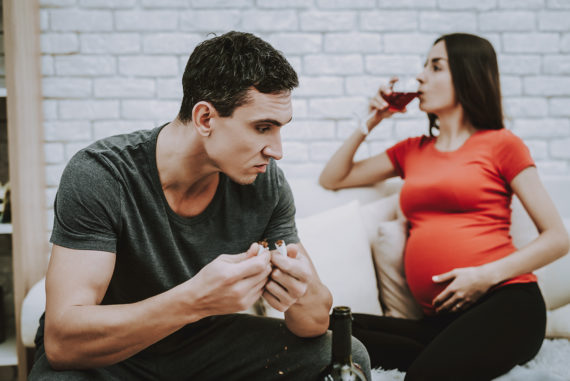 4. This one is called "Cropped View of Happy Pregnant Finger On Green." When would ANYONE need this photo? Who took it? Why does it exist?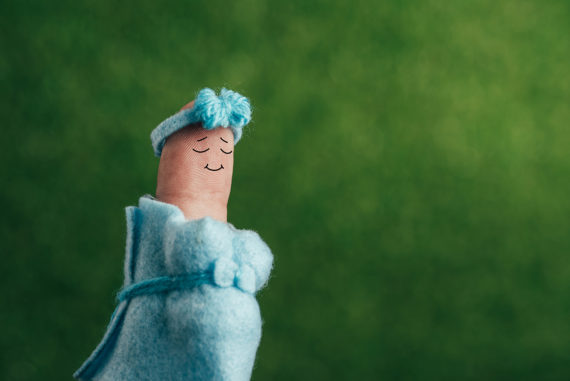 5. This is how you naturally hold diapers, right? Pretty sure this woman is dead.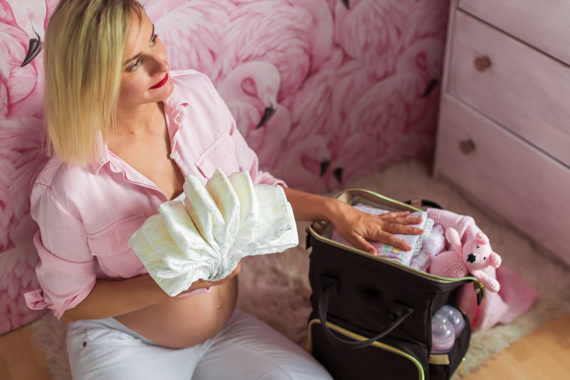 6. Expectant mom: Does everything look ok?
Ultrasound tech: Ummm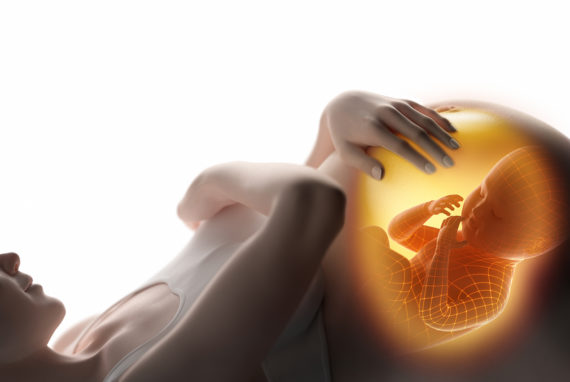 7. Would love to have been in the pre-production meeting for this shoot.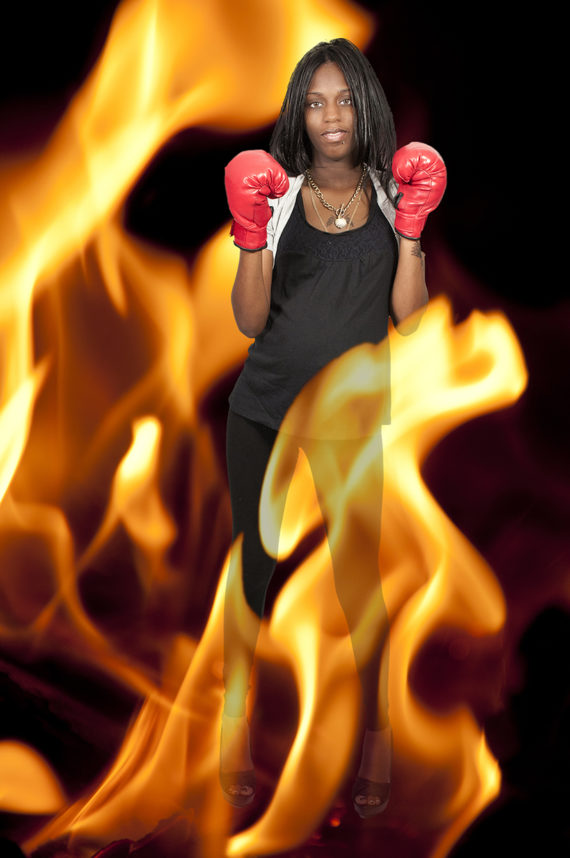 8. This photo is called "Family Planning." Not sure the birds and the bees talk got through to these two. Gonna be a long road to pregnancy.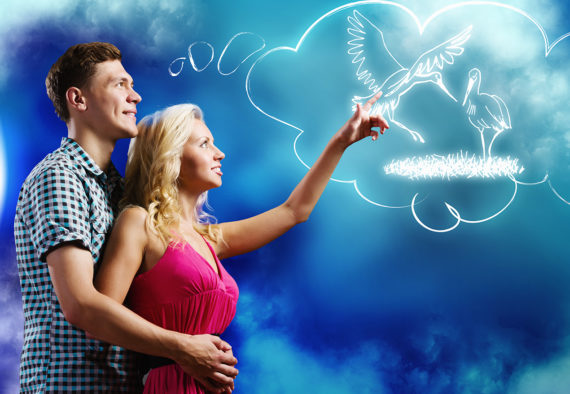 9. Wait….I thought…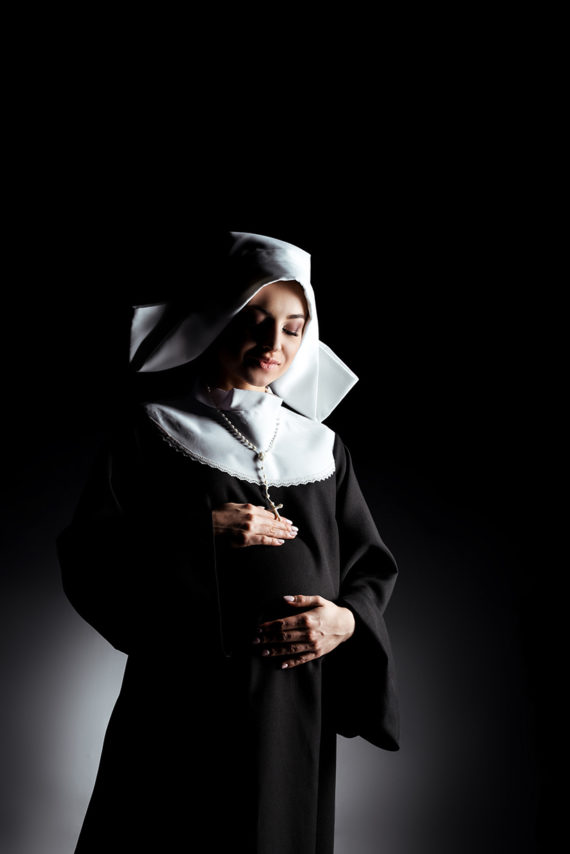 10. Is this #FitnessGoals or #GasPains?