It's almost Mother's Day. Time to show your mom just how much you care. If you're looking to step it up a notch from the usual "World's Best Mom" mug, we're here to help. Whether your mom is into reading, food, or just wants some peace and quiet, here are some gift ideas guaranteed to make her feel like the queen she is. She may even forget about that time you flooded the bathroom when you were five (sorry mom!)
Instant Pot DUO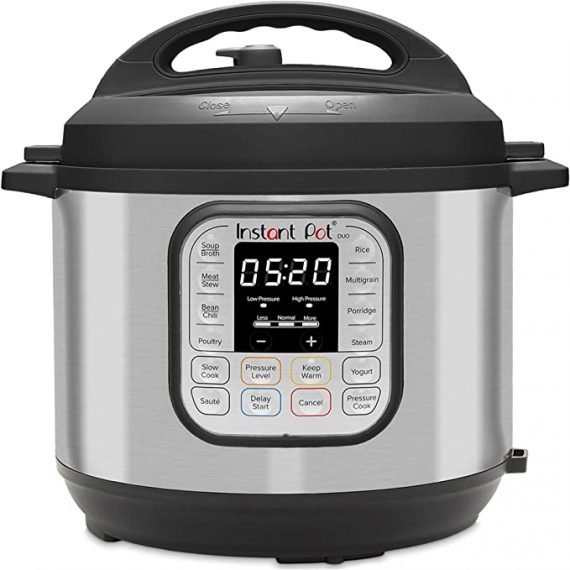 Moms are basically superheroes, but even superheroes need a little help sometimes. Enter the Instant Pot! This magical kitchen gadget can pressure cook, slow cook, steam, sauté, and more in an…instant. This will leave your mom more time to save the world (or binge-watch her favourite show). It's the sidekick she never knew she needed!
Fitbit Luxe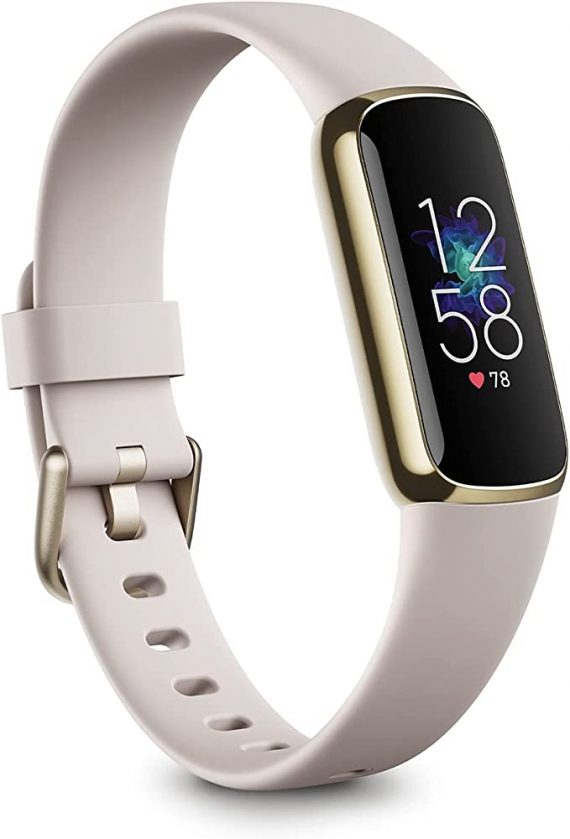 A Fitbit is like a personal trainer, but without the annoying yelling. It'll help your mom stay motivated and accountable, whether she's trying to run a 5K, get better sleep or manage her stress. It's like having a little high-five on your wrist every time you hit your goals. Plus, it's super stylish and looks more like jewelry than a tech gadget.
Kindle Paperwhite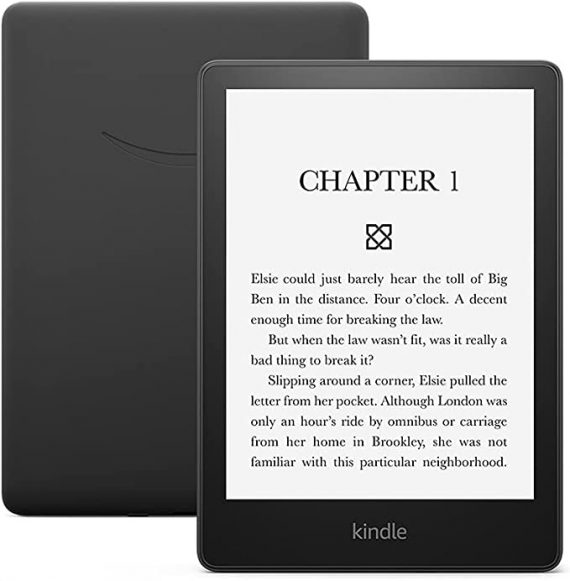 This one's for the bookworms. The Kindle Paperwhite is like a portable library for your mom's purse. She can sneak in a few pages of her current read while in line at the grocery store, or watching soccer practice. The built-in adjustable light is a huge plus if your mom likes to read in the dark.
Digital Picture Frame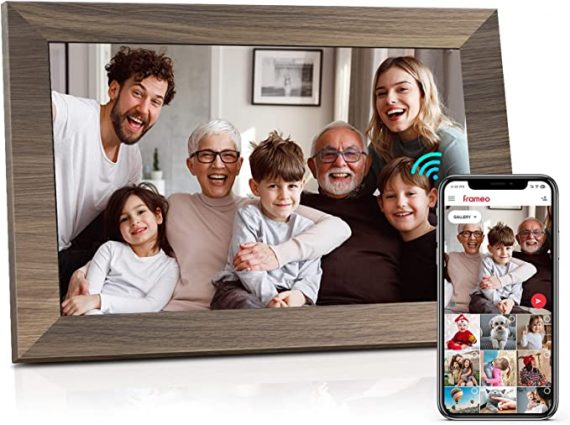 From baby's first steps to high school graduation, a digital frame is the perfect way for your mom to display your family's memories. No more taking up wall space with a million picture frames, or digging through dusty, old photo albums to find that hilarious shot of your uncle from that one time. It connects to Wifi and you can send her new photos straight from your phone whenever you want.
Himalayan Glow Salt Lamp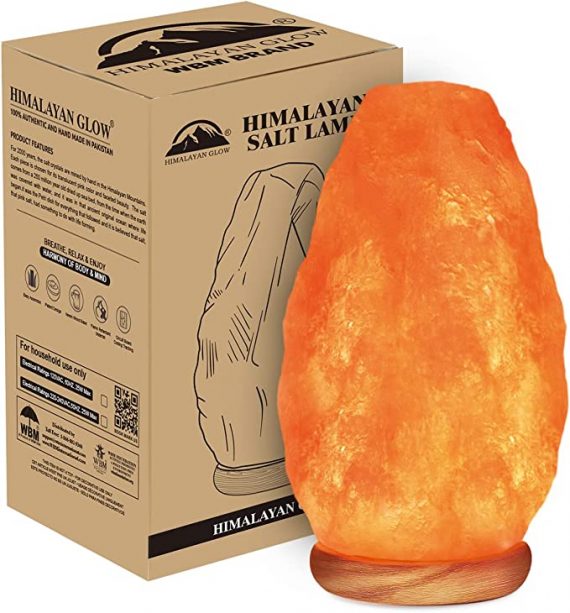 This will make your mom feel the opposite of salty! Advocates claim that Himalayan salt lamps can improve air quality, enhance your mood, and help you sleep. The soft, warm glow creates a calming ambience in any space. And if you need a pinch for a recipe, just chip a piece off (don't actually!)
Essential Oil Diffuser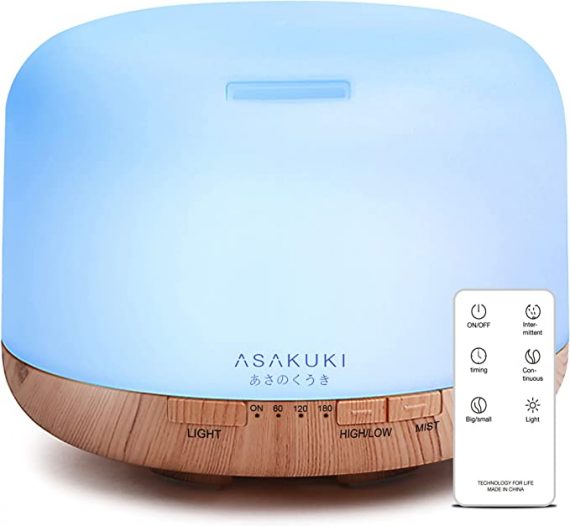 If your mom needs some help finding her inner zen, an essential oil diffuser is like a little aromatherapy genie. It can help create a relaxing and soothing space to help your mom de-stress after a long day. Alternatively, it can make the house smell better after she accidentally burns the chicken.
UGG Slippers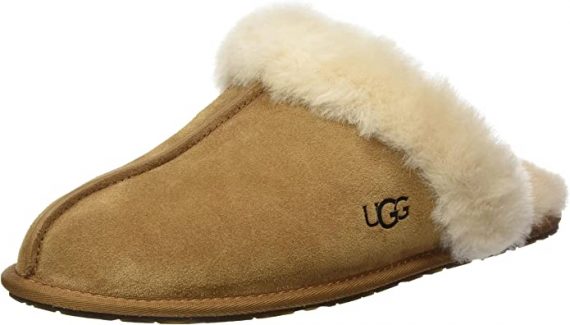 These ultra-warm slippers are perfect for lounging around the house, and are stylish enough to run errands in the outside world. Your mom will feel like she's walking around on teeny clouds. And let's be real, they're way cuter than those orthopedic monstrosities she's been eyeing.
Charcuterie Board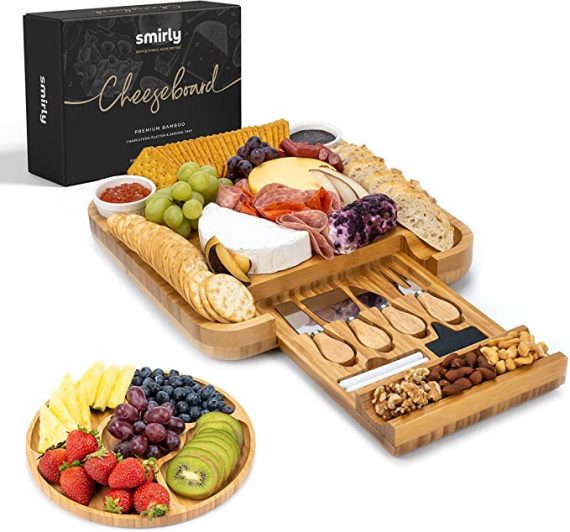 For the mom who loves to entertain (or just really likes cheese), this bamboo charcuterie board is the ultimate party accessory. There are endless possibilities for drool-worthy spreads. Picture meats, cheeses, jams, jellies, olives, nuts…okay, now we're hungry.
Mother's Day is not just about celebrating biological mothers, but about honouring all the women who have shaped us into the people we are today. The love, guidance, and support these women provide is priceless. These gifts are just small tokens of appreciation to show how grateful we are to have them in our lives. Happy shopping and Happy Mother's Day!
Parent Life Network is a participant in the Amazon Services LLC Associates Program, an affiliate advertising program designed to provide a means for sites to earn advertising fees by advertising and linking to amazon.ca.