With fall underway and winter not too far off, cooler temperatures at setting in.
Are you suddenly finding yourself searching for cozy and comfortable wear for your babe? Check out our top picks for warm and adorable baby hats.
These knit hats with sherpa lining covers the ears and have a string to tie up and help keep the hat securely on your little one's head. I love this grey one with an orange fox pattern or this pink one with a hearts and bunny pattern. But my favourite has to be this bear one. How adorable!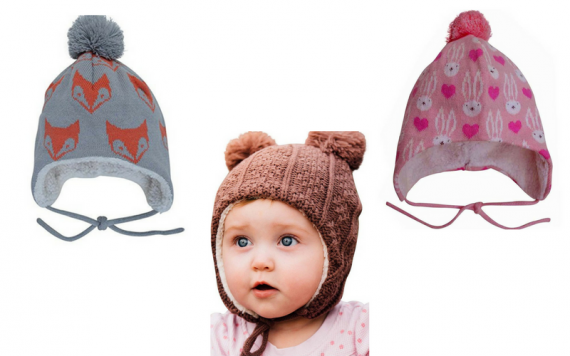 If you are looking to keep your child's head and neck warm, this set comes with a hat and matching neck warmer. It comes in five colours and a cute monkey pattern.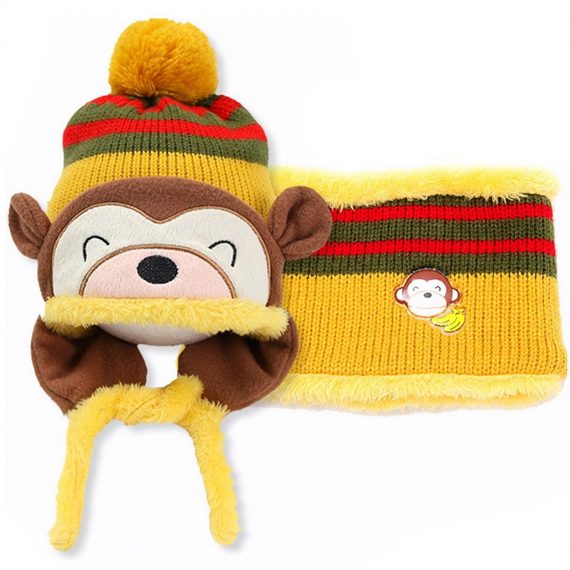 For children ages two years old and up I really liked this balaclava that covers the head and neck, plus includes a face cover. You can pick from a tiger, bear, deer, bunny or sheep pattern in a variety of colours. I also really love this beautiful grey, white and black knit soft wool hat with ears that covers the whole head and neck.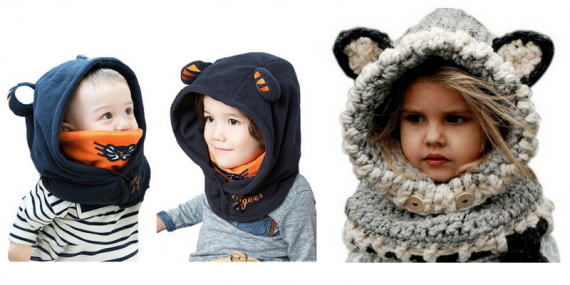 So on those days when there's a brisk wind or frigid temperatures your little one can be protected in one of these adorable warm hats. Don't forget to dress warm yourself!
The Parent Life Network is a participant in the Amazon Services LLC Associates Program, an affiliate advertising program designed to provide a means for sites to earn advertising fees by advertising and linking to amazon.ca. We only recommend products we actually like—how else would we sleep at night? When you purchase through our links, you're helping support our awesome free content, at no extra cost to you.