Welcome to day two. Amazon Prime Day continues and runs all day, ending at midnight. Find our picks for the best day-two deals for parents and families, here. Deals that started on day one can be found in Part 1.
Remember, Prime Day deals are only for Amazon Prime members. If you are not already a Prime member, this could be a great time to start your 30-day free Prime trial and take advantage of the deals.
Save up to 30% on Baby Monitors
Savings on baby monitors from Angelcare, Summer Infant, Motorola, and VTech.
Save up to 30% on Nursery Gear and Accessories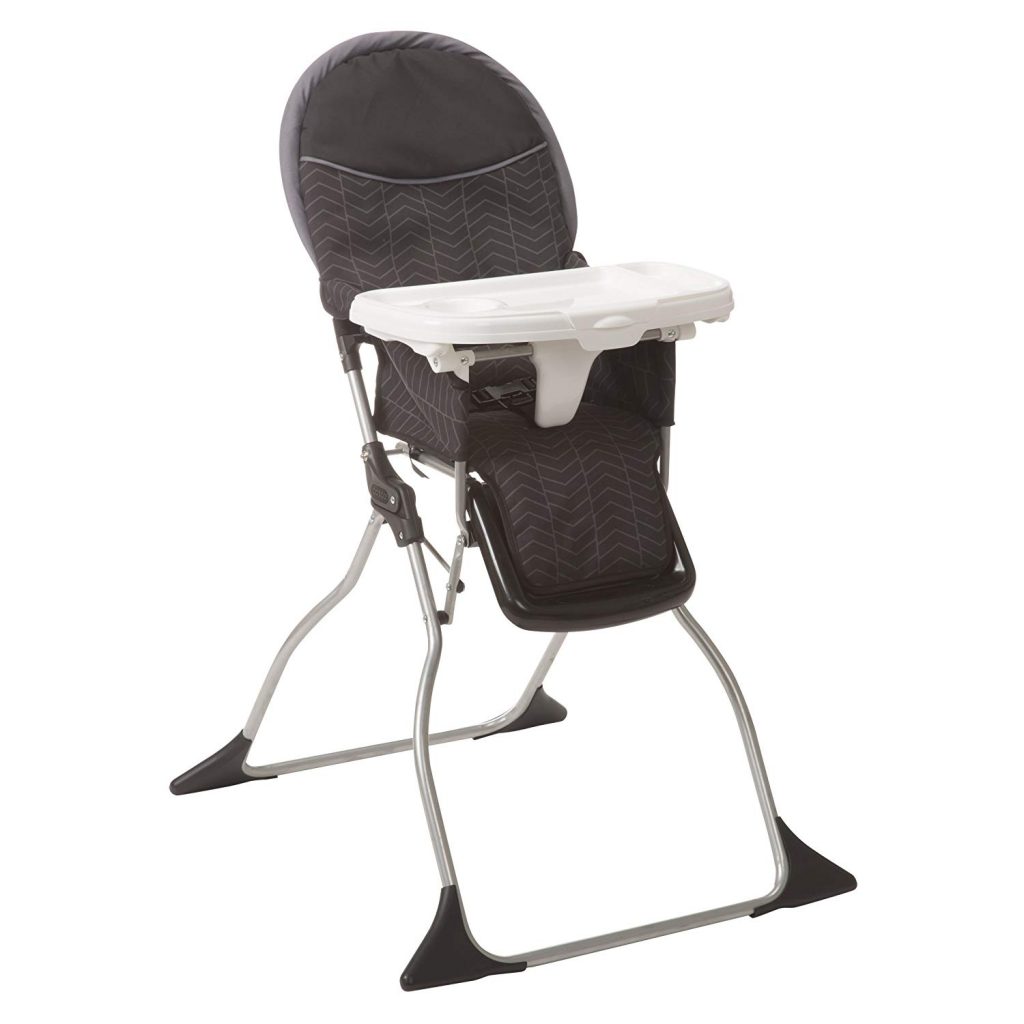 Savings on nursery gear and accessories from Cosco, Graco, Tiny Love, and Summer Infant.
Save 32% on the NutriBullet Pro 900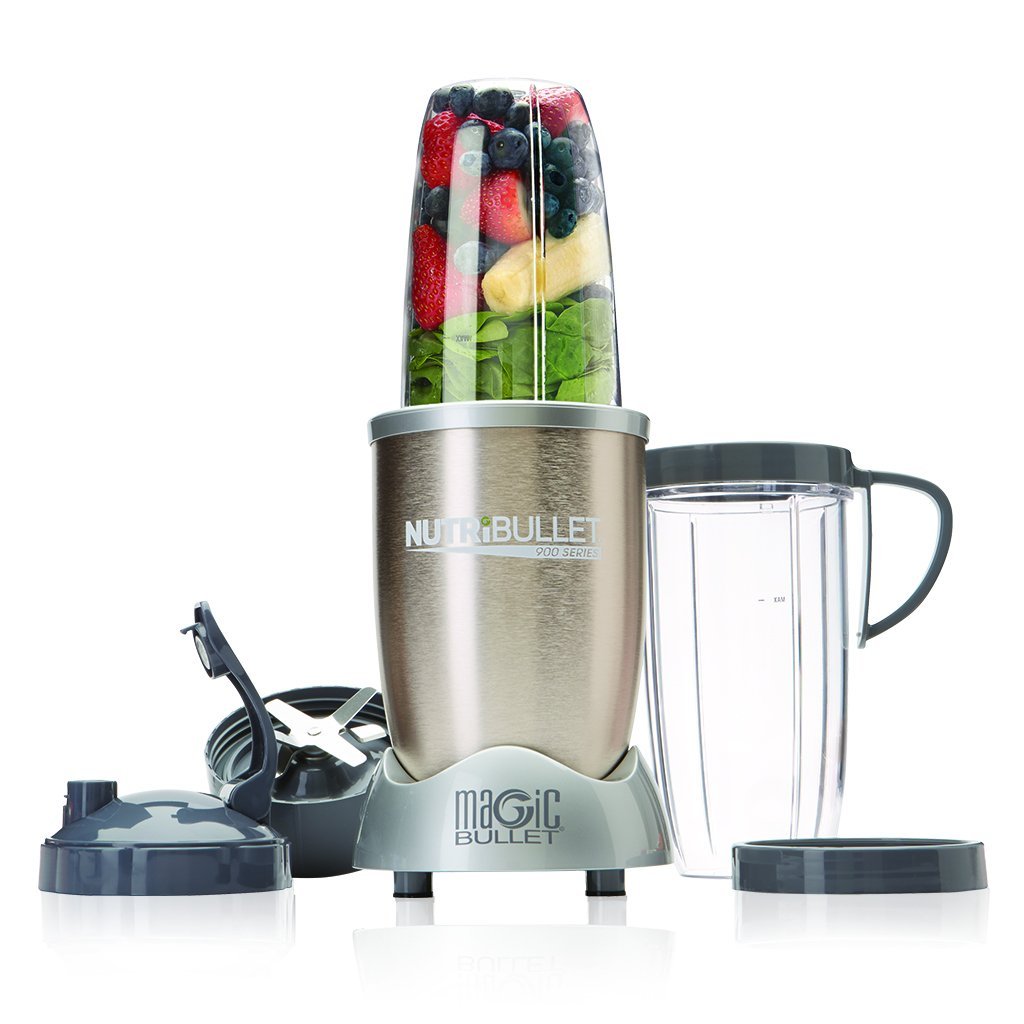 A Powerhouse for Power Users. The 900-watt, NutriBullet Pro 900 features unique extraction blades and exclusive cyclonic action to break down, pulverize, and emulsify whole fruits and vegetables better than any standard blender or juicer, creating silky-smooth nutrient-extracted beverages that nourish your system from the inside out.
Save Up to 32% on Keurig K-Cup Coffee Pods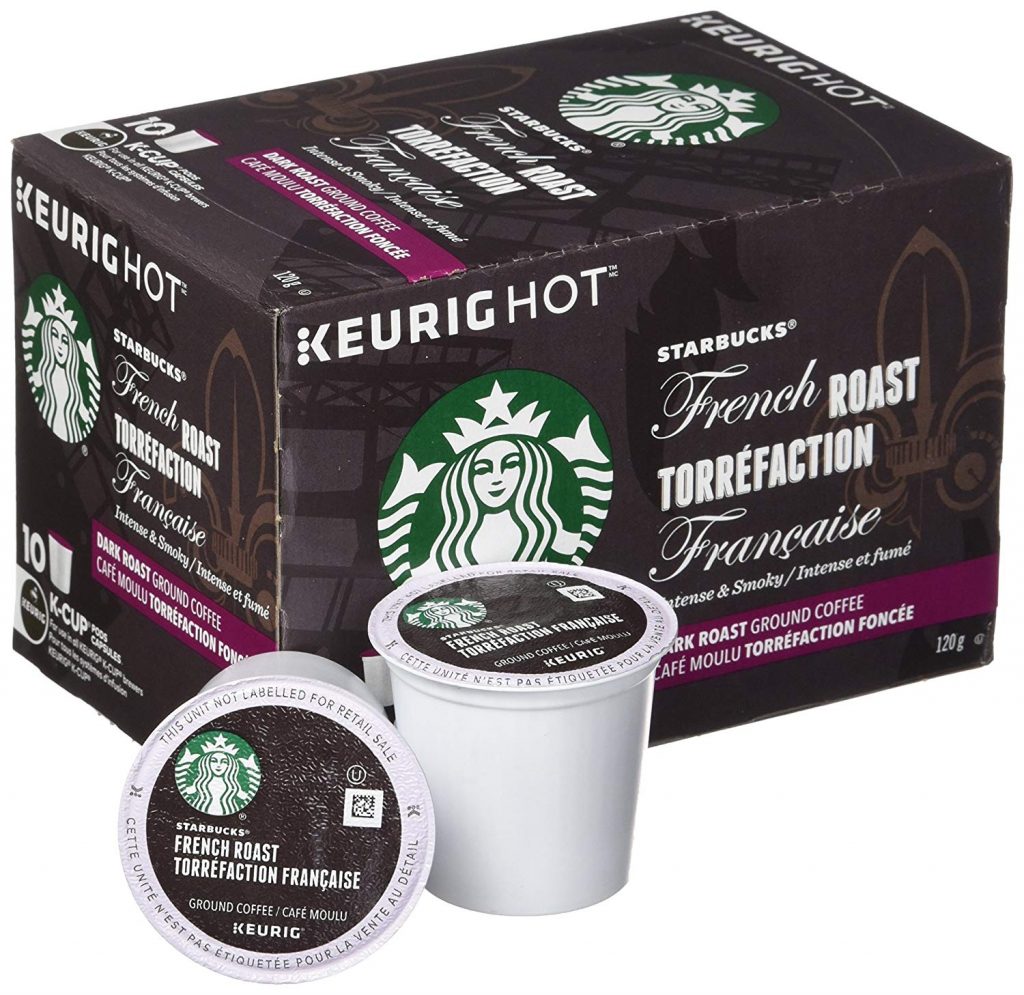 Save 39% on Cricut Explore Air 2 Bundle (Rose)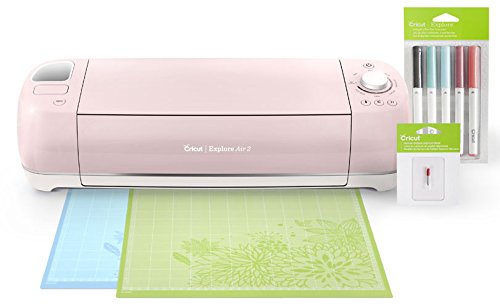 The Cricut explore air 2 is your personal diy cutting machine. Make custom vinyl stickers, personalized home decor, unique greeting cards, custom designed apparel, and more.
Save 30% on Fuji X-A3 Mirrorless Camera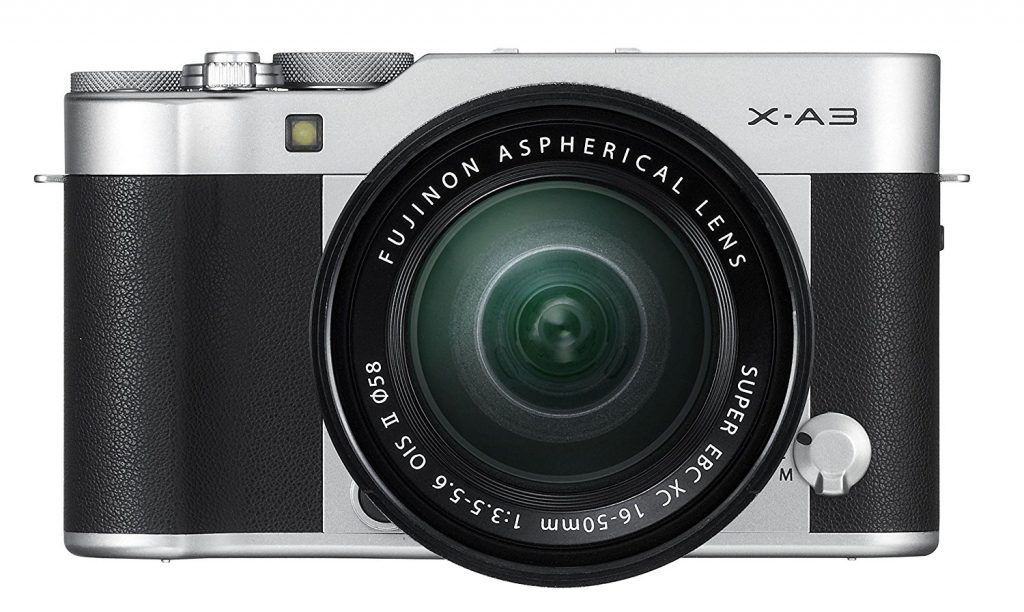 The new FUJIFILM X-A3 has been designed with the younger generation in mind and is perfectly suited to taking "self-portraits." It joins the X Series of mirrorless cameras that offer outstanding image quality with the company's proprietary color reproduction technology.
Save $70 on AncestryDNA: Genetic Testing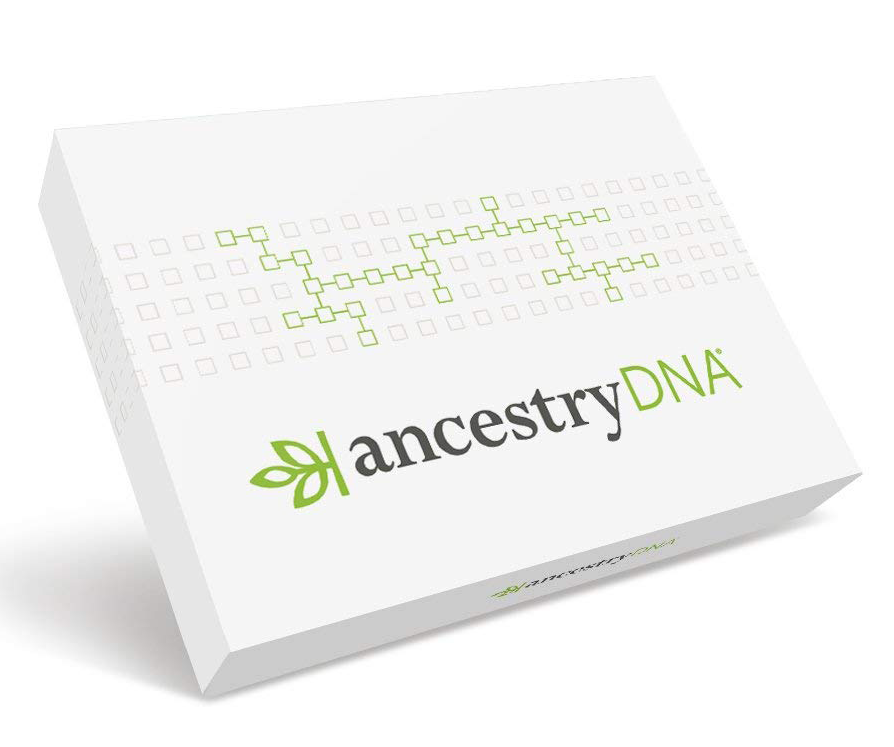 The #1 selling consumer DNA test is also the leading DNA test with over one billion family connections.
Save up to 50% off Select Ray-Ban Sunglasses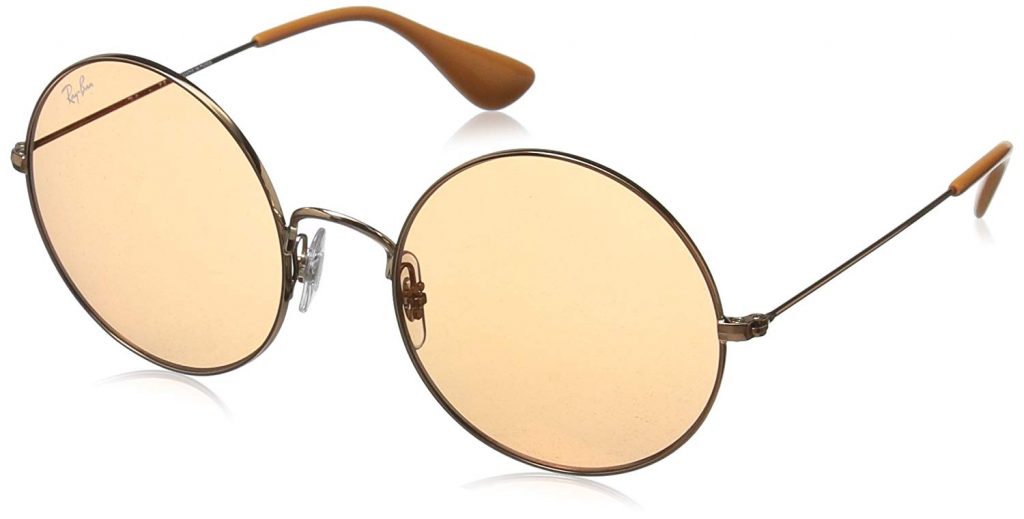 Save up to 35% on Select Under Armour Sports Apparel and Bags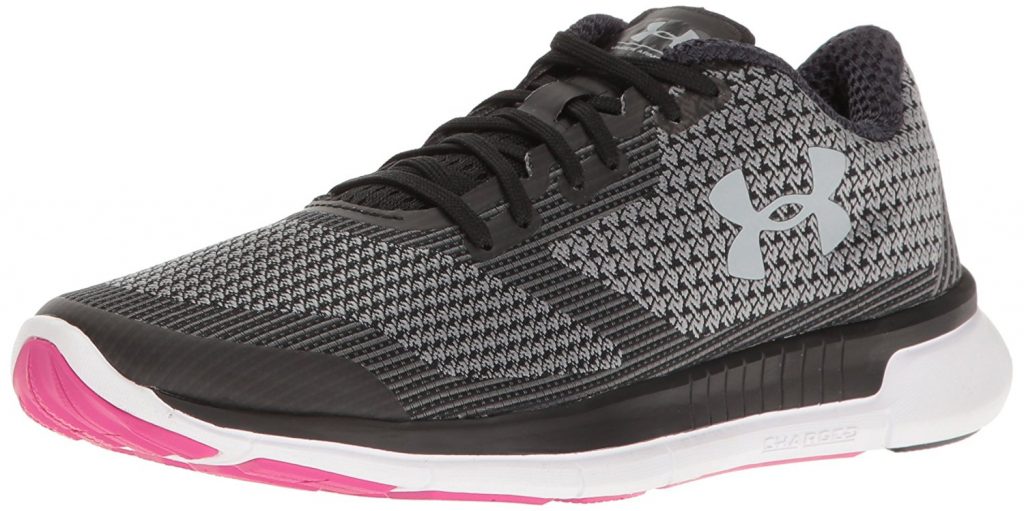 Save 30% on Bose SoundLink Micro Waterproof Bluetooth Speaker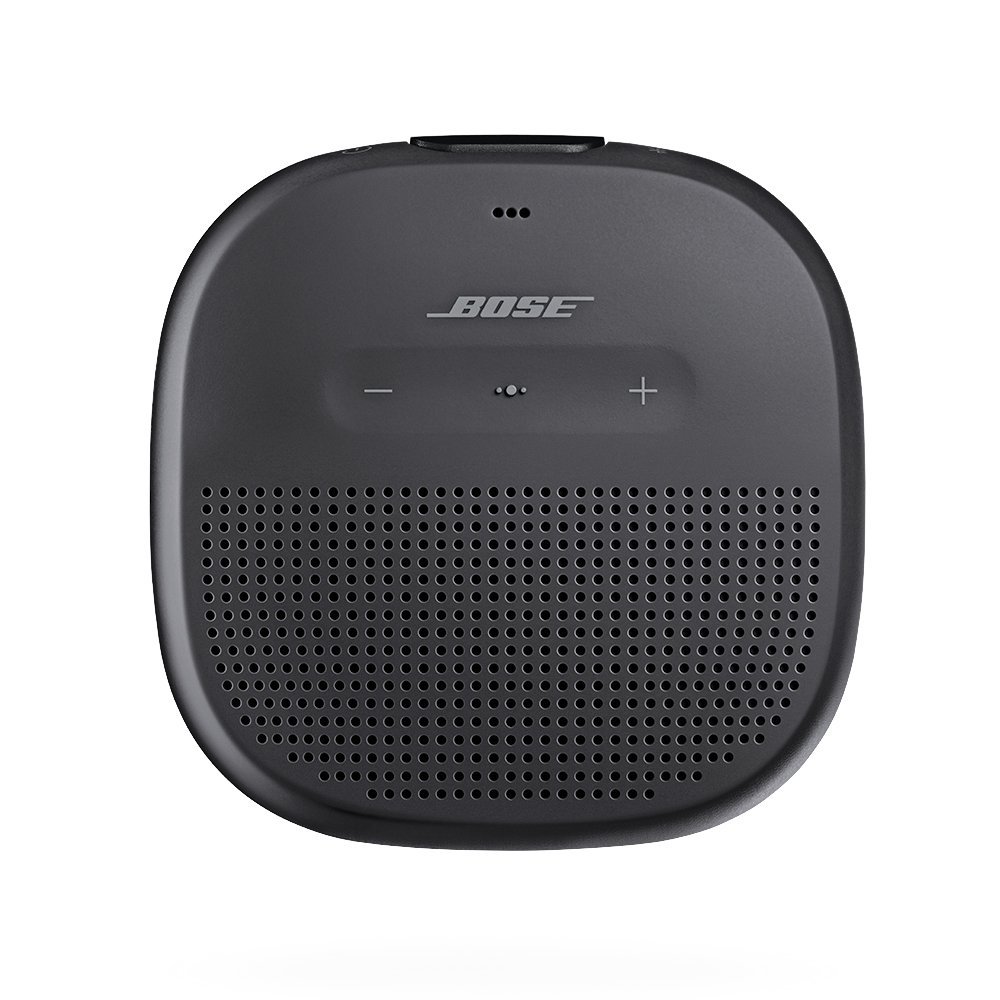 Save 33% on Philips Air Fryer (includes Cookbook)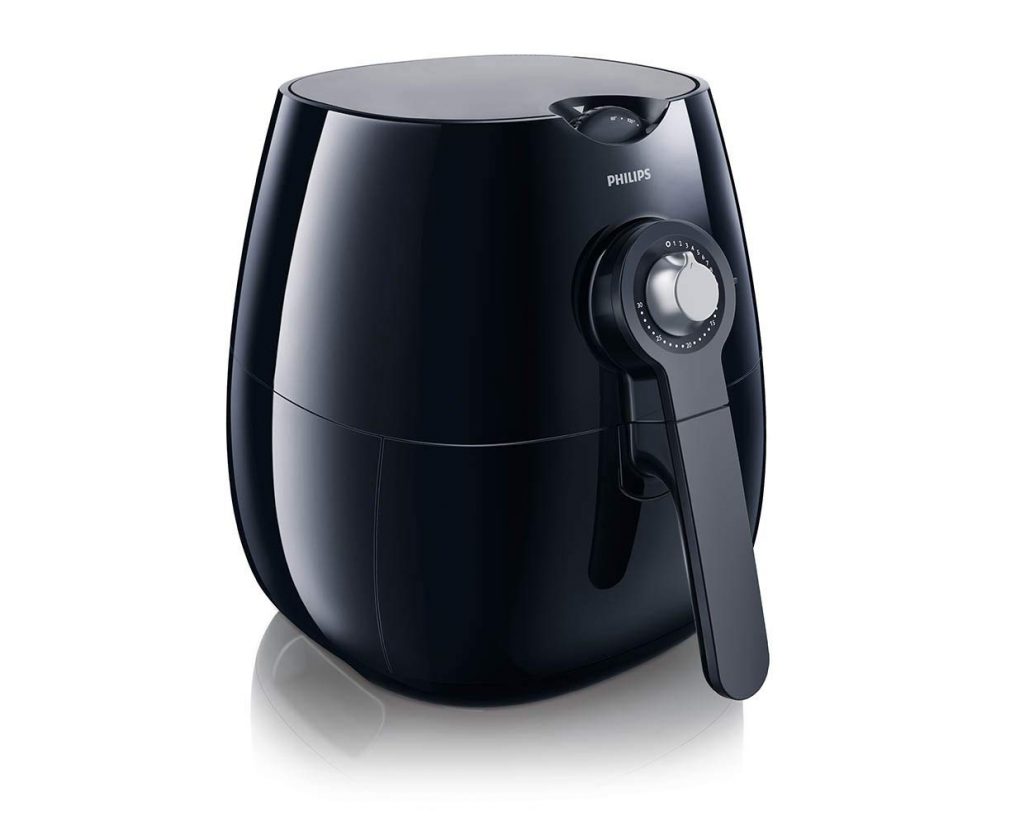 Air is the new oil and now with the Philips Airfryer you fry in a healthier way with up to 75 Percent less fat
Save up to 26% on Cuisinart Small Appliances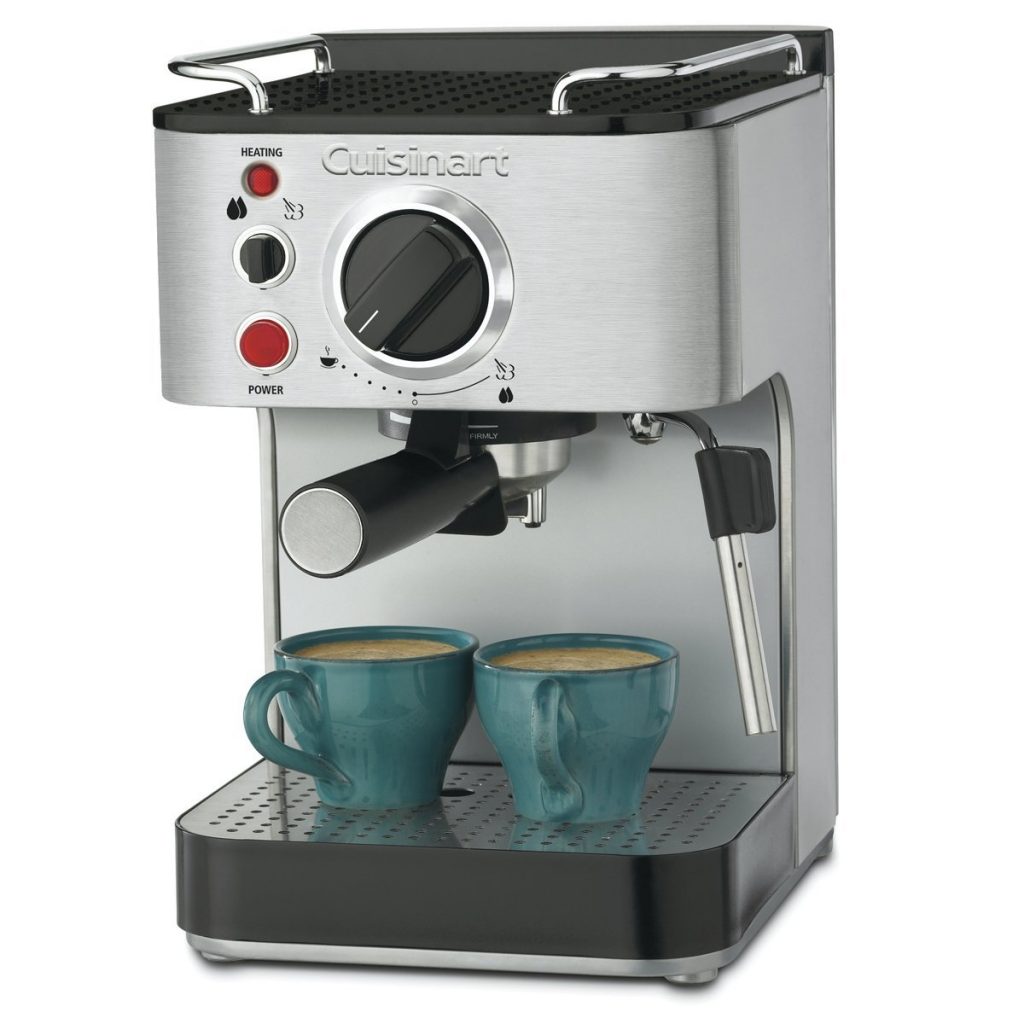 Save up to 50% off Select Men's and Women's Shoes, and Accessories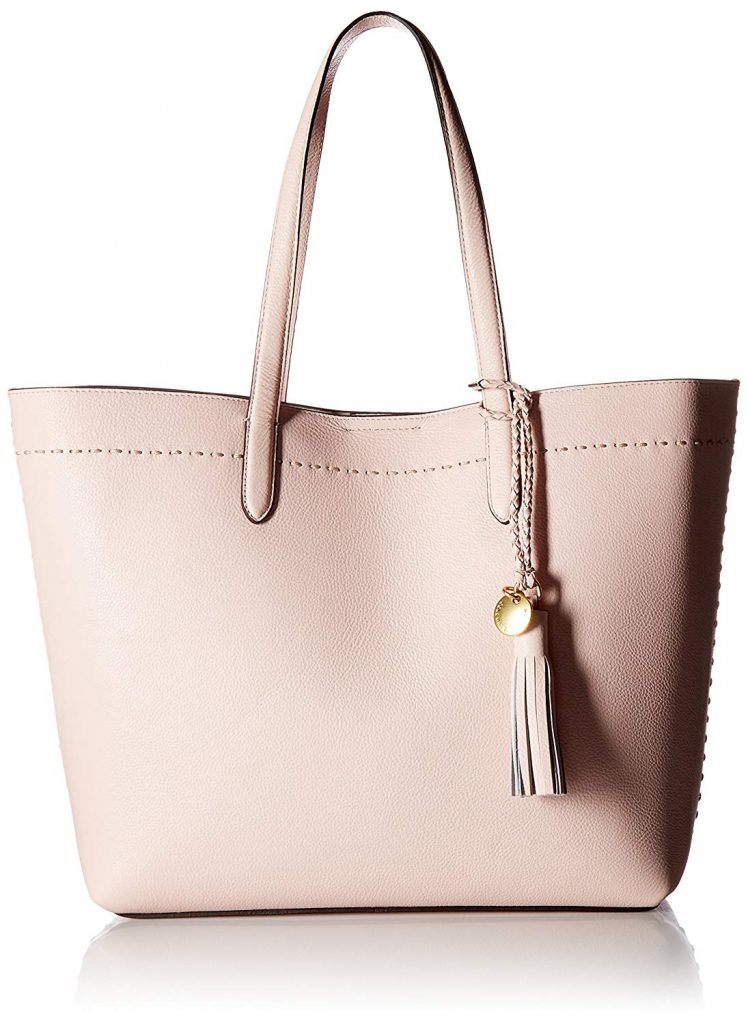 Looking for more great daily deals? Check out Parent Life Network's deals group—What's the Big Deal? Professor Pete and his Online Dream Team find deals that Canadians can order from the comfort of their homes and share them with you.