Do you ever catch yourself scanning your Facebook feed, and — wham —  there it is: you have just made another irrational purchase because of an amazing deal on one of your buy & sell groups. Everyone tells you about how great they are, but no one ever tells you that finding a great deal can be addicting.
If you aren't familiar, these groups are similar to Kijiji or Craigslist. You post items to sell and you comment on posts to buy. Pretty simple, right? What makes it even easier is that some of these groups are designed for specific 'hoods and boundaries, making your shopping convenient and closer to home. The mom and baby groups are my weakness.
I've learned that there are great benefits to shopping this way but there are also pitfalls to watch out for.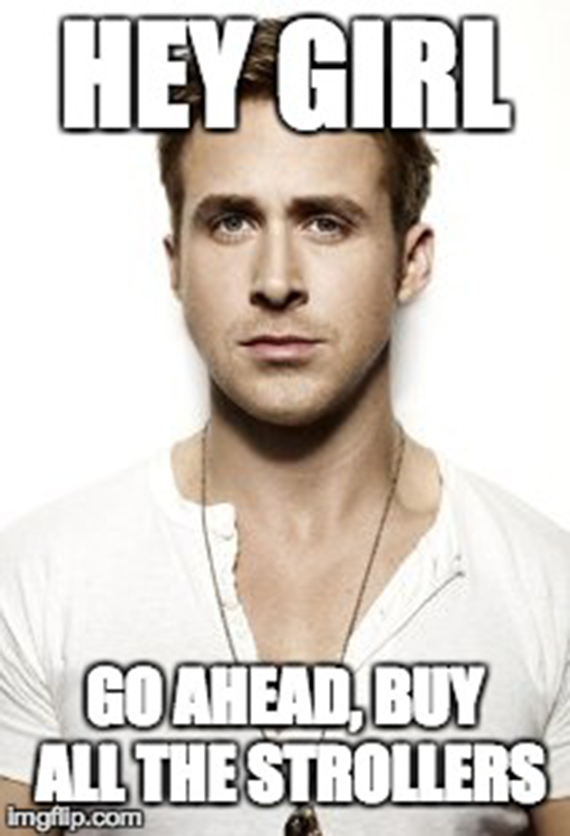 #win: You can find that $900 stroller for less than half price. These groups can be a great resource for parents not wanting to pay retail, especially for those high ticket items.
#fail: You have now committed to buying three strollers because it was such a good deal for each of them.
 
#win: You were first to comment on that pair of Stonz Booties that you and ten other moms have been searching for.
#fail: You have spent the majority of your morning (and maybe afternoon) scanning your Facebook feed waiting for that item to pop up.
#win: Shopping in these groups saves you money.
#fail: You see others' "in search of" (ISO) posts and you now want it too. The people in these groups are really good at promoting their stuff. Too good. Moms talk about how great certain items are for them and you start to think you really need them too. Watch out. This will result in you spending more money.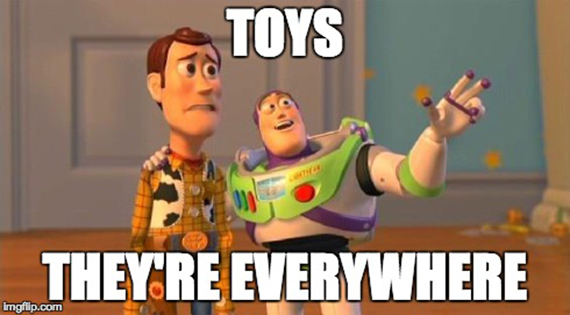 #win: You just purchased a lot of toys at a really great price.
#fail: Your kids already have enough toys and you realized you are starting to run out of space.
 What I've learned: When using these sites, you have to make sure you have some sort of purchase plan in place. You need to know that you are only looking for specific items and, although appealing, the other deals are just things you don't need. It is like a frenzy of moms that feed off of each other's excitement. It gets you excited to buy things and before you know it, it has become an addiction of sorts — the hunt of the find. It can eat up all that precious "me" time after your kids go to bed. Just know what you are going in for and don't let the great deals catch your attention, as hard as that may be.
Header photo credit: /\ \/\/ /\