It's often hard to find the perfect gift for Mother's Day; a new charm for her bracelet, the traditional bouquet of flowers or the perfect purse. During the weeks leading up to Mother's Day, advertisers put out a whole batch of ads suggesting the perfect way to celebrate mom, but it wasn't until I became a mom that I realized what moms might really want for Mother's Day – time. Spending time with their children, husband or partner and that is not something you can put a price tag on. Based on your mamma's personality, here are five ways to celebrate her with time together this Mother's Day.
The Daydreamer:  Breakfast in Bed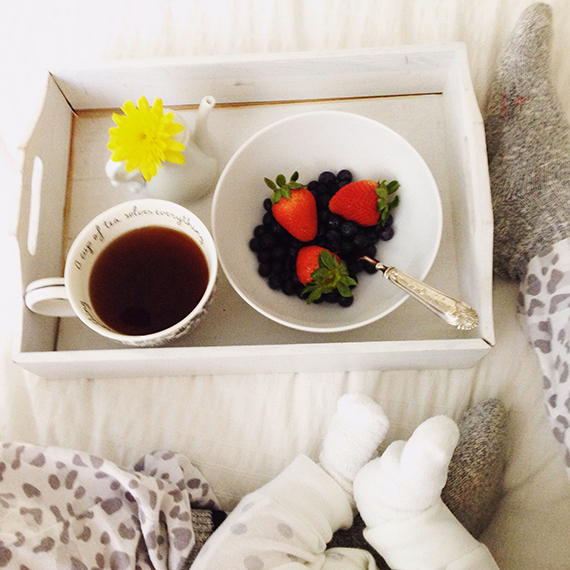 If you're like me the idea of breakfast in bed sounds divine. What a great way to start the day! For this option you will want to prepare the whole thing around items that she will loves; caffeine of course. If mom loves sweets go with pancakes (blueberries and whip cream add the perfect bit of bliss). If she like savoury, bacon and eggs (cooked to her liking) are your best bet.  Check out Mother's Day Breakfast in Bed for a few more ideas.
The Outdoorsy Girl: Pack a Picnic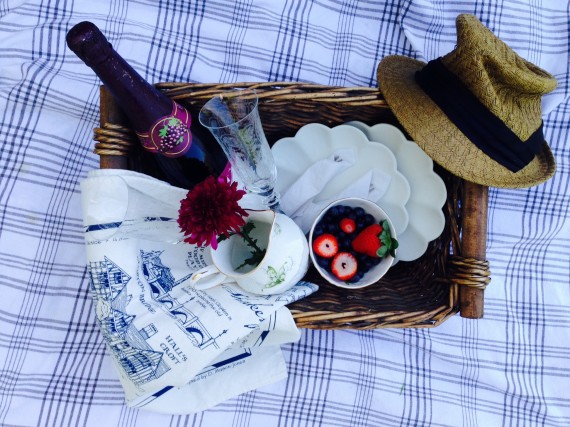 If the weather looks good, this could be the perfect way to spend time together as a family. Packing a picnic involves a bit of preparation and keeping it a secret could prove to be a bit challenging. This needs to be planned at least a day or two in advance and depending on your kitchen capabilities the options here are endless. Simple sandwiches, cheese and crackers, some fruit and drinks are always a good choice. If you're feeling brave, try a pasta salad paired with champagne and fruit for dessert.
The Family Lady: Plan a Big Family Brunch
Searching for the right restaurant for Mother's Day brunch is incredibly difficult especially when getting a reservation can be almost impossible!  Since when did making reservations become passé?  So, after speaking with a friend about her annual Mother's Day tradition (making brunch for all the moms), I think this is the perfect gift for the mom who loves a good gathering. "All the moms" can mean a combination of things: grandmothers, aunts, mother-in-laws, mommy friends … the list goes on. If the weather is right, a beautiful outdoor feast (picture a long table with white linens and lilacs) can be the perfect way to say thank you to all the mammas you know.
The Girly Gamer: Organize a Game Day
If your mamma likes a bit of friendly competition this is the right choice for her. Paired with a small family BBQ, this is the best way to get the Bocce Ball season started. Pull out all the family games she loves and plan a gamers' dream day. There can be designated areas in the yard or park for each game and if your family is big enough, teams! Don't forget to keep an eye on the grill while you're enjoying the games.
The Memory Keeper: Make her Something Special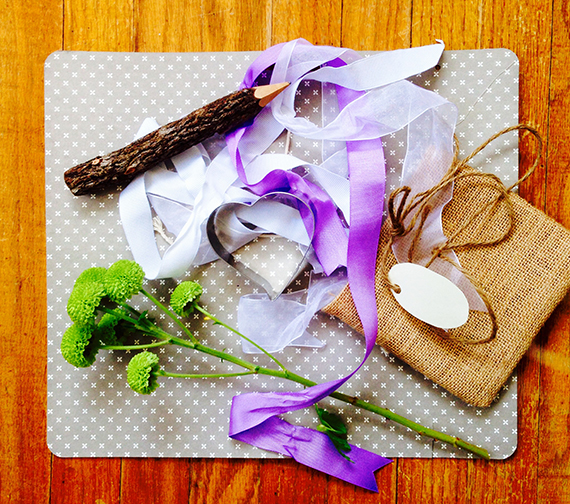 If your kids are at the age where colouring, cutting and gluing have become a part of their weekend repertoire, this is a fantastic way to give mom a memorable mother's day gift. Set up a craft space filled with ribbon, glitter, and colourful paint and tell the little ones that today's craft is especially for mom. Then invite mom in to help. Whatever comes of this messy memory making experience will be beautiful and cherished for a many years, but be sure to tackle the clean up afterwards that will be a gift in itself.
Happy Mother's Day! How to do plan to celebrate the moms in your life this weekend? Let us know in the comments!