Despite developing an interest in photography at an early age, it took a chance opportunity to turn passion into a creative career.
Anita Chapman's interest in photography started as a young girl admiring her mother's cameras and 'developed' as she spent her teen years in a dark room.
"I always took pictures but never for a minute thought I would make a career out of it," she says.
Time for a change
It wasn't until Anita became a mother than she realized she wanted a change. She was working as an office manager and realized that she needed to go in a new direction. A friend asked Anita to photograph her wedding. At the time, she was not able to hide behind a digital camera and Photoshop. She was using a film camera and her natural ability.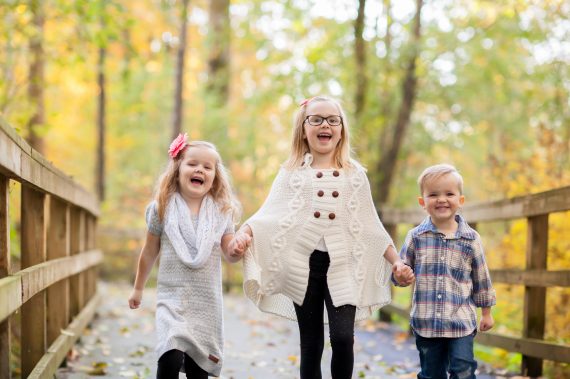 "It scared me, but I wanted to do it," she said. "Digital was out, but I didn't have the money at the time. I never wanted to put a bunch of money out before I made money. I started with film cameras that I could afford and then worked my way up to digital. I shot a lot of weddings on a Nikon D90."
Heading in the right direction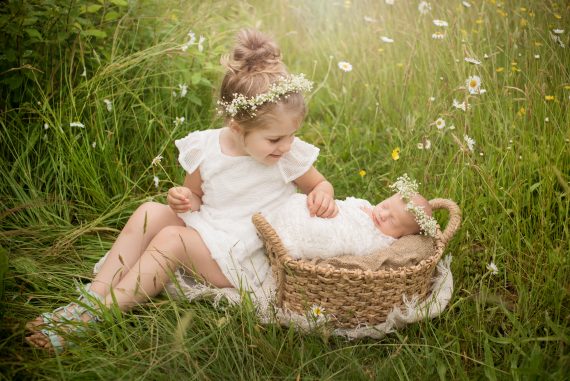 The results spoke for themselves. Anita was able to build a solid business on referrals and spent the next three years learning and growing. She attended seminars, conferences and would take local classes.
"I was constantly learning stuff and connecting with other photographers and doing shoots for fun," she says. "When I look back at my choices, I was driven by passion for sure. When I look at my work it was awful."
"I had so much to learn. I just loved it so much I couldn't not do it."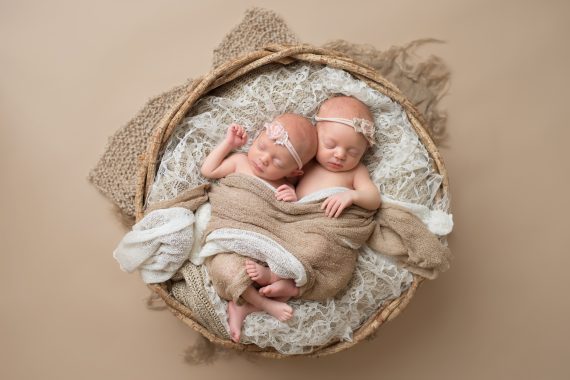 Finding a balance
Anita would balance her business and motherhood by editing photos while rocking her babies and using her sons to perfect her ability to pose and work with young kids.
"Photographing my kids was the best training. They don't listen to their mom as much, and I had to figure out how to entice them. They were an excellent training ground," she says. "When they were little they were part of what I wanted to photograph most anyway."  
Finding her style
Nowadays Anita spends her days taking amazing images in breathtaking backgrounds. She resists trends and instead chooses to work outdoors whenever possible to create beautiful images for her clients.
"Nature is my biggest inspiration. It's a challenge for me to be in a situation that is beautiful and not think about photography. It's always in the back of my head," she says.
While Anita is currently building a new studio and does do indoor shoots, she prefers to do images in natural settings that don't require a lot of post-processing.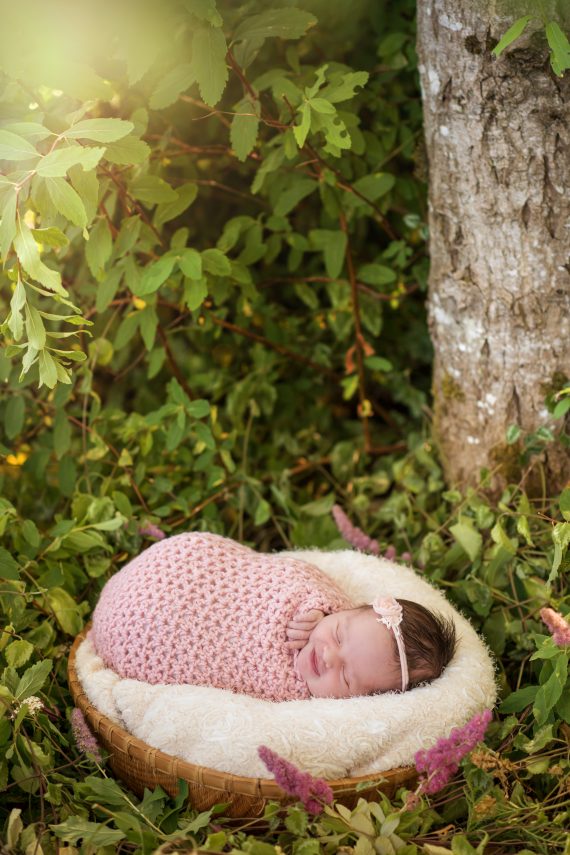 "It's my happy place for sure. It's where I am naturally inclined to go."
Despite the fact that her family actively tries to avoid being photographed by her, Anita calls them her biggest inspiration.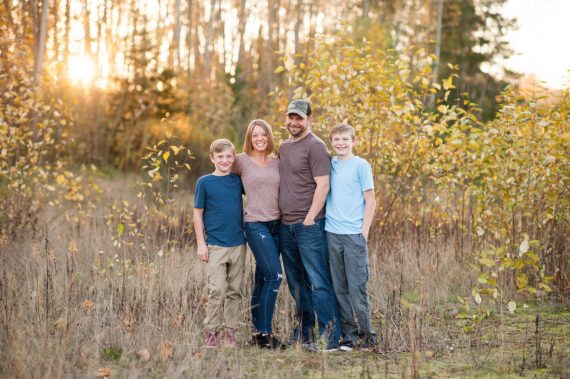 "My number one goal in life was always to be a good mom and be present with my family. This has allowed me the opportunity because I make my own hours and have my own flexibility with my schedule."
For other parents considering a career change, Anita says there is only one thing to consider.
"If you have enough passion about anything in life you will find a way to make it work. I think passion drives us so well."
Do you want to take better pictures of your kids? Take a look at these amazing tips that Anita was happy to share with PLN. 
Do you know a Mama Makin' it Work? Comment below and they could be featured in our series!