A career in finance paved the way for a partnership in real estate that began at home and extends into the greater Toronto area.
The path to success
Lisa Lounsbury has come a long way from her childhood ambitions of being a track and field star to form a successful real estate business. Although her career path started on a very different 'track'.
She began her career in finance in high school when she started as a bank teller with TD bank. After getting her degree in finance from the University of Toronto, she moved up to become a financial advisor at TD Waterhouse. While she loved working with her clients, big changes were on the way.
A new direction
While on maternity leave, Lisa had the time to reevaluate her career path and decided to go in a direction that would benefit both her and her family.
"I had always been interested in real estate," she says. "I had dealt with clients and was very good at making them feel at ease and explain things well to them.
I had the patience to help them through what is a very emotional process with my background in investing."
Real estate was a natural choice for Lisa. She had spent many early dates with her husband going through open houses and dreaming about their future together. Like many Canadians, she loved to scroll through realtor.ca to look at the current homes for sale.
"Although it is very intense, it is also a very flexible field. I wanted to find a way to support being with my son as much as possible."
She made the decision to start working towards her license in real estate. Being a self-described 'total nerd' she enjoyed spending some energy working towards a new future for her family while caring for her young son. She was able to complete the courses by correspondence in just a few months and then write her exam in person.
"It was nice to envision what life could look like down the road. Taking care of my son but taking care of clients and supporting our family as well," she says.
A people person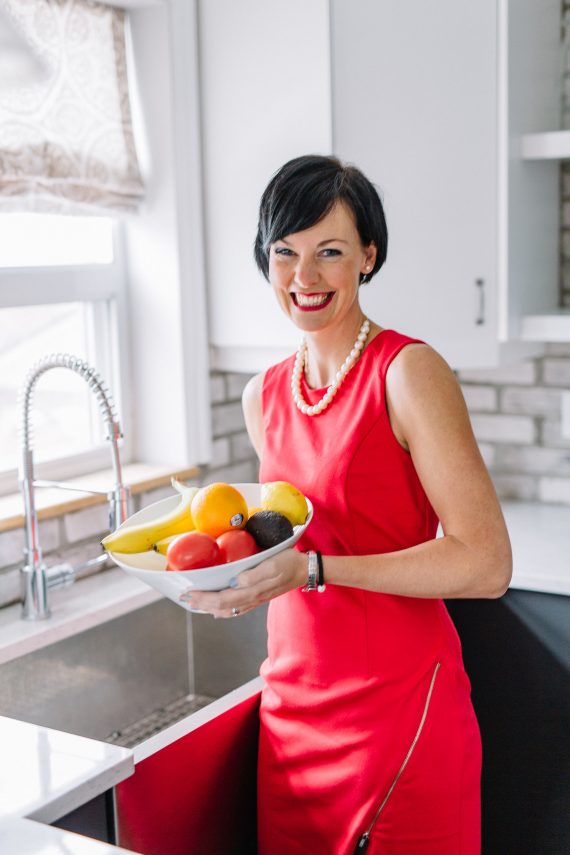 She formed a partnership where the focus is on building relationships with their clients. By taking this approach they were able to build a business based on word of mouth referrals
While Lisa has created a successful career, real estate is not the right path for everyone.
"People who are getting into it to make quick money probably aren't the agents that you are going to love and use again."
Balancing work and life
Lisa says that the clients she has worked with valued trust, strong ethics and the ability to negotiate.
One of the harder aspects of real estate is that it is a feast or famine type of business. While Lisa has a strong partnership with her husband-both in life and in business-she still sometimes finds herself having to drop everything and answer an offer or service a client, no matter how much she tries to balance her time.
She is able to balance her home and work life by trading off showings with her husband and their business partner and sometimes will even bring her kids along to open houses. She has a set number of days with a nanny each week where she is readily available for clients and then other days where she may rely more on her partners and spend time with her family.
She says it's very important if you do take on a partner it is the right person-if your goals are aligned and the way you service your clients are aligned. She has found her ideal in her husband of 15 years.
"We have figured out what our strengths and weakness we have learned where to give each other space and where to draw in a support each other."
She advises anyone considering a career change to find someone in that current field and ask them some honest questions over a cup of coffee.
"If you are taking care of people and putting their needs before your own whether it is in your personal life or your business life, you will be successful."
Are you a mama makin' it work? Let us know about your side hustle or tell us what industry you are dying to get into and you could be featured!