Nothing says back-to-school like busy mornings. Start the day off right with these make-ahead bagels that are full of protein and best of all, taste great!
We all want our kids to start the day off with a healthy breakfast, but often a quick and convenient option can win out over the healthy options. The make-ahead bagels are full of protein to keep your kiddos full and are great for breakfast on the go.
Did we mention they are super tasty? Kids love to help make these and they only take a few simple ingredients! You can easily double or triple the recipe and freeze for up to a month.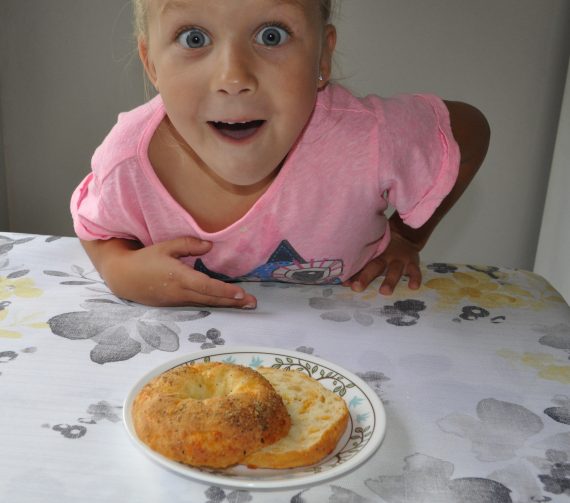 All you need:
One cup flour (we used white but you can also use whole-wheat or gluten-free)

One cup

Greek Yogurt

(do not substitute with regular yogurt.)

One large egg (plus one beaten egg for egg wash)

2 tsp baking powder

½ tsp salt

1 ⅓ cup shredded cheese (we used marble and parmesan)

1 tbsp Club House Parmesan and herb seasoning (optional but recommended)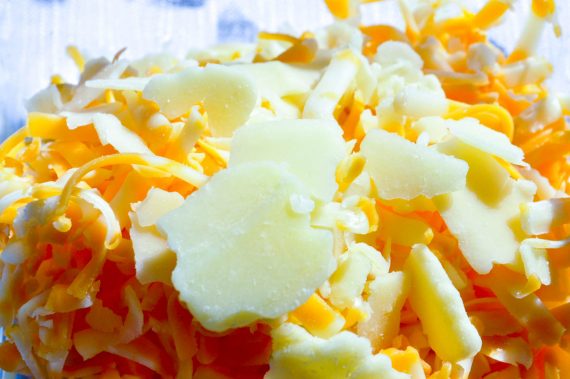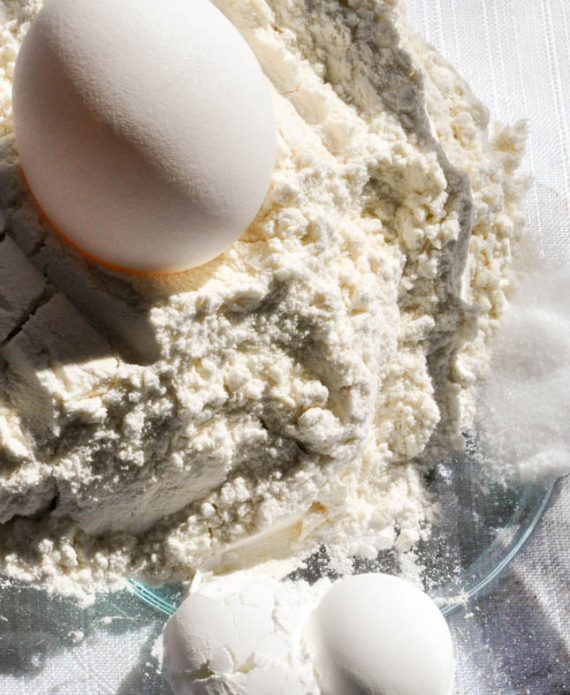 Let's get baking!
Preheat oven to 375 degrees.
Combine flour, salt and baking powder in medium size bowl.
Mix in yogurt and egg to form a dough.
Add cheese and combine evenly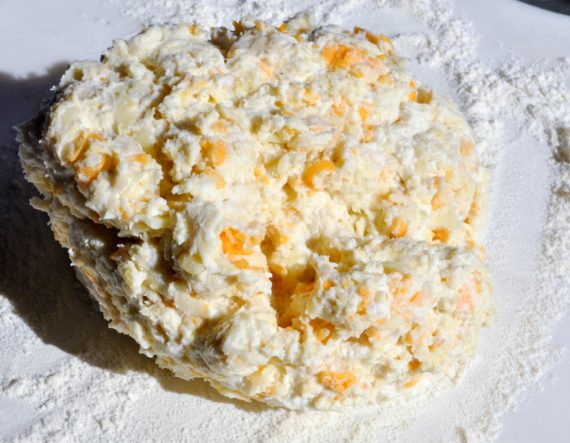 Divide dough into four equal parts. Flour hands and work surface well as the dough will be sticky. Work the dough from a ball to a snake shape and form a bagel.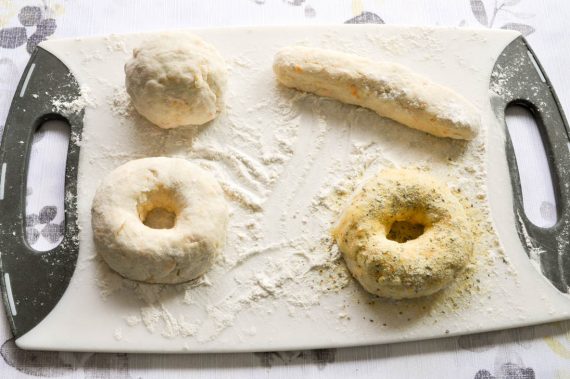 Place on a baking sheet covered in parchment paper. Cover the bagels evenly in egg wash and sprinkle with parmesan seasoning (if using).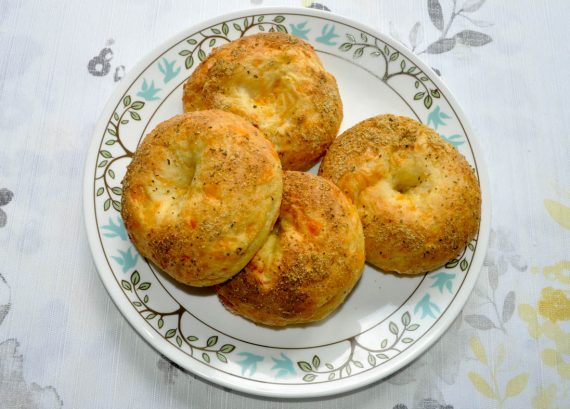 Bake on the top rack for 25 minutes. Cool and enjoy!