Nurseries have come a long way, baby. From the days of pink, blue or yellow walls and cartoon character furniture nurseries have been transformed into sophisticated rooms featuring high-end design. PLN has gathered all the latest trends and where to buy to take these styles home.
Buffalo check
The buffalo check trend isn't going anywhere in 2019, but it has been upgraded to include more than the traditional red and black. From feature walls to sweet accents, buffalo check is a sweet addition to any nursery.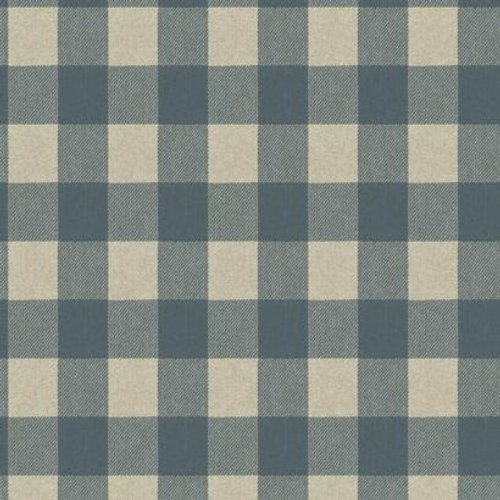 A statement wall with this wallpaper is a great way to stay trendy with a classic finish.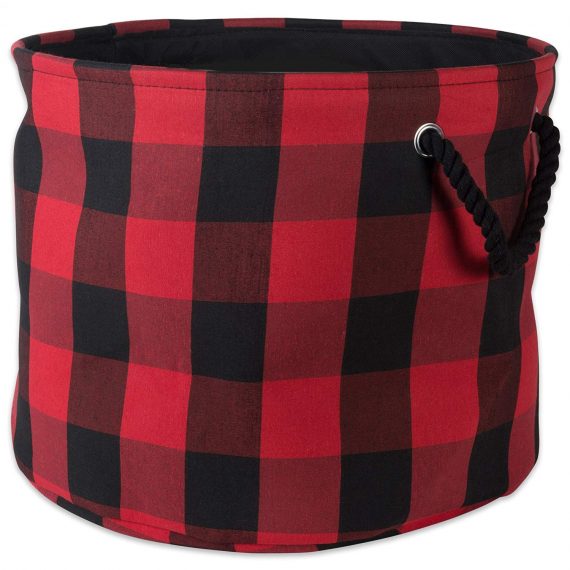 Choosing accessories with a popular print is a great way to stay on trend without a huge commitment. Plus, who doesn't love storage in a nursery?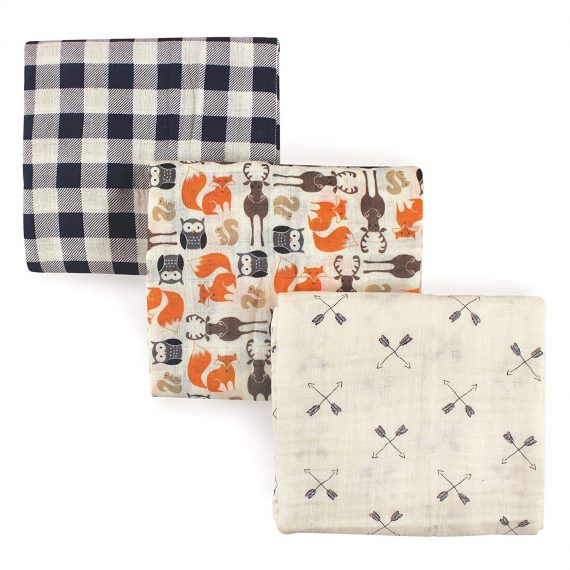 This blanket trio hits all the right notes by combining buffalo check, woodland creature, and geometric shapes.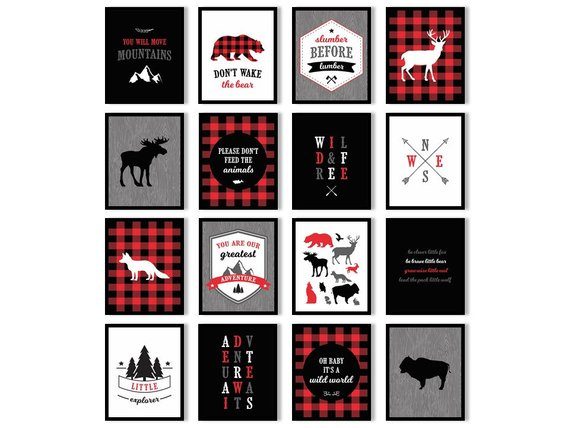 These cute prints are a great way to do a feature wall that will grow with your baby.
Bold wallpaper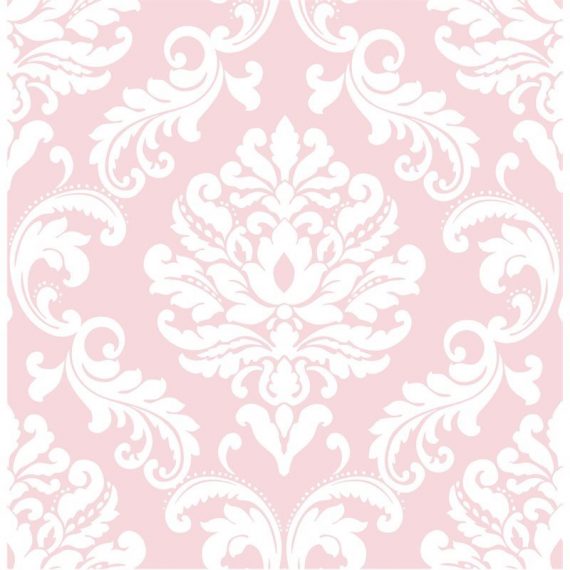 This pretty floral print is easy to install (peel and stick!) and transforms a room from ordinary to elegant.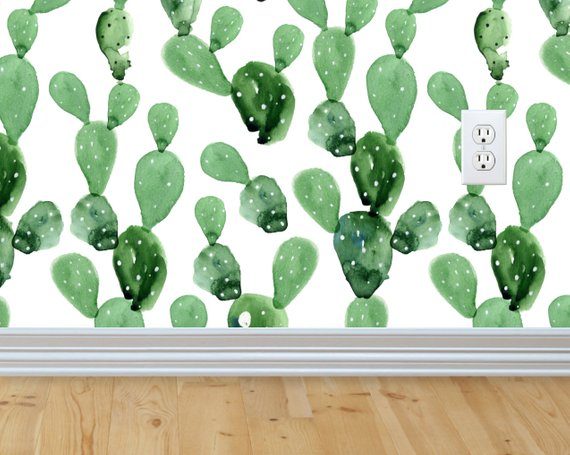 This cool print reminds us of the Hungry Caterpillar but also is a nod to everything southwest.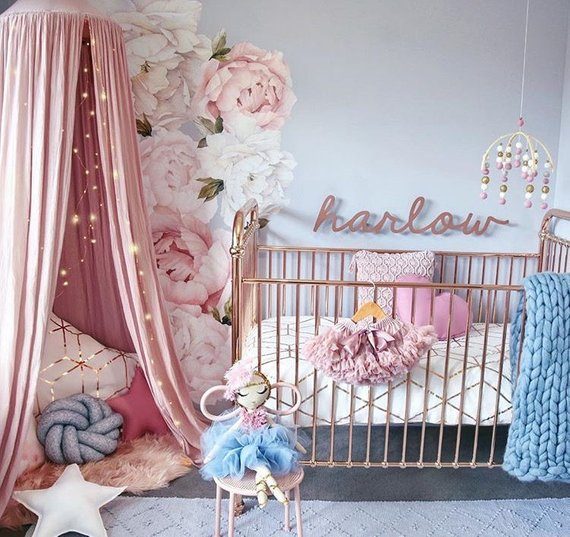 Spoiler alert-we love everything about this bedroom. Especially the flower decals. This design could easily transition from nursery to little girl's room without skipping a beat.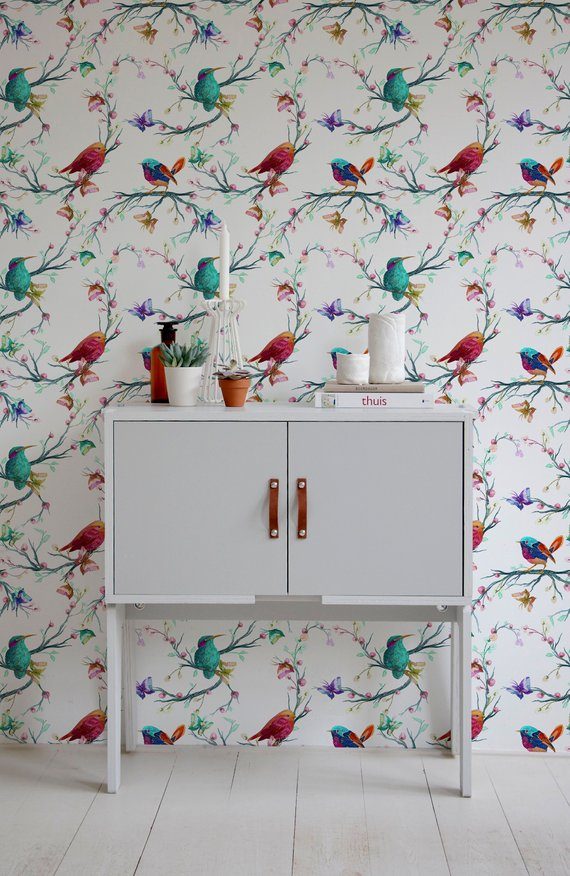 The beauty of this wallpaper print is that is colourful and bold without being overwhelming. It makes a beautiful statement for any room, but would be especially sweet in a nursery.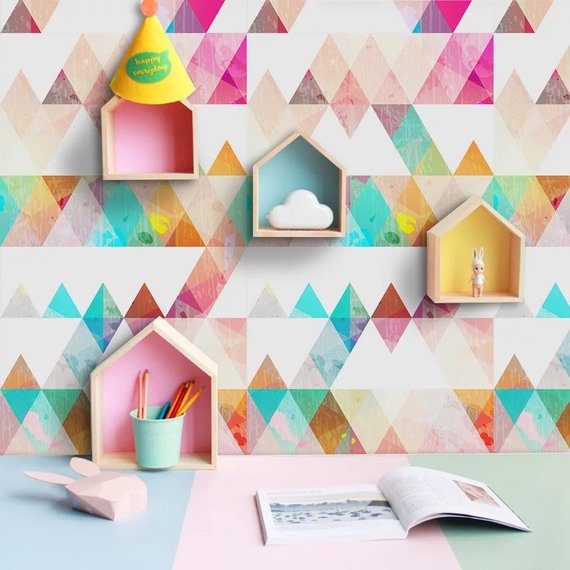 This wallpaper reminds us of children's book illustrations. Not only would like paper make you feel you were living in a storybook, but it is removable!
Princess canopy/snuggle nook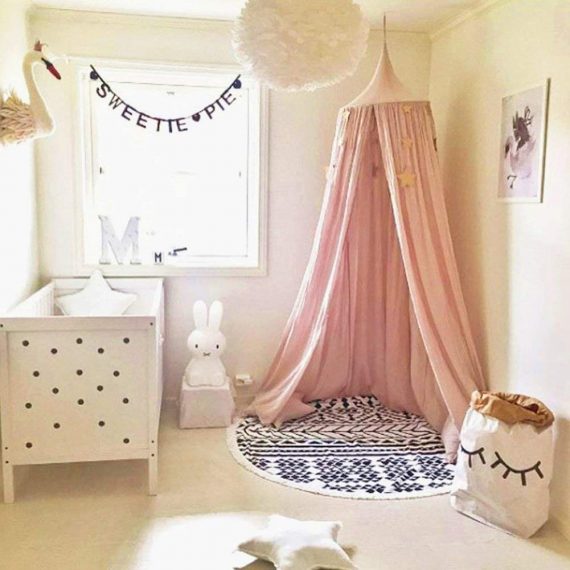 This princess canopy looks great over a bed or as a cozy reading nook. These can easily grow with your baby and are available in a lot of gender neutral tones.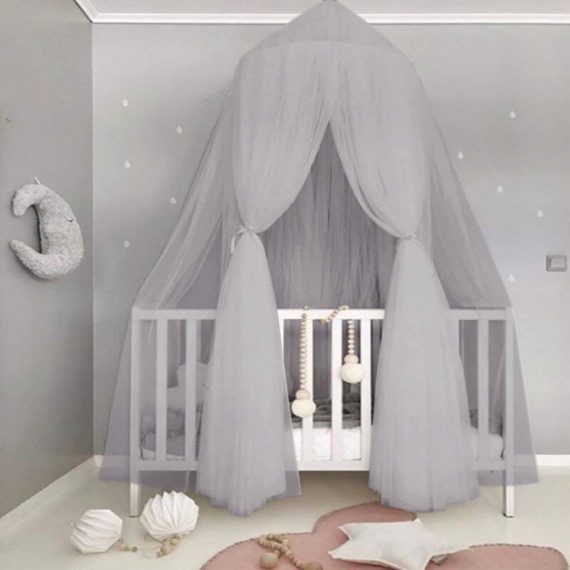 Macrame
Adding new textures can create an interesting visual pop to your space. A fun new trend (and a throwback to the 70's) is macrame. Whether you want to try your hand at this handicraft or want to check out these cool versions, they are a trendy addition to any baby's room.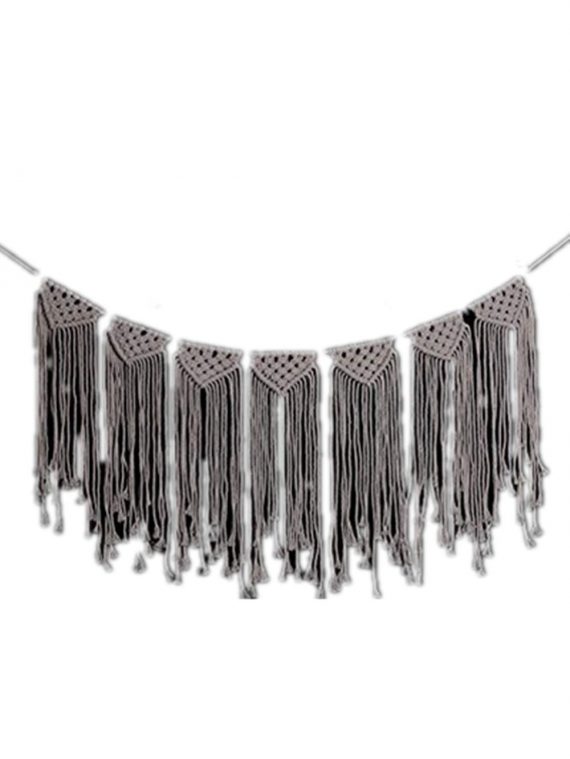 We love the dark gray wool as a surprise element in this wall hanging. The dream catcher adds a cool vintage vibe and this DIY option is great for crafters.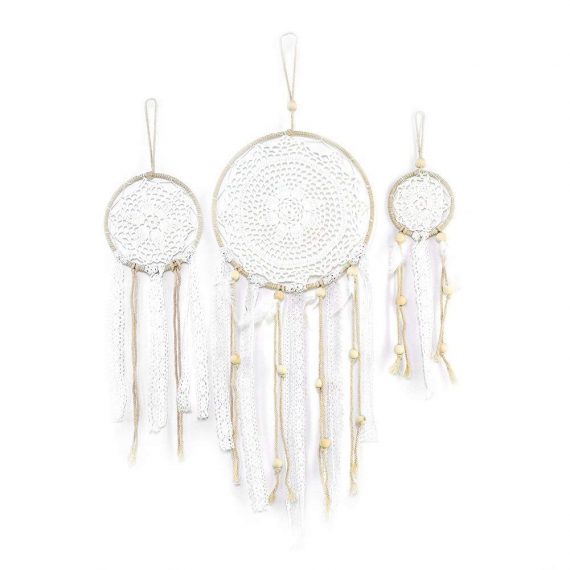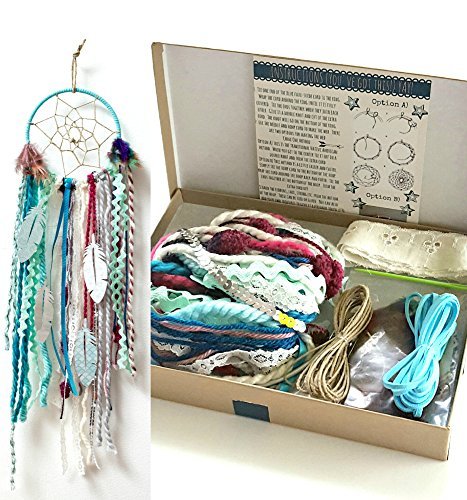 Handmade accessories
These sweet touches in muted colours are right on trend for 2019. We love this felted decor, crocheted mobiles and handmade touches for a nursery.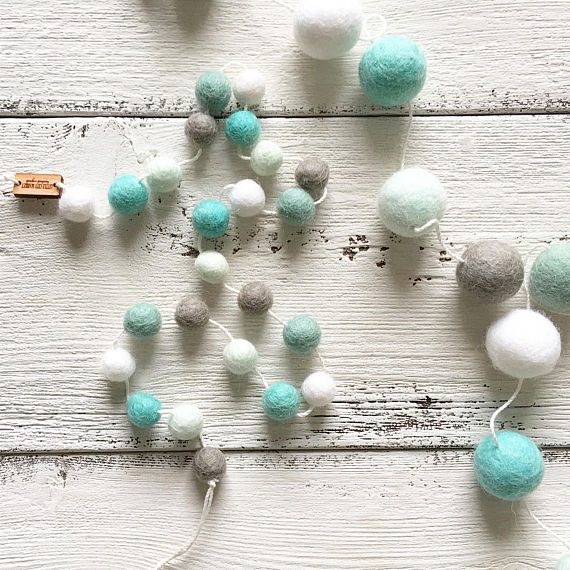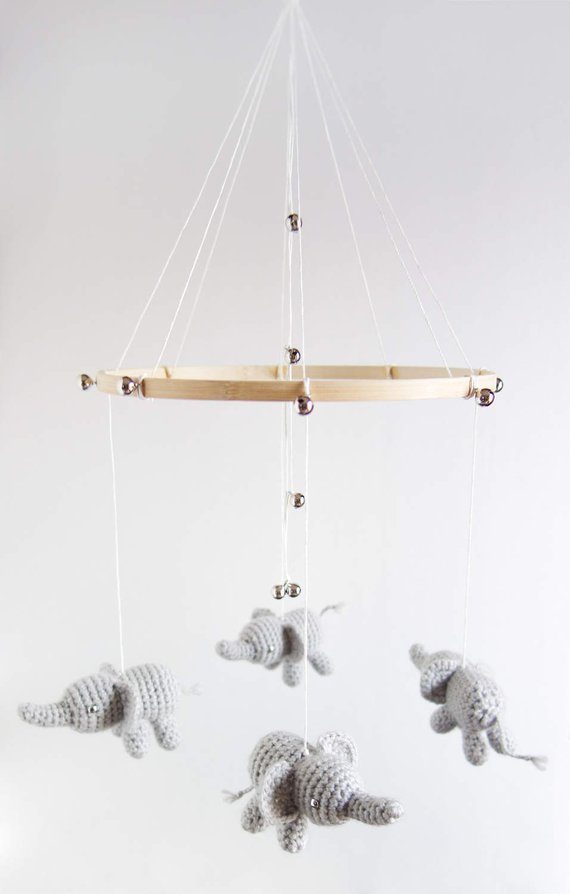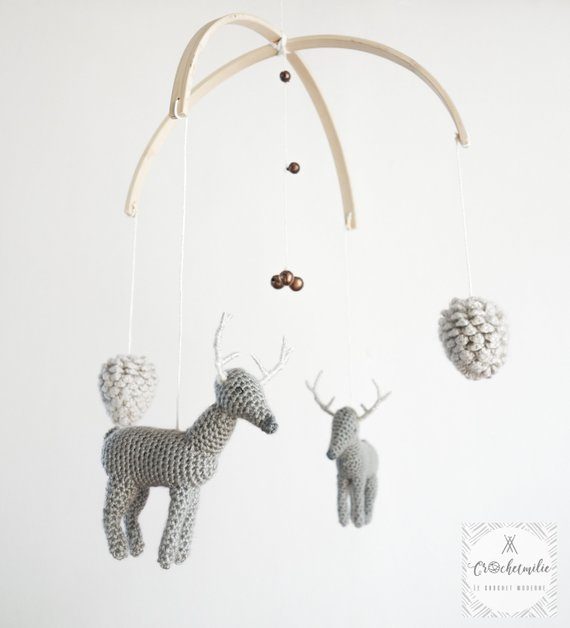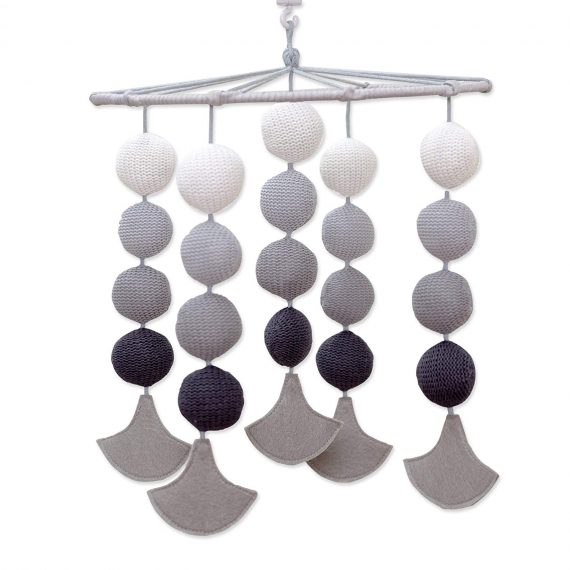 Vinyl
Vinyl is a great way to add a decorative touch without commitment. These trendy touches are easy to apply and fairly inexpensive.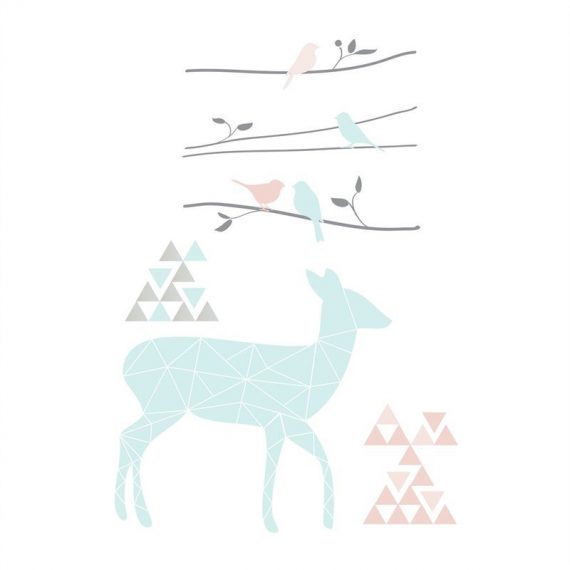 We love this sweet unisex woodland set from Indigo.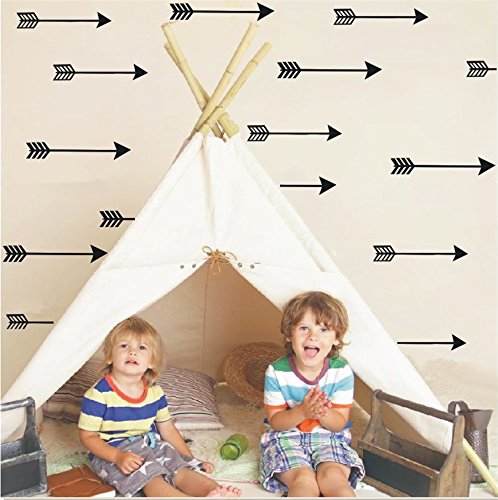 Get the look of wallpaper without having to figure out how the heck to install wallpaper with these cute arrow decals.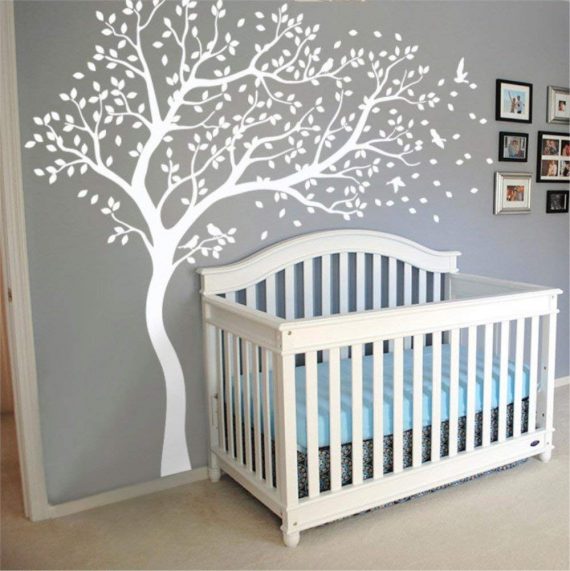 Bring the outside in with these vinyl decor pieces. Is there anything prettier than white against a soft gray wall?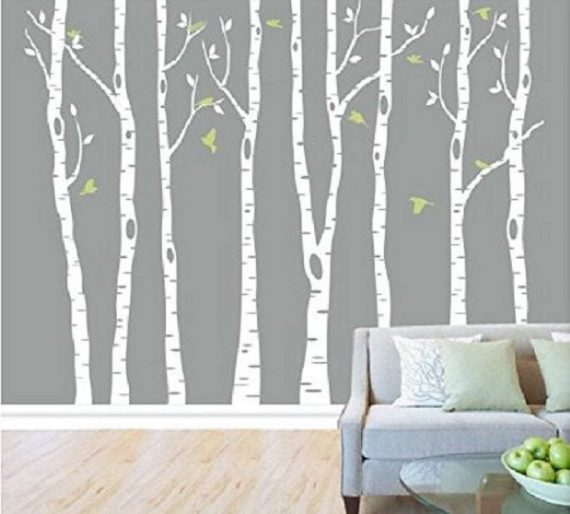 Braids/knots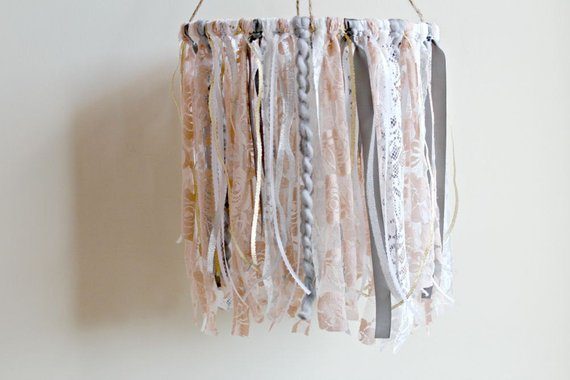 These soft braids are beautiful enough for a feminine room but cool enough to pull off in any design. This mobile is a real stand out but braided bumpers are also an amazing innovation. Add a few knotted pillows to any room for a soft trendy touch.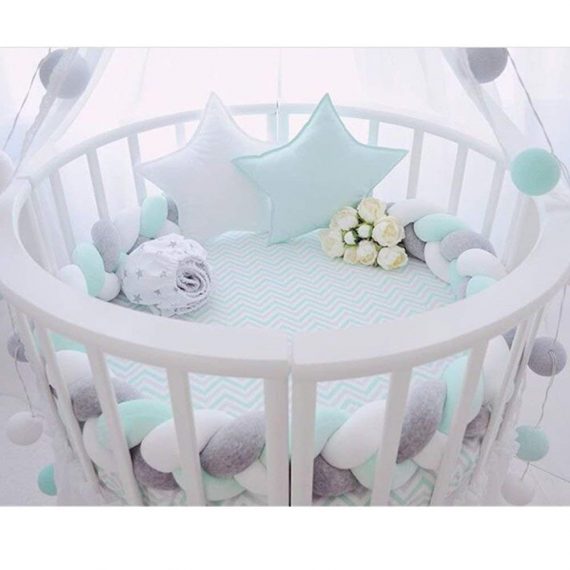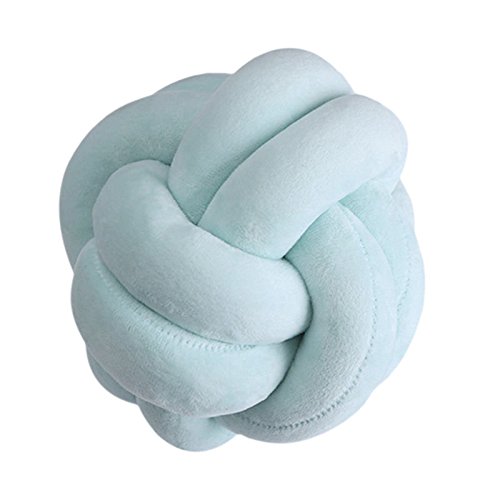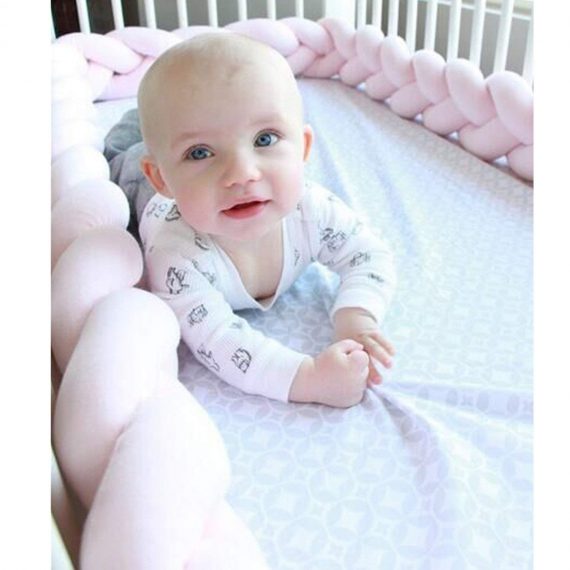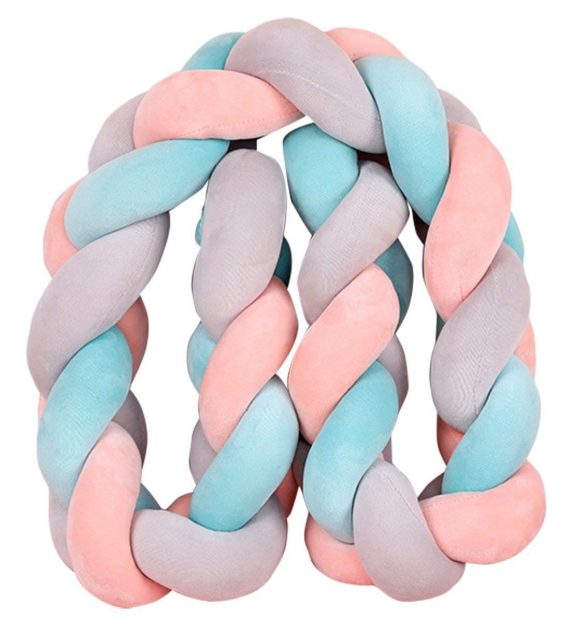 Stars
Celestial touches are a sweet touch and make a wonderful gender neutral theme. Soft yellows also are on trend with muted colours and geometric shapes. Check out our favourites.

Add a soft glow with this light from Indigo.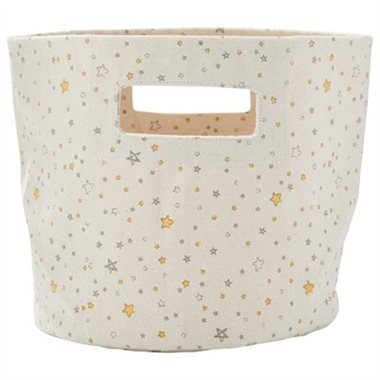 Add some storage with a celestial touch.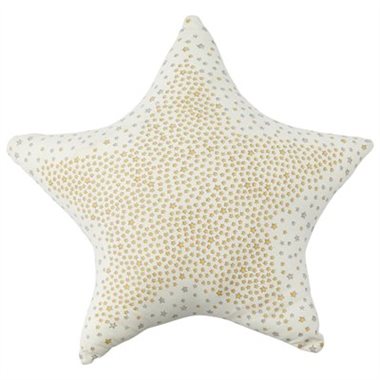 This star pillow from Indigo makes a great snuggle partner.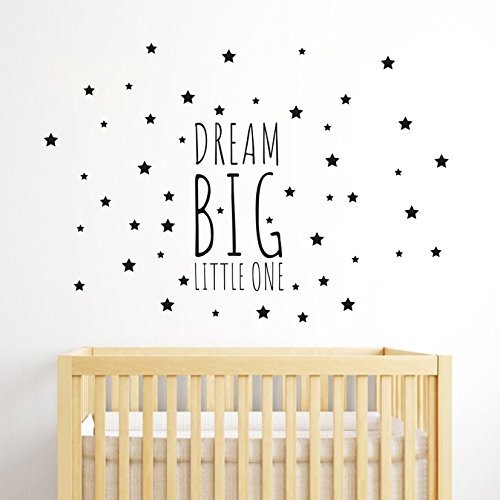 Add a pop to any wall with this vinyl decal.
Art
Printables are a sweet trend for all rooms, but especially the nursery. Words of love, sweet images, and motivational words are popular choices for baby's walls.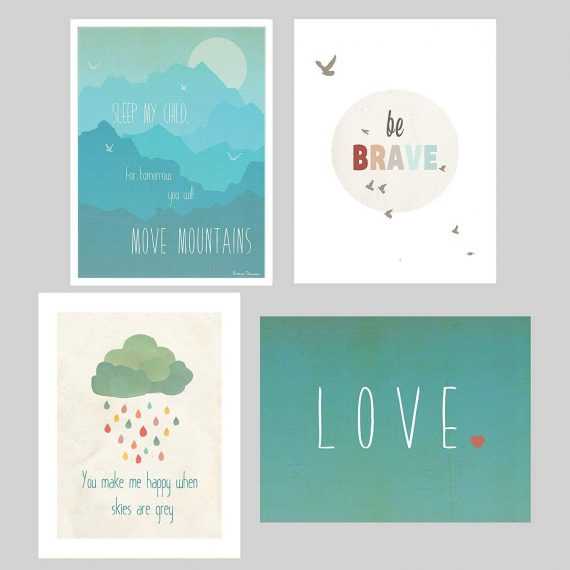 We love this gender neutral mix of images and words for baby.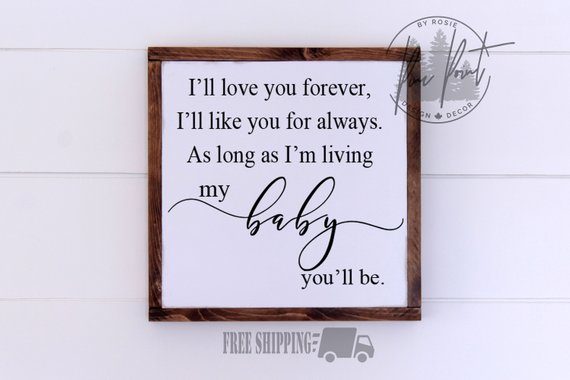 Canadian author Robert Munsch's famous quote is a popular choice.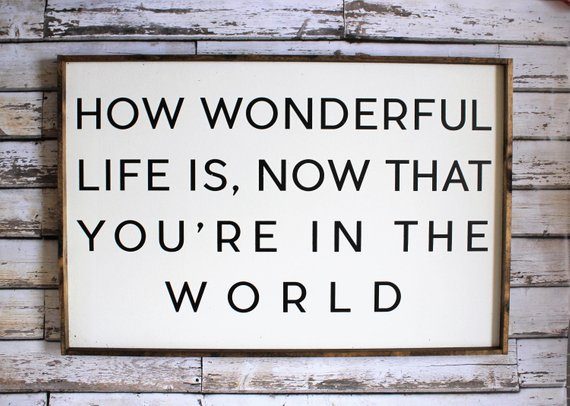 Or you can take your inspiration from the music world.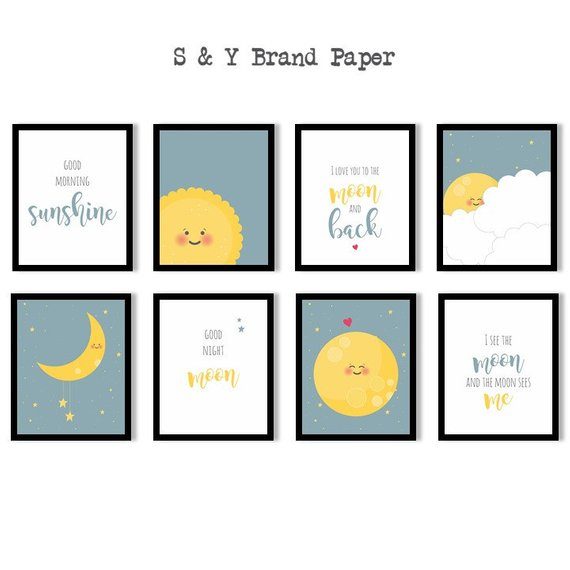 We love this celestial-inspired series.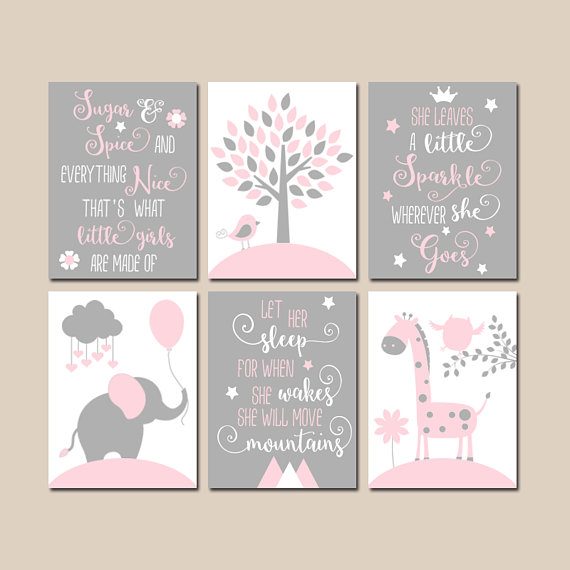 Pink and gray are such a pretty pair for your baby's walls.
Woodland creatures
Forest friends are making a whimsical and wonderful appearance in modern nurseries. They are cute, cuddly and gender neutral.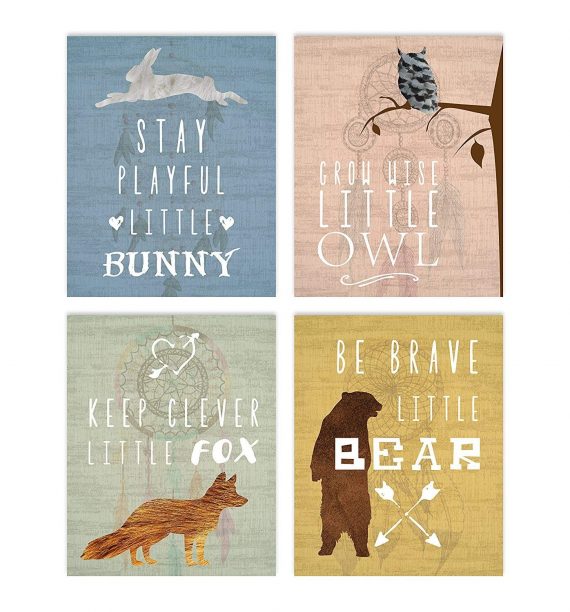 Encourage greatness in your little one with these sweet prints.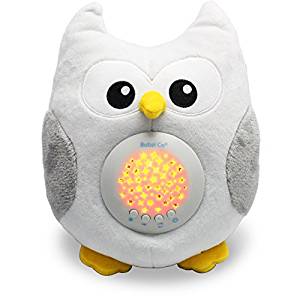 It's wise to invest in this portable soothing owl.

Every parent knows the perfection that is a super big and super soft blanket for baby. We love this gender neutral design from Indigo.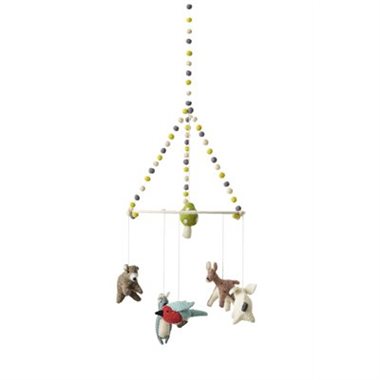 This woodland-inspired mobile is sure to give baby sweet dreams.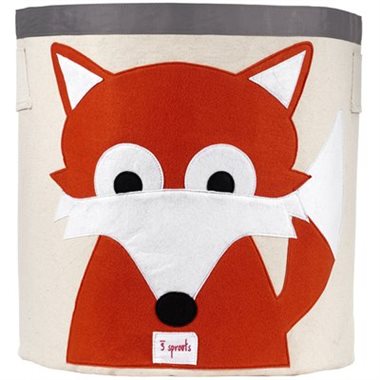 This sly fox will help with nursery storage and easily grow with baby.
Floral
Floral is a timeless choice for any room in the house but is especially sweet in a nursery. From bedding, mobiles and wall accents, it's a great way to add a sweet touch to any room.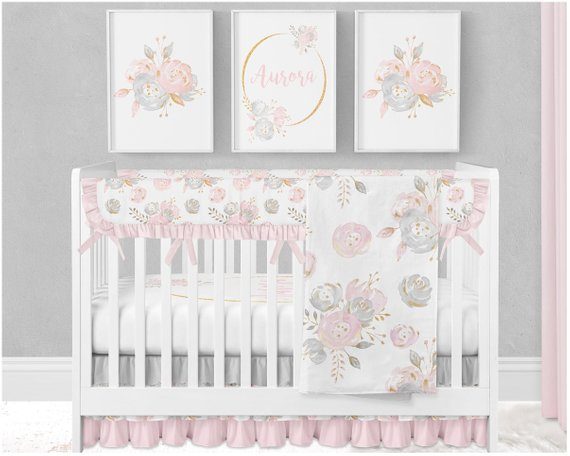 We love everything about this floral bedding from Etsy! From the muted colours to the sweet pink ruffles. We wonder if they make this in king-size?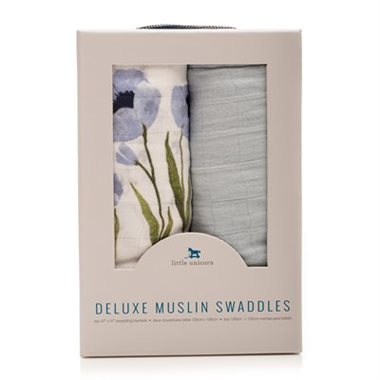 The watercolour flowers on this muslin blanket from Indigo are a dream.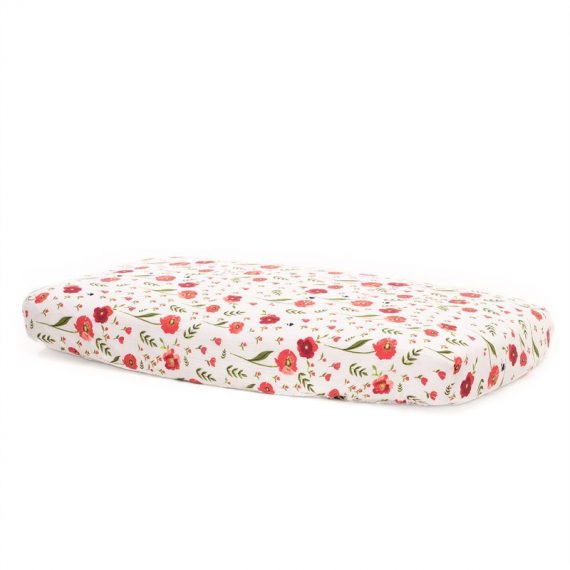 This sweet poppy pattern adds a wonderful pop of colour that isn't overwhelming.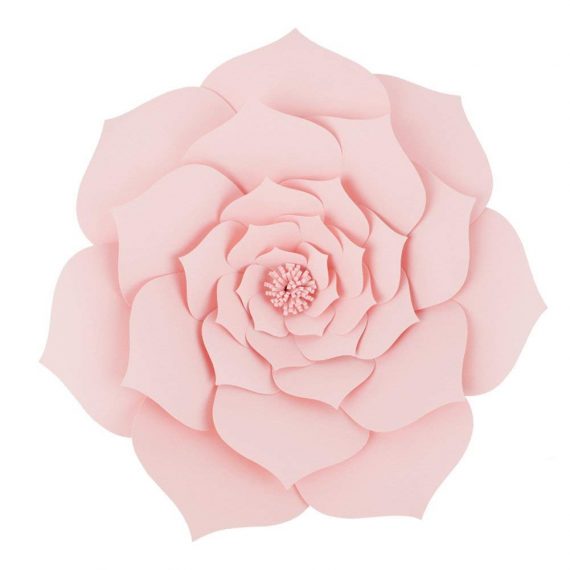 Take your floral theme to the next level with these 3D flowers for the ultimate feature wall.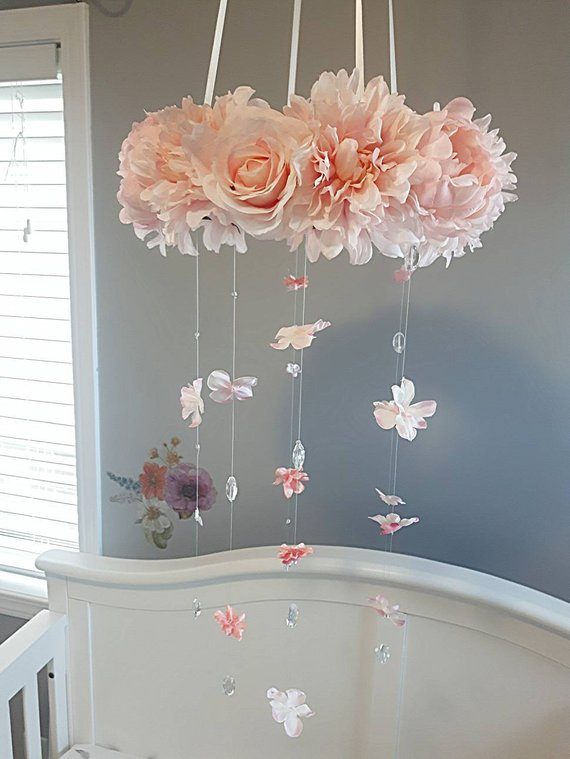 This floral mobile is a dream come true for any nursery.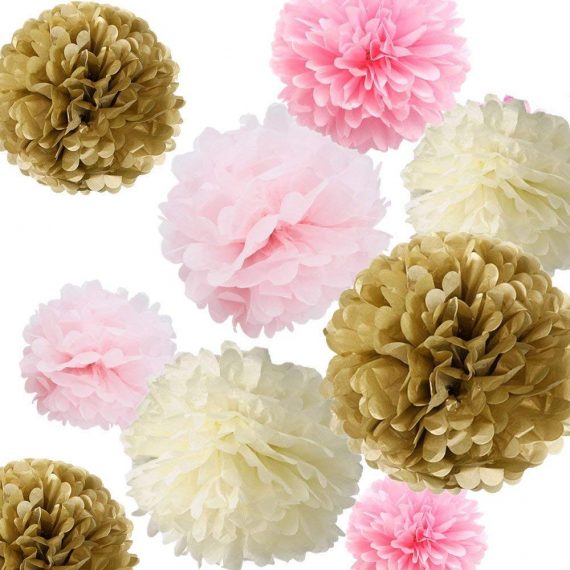 Tissue paper is more than just for filling gift bags with these beautiful flowers.
Geometric
Geometric prints are making a big impression in design for little one's rooms. From soft furnishings to decals there is room for some shapes to fit in any decor.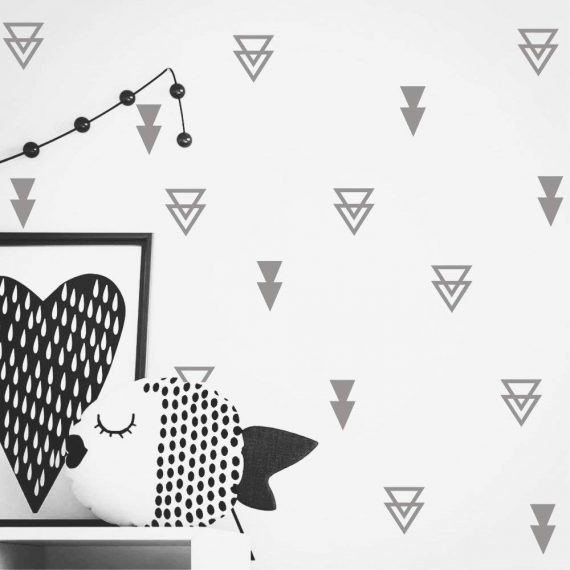 Take a non-committal dip into the geometric style with these removable decals that add style but can be easily changed.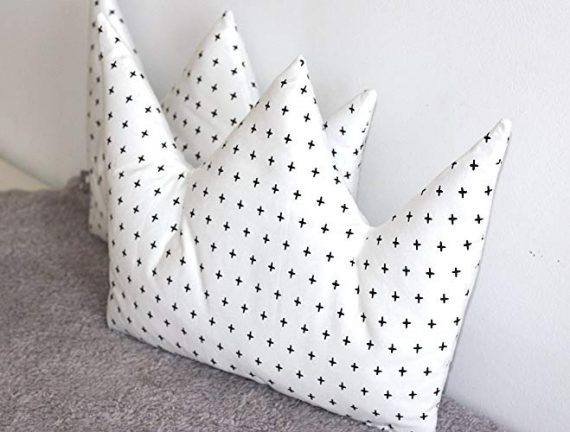 These crown-shaped pillows are perfect for your prince or princess.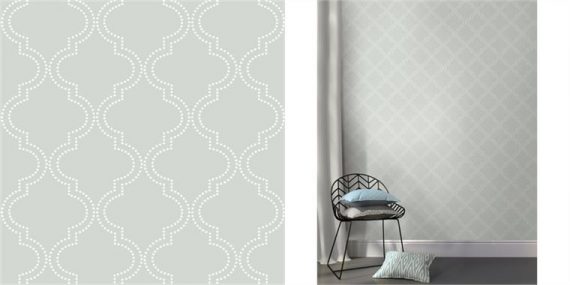 This soft tone and sweet pattern peel and stick wallpaper is an easy way to add style and elegance to any room.

Style and practicality are merged in this Dock a Tot Deluxe cover from Indigo.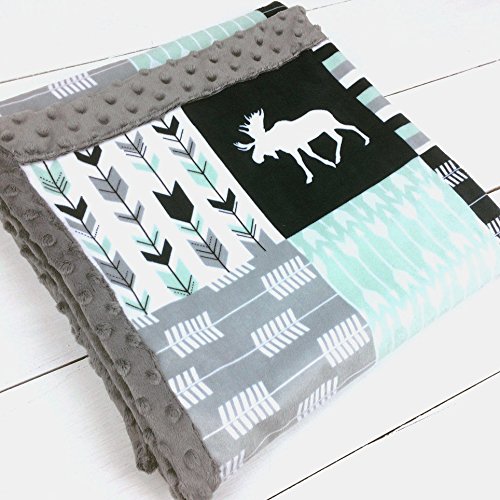 This soft minky blanket encompasses all the latest trends including geometric design.
Muted colours
Nurseries are moving from gender neutral to muted tones to soothe and encourage sleep. Get some inspiration from this soft colour palette.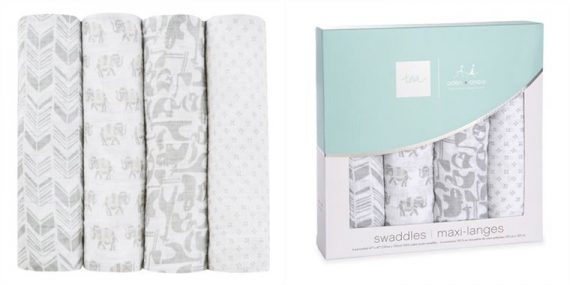 Wrap your baby in soothing gray tones in this set of swaddling blankets.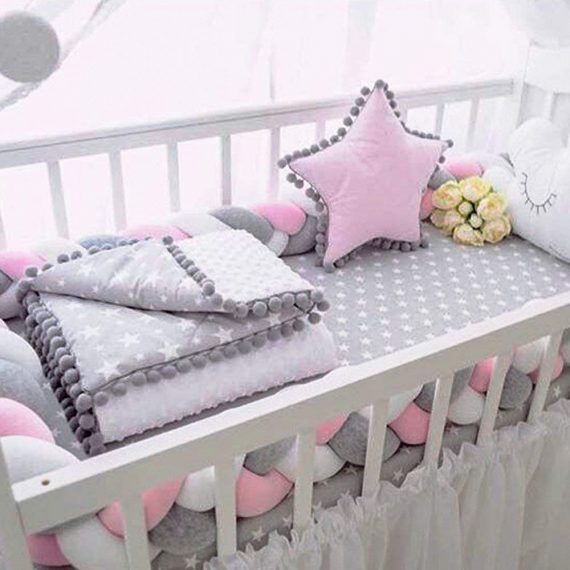 This sweet knotted bumper pad marries soft pink with grey and white for the ultimate soothing colour palate.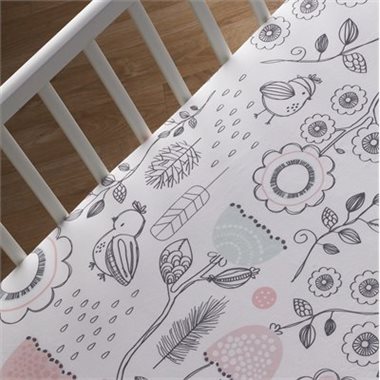 We love this sweet nature-inspired pattern with a touch of soft green and pink.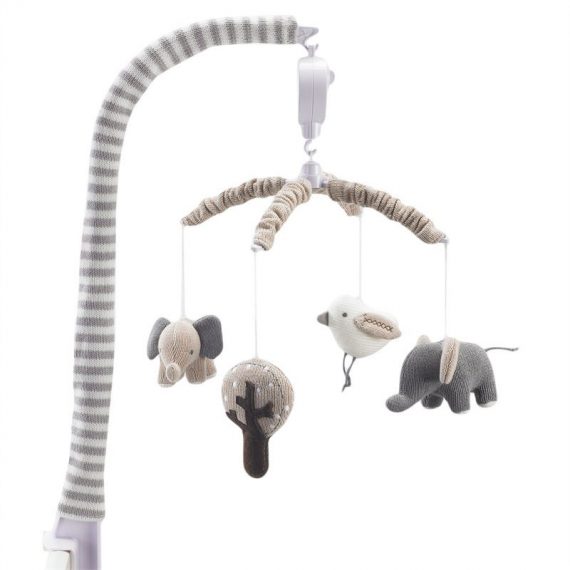 Any child would love to look up at these sweet creatures in soft knits.


Wrap your baby in the trendiest tones with these muted swaddle blankets.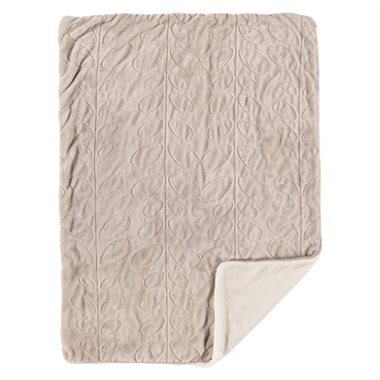 This blanket is a soft taupe embroidered in a beautiful but simple pattern to make the ultimate good night's sleep.
No matter where you gather your inspiration, decorating your baby's space is a wonderful way for expecting parents to prepare for the birth of their child and express their personal style and creativity. Share your nurseries with us on Instagram! Tag us @parentlifenetwork for a chance to be featured
The Parent Life Network is a participant in the Amazon Services LLC Associates Program, an affiliate advertising program designed to provide a means for sites to earn advertising fees by advertising and linking to amazon.ca. We only recommend products we actually like—how else would we sleep at night? When you purchase through our links, you're helping support our awesome free content, at no extra cost to you.