We have the perfect recipe for baking cookies this holiday season, and it all starts with having the right kitchen tools and bakeware to make tasty treats your family will love.
I've always enjoyed baking. I love measuring out the ingredients and mixing them up to just the perfect consistency. I love placing my yummy creation in the oven and taking in the delicious smell as it fills up the house. And of course, tasting those baked goodies while they are still warm from the oven is heavenly!
One of my favourite gifts to give during the holidays are freshly-baked cookies. There's nothing sweeter than giving family and friends tasty treats made with love.
So, if you're thinking of baking some cookies this holiday season let me help you with some tips for everything you will need from start to finish. One valuable thing I have learned about baking is that having the right tools to get the job done is just as important as ensuring you have the ingredients measured out properly.
It all starts with a good mixer. I have a KitchenAid tilt-head stand mixer and love it! There are different ones to choose from, like this one from their Ultra Power series in red. I also love the colour options for this stand mixer from their Artisan Design series, which includes a glass 5-quart mixing bowl. Or get the best of both worlds and select this bundle which gives you the classic stand mixer and the additional glass mixing bowl.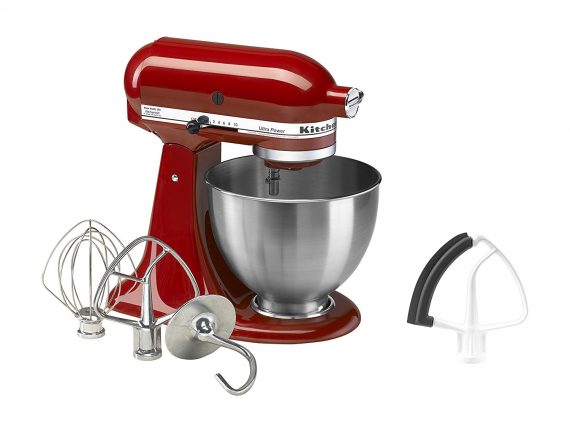 If you prefer the size and simplicity of a hand mixer, this one from Breville comes with beaters with scrape edges, as well as whisks and dough hooks. It features an intuitive 9-speed selector and the Beater IQ will automatically adjust the power to suit what is being mixed.
You will want to have good bowls when you are mixing by hand. This stainless steel mixing bowl set and this glass mixing bowl set both come with lids, which is handy if you do some prep work ahead of time and save for later. When I am mixing batter or dough by hand, I prefer to use my silicone spatulas, like this set, as I find they are great for scraping the sides of the bowl.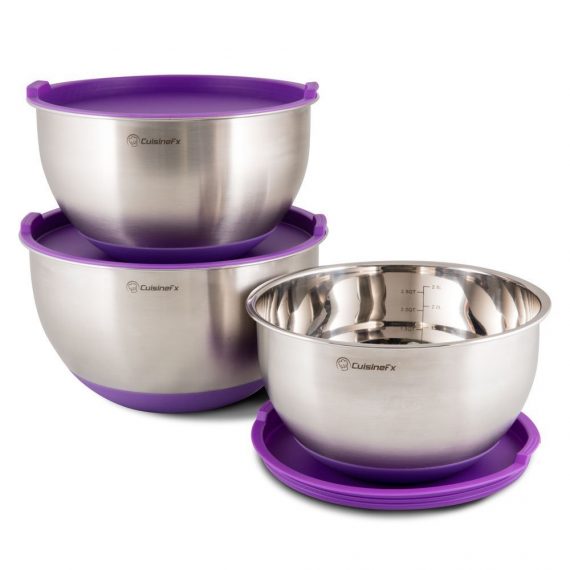 It is important to have the right measuring utensils for your ingredients. For measuring out liquids, I am a fan of my Pyrex three-piece glass measuring cup set as they are great quality and last for years. For measuring dry ingredients, I have my eye on either this 10-piece stainless steel set or this plastic 19-piece set.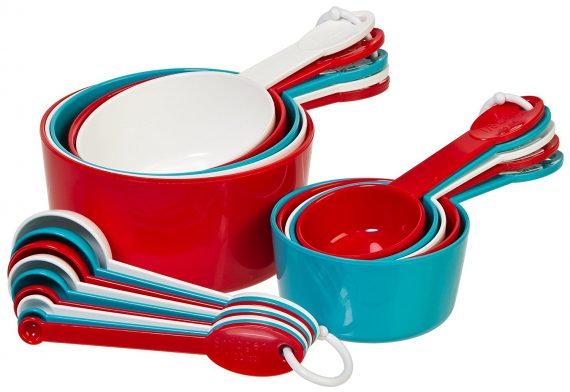 Once your cookie dough is mixed up and ready to bake, it's time get them on some cookie sheets. But before you do, perhaps you want to make them in some fun holiday shapes. This 18-piece set from Wilton could do the trick, or maybe you want to use a cookie press, like this one from OXO Good Grips with their Christmas disk set. Non-stick cookie sheets are ideal to use, like these aluminium ones from Nordicware. I also like to use silicone baking mats, like these Artisan ones, as I find the cookies just slide right off and don't stick. They also help make clean up that much easier.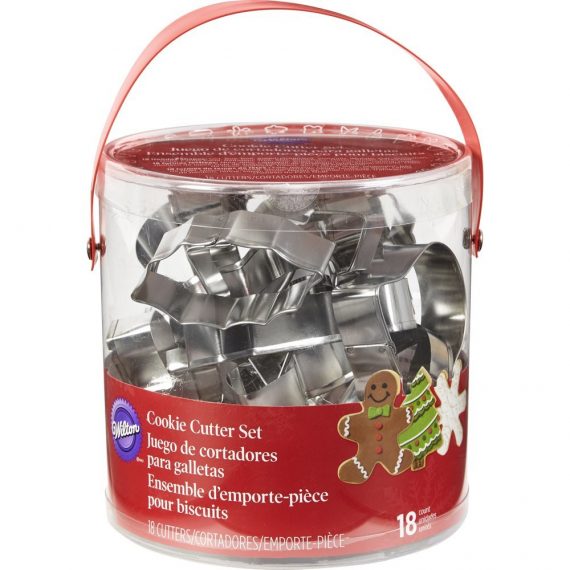 Give those yummy cookies some time to cool off on a baking rack, like this three-tiered one from Wilton, before serving them on a holiday platter or packaging them up to give as gifts. I like to use some pretty boxes and tins or even cellophane bags with a festive print.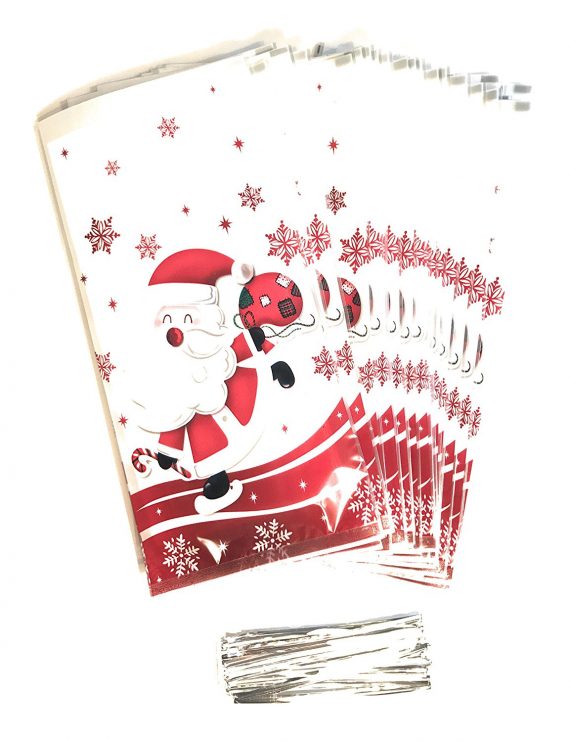 Now that you have a guide for everything you need to bake tasty cookies for the holidays, let me share some recipes with you. These shortbread cookies are simple to make and would be fun to use those holiday cookie cutters or cookie press with. Nothing says holidays like gingerbread cookies, am I right? This recipe is great if you want to use cookie cutters, and this one is good if you want a simple, round cookie. If you are looking to bake some cookies with your kids to leave out for Santa, these oatmeal raisin cookies are a good choice, but in our house, these chewy chocolate chip cookies are a favourite.
Will you be baking cookies this holiday season? What is your family's favourite cookie recipe? Share with us in the comments!
The Parent Life Network is a participant in the Amazon Services LLC Associates Program, an affiliate advertising program designed to provide a means for sites to earn advertising fees by advertising and linking to amazon.ca. We only recommend products we actually like—how else would we sleep at night? When you purchase through our links, you're helping support our awesome free content, at no extra cost to you.