Feeling a little bored with your selection of Christmas books? Read on for some great book ideas that are sure to become household favourites!
"Happy Christmas to all, and to all a good-night!" I excitedly read the last line of this Clement C. Moore classic. I'm excited because it's done and I've made it clear that this is the last time I'm reading it tonight. Sure, it's a good book, but I've read it 27 times in the last 45 minutes and I never want to see it again.  Know the feeling? Time to pick up some new stories to add to the holiday library. Here are some awesome ones that we recommend.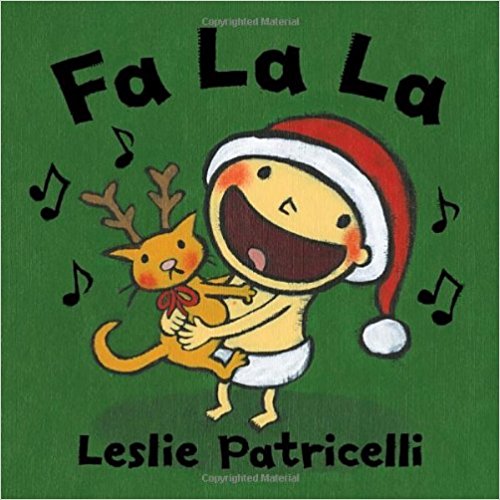 A simple and hilarious book about a baby experiencing all the joys of Christmas, from building and destroying a gingerbread house, to waiting in line to meet the big guy. It's cute, it's silly and it's short–perfect.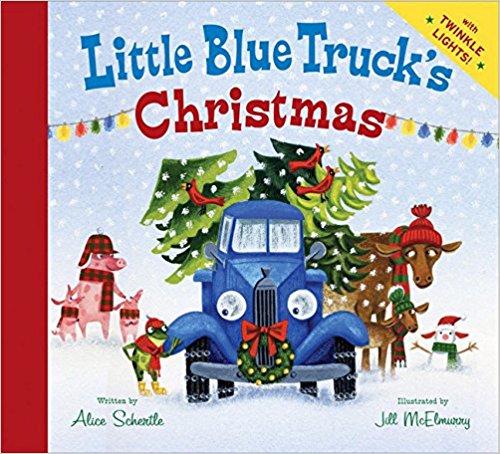 We love Little Blue Truck books in our house, and this Christmas version doesn't disappoint. This story has Little Blue delivering Christmas trees to all of his animal neighbours and ends with a beautiful twinkling tree. My daughter is enamoured with those lights and carries this book around all day.
Dashing Through the Snow: A Canadian Jingle Bells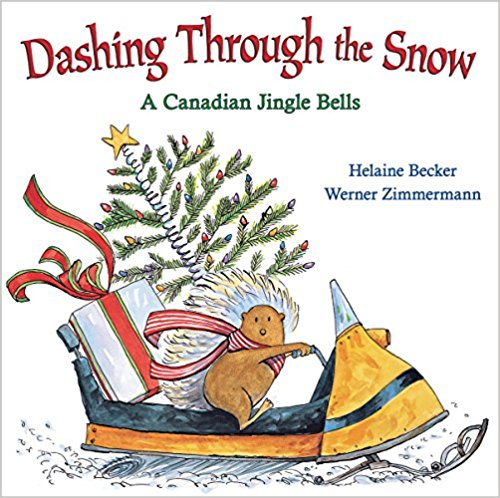 Who doesn't love a great songbook? This Canadian version of the classic song Jingle Bells is cleverly written and has hilarious illustrations that tell their own little story as well. My kids love the rascally loon dodging the racoon throughout the pages.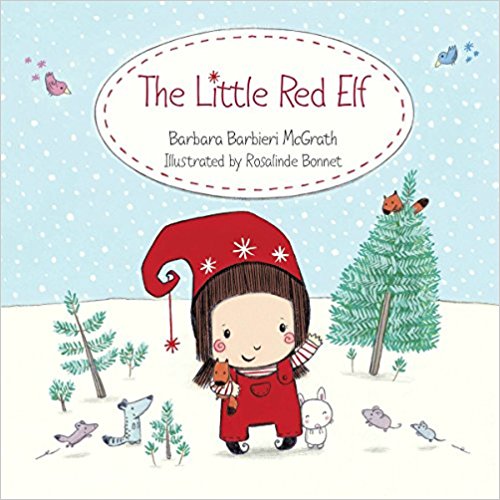 A Christmas version of The Little Red Hen, this book tells the story of an elf who just can't get any help preparing for Christmas. She plants the tree, waters the tree, drags it in the house and decorates it–all without any support from her housemates. Poor Little Red Elf.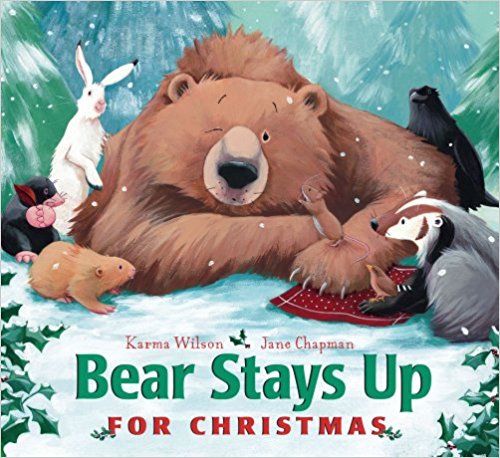 This is a super sweet story about a group of forest animals who wake their friend bear from hibernation and are determined to keep him up to show him a great Christmas. Bear joins in on the festivities and, when the rest of them all fall asleep, he continues with preparations for his friends. Lovely read.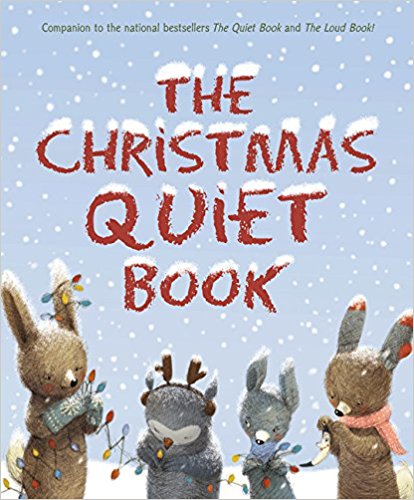 This is a gorgeous book that highlights the best parts of the Christmas season–those quiet moments that give us pause and fill our hearts. Plus, the illustrations are beautiful. This book would make a great bedtime read.
Whether you choose to add to your holiday story collection or borrow some books from the public library, the important thing is that you're snuggling up with your sweeties and enjoying time connecting with the ones you love.
What are your favourite Christmas books?
The Parent Life Network is a participant in the Amazon Services LLC Associates Program, an affiliate advertising program designed to provide a means for sites to earn advertising fees by advertising and linking to amazon.ca. We only recommend products we actually like—how else would we sleep at night? When you purchase through our links, you're helping support our awesome free content, at no extra cost to you.