While the arrival of September may not have brought with it cooler temperatures across the entire country, we can still plan ahead for boot weather, apple picking, and pumpkin-spice everything. So while we may be sweating our way through the end of summer, we can still dream of everything fall on Amazon.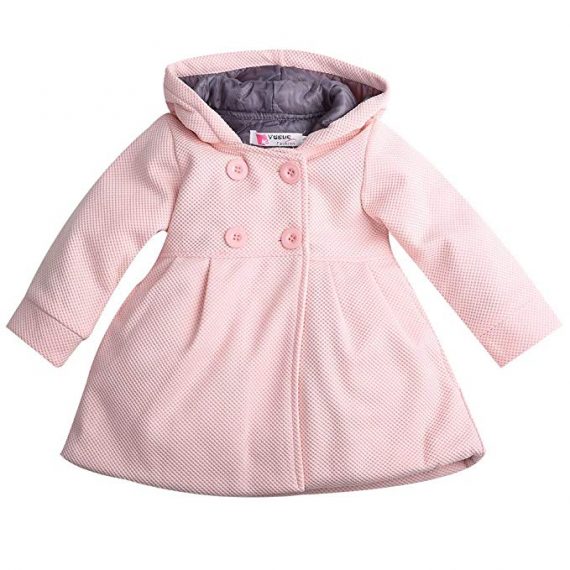 We want this stylish trench in our size!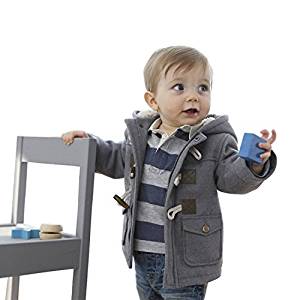 This unisex coat is right on trend for your prince or princess!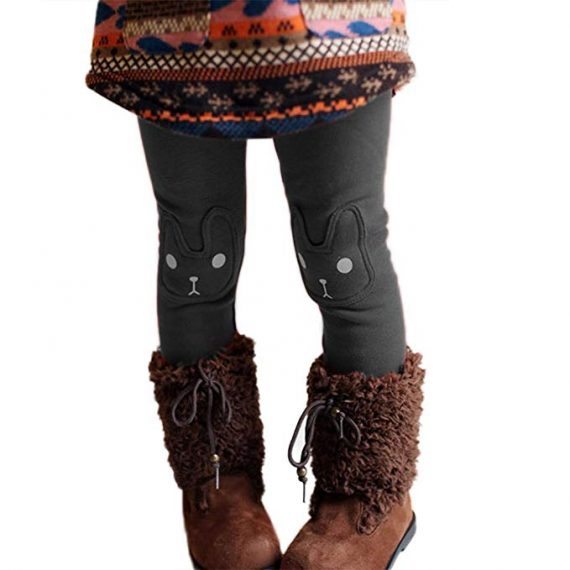 Leggings are practically a fall-must have, but add a bunny to the knee and they become a necessity!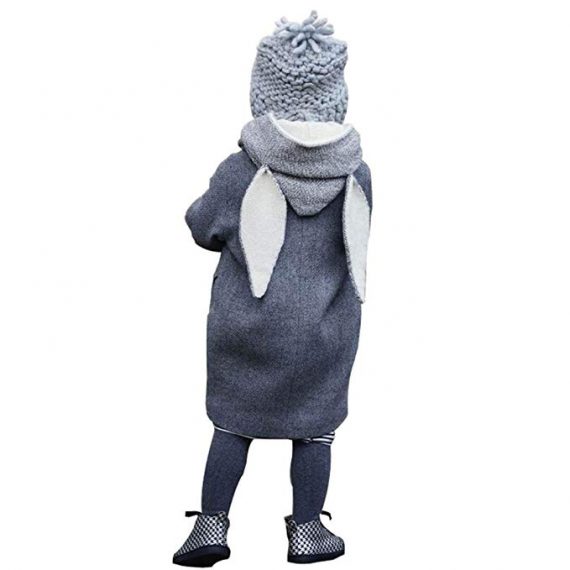 Speaking of rabbits, wrap your little one up in this nature-inspired hoodie.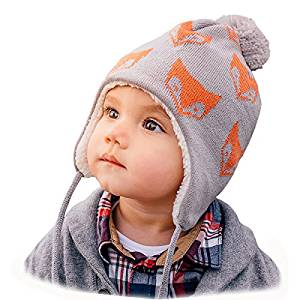 Keep warm and look cool with this sweet fox hat.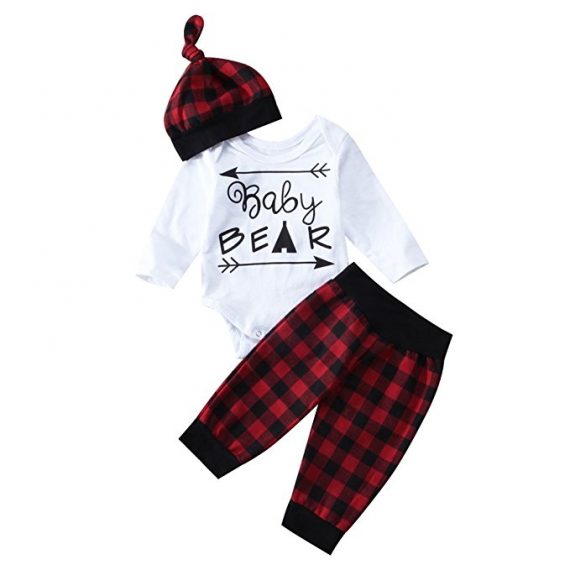 This buffalo check onesie is perfect for your little baby bear.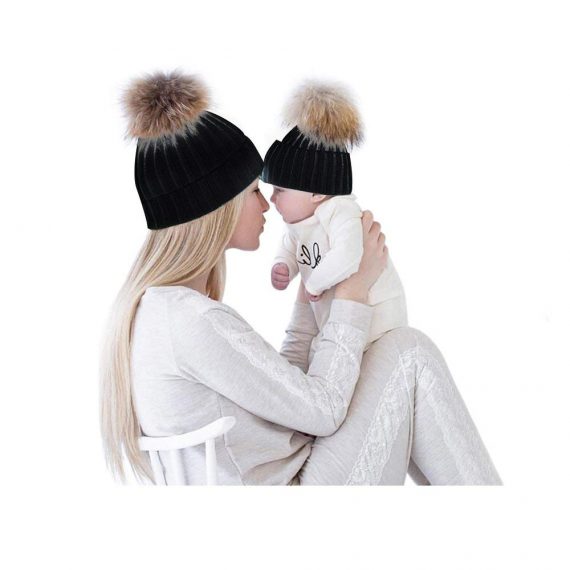 It's never too early to start twinning with your little one (you can embarrass them with the photographic evidence when they are teenagers!)

What is it about fall that makes us obsessed with throws? We just want to wrap all of our babies up in a soft blanket all season!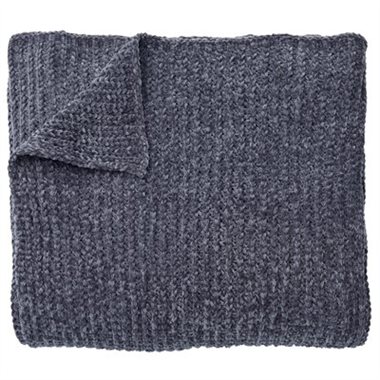 Add some style to your sofa with this amazing chenille throw in trendy slate grey.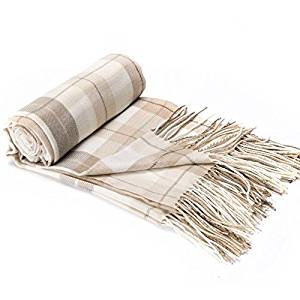 This cashmere throw blanket is so amazing you will want to keep it out all year around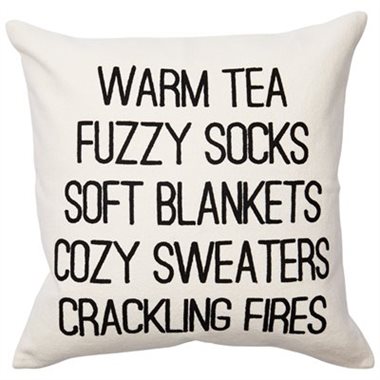 Pillows should reflect your plans!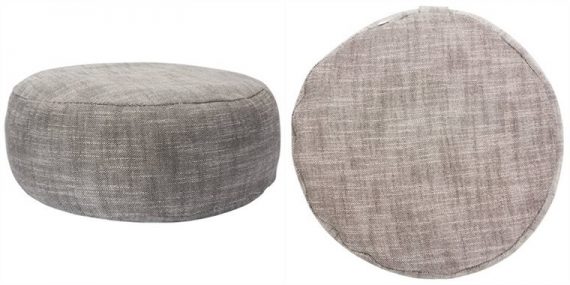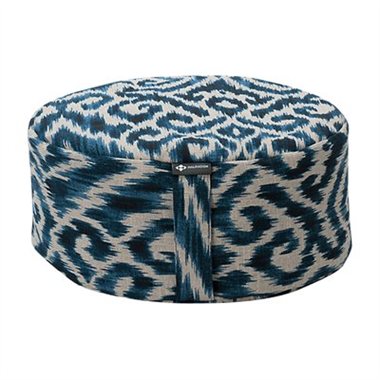 These meditation pillows are the perfect spot to cuddle up.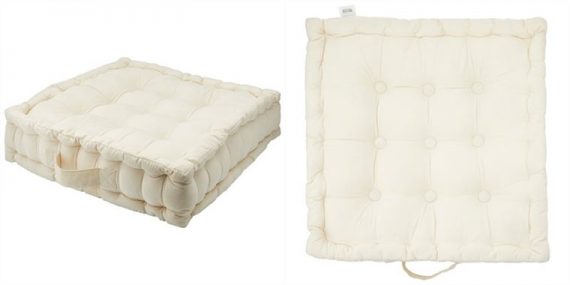 This floor pillow is perfect for sitting by the fireplace!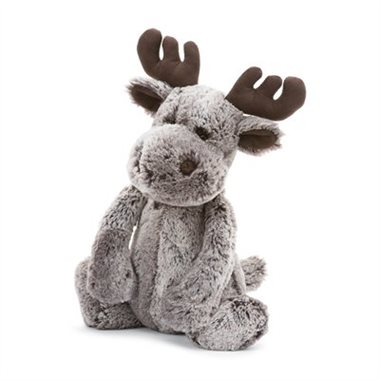 Sometimes you just need to hold a super cuddly moose no matter what your age!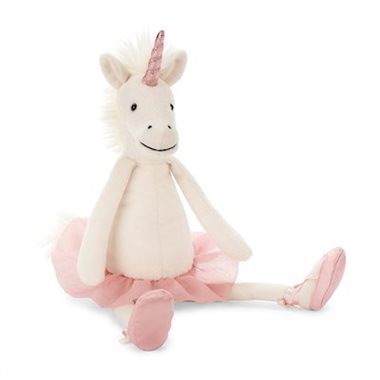 Add a bit of magic to your space with this cute unicorn!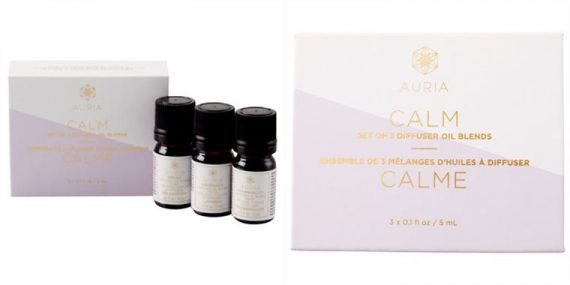 This essential oil trio is a perfect way to combat the back-to-school chaos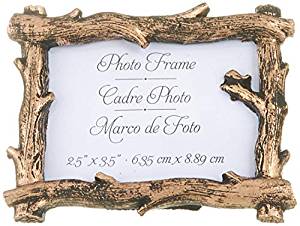 We love this cute tree branch photo frame, which is perfect to hold all your fall family memories.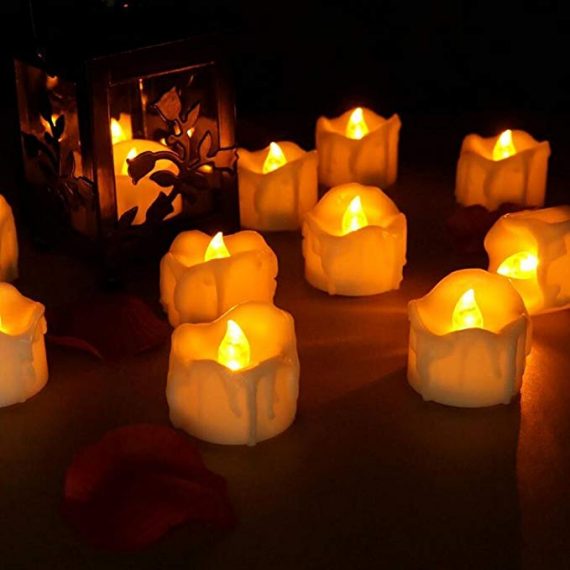 If you love the cozy glow of candles without the safety risk these flameless lights are perfect.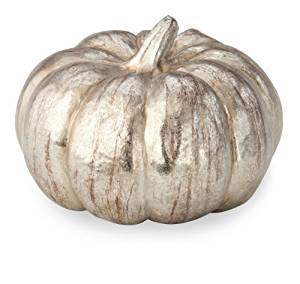 These cute artificial pumpkins are great for those who hate the smell of 'pumpkin guts' and/or the mess.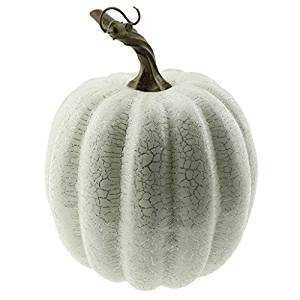 Add a touch of Fall to your decor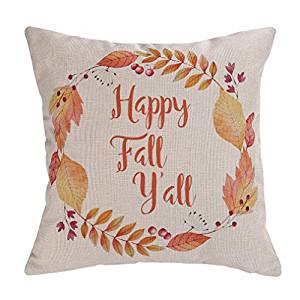 This sign completely sums up our love affair with the season.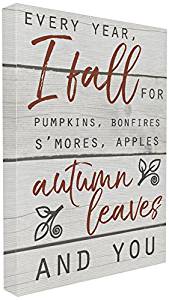 This table runner is the perfect touch to the Thanksgiving table.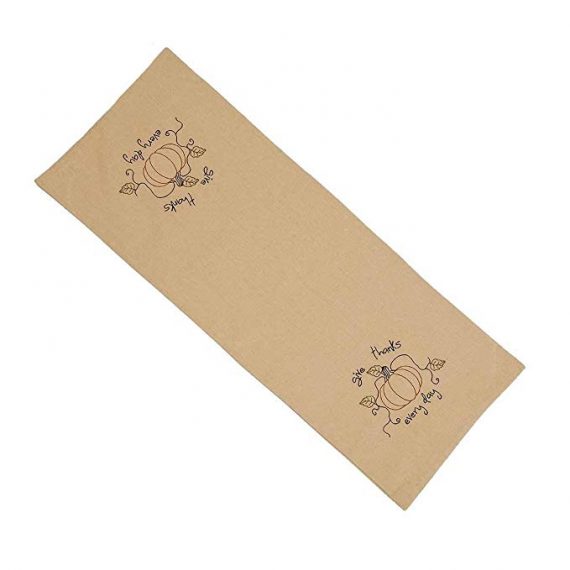 Make your home smell like baked goods without messing up your kitchen.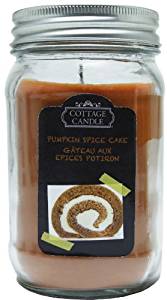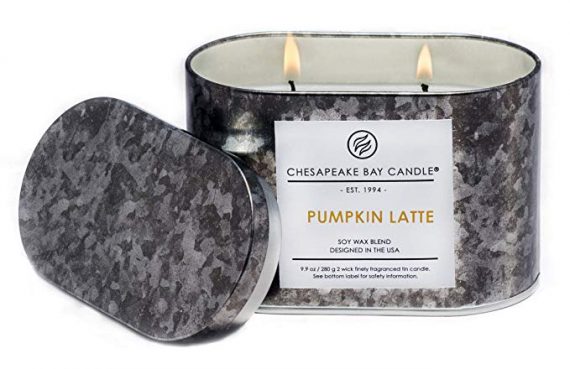 Keep your feet warm (and in style) with these slippers.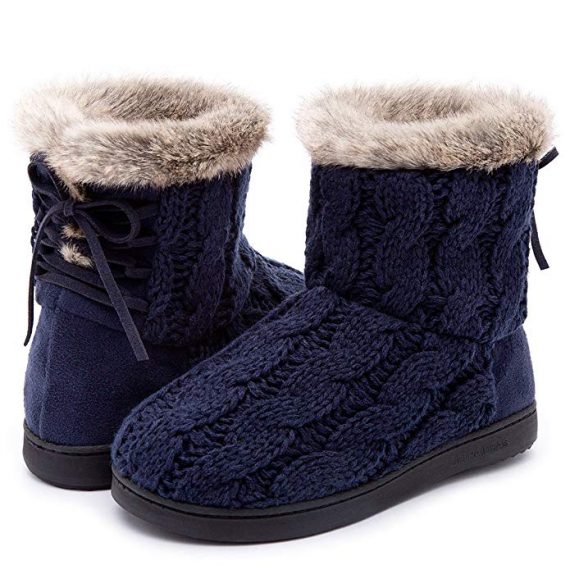 These memory foam slippers are perfect for tired feet after a long day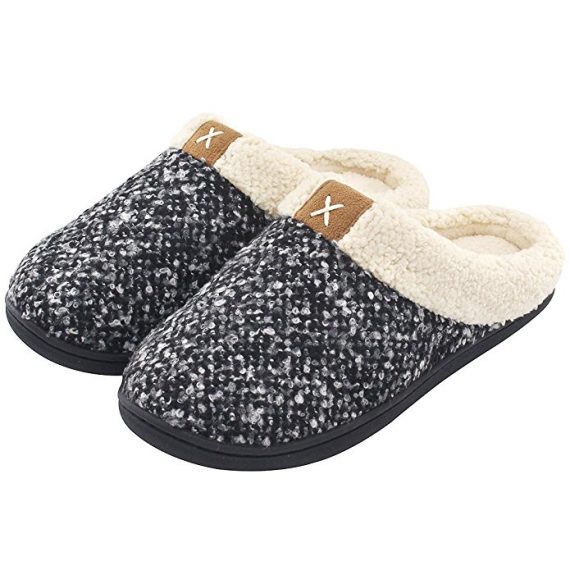 Grant your Christmas wish early with this perfect addition to the holiday season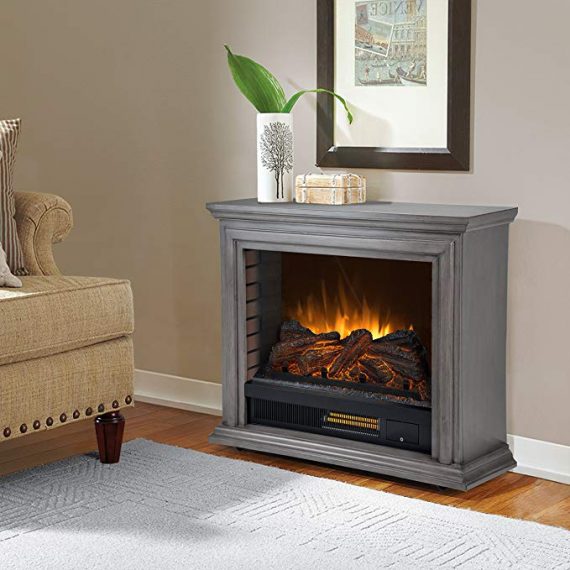 What's on your wish list this fall? Let us know in the comments!
The Parent Life Network is a participant in the Amazon Services LLC Associates Program, an affiliate advertising program designed to provide a means for sites to earn advertising fees by advertising and linking to amazon.ca. We only recommend products we actually like—how else would we sleep at night? When you purchase through our links, you're helping support our awesome free content, at no extra cost to you.