Today's the day! To honour the opening ceremonies of the Winter Olympics in Pyeongchang, we're sharing six ways to get your child caught up in the spirit of the games.
So bring the Olympics to your home by gathering in front of the TV with your family to cheer on our Canadian athletes, then head outside to enjoy a winter sport your kids can get excited about. (We know you'll love how each of these examples will get them nicely tuckered out).
For the Future Bobsledder
While you may not live close to a bobsled track, you can still tap into the excitement of luging by heading to a local toboggan hill or park. There's nothing like racing up a hill with a sled or snow tube and seeing how fast you can zip back down before starting all over again. Practice going down the hill two or more at a time. I remember how exhilarating it was to do this as a child. Can you imagine the thrill an Olympic bobsledder must feel?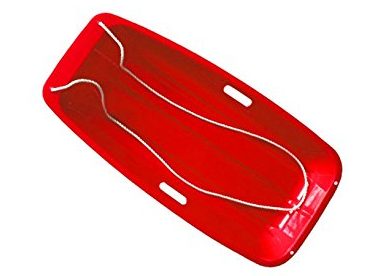 For the Future Snowboarder
Did you know that snowboarding has only been an official Olympic sport since 1998? It's hard to imagine the games without it. If your child is intrigued by the idea of surfing along fresh powder, perhaps you could introduce them to using a snow scooter to help them with their balance before transitioning to a proper snowboard.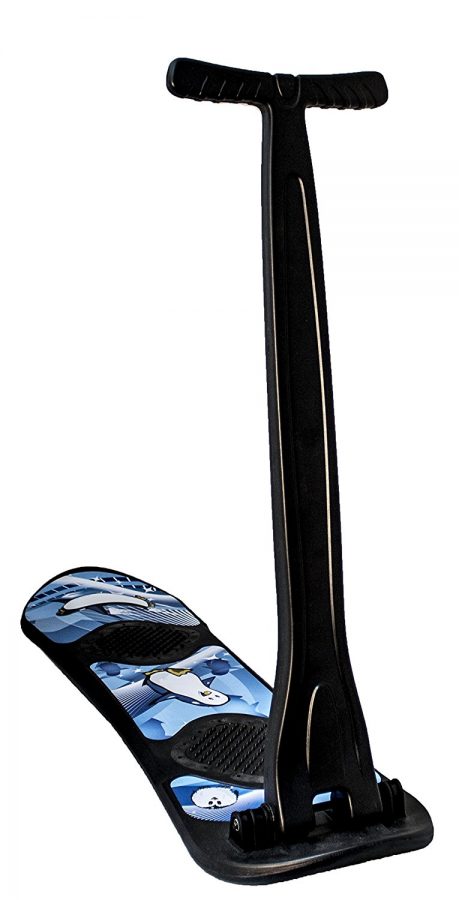 For the Future Skier
If your kid loves the rush of sledding, why not up the ante by getting them a pair of skis or snowshoes? Your little one could enjoy the thrill of hitting the slopes on a family ski weekend or perhaps look for smaller hills in your area to keep it more accessible.
For the Future Snowshoer
Snowshoeing may not be an official Olympic sport, but it sure is an incredible workout and an amazing way to admire nature on a snowy day. It's also easier for little kids to master and could be the perfect way to introduce them to the world of winter sports.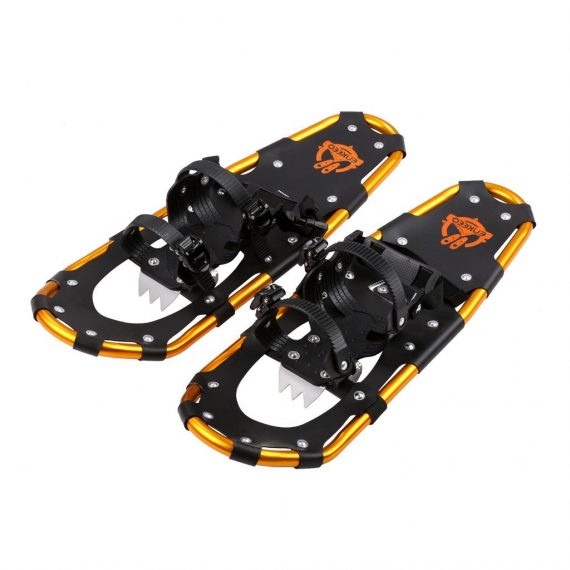 For the Future Skater
If your child would rather glide along the ice than slide in the snow, head over to your local community rink and go ice skating. Do some laps, practice stopping and maybe throw in a twirl or two (look to figure skaters and Canada's Olympic flag-bearers Tessa Virtue and Scott Moir for inspiration). Don't forget a helmet for your little one, and maybe a cup of hot cocoa at the end of your ice skating excursion.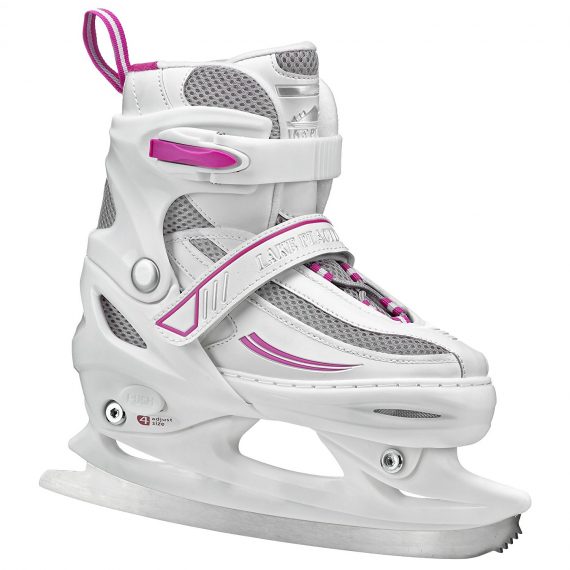 For the Future Team Canada Member
Your kid may already be involved in Canada's national sport, but if not, now would be the perfect time to introduce them. Let them get on the ice and experience the world of competitive hockey. Perhaps they could be the next Chris Kelly or Marie-Philip Poulin.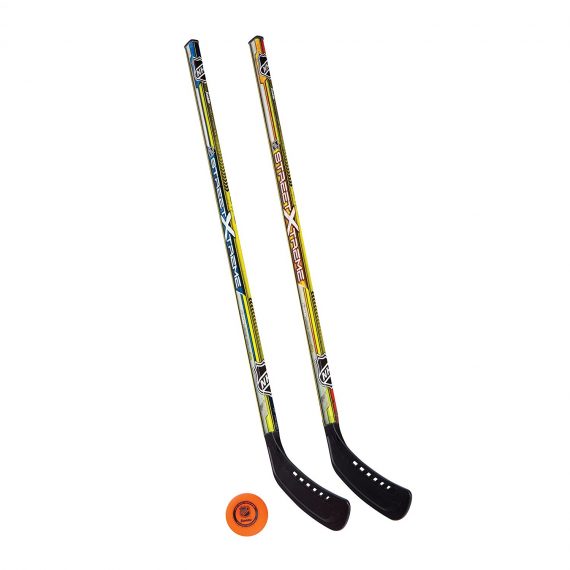 No matter what winter sport or activity your child chooses, be supportive and encourage them to learn and have fun. Who knows? You may be raising a future Olympian.
The Parent Life Network is a participant in the Amazon Services LLC Associates Program, an affiliate advertising program designed to provide a means for sites to earn advertising fees by advertising and linking to amazon.ca. We only recommend products we actually like—how else would we sleep at night? When you purchase through our links, you're helping support our awesome free content, at no extra cost to you.