Looking to change up your skincare regimen? If you are in need of a new lotion or lip balm to try, check out this list of must-have items from our PLN staff!
I'm always trying to take good care of my skin, and as we enter autumn and prepare for cooler temperatures not only am I getting my warmer clothes out to protect my body from the cold, I want to protect my skin as well.
The exposure to the cool, crisp air and the use of heat indoors always seems to dry out my sensitive skin, leaving it feeling itchy. But the solution to this is not as simple as just using a body lotion. I use a variety of products to help keep my skin feeling silky smooth and soft.
Being someone with sensitive skin means I have had a lot of trial and error finding the right products for me that are not only gentle on my skin but actually work. Still, I'm always on the lookout for new, great products to try. That is why I asked my fellow PLN staff to share with me what their tried and true skincare products are.
When it comes to skincare it all starts with body washes and soaps. Our PLN staff love Olay's ultra moisture shea butter body wash and Dove's deep moisture hydration body wash. And when it comes to soap for my sensitive skin I only trust Dove's sensitive skin beauty bar.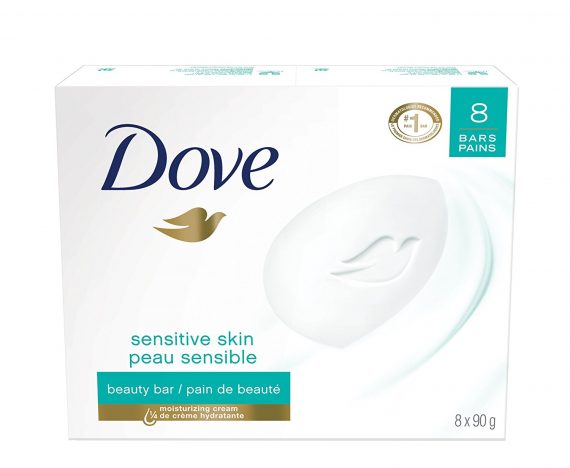 Sunscreen is an essential item to use all year round. For a daily body moisturizer try this one from Eucerin with SPF 15. For extra protection on my face I love to use Aveeno's Positively Radiant daily facial moisturizer with SPF 30. And don't forget to keep those lips protected with Nivea's lip care with SPF 30.

If you experience really dry skin when the temperature dips, you will likely want a good lotion that can help heal cracked, rough skin and leave it feeling amazingly soft. Try this St. Ives Deep Restoring 24 hour body lotion. We also love Vaseline's intensive care dry skin repair lotion or Nivea's moisturizing creme. And to keep your lips kissably soft a PLN favourite is Vaseline lip therapy.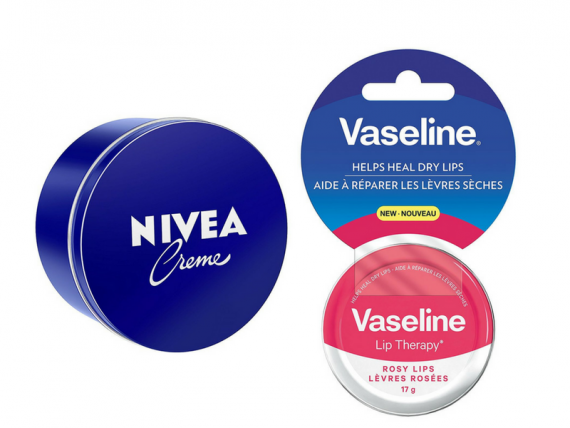 While my sandals may be put away, it's still important to give my feet some pampering. Combining this foot scrub and soothing cream from Upper Canada Soap Company will leave your feet feeling soft and smelling great.

If you want to have some skin care products with you for on-the-go, this set from Burt's Bees is a fabulous choice! It includes hand and foot creams, lip balm and more in small containers. Perfect to slip in your purse or to bring in your overnight bag when you travel.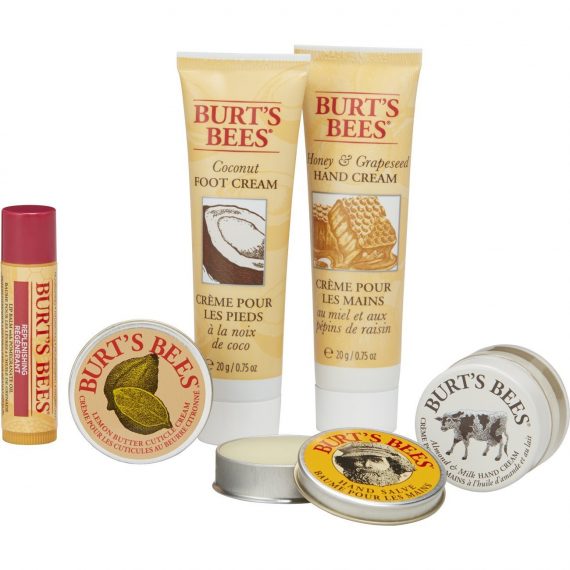 So don't forget to keep good care of your skin during these cold weather months. With the right set of products you can achieve that healthy summer glow all through fall and winter.
The Parent Life Network is a participant in the Amazon Services LLC Associates Program, an affiliate advertising program designed to provide a means for sites to earn advertising fees by advertising and linking to amazon.ca. We only recommend products we actually like—how else would we sleep at night? When you purchase through our links, you're helping support our awesome free content, at no extra cost to you.