With innovative products and lots of swag, The Baby Show 2017 doesn't disappoint.
I'm not sure what most seven year old girls are into, but my daughter is obsessed with all things baby. So I knew I picked the perfect plus one for a much anticipated 'girls day out' (along with her treasured Cabbage Patch Kid, Riley) at the Toronto leg of The Baby Show.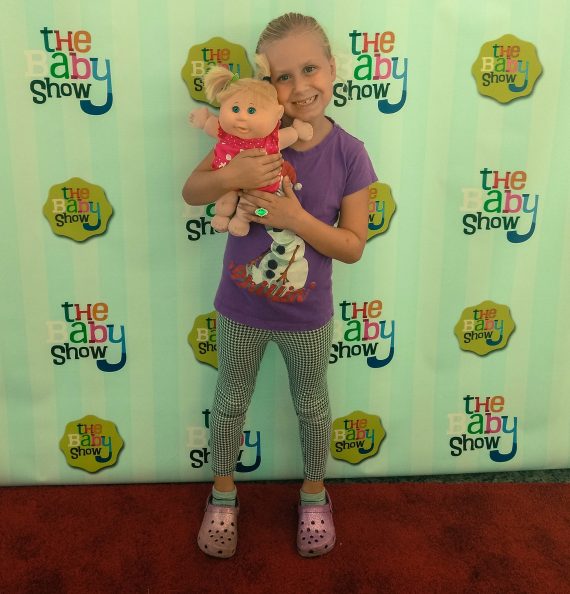 We were in search of the best and brightest products to highlight for our PLNers for 2017. It seemed like the theme of the day was multi-tasking. Car seat covers now do double duty functioning as both a cover for a bucket seat as well as a breastfeeding mom.  Some, like Baby Leaf Covers, also function as a scarf, baby wearing shirt and poncho for mama. What?!
Then I found this amazing nursery furniture from Wooh Baby. Not only does this crib convert to a single bed, but you can remove the middle section to make it a bassinet. Plus it looks so cool, you might want to sleep in it too.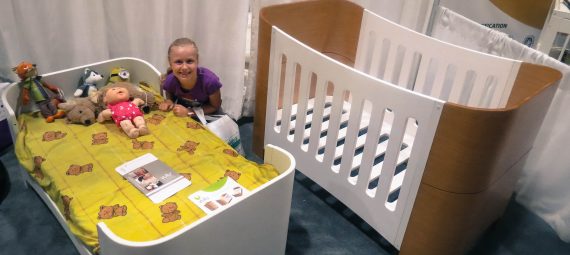 When it comes to safety, one thing that a lot of parents struggle with is car seats, especially in the winter. You don't want your kids to freeze, but bulky coats and car seats are a big no-no. This Ride Safe Car Seat Coat was a cool option for parents. You car zip your kid in and out and still keep them safe.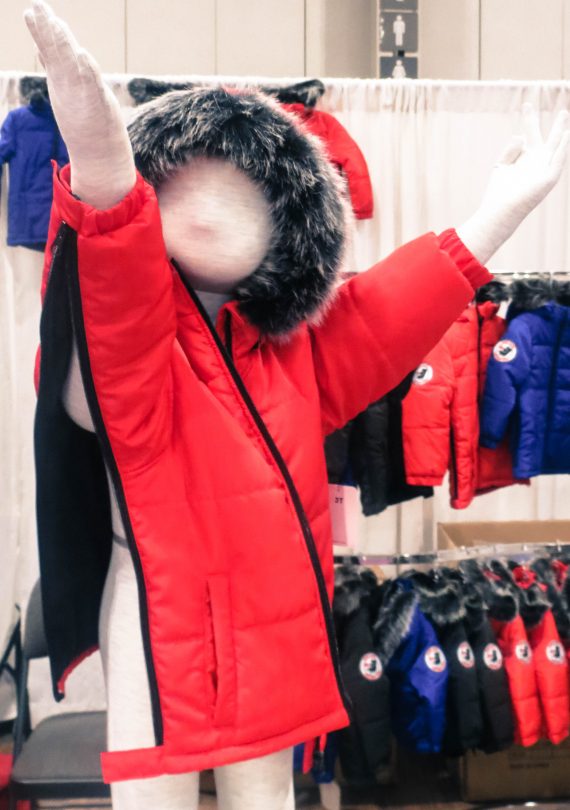 I got a chance to drool at the latest in baby gear from Nuna, and Riley even got a chance to try out their Nuna Leaf swing.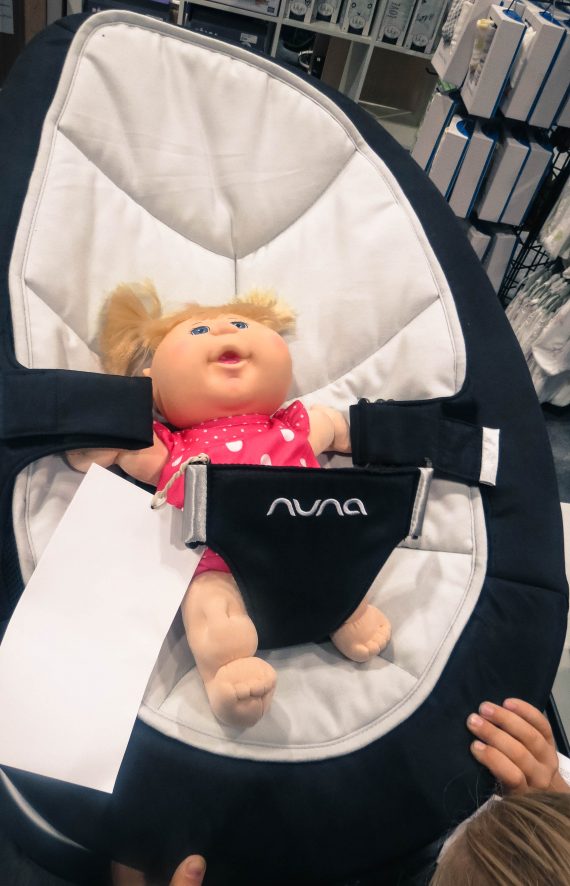 The AACE and PIPA were also on display, but the crowds were too thick for Riley to take those for a spin.
Making baby food is now easier than ever for parents with some innovative products found at the show. The Beaba Baby Cook is an all-in-one tool for parents that steams, purees and reheats baby food in 15 minutes or less. They also come in super cool colours so you won't mind having them on your counter. For a closer look at the Beaba line, check out our blog here.

For today's busy moms, even the dolls need to do double duty. The famous Lulla Doll made an appearance at the show this year. For those who don't know, this gem doubles as a comfort object as well as providing womb sounds to help baby sleep. #nextlevel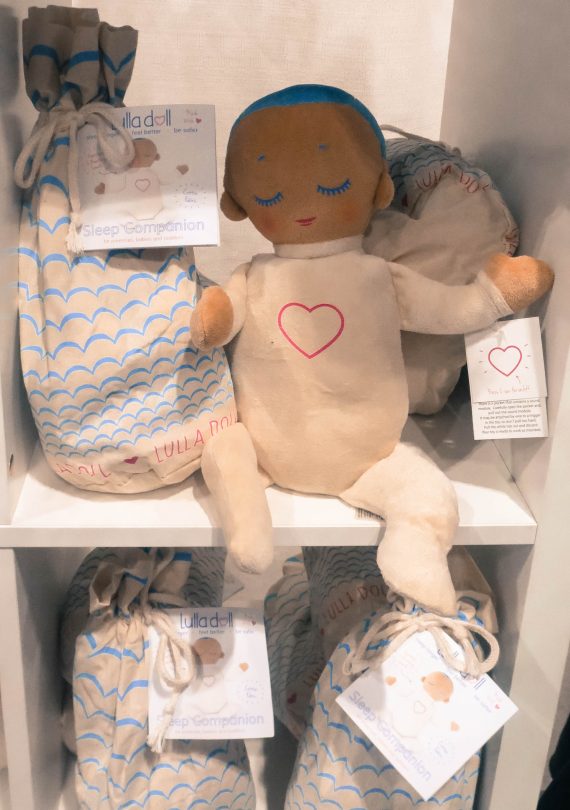 One of my favourite stops of the day was to Frannie + Lilo. This apparel company was started by two mothers who have struggled with depression, anxiety and child loss. They met at a prenatal class and decided to join forces to start the company, with a portion of their profits designated to support miscarriage, child loss and postpartum mood disorder charities. They describe their business as "not just a shirt. A motherhood movement." #inspiring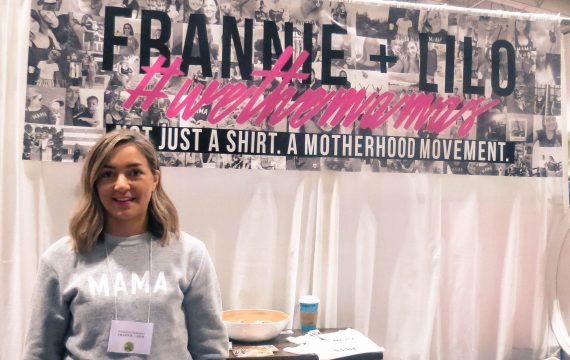 Of course The Baby Show wouldn't be The Baby Show without a whole lot of CUTE stuff for your baby. I absolutely fell in love with booth after booth of amazing products. I especially loved the super cute cloth diaper designs offered by Bebe D Lux. We couldn't help but try this one on. It even had a snap down for the baby's belly button.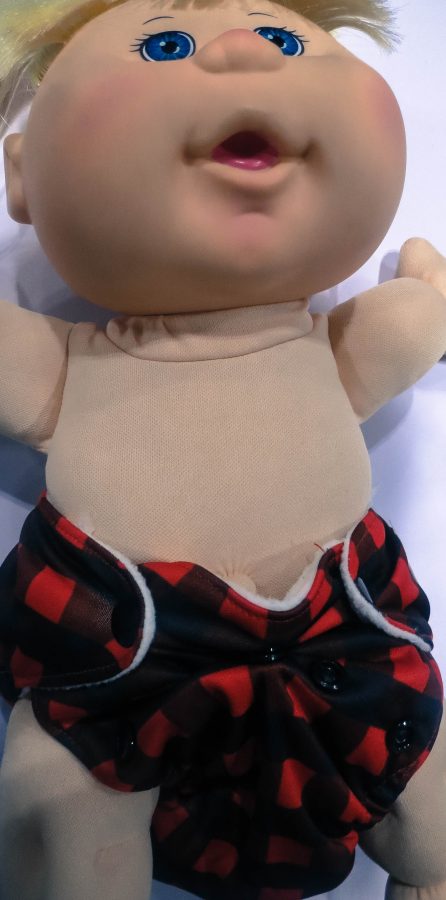 I also absolutely loved going through the Etsy Junior zone. I love being able to support local parents who are so incredibly talented and creative. Our favourite stop was Weslie and Nan, who made a variety of clothing and toys, but it was this unicorn that made me push through the crowds to get a closer look. You are never too old for a unicorn right?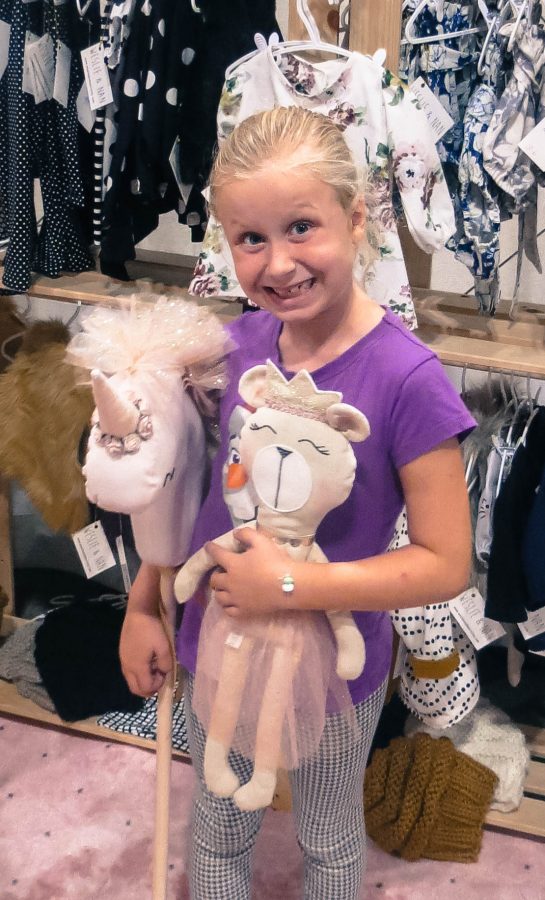 Of course after getting so much cool gear, I didn't want to take any chances that my kiddos would randomly lose it. Our solution was a quick stop to Mabel's Label's to keep our goodies safe.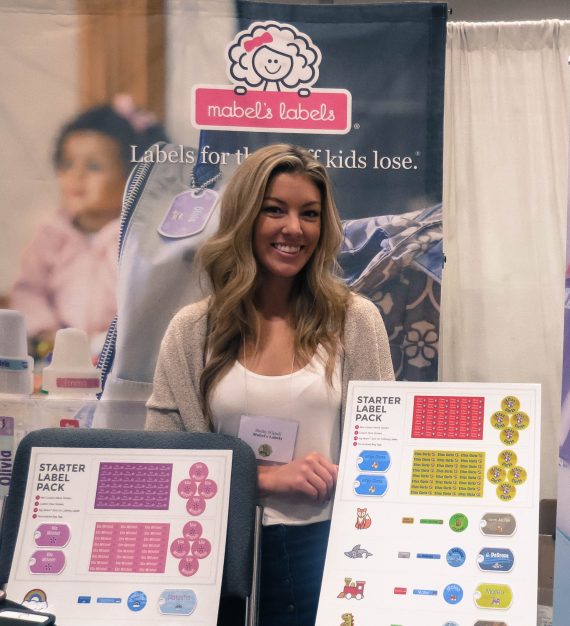 We also got matching headbands for Abigail and Riley. Win-win!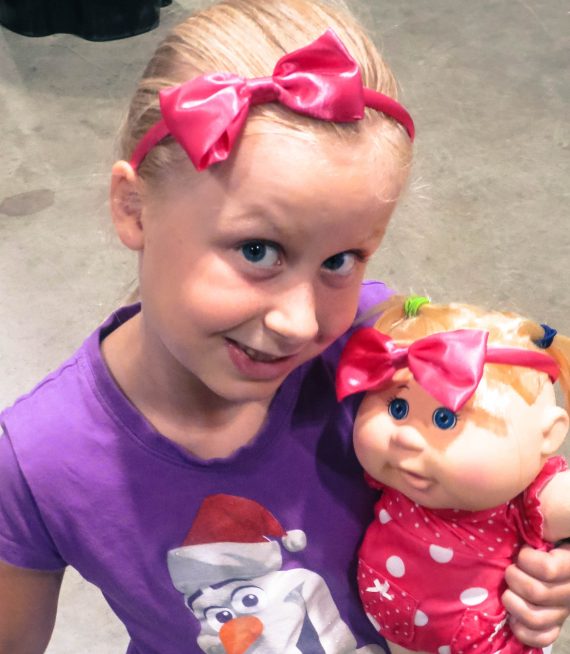 Disappointed you missed The Baby Show this fall? Don't worry! Their spring Toronto show will be April 14 & 15, 2018 at the Enercare Centre. Don't forget to put it in your calendar so you don't miss out!