Before I had kids, I used to look at "family-friendly" resorts and think they sounded like a big ol' yawn-fest. I mean, I could understand why kids might beg to go to a waterpark, but I couldn't understand why parents would actually bring them. What kind of adult wants to have fun at kid-level? Now that I'm older and wiser, I'll tell you what kind: a parent.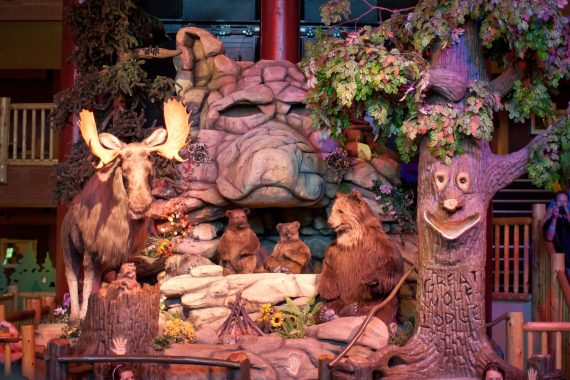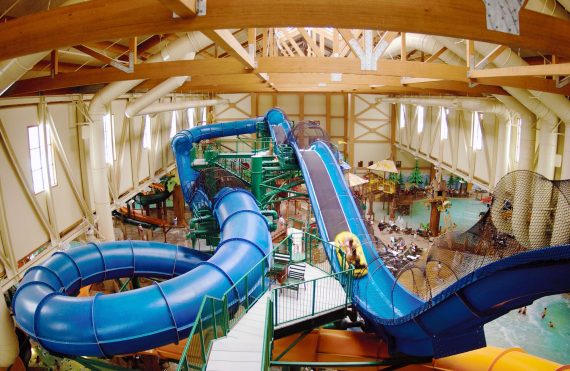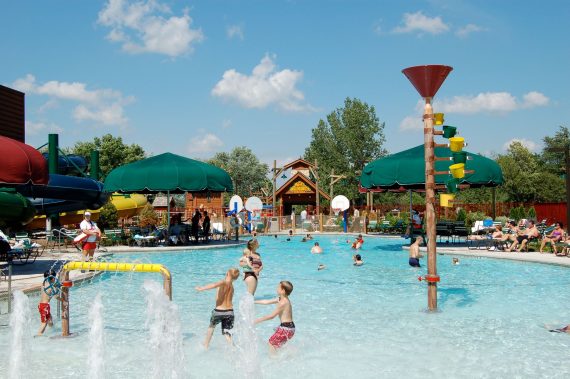 As you may perhaps have realised by now, a parent's life revolves around children's activities anyway. And somehow … that's exactly what you want it to revolve around. I can't explain it, Alanna-of-the-past, but it's true. Some day, going to a family-friendly resort with some long-time family friends and all of everybody's kids – six in total – will sound like a great time for everyone. Because it is.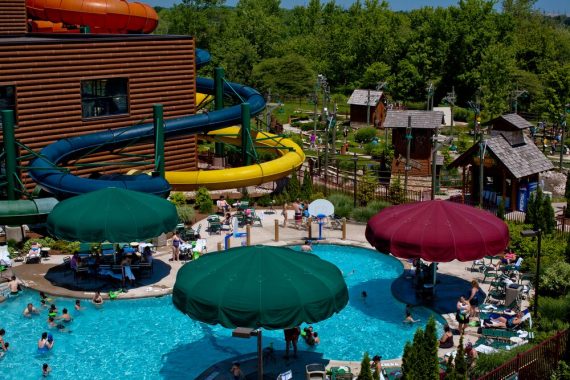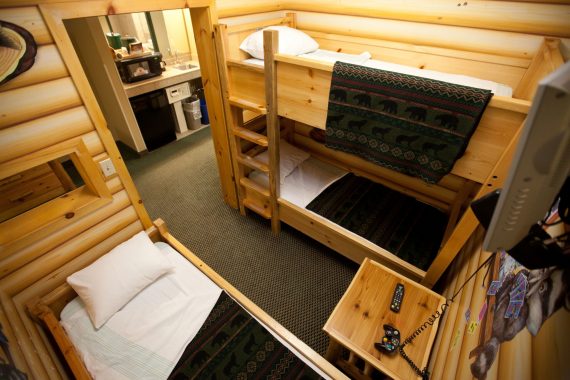 "It's like a kid designed this place – everything is right up their alley."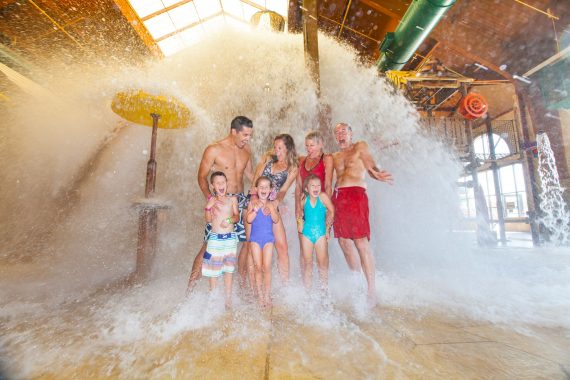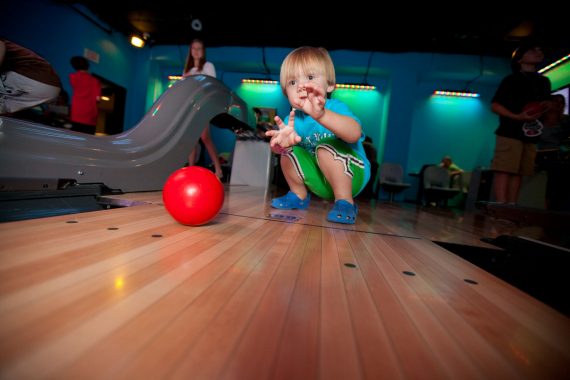 We've embarked on a new family tradition of spending a long weekend in the fall at Great Wolf Lodge. We hope to continue this tradition until our kids get too cool to go places with us. Piling into the car and driving to Niagara takes on a whole new meaning when you're with kids, and as we arrive, I can feel their fuzzy little imaginations swirling around them as they remember what it was like last time, and set adorable goals for our stay. "I want to sleep on the top bunk!" "I want to do bowling every night." "Did you bring your wand for MagiQuest? What kind of topper are you going to get this time?" "I'm pretty sure I'm tall enough for the big waterslide now." "Can I make a squirrel stuffie?" "I want ice cream with sprinkles." "I also ice cream with sprinkles!" "Me too!" "Me too –"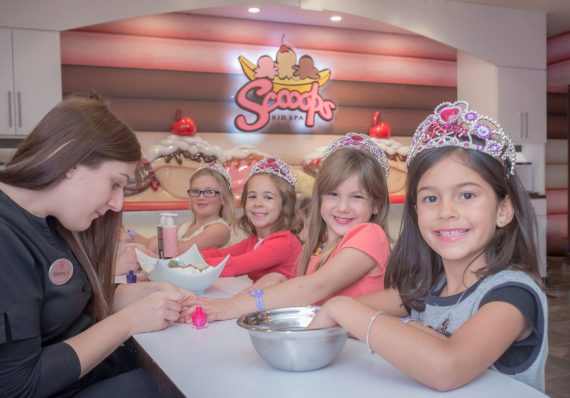 Don't worry. You're all getting ice cream with sprinkles.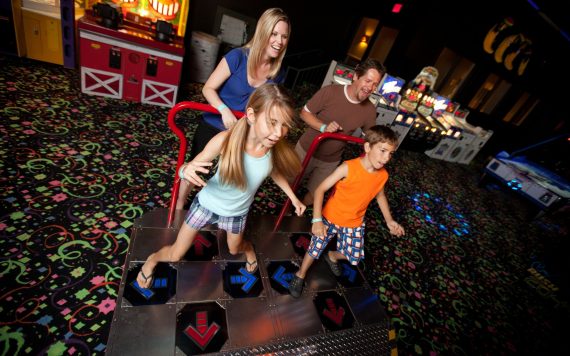 There's no other way to experience this precise kind of excitement and adventure as an adult. I don't really even need to go down the waterslide myself – I just want to watch my kid do it. (Okay, I might need to go down the waterslide once or twice.) On our first trip, I said, "It's like a kid designed this place – everything is right up their alley." But really, it's like a parent designed it. Someone with the foresight to make sure parents can relax and really appreciate the fun their kids are having.
We go to Great Wolf Lodge for our kids, but also because it keeps us young. Great Wolf Lodge is for the kid in all of us.
Congratulations to Amber Bertram from Brantford on winning a one night stay at Great Wolf Lodge Niagara for a family of four, including two-day access to the water park
.