We're into spreading the love. And prizes.
To date, we've had Canada's Luckiest Baby winners from across Canada. From British Columbia to Alberta to Ontario and winners of our many giveaways everywhere else in between. Seriously, we have five giveaways running right now.
But we want to reward even more Canadian parents—from all across Canada. Think of us as Canada's Oprah. You get a prize! You get a prize! And you get a prize, too!
So, How Does This Work?
We've divided Canada up into five regions: Atlantic provinces, Quebec, Ontario, the Prairies, British Columbia + the Territories. For each region, there will be a massive prize pack up for grabs. At the end of Canada's Luckiest Baby, we will draw the grand prize winner, but we will also draw winners from each of the five regions for the Regional Prize Bundles. Simply opt in to be entered to win!
The Goods: What Regional Prize Bundles Include
To get started, each Regional Prize Bundle will include:
guzzie + Guss Perch High Chair: Whether at home, in a restaurant or on a picnic day, the Perch table-chair will give your child a special place at the family table.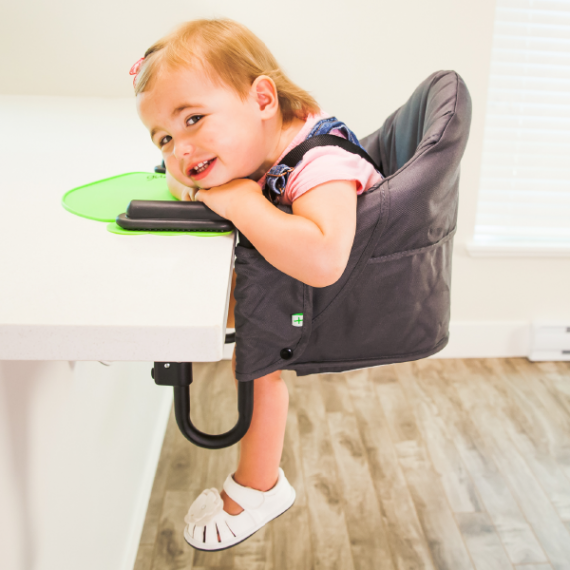 Grobag: A Baby Sleep Bag is a "wearable blanket" designed for babies to be used instead of traditional blankets and sheets. They help the baby stay at the right temperature throughout the night.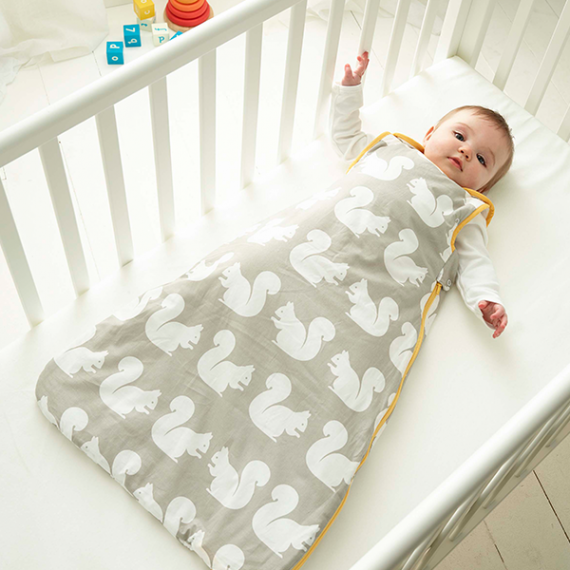 $200 Carters | OshKosh Gift Card: The choices are up to you with $200 to spend on whatever your heart (or your LO's heart) desires.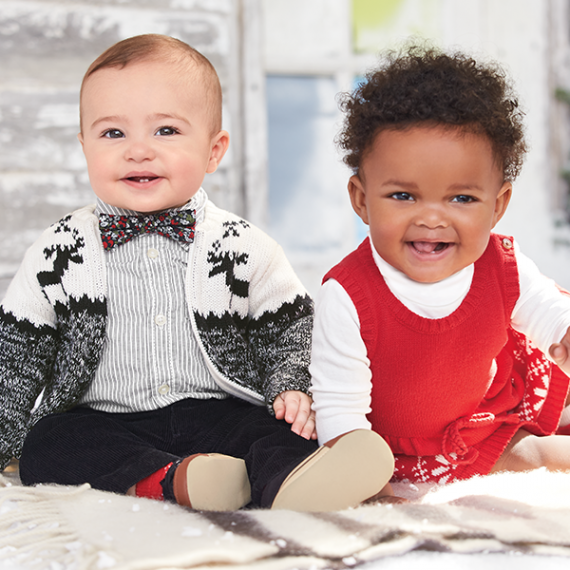 Munch Mitt: "The Munch Mitt Teether is a "handy" teething solution that prevents the constant dropping of teething toys. Made with food grade silicone, BPA and Phthalate free, the mitt is both convenient for parents and fun for babies.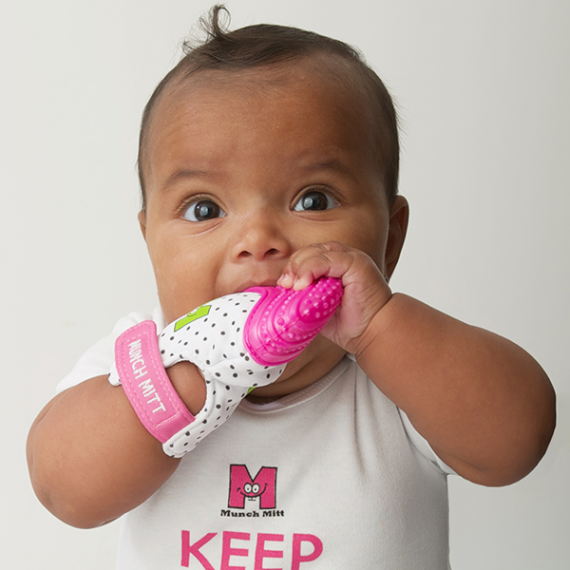 Diono radian rXT Car Seat: Premium materials and thoughtful safety features like a steel alloy frame, aluminum reinforced side walls, energy absorbing EPS foam, and a five-point harness put your mind at ease as your little one stays safe and sound. The reinforced adjustable head support provides additional side impact protection.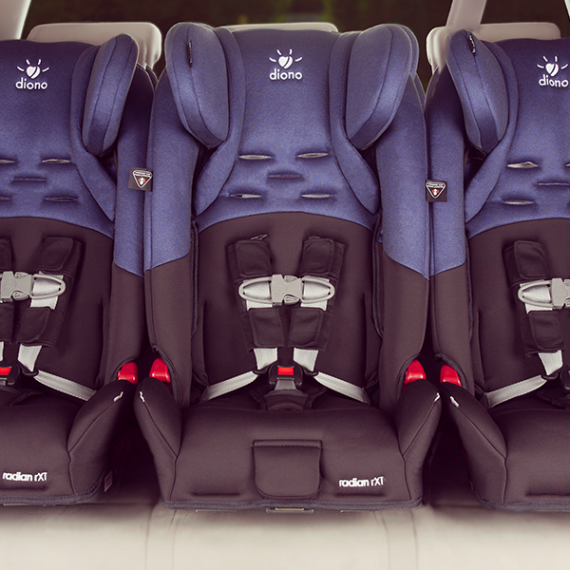 **NEW PRIZES ADDED TO THE BUNDLE**
As promised there are new prizes added to the Regional Prize Bundles, such as:
Merino Kids Swaddle Set: Made from 100% superfine Merino wool it will help baby settle faster, sleep longer, and gain that weight.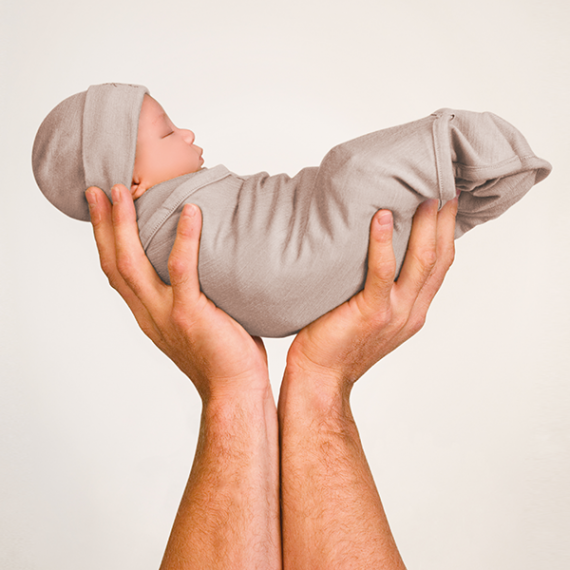 Mabel's Labels: Once you spend all that money on your kids gear you are most definitely going to put a label on it.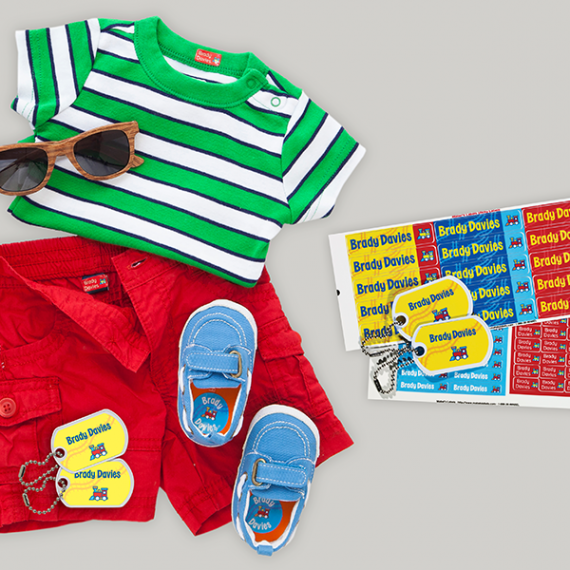 Cardiff Headrest: Keeping your kids upright while they nap in the car allowing you to enjoy the ride in silence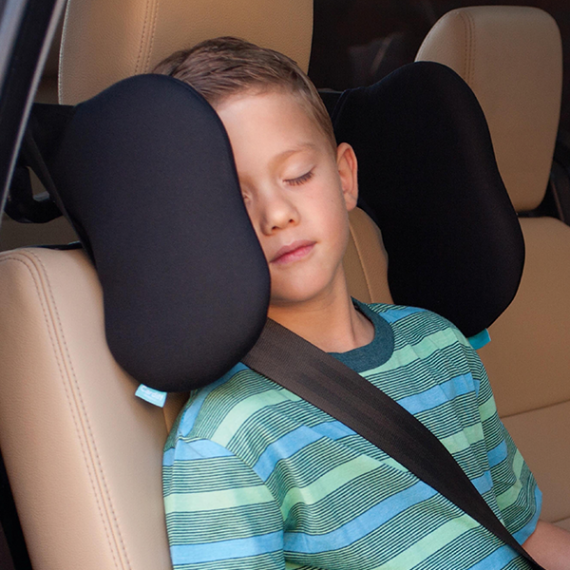 A $500 RESP Contribution for your baby.
Philips Avent Digital Video Monitor: Maintain a secure connection with your precious LO at all times.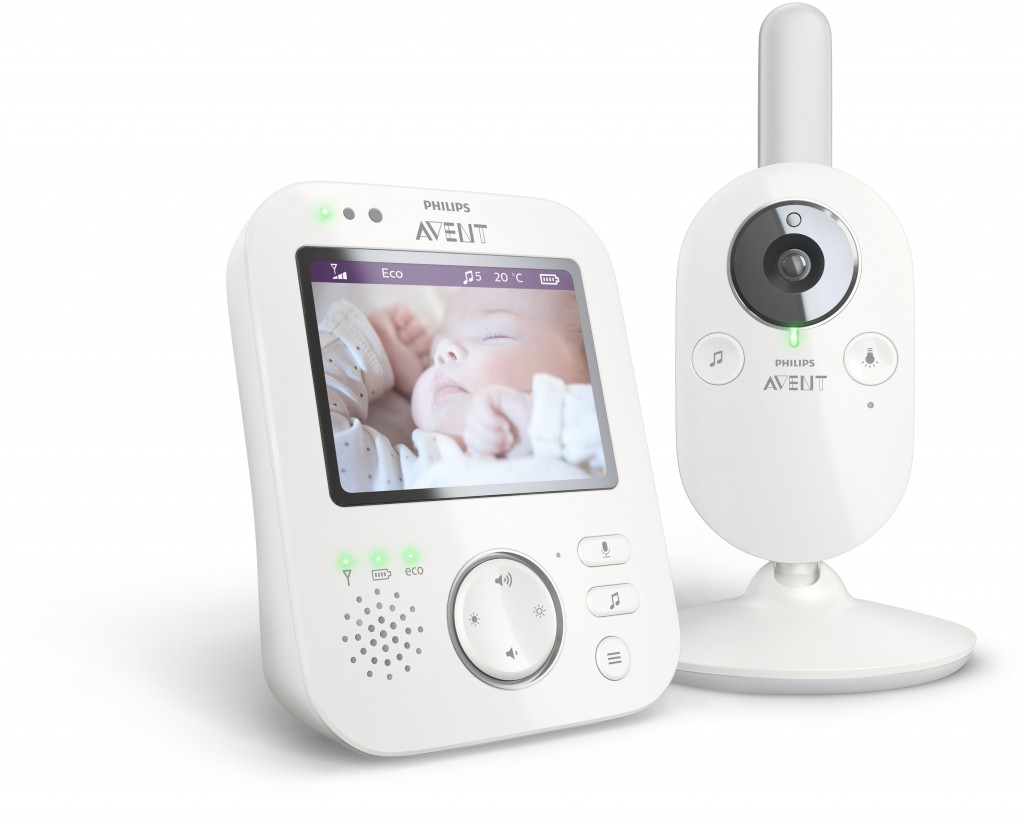 Like all things Canada's Luckiest Baby, the prize packs will keep growing. So stay tuned.