The moment our first pumpkin spice latte hits our lips, we can't help but start to plan for one of the most fun days of the year, Halloween! Whether you are planning a cute family costume or go all out and decorate your home for the whole neighbourhood to enjoy, we have everything you need to have a spooky good time.
Costumes
Is there anything cuter than this little lion costume? Not only is it super soft and warm, but it will make for super sweet Halloween photos.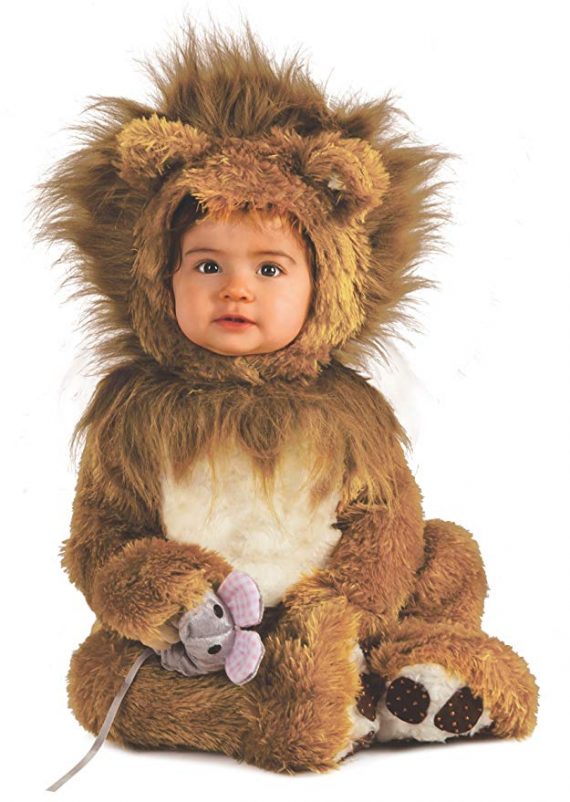 Let your little monster dress to impress in this fuzzy costume perfect for trick-or-treating.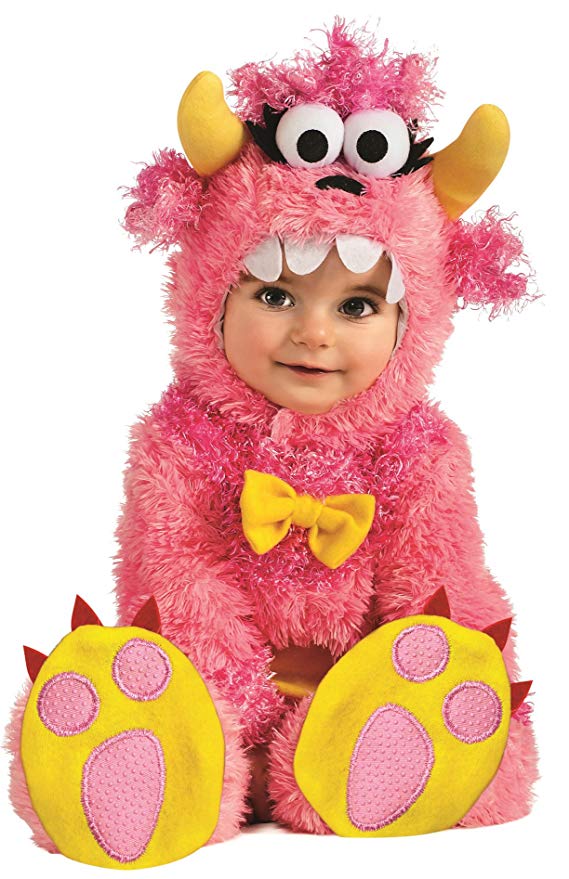 Your sweet pea will be the hit of your Halloween party with this cool costume.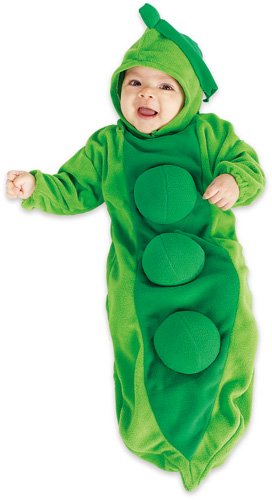 Love this punny costume with a nod to all the hard working 'mummies'.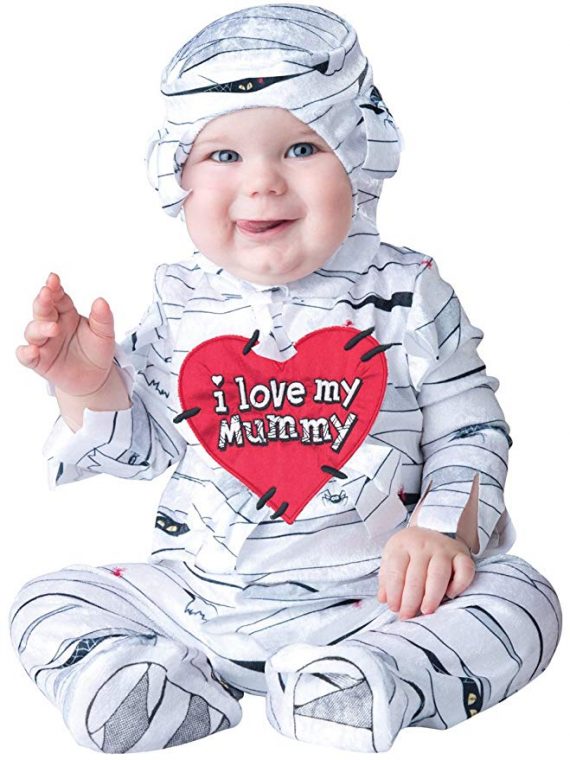 This sweet strawberry costume is enough to make any mama's ovaries explode.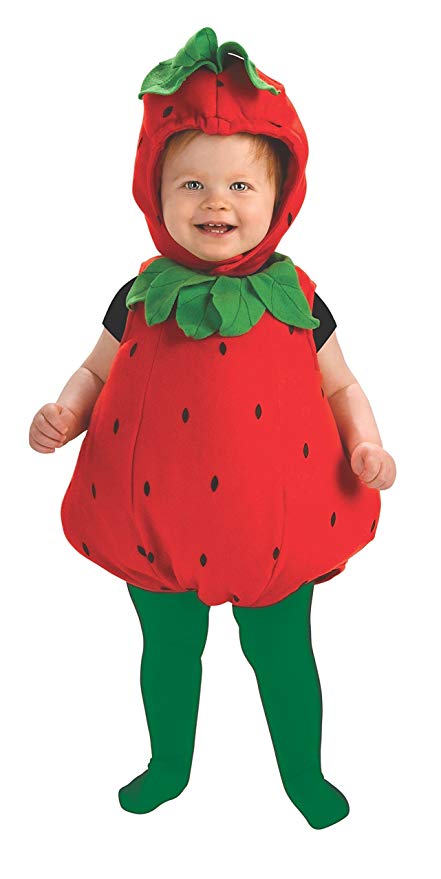 This Wonder Woman costume is the perfect choice to twin with your little one this afternoon.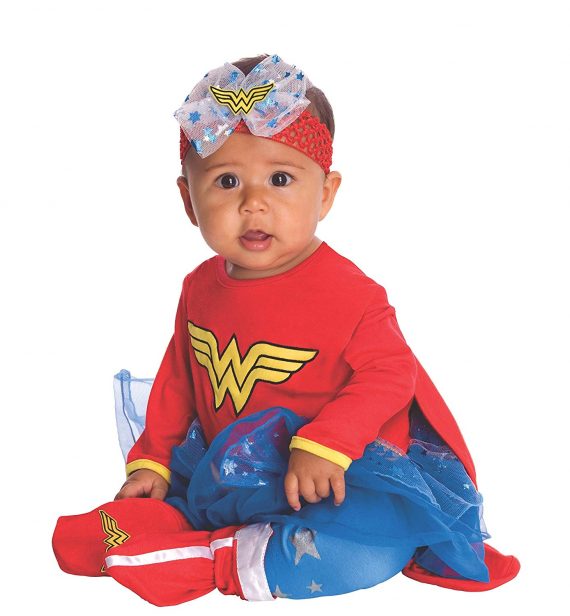 Or maybe Superman is more your speed?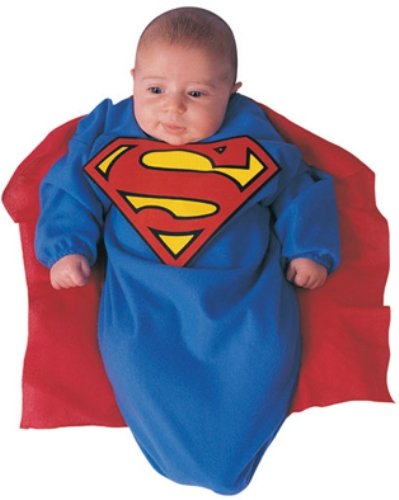 Even the littlest family members can get into the spirit with this cute onesie set.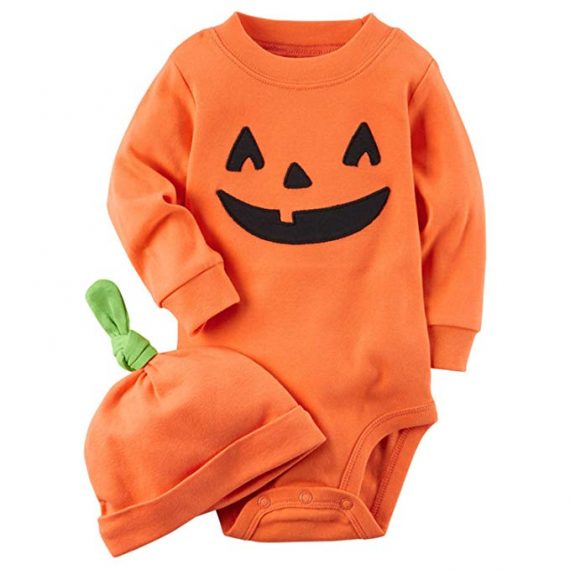 Don't leave your pets out of the equation!
Love this 'hot dog'.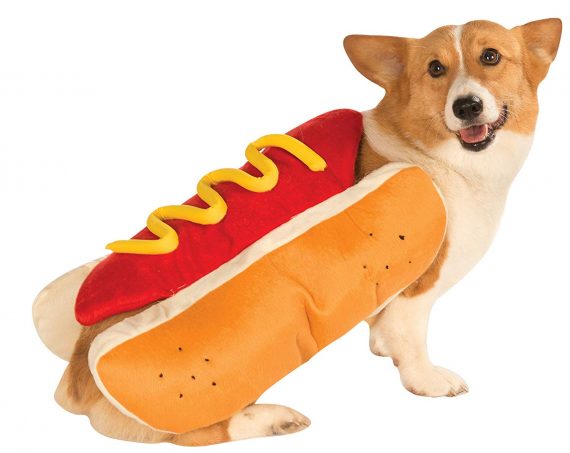 Who are you going to call?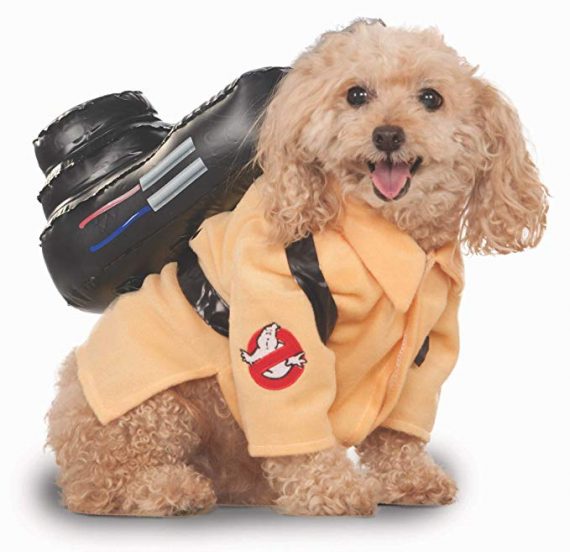 Bump's first Halloween
This x-ray maternity shirt is a festive option if you don't want to go all out for Halloween this year.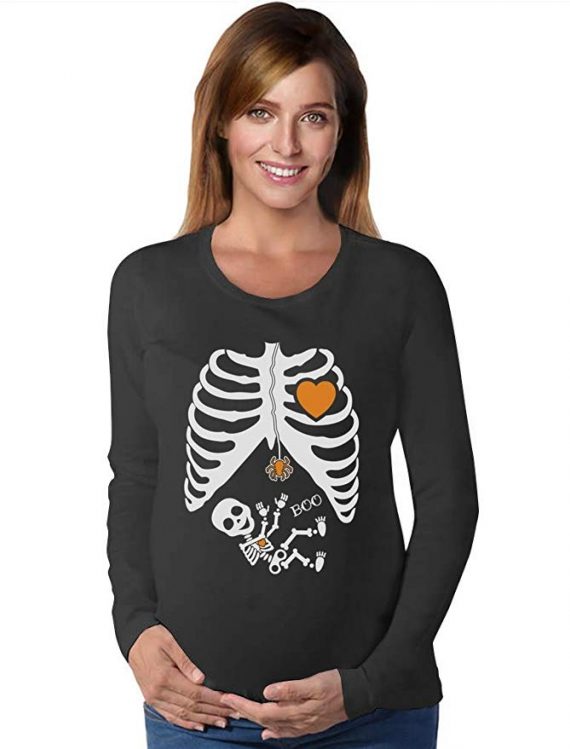 Want to go all out this year? Get inspired by our guide to dressing up your bump!
Decor
Set a spooky scene with our favourite decorations! This welcome mat is the perfect addition to your Halloween decor.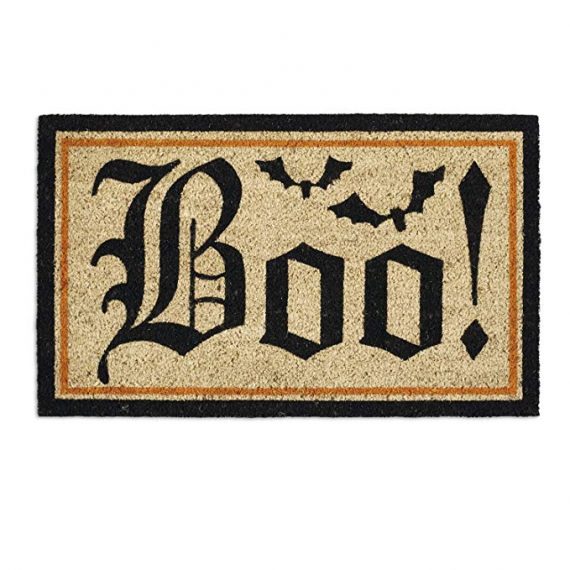 Light the way for the little ghouls with this cute cauldron.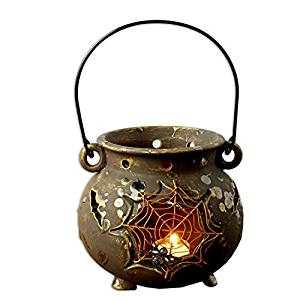 This spiderweb tablecloth is a must-have for all your Halloween festivities.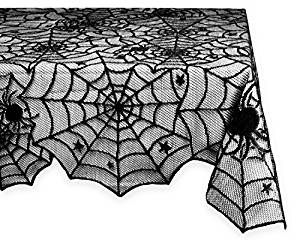 Keep little trick or treaters (and your walkway) visible with this glow-in-the dark tape.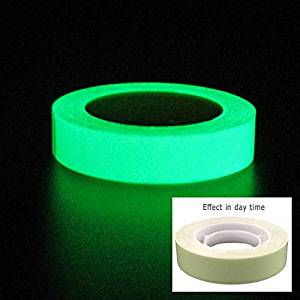 Treats
Now for the best part, the treats! After all, many parents dress their kids up for a chance to raid their treat bags once they are asleep! Make sure you are giving out some good loot.
Affordably sweet, Jolly Ranchers are must-have treats for Halloween.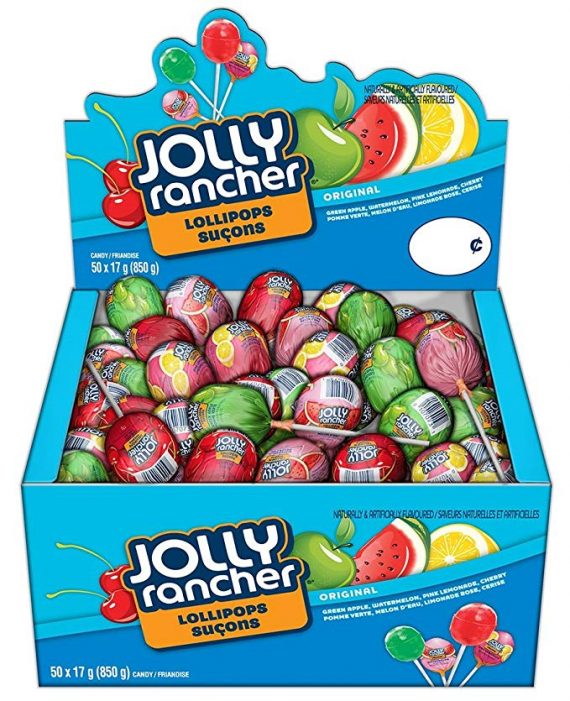 An assorted box of Maynards gummies means everyone can pick their fave!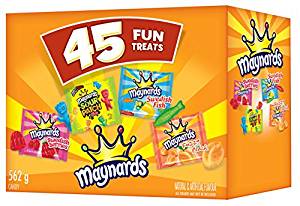 Be the house that gives away the full-size chocolate bars this year!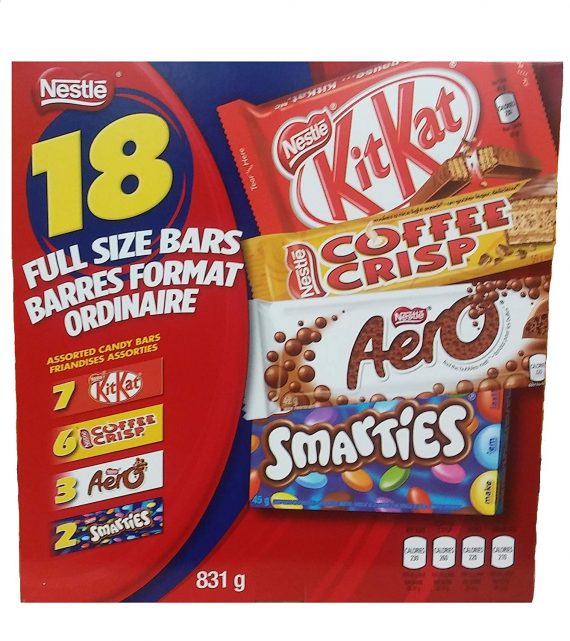 Consider sugar-free treats for those little ones with allergies!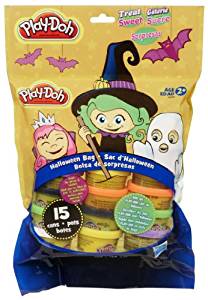 Hold all your treats in style with these cute Halloween bags.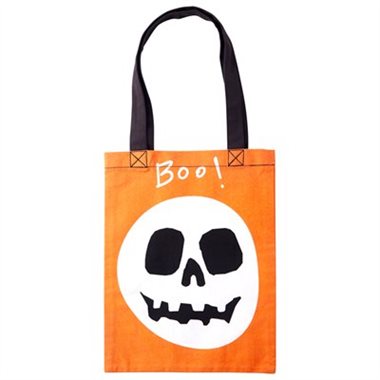 What is your little one going to dress up as this year? Let us know in the comments!
The Parent Life Network is a participant in the Amazon Services LLC Associates Program, an affiliate advertising program designed to provide a means for sites to earn advertising fees by advertising and linking to amazon.ca. We only recommend products we actually like—how else would we sleep at night? When you purchase through our links, you're helping support our awesome free content, at no extra cost to you.