When I was your age, I didn't have any personalized name stickers.
Or novelty license plates.
Or keychains.
Or toothbrushes.
Or anything really. That's what you get when your name is "Alanna," in the early 1990s. I got a lot of labels that said like, "Superstar!" or something equally inscrutable. So there's something deeply satisfying — almost healing — about personalized labels, for me. It can be wonderfully validating to see your name in glossy, colourful print.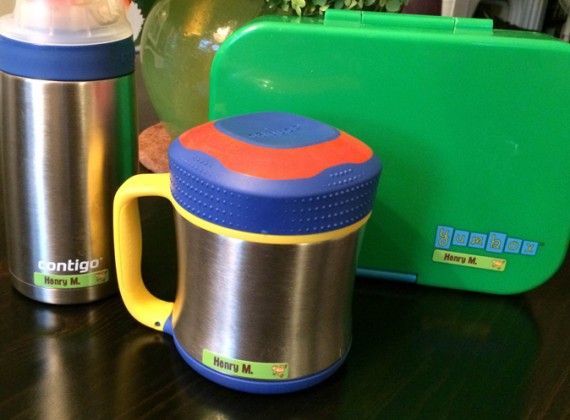 I mean … Uh. Your child's name. I definitely did not order a bunch of Mabel's Labels with my own name on them. *shifty eyes*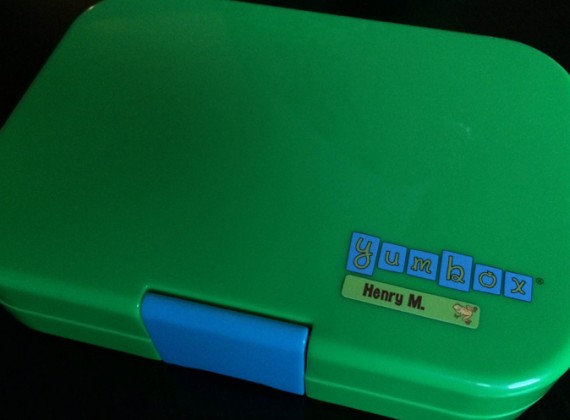 I did, however, receive a set for each of my two older kids, who are poised to begin Grade 1 and pre-school in just a few days (ack! A few days!). In eager anticipation of another fun-filled year of misplacing hats, snack containers, mittens, books, and other prized possessions, I decided to step up my game. Historically, I've been known to cheap out on random custom labels from the internet, but the quality is consistently disappointing: sometimes the label would stay on but the name would wear off (great). For the most part, rando labels meet their demise via the trials tribulations of the dishwasher. But I also asked my 3-year-old at one point if she was just peeling them off her lunch containers. "Yup." "Well … don't?" That worked, of course.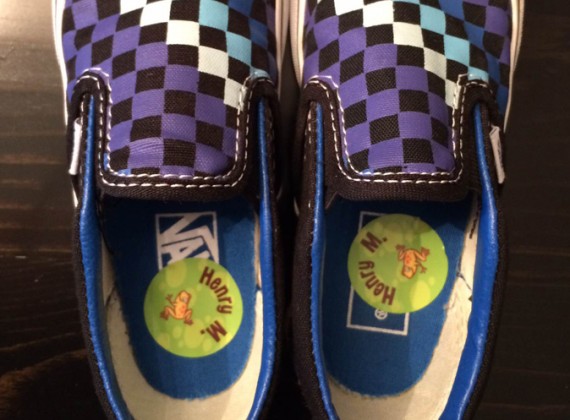 Enter the dragon. Enter Mabel's Labels. I don't know if there really is a Mabel, but if so, she is a genius. These labels are super sticky, durable, cute, and gosh darn it, kids like 'em. They have bag tags, which are perfect for attaching to zippers. They even have that cute thing where the shoe labels make up two halves of a shape (like a heart! Or a shark!), so your kiddo can easily see which shoe goes on which foot. You know, studies show that kids who have their belongings thoroughly labelled are 73.29% less likely to lose things. Okay, that's not true. But you can bet they're more likely to have those belongings find their way back to them.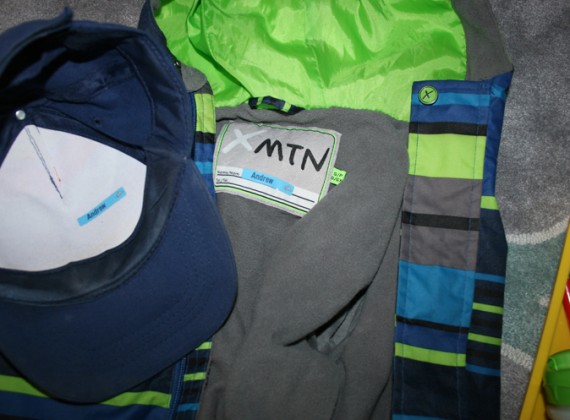 So how do you get your own set of Mabel's Labels, just in time (kind of) for a new year of school? Enter our contest for your chance to win one of five Ultimate Back-to-School Combo pack of custom labels.