When a baby joins your family, you generally get several months' advance notice, and there's a reason for that. It's so you can create the perfect baby registry.
If you're reading this blog, congratulations on your impending new arrival! Are you feeling nest-y yet? Even if it hasn't hit you full swing, hopefully you're enjoying this exciting period of expectation. You're probably trying to decide which things you will definitely need for your baby, which things you MIGHT need, and which things you just really want. You've probably already browsed around in Amazon's huge selection of baby items, but did you know you can create a baby registry on Amazon too? You can even make notes on items and mark your top picks as "Must Have" — then just share with friends and family. And of course, your loved ones can shop for you no matter where they are (take that, social distancing!).
But what exactly should go on your list?
We're parents ourselves, so we have a few suggestions, and we also know a few thousand other parents (our PLN Facebook group is constantly coming up with new baby gear recommendations). Here are our picks — check them out and get inspired to create your own registry. Get Started HERE.

Already created your registry? Great. Simply click on the items below that you'd like to add, and like magic, there they are. Want to add them all at once? There's a link for that: ADD THEM ALL.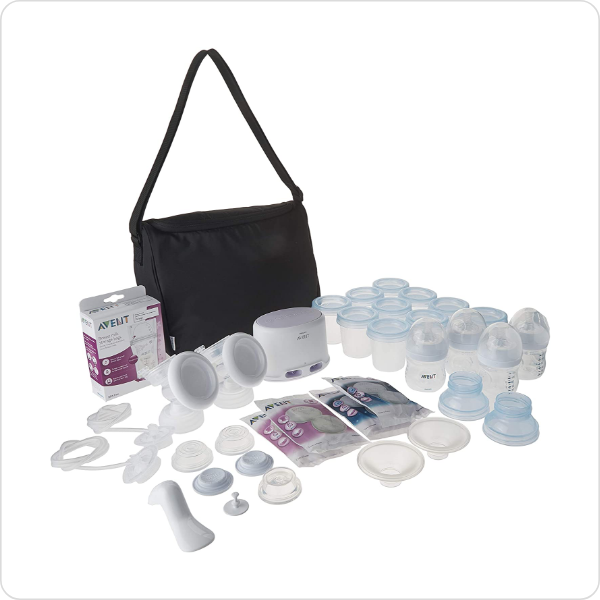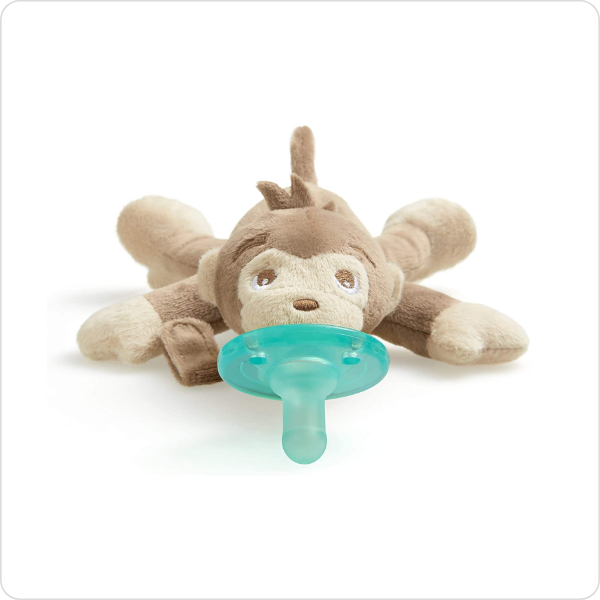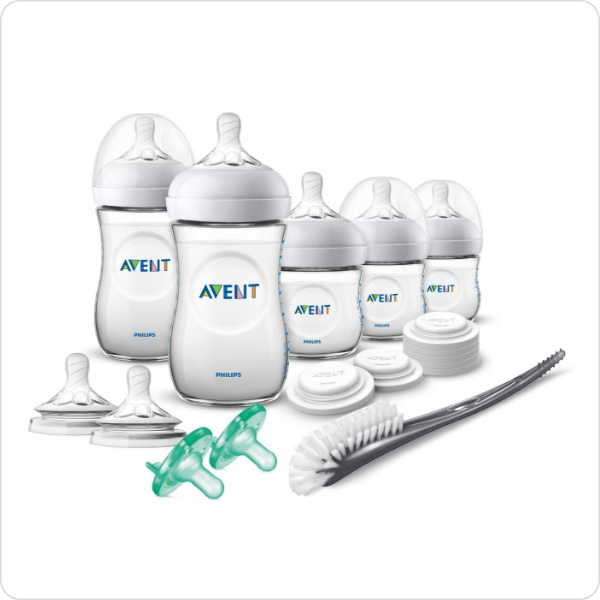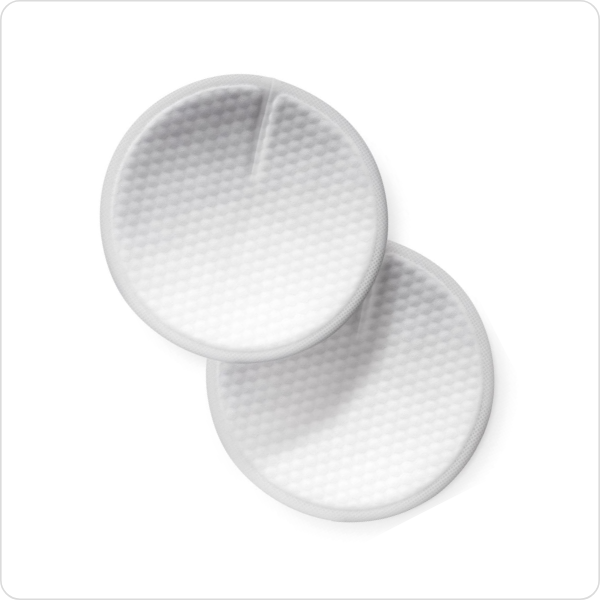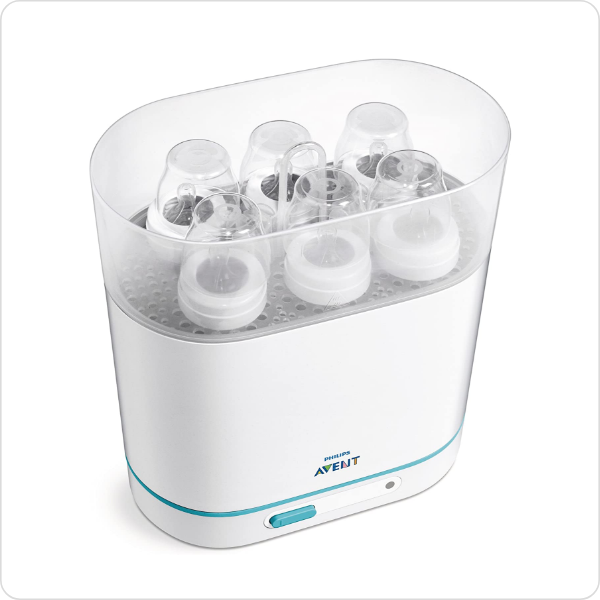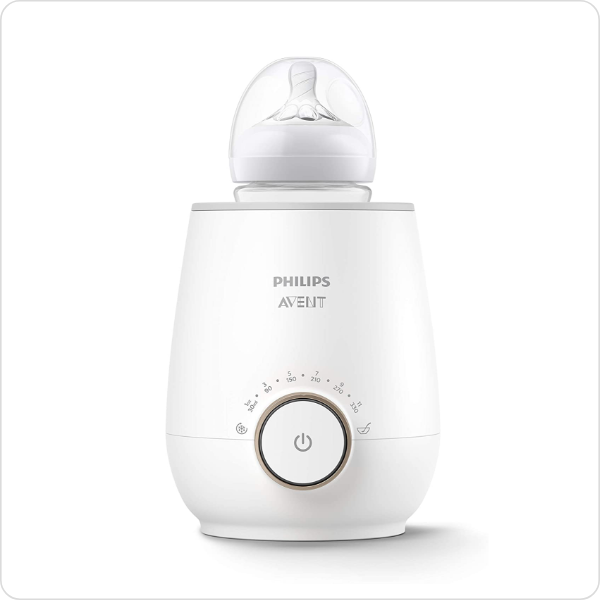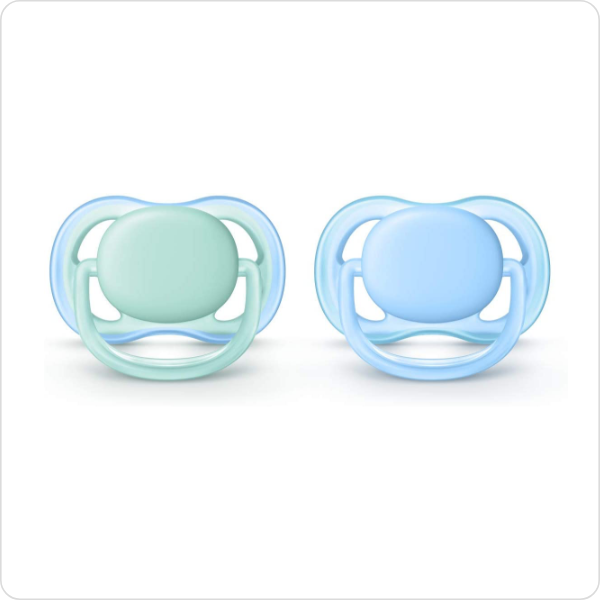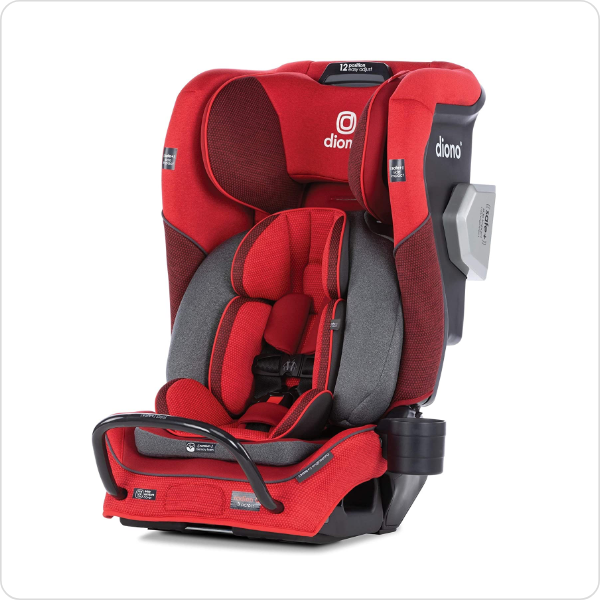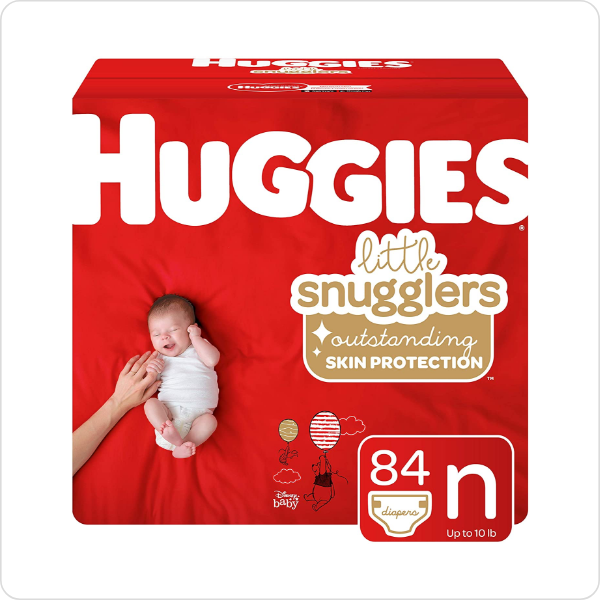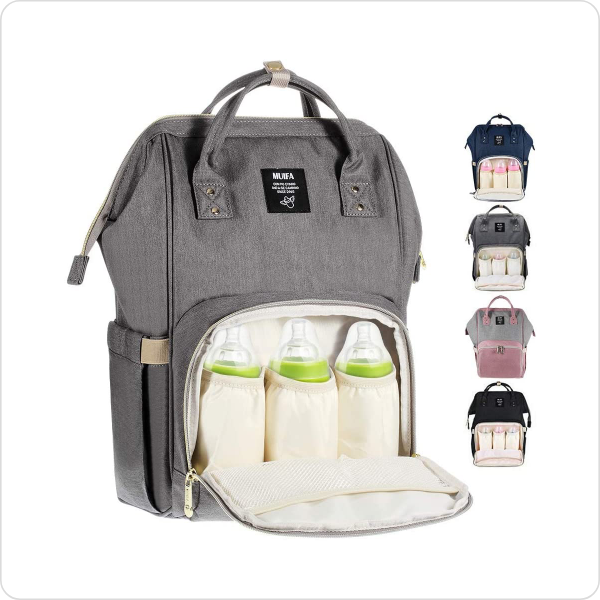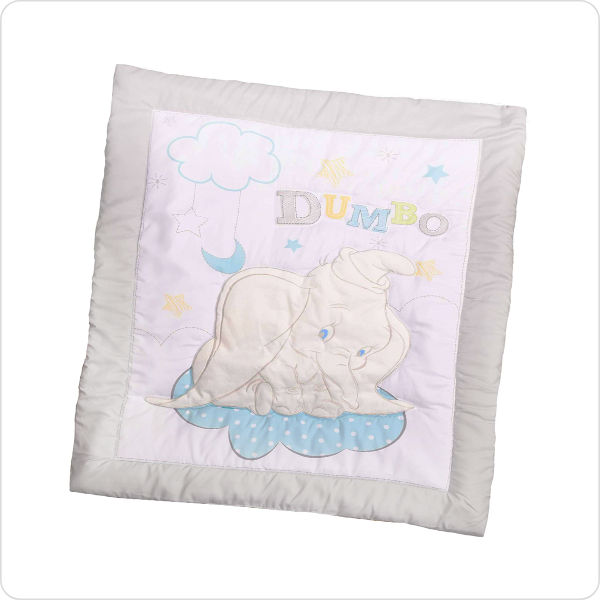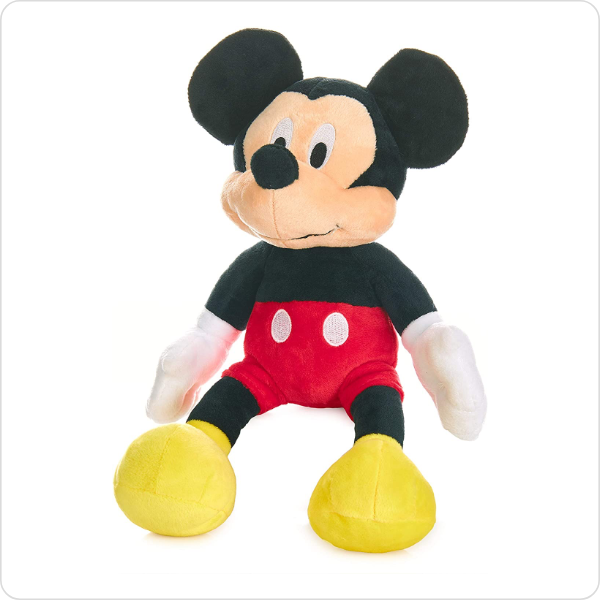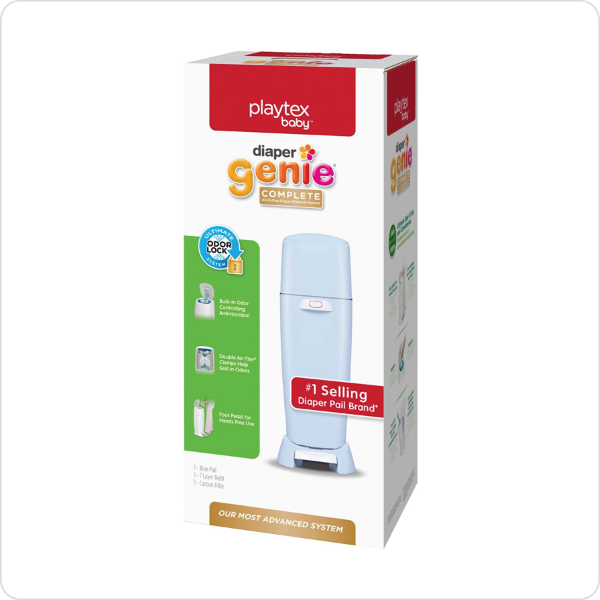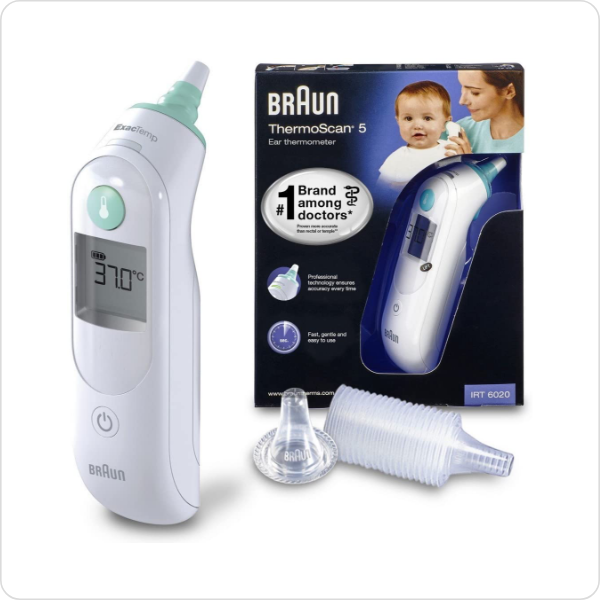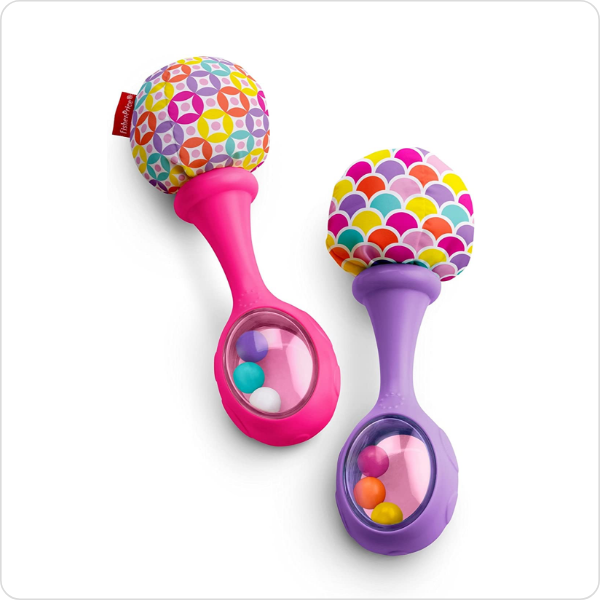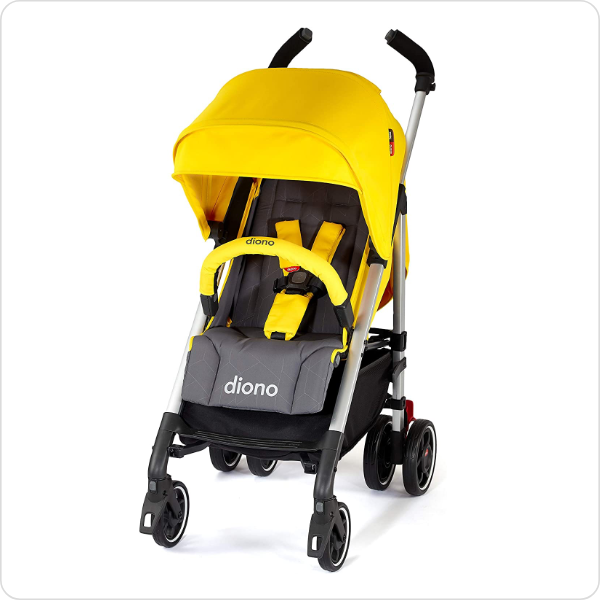 The Parent Life Network is a participant in the Amazon Services LLC Associates Program, an affiliate advertising program designed to provide a means for sites to earn advertising fees by advertising and linking to Amazon.ca