Whether you are counting down the days or dreading the end of summer, PLN has all the info you need to get prepared for the upcoming school year.
Get Kindergarten ready
The first day of school is a major milestone for both parents and their child. While there may be tears (at least from you!) there are steps you can take to make the transition easier on both you and your child.
Playdates: Spending time with kids their own age will help build up your child's social skills and help prepare for a classroom environment. You can check out local drop-in play centers, playgrounds or connect with other local moms through social media groups.
Date night: Call on friends and family to host your child for a few hours to help build their independence and help you reconnect with your partner or enjoy a little self-care.
Positive vibes: No matter how you may be feeling about this transition, make sure to speak positively about the new experience they are about to have.
The coolest school supplies:
The supplies needed for back to school will vary based on the province, school board, and individual teacher. Some boards only require kindergarten students to bring a lunch bag, backpack and indoor shoes and others have a much longer 'wish list' for their students.
You can check your school's website to see what supplies are required for your child. A good quality backpack will help any strain on your child's back and of course, be a super cute fashion statement.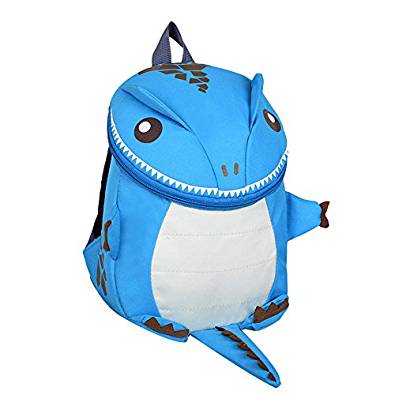 This dinosaur backpack is too cute for words.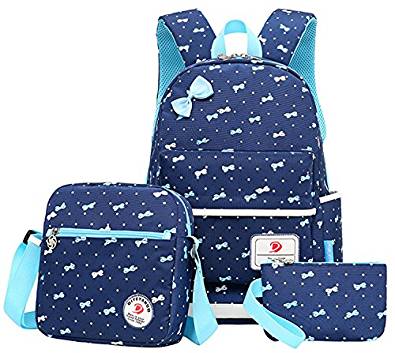 This all-in-one is picture perfect with a sweet bow.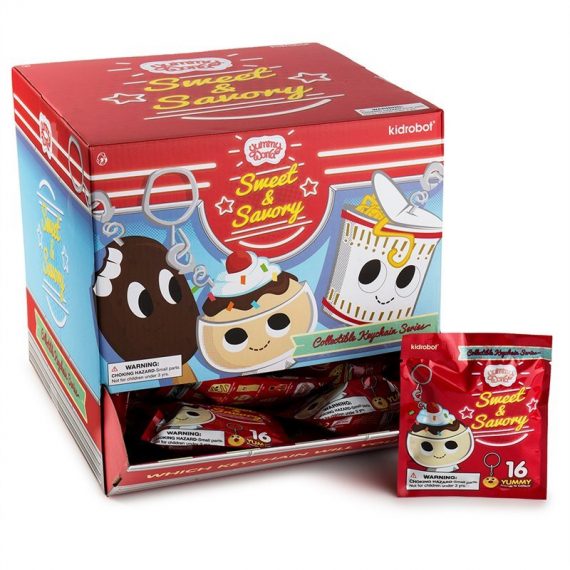 Add a cool keychain like this one from Kid Robot so your kid is able to pick out their backpack in a crowded cubby area.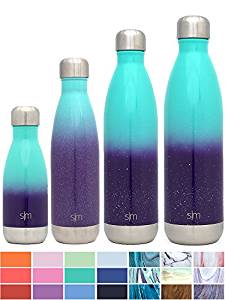 If your child is planning to stay at school for lunch you will need a reusable water bottle and containers. This simple double insulated water bottle comes in a variety of designs to suit every taste.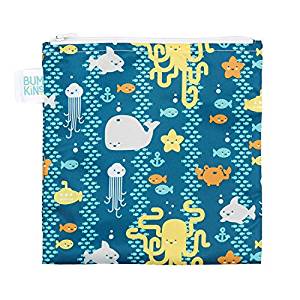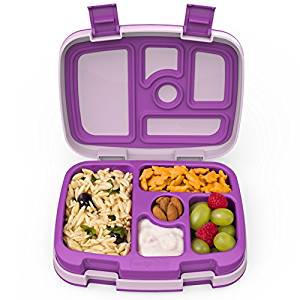 Many schools ask that you pack your child a zero waste lunch. Reusable snack bags and containers will make this much easier for busy parents.
The clothes
While it is not always financially possible, starting the first day of school in a new outfit can make the day even more special. In Ontario, September can be a warm month that doesn't always lend itself to a fall wardrobe. Try taking advantages of the end of summer sales to get a new outfit for less, and save the back to school shopping for when the clothes are needed or when the sale prices are at their lowest. This is also a great way to avoid crowded stores and impulse buying.
Your child will require a pair of indoor and outdoor shoes for school. Your child needs to be able to put on and remove their footwear independently. 
The dress rehearsal
You can calm nerves and help organize your new routine by doing a dress rehearsal. Time how long it takes you to get ready in the morning.  This way you will know what time you need to leave to reach the school or bus stop on time.  When you reach the school you can explore together so it feels more familiar on the big day.
Photo finish
Capture the moment with our free  PLN-FirstDayPrintable! Just put it in a frame and personalize with dry erase markers!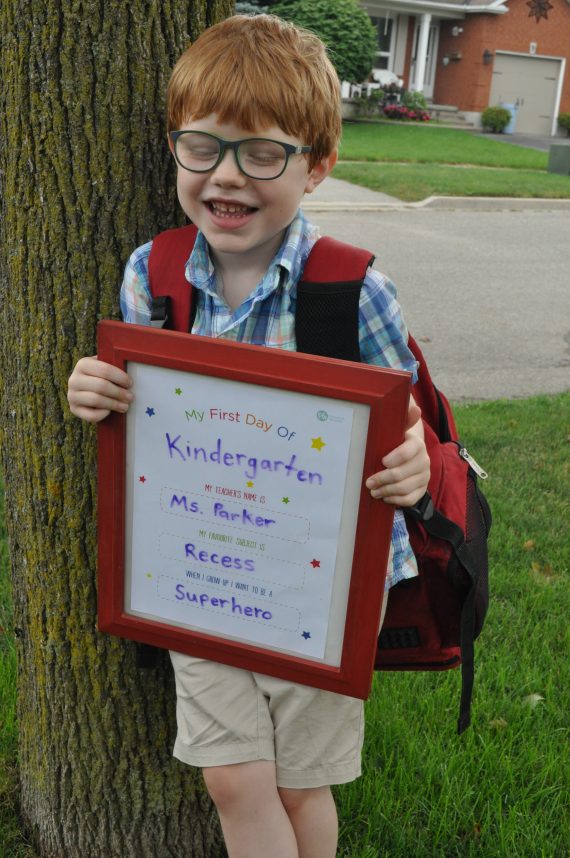 PLN-FirstDayPrintablePLN-FirstDayPrintable
Take the day
The first day of school can make even the strongest of parents an emotional wreck. Instead of going to work with mascara running down your face; take a personal day. You can choose to spend time with your other kids or significant other. It's often a quiet day at places like the zoo or science center. You can pass the hours in a fun way without the crowds.  
While nothing can quite prepare you for your little one growing up, being prepared can make the transition easier. Make sure to follow our 'School Life' board on Pinterest for all the best tips! Let us know if you are counting down the days or dreading the end of summer in the comments.
The Parent Life Network is a participant in the Amazon Services LLC Associates Program, an affiliate advertising program designed to provide a means for sites to earn advertising fees by advertising and linking to amazon.ca. We only recommend products we actually like—how else would we sleep at night? When you purchase through our links, you're helping support our awesome free content, at no extra cost to you.