This spring, Carter's | OshKosh B'gosh has something for every kid. EVERY KID! Read on to find out why we love Carter's | OshKosh B'gosh so much.
I have three kids. Yes, they're a handful. They're three handfuls. They're also three laundry baskets full of clothing, every week. I'm always on the lookout for cute new pieces that they'll want to wear and that will last until they outgrow them, so yes, we have a lot of clothes. I wonder sometimes if it would be possible to just buy them all the same item of clothing in different sizes and call it a day. But you know, if someone is offering me the opportunity to shop in three different sections of Carter's | OshKosh B'gosh, I'll take it. Kids' fashion might be my secret passion. So let's take a minute to explore everyone's unique style, shall we?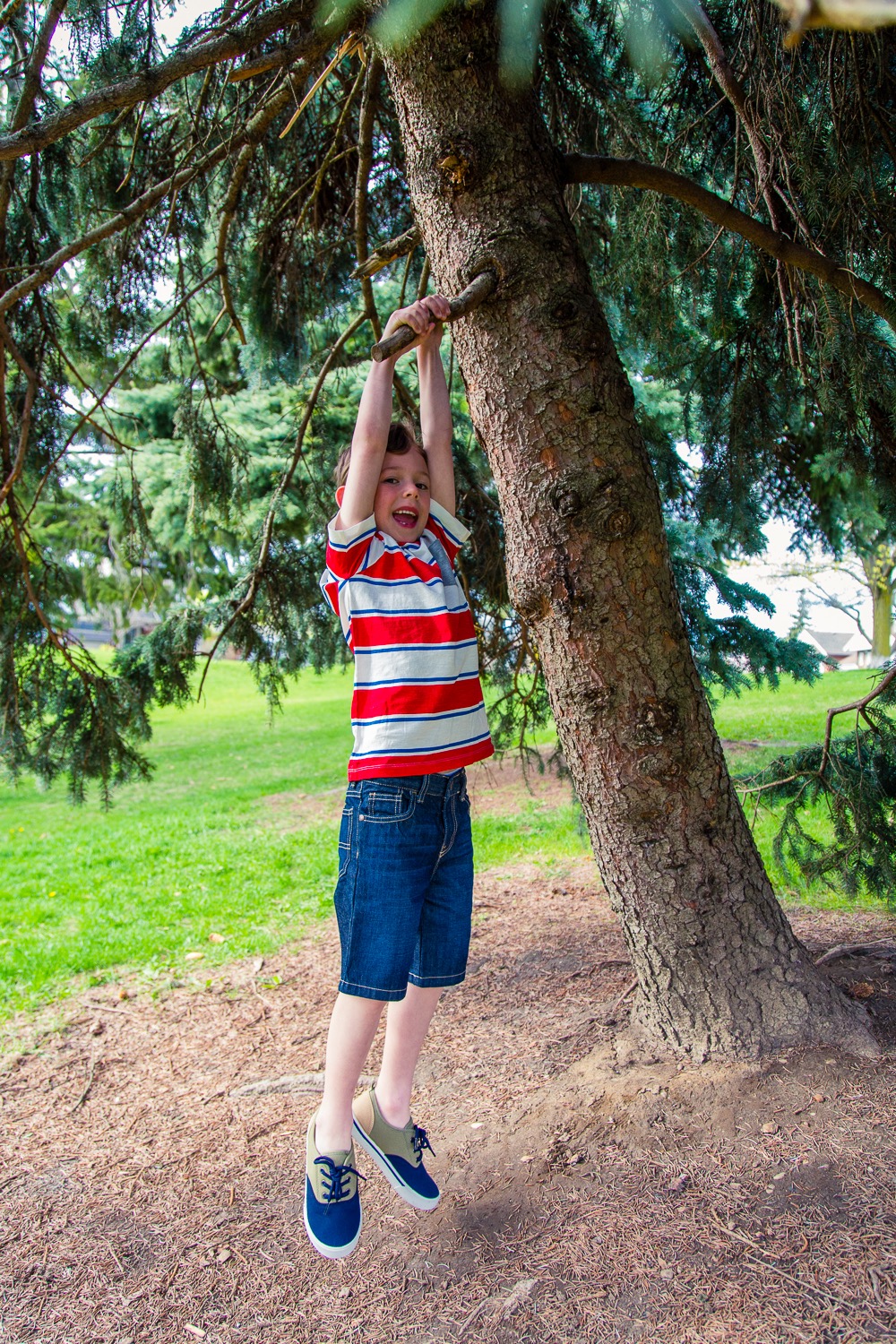 Andrew is my 7-year-old. He's responsible, confident, and pretty darn smart — I thank my lucky stars every day that he sets such a good example for the others. He changes his favourite colour regularly, working his way through the rainbow; he likes jeans and t-shirts, particularly in bold colours and stripes. I found him some all-purpose denim shorts and a red stripey t-shirt , plus some super-cool casual boat shoes. Now we just need to work on getting him to tie those laces himself.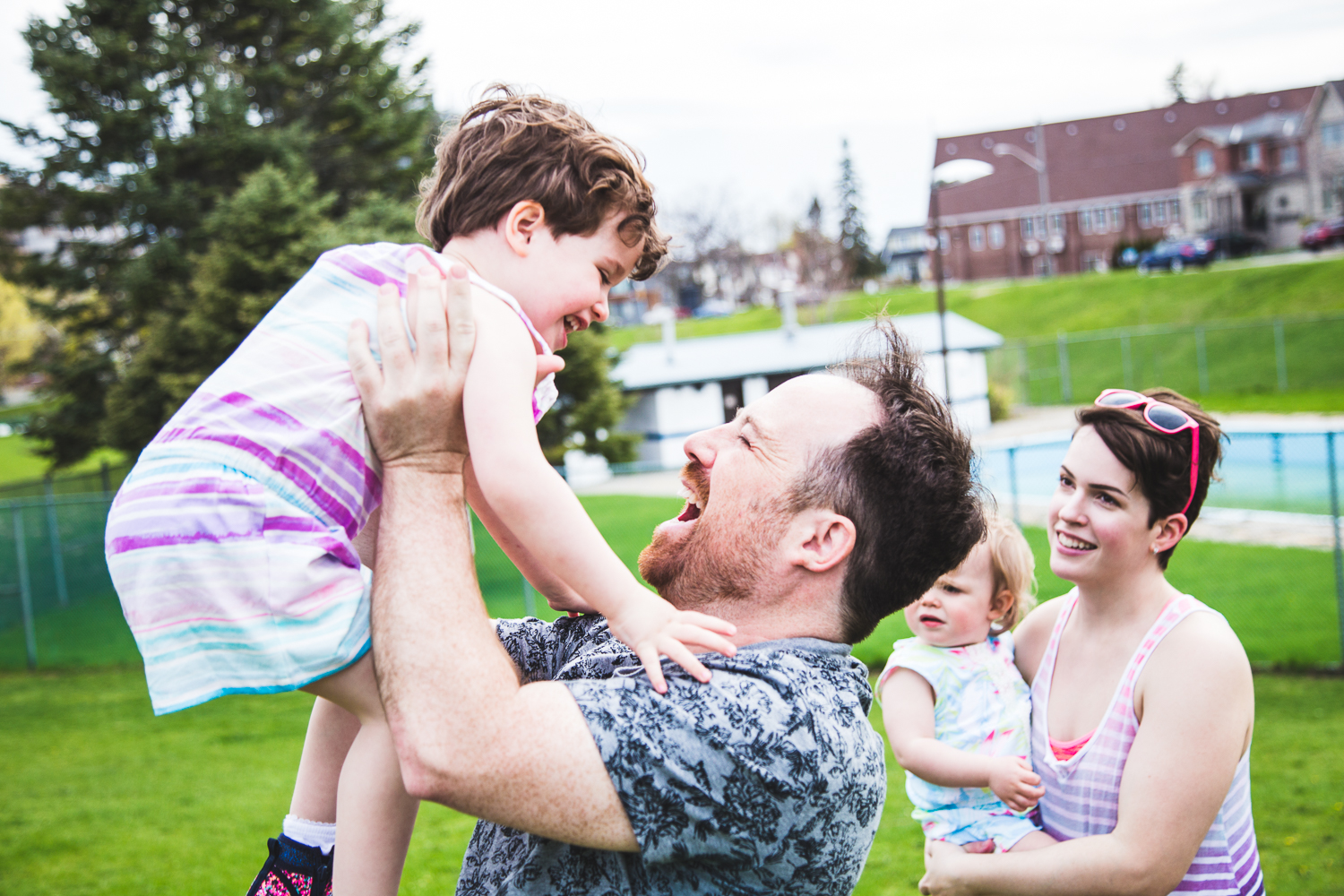 My middle child just turned 4, but as I often say, they probably measure time differently on whatever planet she comes from. Her birth certificate says Pandora, but her Mabel's Labels say Panda, because that's what we call her. I suppose with a name like that, we set her up to be hilarious and adorable, but she's really exceeded all expectations. She likes pink and purple, sparkles, cute animals (pronounced "aminals"), and she has inherited my fondness for unicorns. I found her a pastel romper and some sparkly floral zip-up sneakers, which she loves so much she has literally been dreaming about them.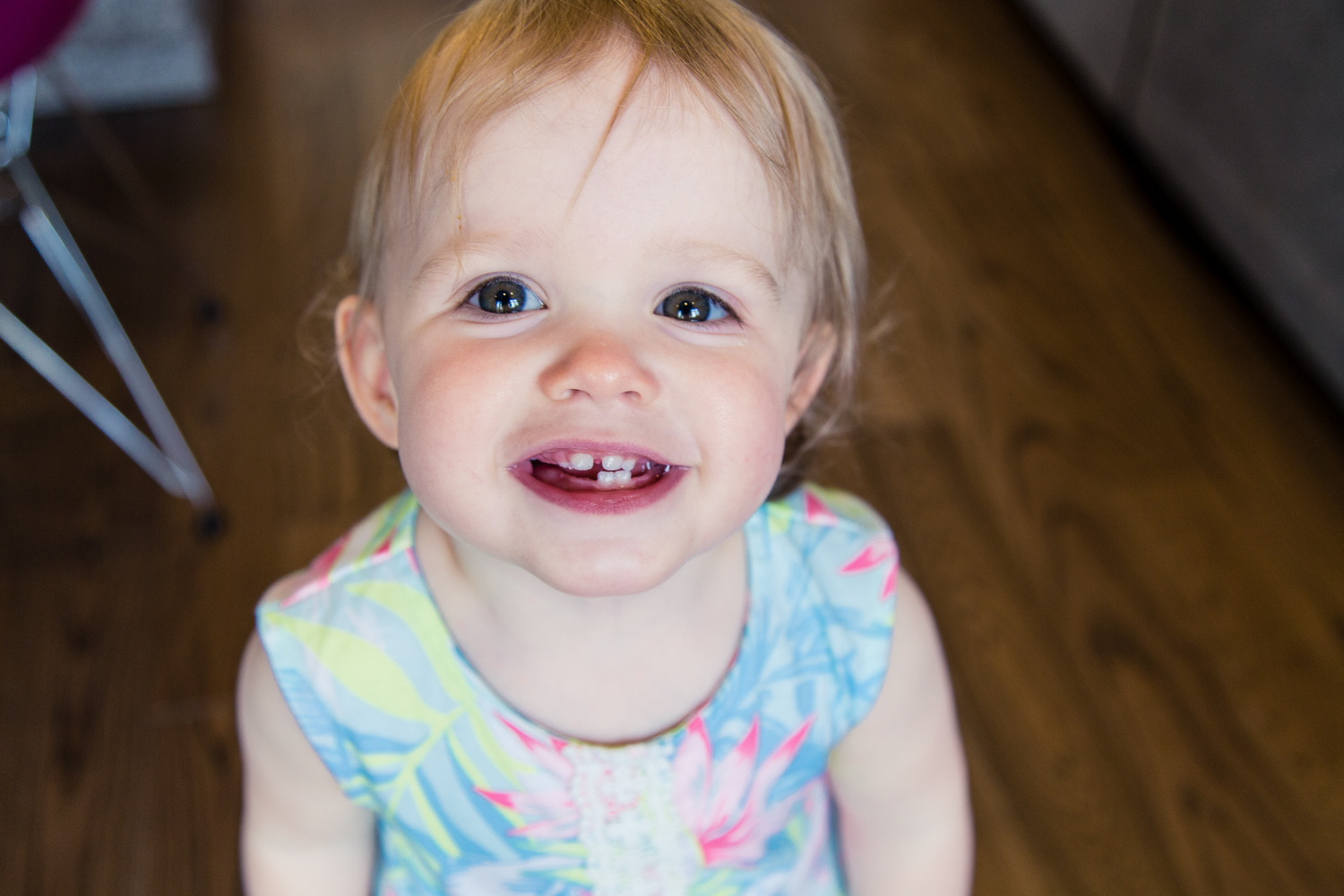 Emily, at 20 months, is the baby. She knows this. If you ask her where the baby is, she will point to herself and say "baby." It's the best. She is much blonder than I ever pictured a child of mine being, and because of this, I feel like she looks particularly sweet in green. She's quickly catching up to Panda in size, so the concept of hand-me-downs is kind of going out the window. I found a sweet teal-ish romper that suits (and fits) her perfectly. Plus, I found a pink glitter dinosaur tee — be still, my feminist heart! Emily does a pretty good roar when she wants to.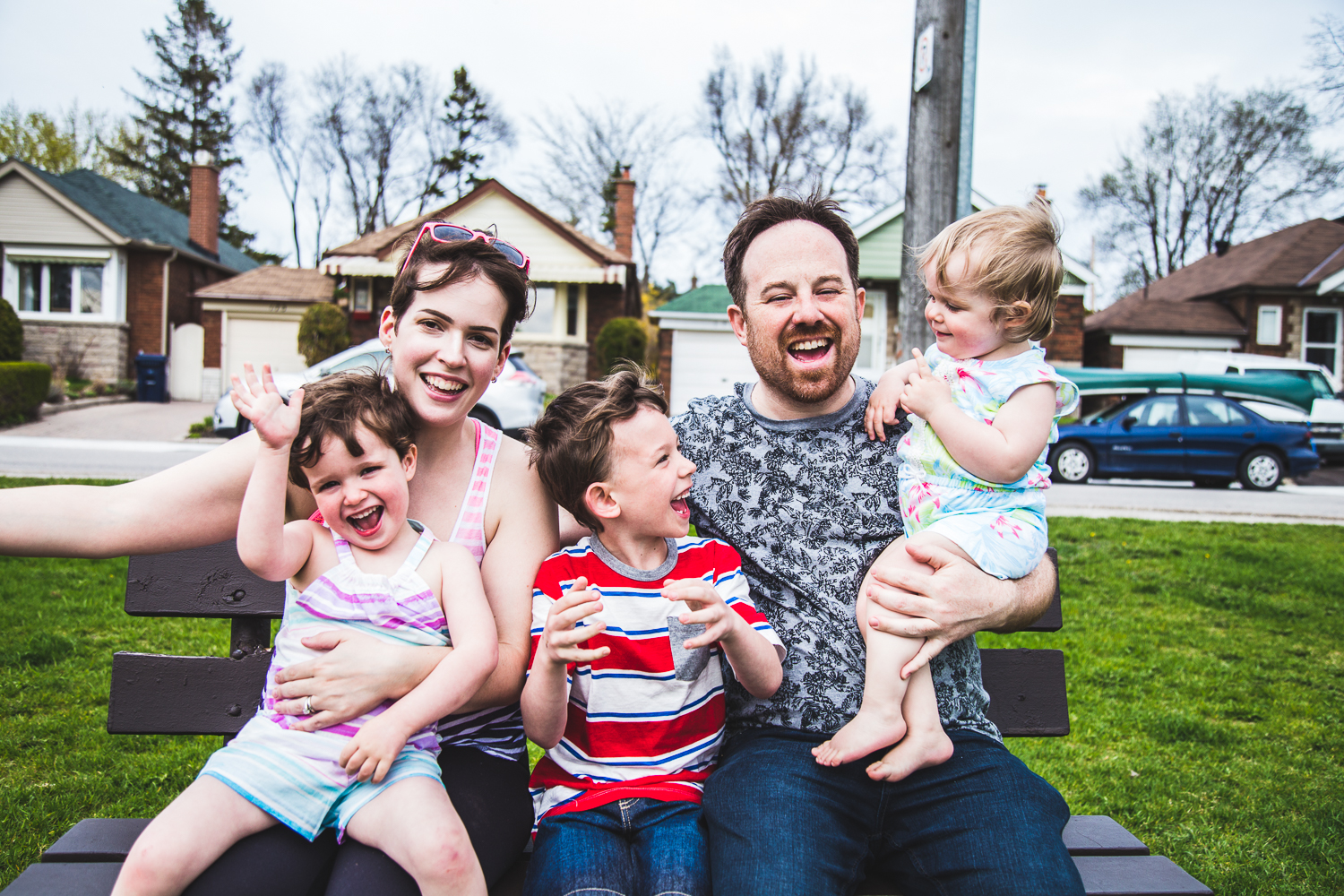 My offspring and I are ready for a stylish spring season … we just need the weather to co-operate!
How would you describe your tiny human's fashion sense? Do your little ones care what they wear?
Congratulations to Janci Law on winning the Carter's | OshKosh B'gosh $500 Shopping Spree!