With my diaper bag packed and all those cute sleepers and onesies neatly tucked in their place, I look over at my soon to be baby's sleeping abode, and my heart beats with wonder, anticipation, and pride. I remember how long I searched for that perfect crib and those perfect sheets to go along with it and now all that is left is for my baby to make its debut.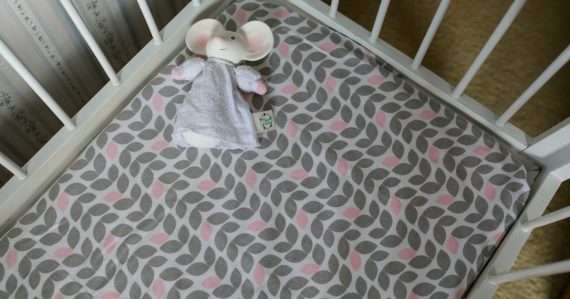 There is something sacred about preparing the place where my baby is going to be sleeping. From the decision of, will it be a crib? Or a bassinet? Or will they be sleeping next to me? All the way to what sheets I pick out for that important space. I want it to be perfect because she will be perfect.
We want only the finest for our baby, nothing less will do.
I picked out the best sheets for my bed, why not baby's as well? That's why, for her I chose Kushies, because I know I am getting the very best. Made out of 100% premium quality cotton flannel I know that when I lay my baby down on these sheets, she is going to feel right at home.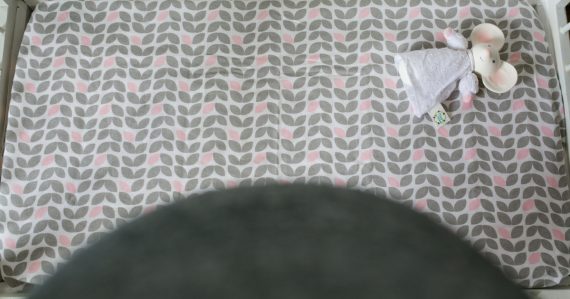 With a focus on ethically-made products, Kushies Baby sheets are also proudly manufactured in Canada, and made with affordability in mind. No matter how many times you wash them, they'll fit every time – key for those sleep deprived moments when struggling with a fitted sheet is the last thing I want to be worrying about. And on those days and let's face it—late nights—that I can't help but to stare in awe and watch baby's chest rise and fall as she slumbers, I will know that I have made a perfect choice.
No matter what you have chosen for your baby, crib or bassinet, you will be able to find the perfect fitted sheet with Kushies.
Kushies has provided an amazing prize pack, so you have a chance to win your very own sweet set of sheets or any of their other beautiful products. See below for details!
Congratulations to Lauren Casciato-Turner on winning the Kushies Prize Pack including a $500 Kushies Gift Card and a VIDE Stroller.