Give your kids a love of reading this Valentine's Day.
One of the ways I show my son and daughter how much I love them is by sharing my passion for books and reading with them. There's nothing sweeter than snuggling up with them to read a story and hearing them ask, "Another one, Mama! Please?"
Many wonderful childhood memories of mine involve getting lost in a good book, and it fills my heart to see my children get so excited over a good story. So, if you're like me and want to gift your child something other than a chocolatey treat this Valentine's Day (hey, my little ones are still going through Christmas chocolate!) consider sharing a heartwarming tale with them for a Valentine that'll last the whole year through.
Here are 10 Valentine books suitable for babies to school-aged kids:
The I LOVE YOU Book, by Todd Parr: A cute little book with brightly coloured illustrations that celebrates the unconditional love between parents and children. (Baby to age 2).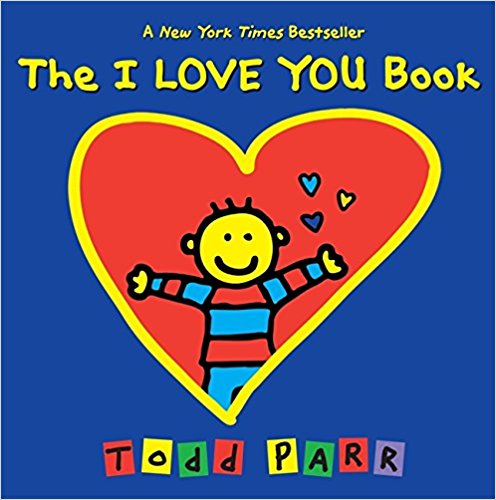 Llama Llama I Love You, by Anna Dewdney: This rhyming book features little llama finding special ways to show those he loves how much he cares. (Baby to age 3).
Love From the Very Hungry Caterpillar, by Eric Carle: The beloved little caterpillar is back to share all the reasons that make someone special. (Ages 3-5).
Elmo Loves You, by Sarah Albee: Everyone's favourite Sesame Street character gives examples of how everyone has someone or something special to love. (Ages 3-7).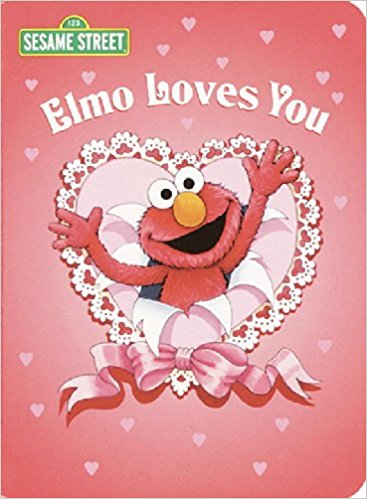 The 12 Days of Valentine's, by Jenna Lettice: Inspired by "The 12 Days of Christmas," this book is filled with family-friendly ideas and fun ways to celebrate Valentine's Day. (Ages 3-7).
If You'll Be My Valentine, by Cynthia Rylant: A little boy sends sweet love poems to each member of his family for Valentine's Day. (Ages 3-8).
Kids' Valentines: Owl's Obstacle, by S. Vella: Follows the journey of Sara the Owl as she searches for flowers for Valentine's Day, in this book filled with whimsical felt characters. (Ages 3-10).
Splat the Cat: Funny Valentine, by Rob Scotton: Lift the flaps and go on an adventure with Splat the Cat as he tries to give a secret present to someone special. (Ages 4-8).
Pinkalicious: Pink of Hearts, by Victoria Kann: Pinkalicious lends her signature flare to Valentine's Day by creating a spectacular card for a classmate that is positively pinkeriffic. (Ages 4-8).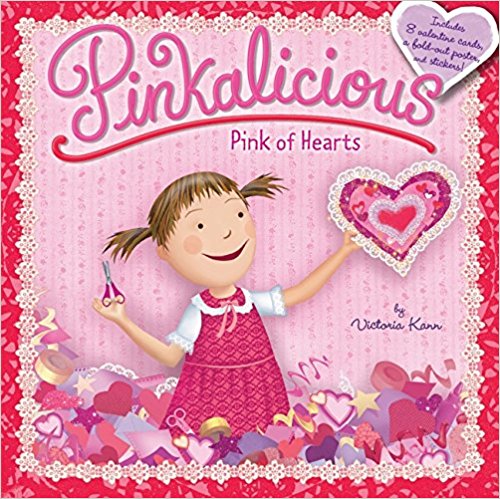 Pete the Cat's Groovy Guide to Love, by James Dean & Kimberly Dean: This groovy cat provides his tips on how to spread the love, using classic quotes. (Ages 4-8).
Honourable mention: Pete the Kitty: I Love Pete the Kitty: In this latest book by James Dean find out what Pete the Cat loved the most when he was just a kitten. (Baby to age 4).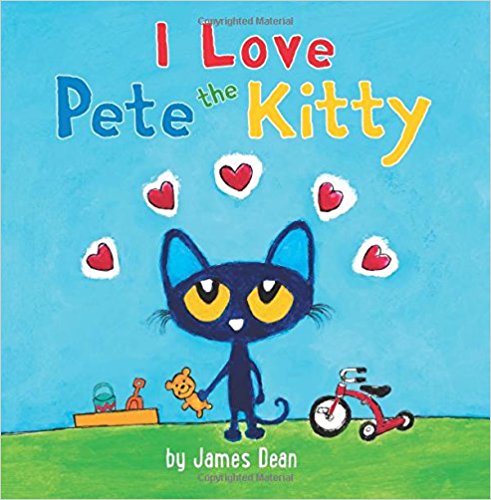 By gifting your child a heartfelt story this Valentine's Day you'll not only be giving them a sweet new book to read, you will also be giving them loving memories to last a lifetime.
The Parent Life Network is a participant in the Amazon Services LLC Associates Program, an affiliate advertising program designed to provide a means for sites to earn advertising fees by advertising and linking to amazon.ca. We only recommend products we actually like—how else would we sleep at night? When you purchase through our links, you're helping support our awesome free content, at no extra cost to you.