Growing up my parents were not big on technology. They thought the hype around computers would pass and deemed them unnecessary. If only they knew then that my future career would rely solely on a computer, then they may not have been so reluctant to spend their hard earned money on a computer.
Throughout the years, I have learned through trial-and-error how to use a computer and in turn technology to my benefit. When I am in a rush and trying to get my tantruming toddler out of the store as quickly as possible, the self-checkout is a lifesaver. For those times when I am laying in bed with my kids sprawled all over me and I remember that the mortgage payment will be going out in the morning I can quickly transfer funds into my bank account. Even my family doctor is changing the way her office works so I can book appointments with her online.
We are living a life where technology seems to go hand-in-hand with our daily tasks but how will this always-evolving technology impact our children when they grow up? Although some jobs will become extinct just like Windows 95 did, there will be a plethora of new jobs, like Big Data Wrangler. It's up to us as parents to make sure our kids are prepared for what the future has to offer.
It's time to teach our children how to use technology to their benefit.
CST Learning Project Competition
Our friends over at CST get this. They just launched their annual CST Learning Project competition which funds new learning activities for children with $250,000 up for grabs. (They take the future seriously). It's part of their cool Inspired Minds program that also includes Careers 2030—a deep dive into the possible careers our kids will have. (Robot Counsellor? Data Miner? Rewilder?)
#CSTLearningProject Twitter Party
Parent Life Network and Canada Scholarship Trust (CST) Foundation will be hosting a Twitter Party and you're invited! Join us for an hour of fun to discuss the future, robots and all of the possible jobs that will be available to our little ones. We'll be giving away $1,000 in that hour!
Date: Thursday, April 7
Time: 9 p.m. EDT
Hashtag: #CSTLearningProject
Hosts: @ParentLifeNet @CSTConsultants
Eligibility: Canada-wide
Prizing: $1,000 in prizing to be awarded.
Thanks to everyone that participated in the Twitter Party and congratulations to all of the $100 winners!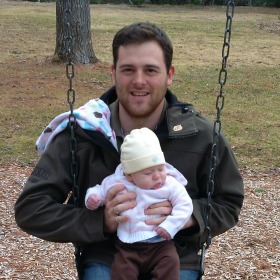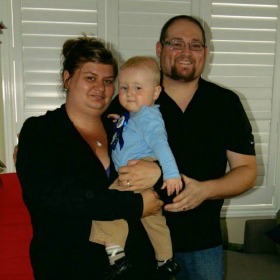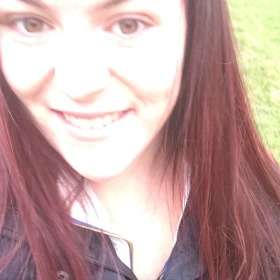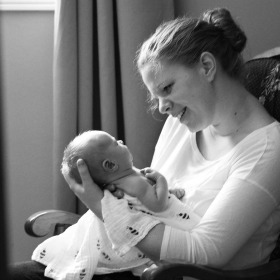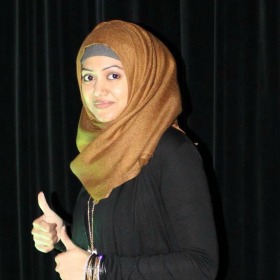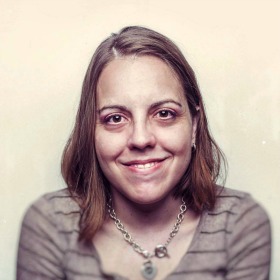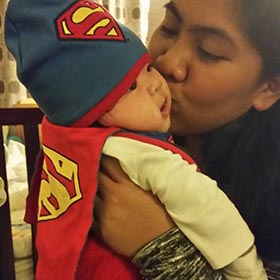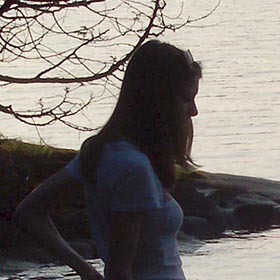 Alan Hunt – Fort Ellis, NS; Sarah McKim – Brampton, ON; Olivia Fulton – London, ON; Melanie Koomans – Chatham, ON; Wizda Nasir – Brampton, ON; Michelle Matta – Burlington, ON; Kathleen Mae Llanes – North York, ON; Erin Aldridge – Woodstock, ON; Stephanie Hinds – Laval, QC; John Cai – Toronto, ON