PLN member Carleigh and her husband Norm took the all-new 2021 Nissan Rogue for a spin and put together a little video. We decided to do a Q&A with them to learn more about their experience in the Rogue—here's our interview!
Thanks to our sponsor Nissan, and to Carleigh and family.
So, how was your weekend with the Nissan Rogue?
Our weekend with the Nissan Rogue was a lot of fun. It was very smooth and intuitive to drive and we kept discovering cool and handy features.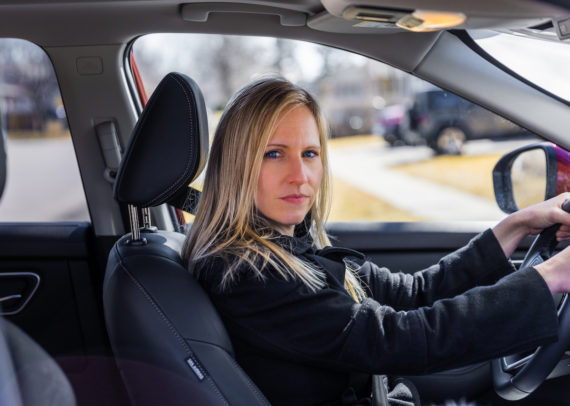 What makes the Nissan Rogue different from other SUVs?
For us, the thing that sets the Nissan Rogue apart from other SUVs is the amount of safety features they've packed into it. It's enjoyable to have that kind of peace of mind while you're driving your kids around.
Tell us about your favourite convenience feature that make the Nissan Rogue suited to life with a little one.
Our favourite convenience features (we couldn't pick just one fave) were the pull-up rear door sunshades built into the back doors and the easy-access anchor points for the car seats.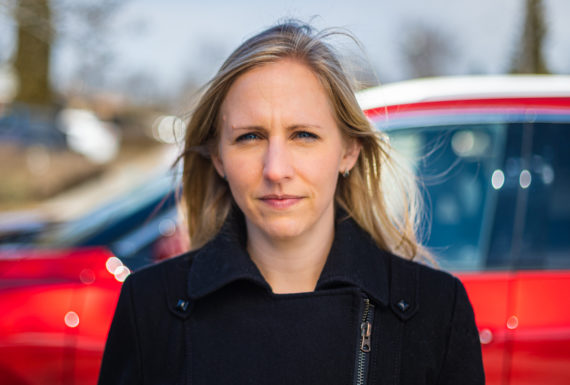 How does the Nissan Rogue help keep your family safe every day?
The biggest way that we think the Nissan Rogue keeps our family safe is the assist tools such as the 360° camera and backup camera. Those cameras and the plethora of ways they assist the driver feel like an invaluable safety asset especially when the kids are less than well-behaved in the back seat!
Who is the Nissan Rogue perfect for, and why?
The Nissan Rogue is a perfect family vehicle. Especially for families who like to pack adventure into their lives. Speaking of packing—we appreciate the abundance of cargo space, which is always a plus when hauling groceries, camping gear, or the dog crate.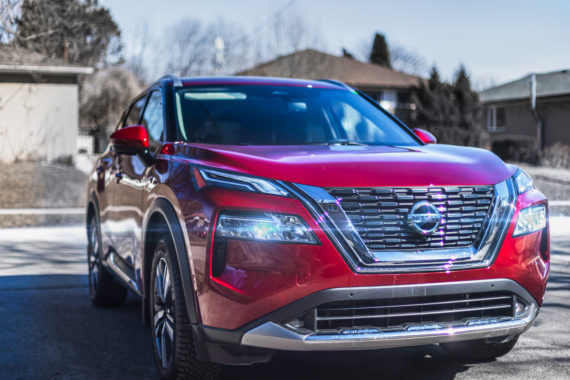 Thanks so much for talking to us about the Nissan Rogue! One last question: what would your dream road trip look like?
Our dream road trip would be a six-to-eight-week tour of Canada. We'd travel through every province and territory stopping to see and do as many things as we could along the way.
Check out the Rogue in action courtesy of Carleigh and Norm!