Find out how this foodie mama and her picky eaters finally found something they all loved to eat—delivered right to her door!
As an aspiring foodie, I always found my time in the kitchen therapeutic—until I had kids. Creativity quickly diminished as picky eaters took over my kitchen table. Dinnertime became one of the most challenging parts of the day. That is until a solution arrived on my doorstep to help my busy family with our mealtime woes—MissFresh.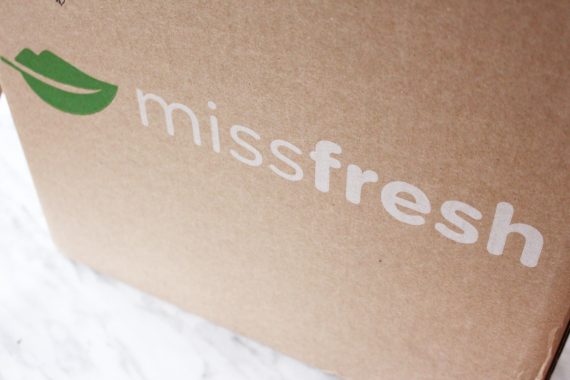 When I found out I would be reviewing MissFresh, I made sure we sat down as a family to choose which meals we wanted to try for the week. Having fussy eaters, I know it's important to compromise as often as I ask my kids to. When we hopped onto the site to decide on meals, I was happy to see we had a variety meals to choose from. We started by selecting the week of delivery and then got to choose from Vegetarian, Chef, Kilo Solution or Custom Box options.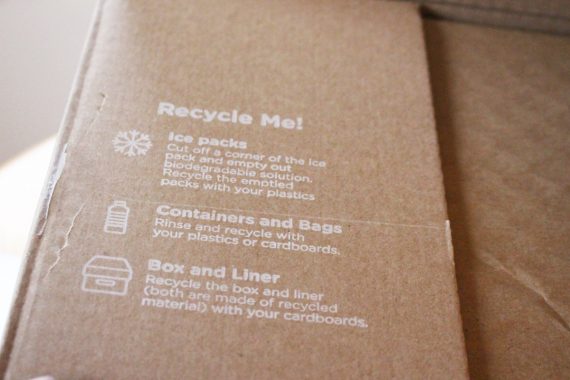 There are 3-4 options in each box unless you choose the Custom Box. The Custom Box allows you to choose from all the meals from any of the boxes. This was perfect for us, as I have a seafood allergy, the girls love comfort food and my husband prefers lighter meals. MissFresh is definitely the best option as far as I've seen for accommodating dietary restrictions and allergies.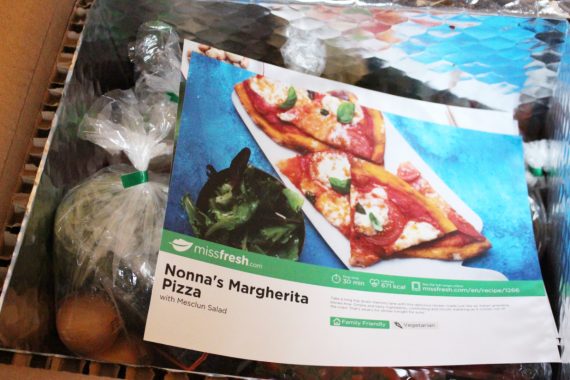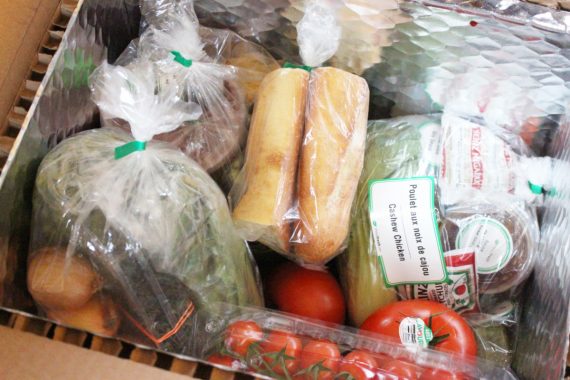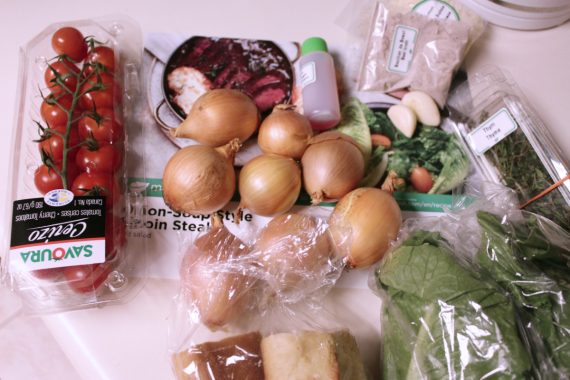 The MissFresh boxes are packed in a fully recyclable chill-box, meat on the bottom sandwiched between two eco-gel packs. All other ingredients are piled on top, with each meal bagged individually and topped with recipe cards. Ingredients are pre-measured and labelled for convenience, packed in bags allowing for easier storage. Other boxes I've tried take up a lot of space in the fridge since the meals are packed in boxes. While it looks nice, it takes up far too much space and produces quite a bit of waste.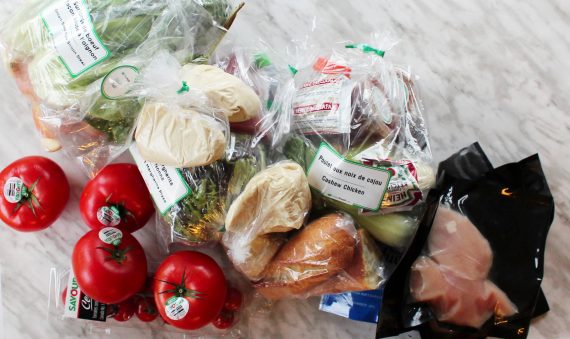 Our family enjoyed every meal we made as there was truly something on the menu for everyone. Pre-organized meals chosen by each family member alleviated the stress and frustration that comes with trying to come up with meal ideas for every taste in the house. My oldest, Ava, selected Nonna's Margherita Pizza with Mesclun salad, my husband, Bruce, chose the Cashew Chicken infused with Sweet Chili Sauce and channelling my inner prairie girl, I chose the Onion-Soup Style Sirloin Steak and salad. The meals took approximately 30 minutes to prep and were very easy and straightforward.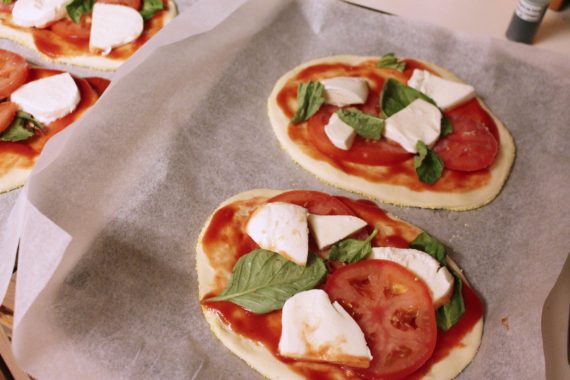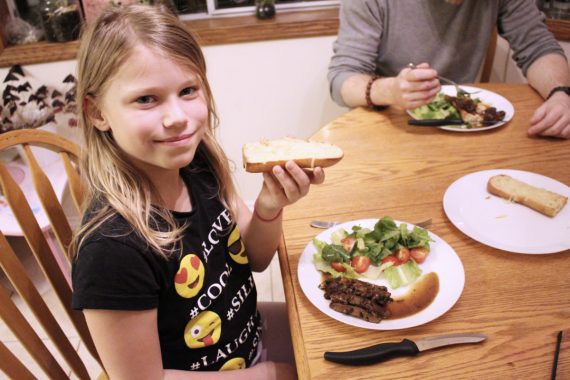 The best part is I don't have to commit to anything—memberships are free at MissFresh. If one week is busier than the next, skip it! There is no obligation and you only pay for what you order. MissFresh is a wonderful gift idea for that very reason. With $35 off your first order (when you use the exclusive PLN member promo code PLN35), this is truly a no-brainer!
The additional meal, snack and drink options and well-proportioned meals make MissFresh our first choice for meal delivery boxes. Furthermore, the convenience of food delivered to your door was a hit in this busy household. Here's to fewer headaches and more convenience.
Chance to Win the MissFresh Giveaway—Contest Closed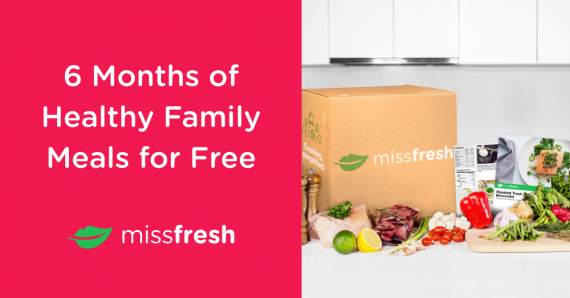 Congratulations to Stacy V. of Etobicoke, ON for winning 6 months of MissFresh meals.