When it comes to finding ideas for Halloween costumes for your kids, look no further than the silver screen for inspiration.
Movies can be a big influence when it comes to picking out costumes. There are some great characters your children can dress up as that can be fun, creative and just look plain adorable on the little ones!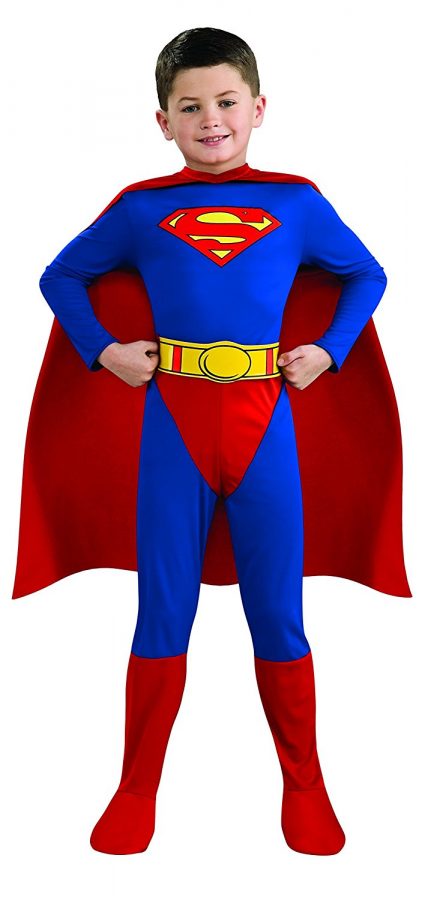 Superheroes are always a popular choice. From Batman and Superman or The Flash to Wonder Woman (especially after the success of the movie this year). There are so many of these amazing comic book heroes that kids look up to and want to dress up as. These cape and mask sets are a great alternative if you want a DIY costume, or to have some dress up options year round.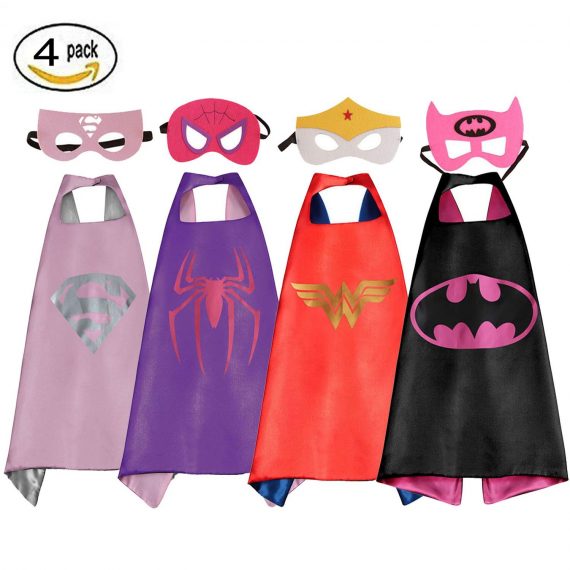 Disney characters are also a go-to costume choice year after year. I won't be surprised to see Cinderella, Belle, Rapunzel, Nemo, Dory, Moana, or Olaf trick-or-treating at my door.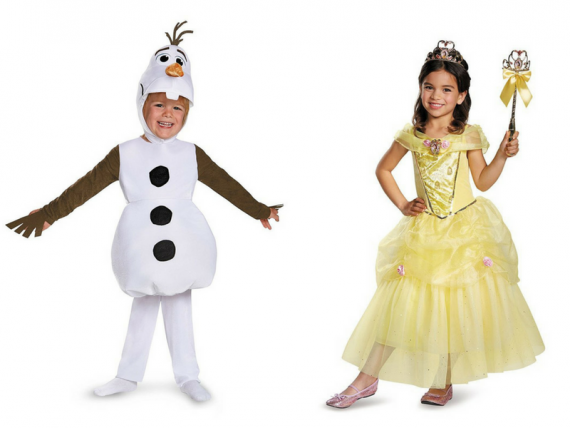 For the Star Wars fans out there you can have your kids dressed as Darth Vader, Princess Leia, Luke Skywalker, Rey, a Storm Trooper or a Jedi. Add a lightsaber to the costume and it could help light the way while trick-or-treating. A lightsaber would be way more fun than a traditional flashlight.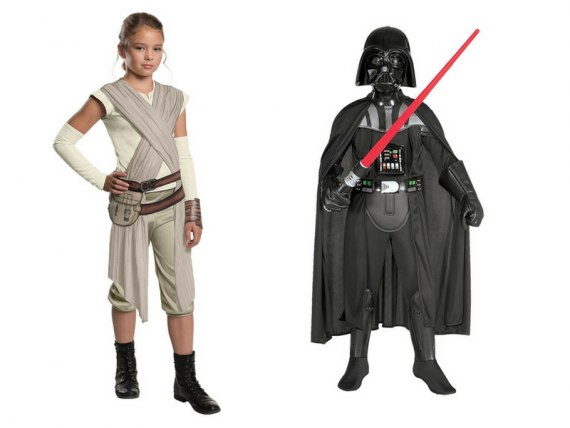 For those who want be a great wizard like Harry, Ron or Hermione, you can find all the accessories you need to transform into a Harry Potter character and enjoy a truly magical Halloween.
Perhaps you will get inspired by some classics, like Alice in Wonderland or Wizard of Oz, or older movies made new again, like Ghostbusters.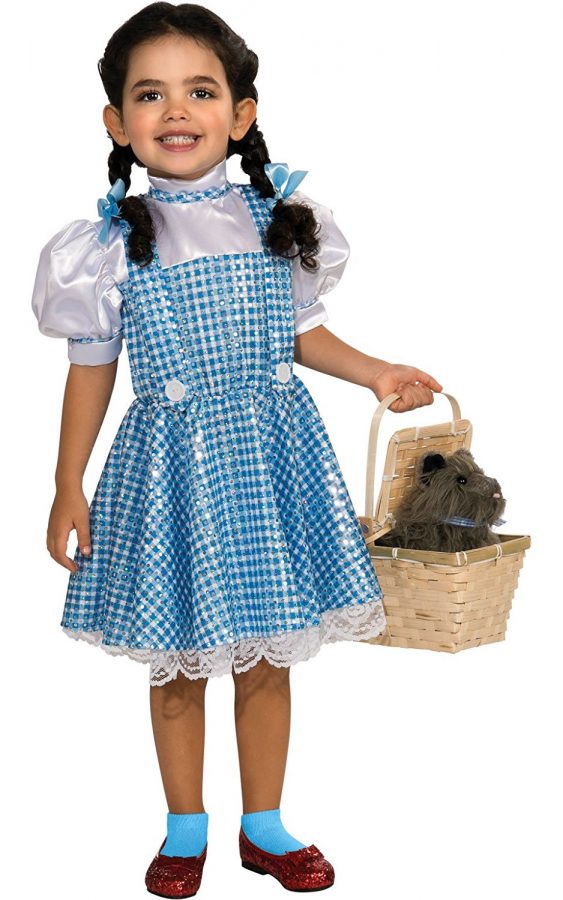 And if your child's favourite character hails from the small screen, there are plenty of great options from many much-loved television shows, including Thomas the Train, Paw Patrol, SpongeBob Squarepants or Teenage Mutant Ninja Turtles.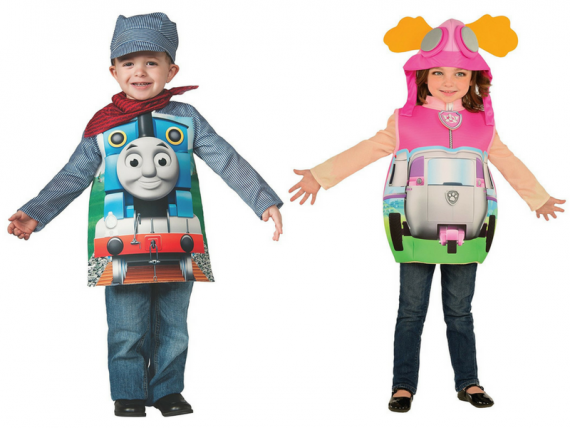 The possibilities are endless when it comes to picking a costume based on a famous character, but the most important thing is that selecting it is fun for you and your little one. So sit back and relax because the costume you need to make your kid the leading role in their own Halloween adventure is just a mouse click away. And when you're done, grab some popcorn and watch a movie!
The Parent Life Network is a participant in the Amazon Services LLC Associates Program, an affiliate advertising program designed to provide a means for sites to earn advertising fees by advertising and linking to amazon.ca. We only recommend products we actually like—how else would we sleep at night? When you purchase through our links, you're helping support our awesome free content, at no extra cost to you.