Do you feel like you're in a rut when it comes to cooking? Are you looking to eat healthier but don't know where to begin? Let PLN help you get on your way with this guide to healthier cooking.
The first step to healthier meals is all in having great recipes. Keeping some fantastic cookbooks on hand in your kitchen can be very useful. Why waste so much time browsing the Internet when you can have a variety of recipes right at your fingertips?
If there is one thing I've learned about healthy eating is that meal planning is very important. When we decide meals on the fly the result can sometimes be unhealthy choices. Planning and buying ingredients ahead of time will help to keep you on your healthy eating track. You can go even further by doing meal prep in advance to save time on busy weeknights. The book Healthy Meal Prep: Time-saving Plans to Prep and Portion Your Weekly Meals is a fantastic resource with great tips.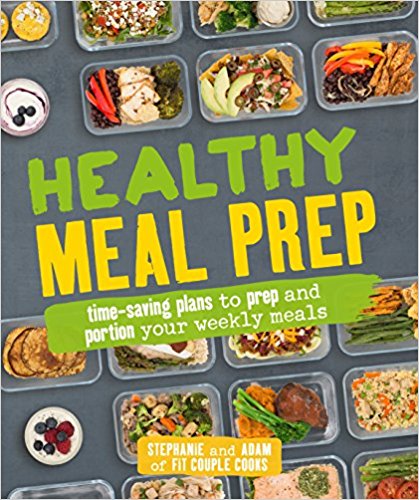 As a mom, eating healthy is not only important for my well-being but also to set a good example for my son and daughter and to get them on their way to develop good eating habits. This is why I am always seeking out recipes the entire family can enjoy. Canadian Living provides some quick and kid-friendly recipes in their cookbook Healthy Family Meals. And if you are an Instant Pot owner you can find over 100 simple recipes in the book The Instant Pot® Electric Pressure Cooker Cookbook: Easy Recipes for Fast & Healthy Meals. If you haven't gone way of the Instant Pot and still love using your trusted Crock-Pot, the recipe book Skinnytaste: Fast and Slow offers a combination of quick and nutritious meals with recipes for dishes ready in 30 minutes as well as 60 slow cooker recipes.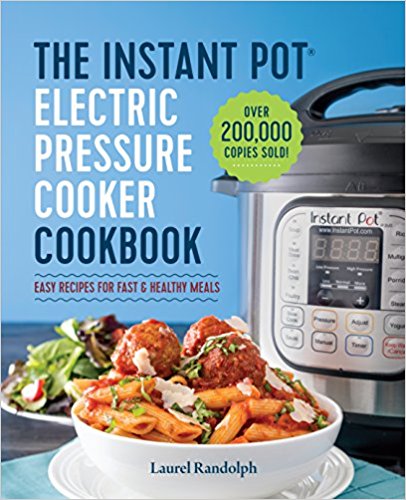 For the vegan or vegetarian family, cookbooks like Oh She Glows Every Day: Quick and Simply Satisfying Plant-Based Recipes or The Complete Vegetarian Cookbook: A Fresh Guide to Eating Well With 700 Foolproof Recipes offer plenty of choices for meals that can be made in under an hour and useful information for freezer-friendly meals.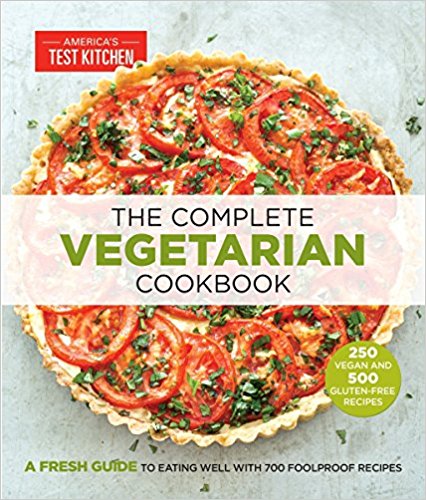 Have you been considering going the ketogenic route? Then you might find books like Keto Essentials: 150 Ketogenic Recipes to Revitalize, Heal, and Shed Weight and Ketogenic Instant Pot Cookbook: 100 Best Ketogenic Instant Pot Recipes For Smart People very helpful in getting you on your way.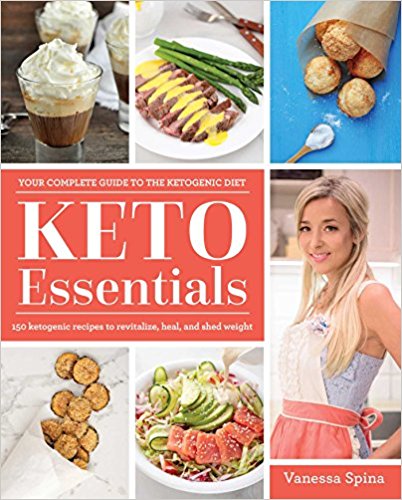 No matter what your lifestyle, find a cookbook that offers a little something for everyone in your family to enjoy, and most importantly have fun trying new recipes together. Besides, who says eating healthy has to be boring?
The Parent Life Network is a participant in the Amazon Services LLC Associates Program, an affiliate advertising program designed to provide a means for sites to earn advertising fees by advertising and linking to amazon.ca. We only recommend products we actually like—how else would we sleep at night? When you purchase through our links, you're helping support our awesome free content, at no extra cost to you.