When it comes to getting sleep as a new parent, it can seem an impossible dream. Luckily, we have found a secret weapon.
This article was sponsored by Johnson & Johnson Inc. The thoughts and opinions expressed by the writer are their own.
I love babies. In fact, I love them so much that I had three in very quick succession. However, with my oldest now seven going on 17, I find myself missing those sweet baby cuddles. Fortunately, I am lucky enough to have some wonderful friends and family who are more than happy to give me my 'baby fix'. It's a really amazing system actually. I get to love on their babies and get all my kisses in, while my friends get a much-needed respite from the hard work of early parenthood. Even though my baby skills have been mostly out of use these last few years, I can still share my knowledge and in this case, my hard-earned baby secrets.
When my friend, Kristen, told me her youngest Lillian was being fussy during the day, I knew just what mama and baby needed.
With three babies under my belt, I have had more than my share of sleepless nights. When my friend, Kristen, told me her youngest Lillian was being fussy during the day, I knew just what mama and baby needed. Of course, our visit started off with a long gush session over the baby smiles and chubby thighs, but then we got down to the serious business of crafting. What better way to spend an autumn morning than making a 'bumpkin' picture? Luckily my girlfriend didn't mind letting her babe get super messy since I brought her lots of goodies to get her nice and clean.
Paint on the bum is no match for JOHNSON'S® new HEAD-TO-TOE™ washcloths. They are nice and thick so they can work well on even the toughest of messes and don't leave a heavy scent. Instead they just smell really clean and fresh. Perfect for Lillian's little bum and a great option to clean on the go since there is no water necessary!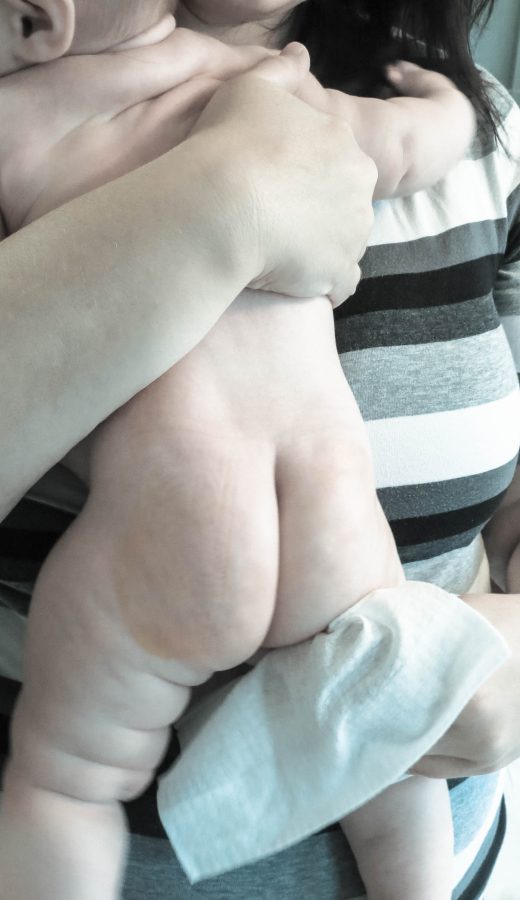 Next it was time to have some fun. We made her a super fun bubble bath with JOHNSON'S® BEDTIME® baby bath. This girl was truly a baby after my own heart. She loved all the bubbles and the whole room was filled with the sweet scent of lavender.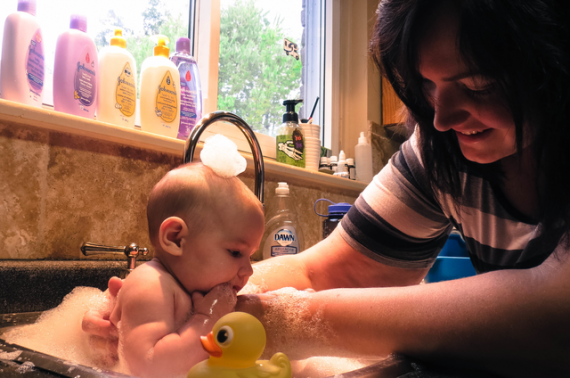 If she was my own baby I would have said, 'Forget the sink. Let's hit the tub together!' but sensing stealing her baby to get in on the sweet suds might make my friend uncomfortable, I decided to let Lillian enjoy her soak solo.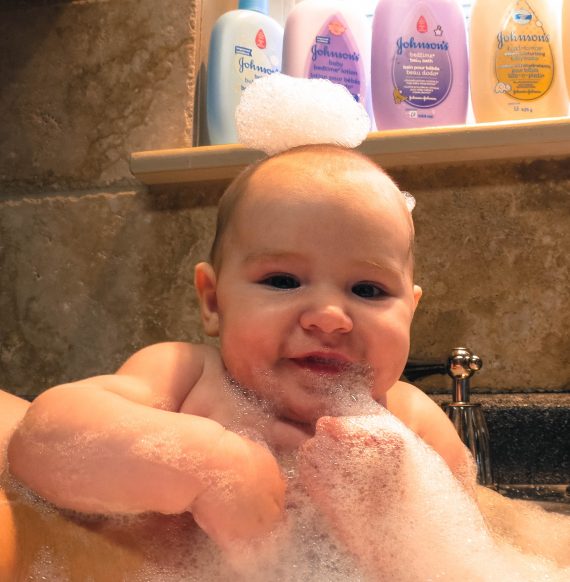 After 20 minutes of smiles and play time, I brought out my secret weapon: JOHNSON'S® BEDTIME® baby lotion. Our little sweetie was smiling ear to ear as her mama gave her an amazing after-bath massage. Not only did the massage calm her down after all the fun in the bath, but it also left her skin super soft and smelling amazing.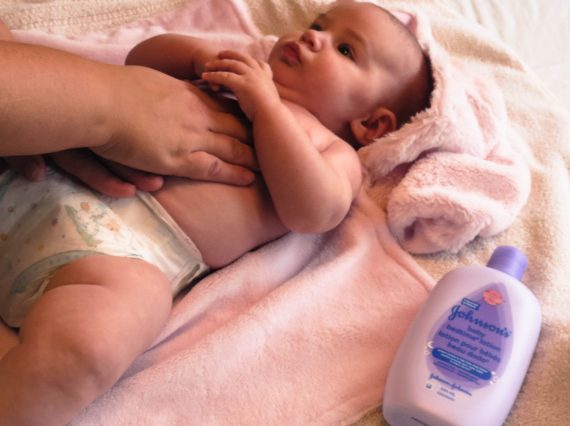 An outfit change and a super soft blankie later, I got the chance to rock Lillian. I literally held this pumpkin for two minutes and her eyelids were drooping. Five minutes in she was sighing contentedly in her sleep and I knew it was time for her to let mama get some rest too. After all, five more minutes of that sleeping baby and I would find myself begging my husband for another little one to add to our brood. Instead I peeled out of there—at least, until the next time one of my friends needs a little break.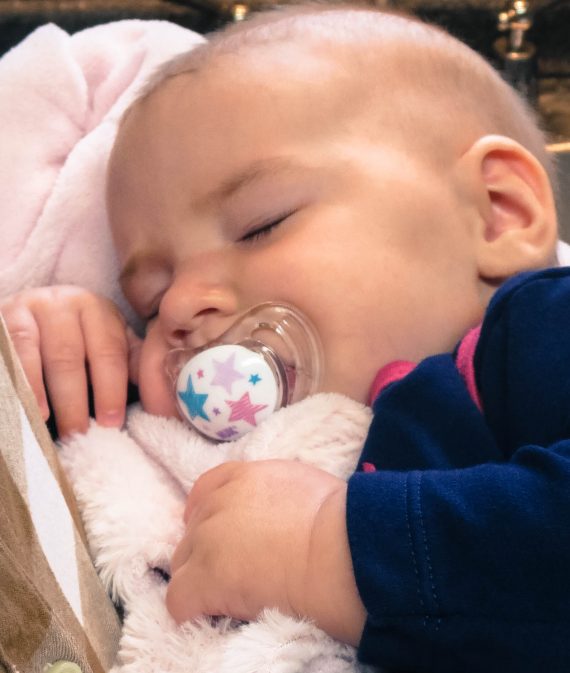 Chance to Win a Baby Bath & Bedtime Gift Basket Contest*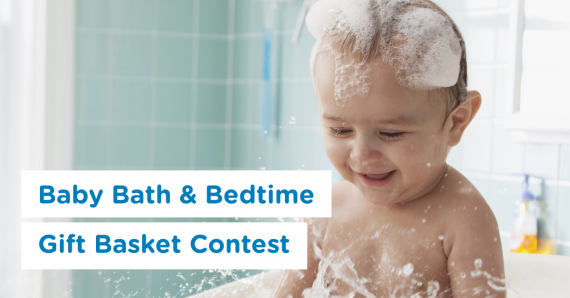 Do you need your own parenting break? Enter our contest for a chance to win a Baby Bath & Bedtime Prize Pack including the sleep-inducing JOHNSON'S® BEDTIME® baby wash and JOHNSON'S® BEDTIME® baby lotion, valued at $700!
Congratulations to Marco Bairos of Cambridge, ON! He is the winner of our Baby Bath & Bedtime Gift Basket Contest.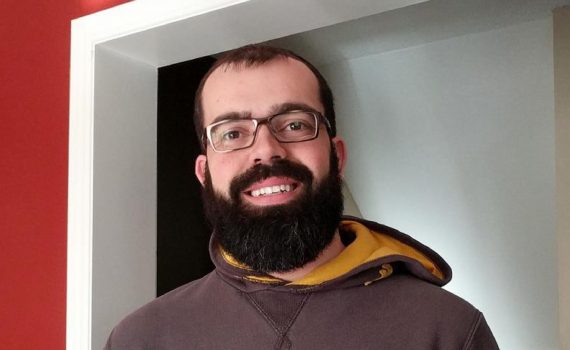 Click here to check out our other giveaways! http://bit.ly/2BIKkMU
*This Contest is no way administered by Johnson & Johnson Inc.