In less than a month, my mat leave will be over.
No longer will my days be solely about changing diapers, nap time, laundry, mealtime, dishes, and snuggles. Instead, I will get up extra early, take a shower, do my hair, put on makeup, get dressed in clean clothes, kiss the baby goodbye and head to work. Looking like a similar looking version of the person I once was.
But now, I'm a little softer. Both outside and in.
I wonder what it's going to be like when I get on the train the first time and head to work. I wonder how much my heart is going to break the first time I close our front door and head on my way. I wonder if she'll miss me as much as I will miss her. I wonder if I'll be able to jump right back into my job as though I never left. I wonder how nervous I'm going to feel.
There are only three things that I know for sure: 1) staying home is not for me, 2) I'm going to miss my baby more than anything I've missed before, and 3) I'm excited to go back. I love working and truly love my career. Truly love it.
Still, I can't help but feel guilt around this excitement that I have about going back into the workforce. I'm a mom; I'm supposed to love being at home and dread going back to work, aren't I? But I don't. I really don't feel that dread. I feel relief. Keeping house is not in my nature.
I feel incredibly blessed that I was able to spend nearly 12 months with my little girl. She and I grew together. As she grew bigger and smarter, I grew more patient and more in love. We played and snuggled and cried together. I got to experience so many of her firsts with her. Her first time laughing, smiling, crawling, sitting, standing, words, teeth, food, etc. It was magical. It was, in all honesty, the hardest and best year of my life. But my stay-at-home-mom chapter is coming to a close, and I'm ready to start my new chapter as a working mom who has the sweetest little girl.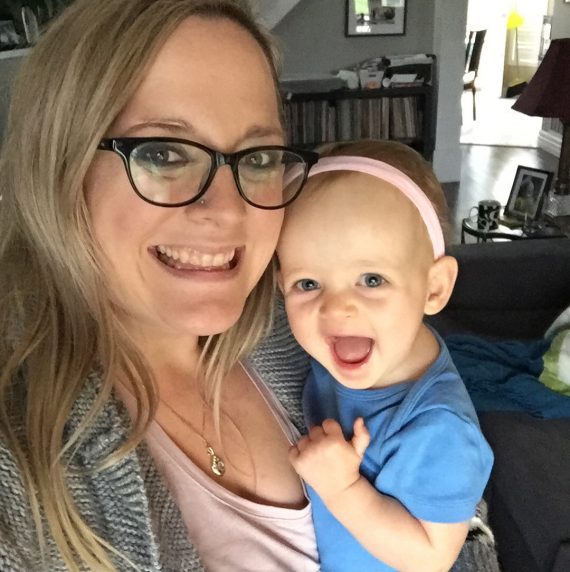 I know this decision to go back to work will be hard at times, and that I'll miss some moments that I'll never get back. But I also know for me, I'll be a better mom because of it. By going back to work, I'll be able to fulfill the ambitious and professional part of myself that helps me define who I am. A part of my character that can't be buried, no matter how hard it will be to leave Monday-Friday. I can only hope that my daughter will see me make this choice, and know that when it's her turn, she too will have a choice. To work or not to work. To fulfill her dreams whether they are at home or in the office, or both, like me.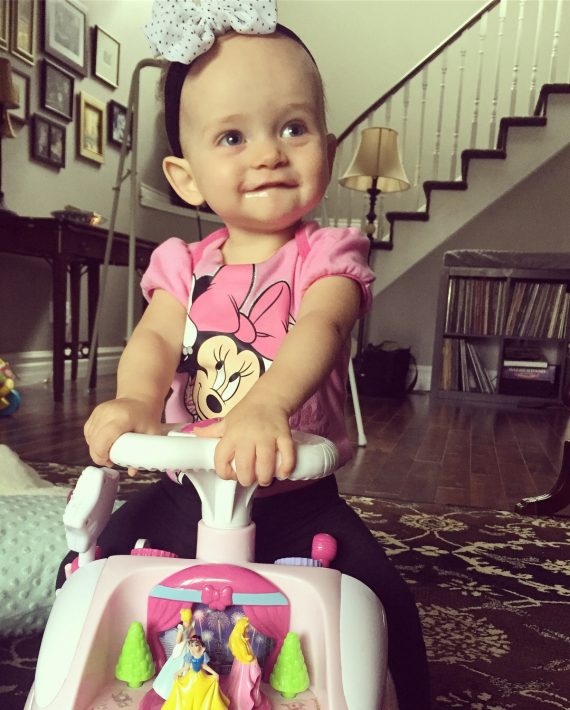 And whether or not I decided to stay home rather than go back to work, no matter which choice I made, as long as it was right for me and our little family, it would be the right one.
But I know that for me, going back to work will help me grow to become a person that my girl can look up to. And that's what really matters.