When the weather outside is frightful, make the time with your loved ones delightful with some indoor family fun.
During the cold weather months, there may be times you and your family don't want to venture outside, especially if it's pouring rain or an icy snow storm. But that doesn't mean you have to go stir crazy. Here are some ideas for fun things you can do together, all while staying warm in the comfort of your home.
Games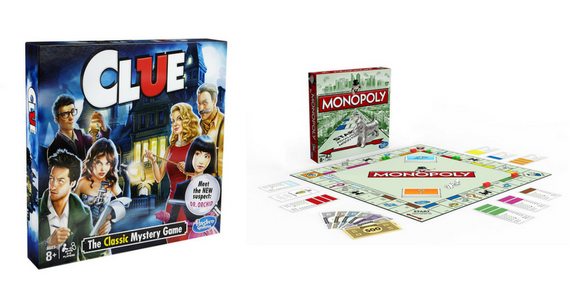 Board games and card games are a great way to enjoy a little friendly competition and hours of entertainment. When I was growing up, my family loved playing games together, and I now enjoy doing the same with my own kids. Some of my personal favourites include classics like Monopoly, Battleship and Uno, but there are many other games suitable for the family, like Trivial Pursuit, Pictionary or Clue, to name a few.
Puzzles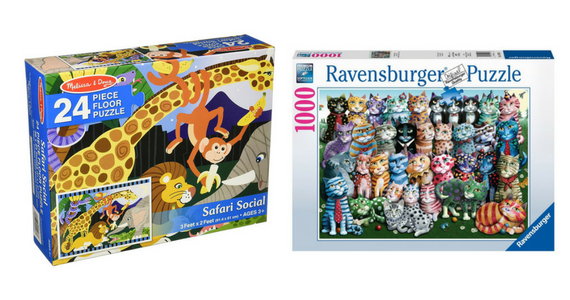 Whether it's a large jigsaw puzzle, like one of these from Ravensburger, or a big floor puzzle, like these ones from Melissa & Doug, putting puzzles together will be a nice way to bond as a family. Parents can use this as an educational tool for their kids since puzzles are a good way for little ones to practice fine motor skills and school-aged children to work on problem-solving.
Movies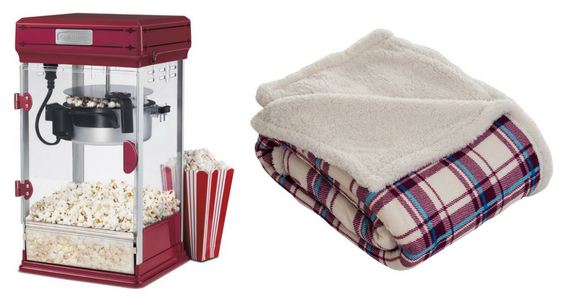 Grab some blankets and curl up on the couch together to watch movies. Perhaps everyone can choose a favourite and you can have a movie marathon. Want to make it as close to a theatre experience as possible? Make some buttery popcorn and watch on a big screen.
Bake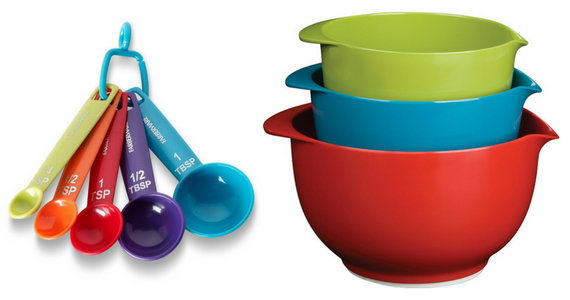 There's nothing better than your home smelling like baked goods! Gather your mixing bowls, spatulas, measuring utensils and baking sheets and whip up a batch or two of some yummy cookies.
So whether your family chooses to do one of these activities or all of them, you are sure to make some wonderful memories, and perhaps even start a new family tradition.
The Parent Life Network is a participant in the Amazon Services LLC Associates Program, an affiliate advertising program designed to provide a means for sites to earn advertising fees by advertising and linking to amazon.ca. We only recommend products we actually like—how else would we sleep at night? When you purchase through our links, you're helping support our awesome free content, at no extra cost to you.