More like March Break-the-bank am I right?! Escaping the cold this time of year can be expensive. And let's face it, travelling with kids can be the opposite of relaxing. Sticking around can be just as fun if you get creative with the kiddos. Here are some staycation ideas to consider if you're staying close to home over March Break.
Selfie scavenger hunt:
Let your kids borrow your phone or digital camera and make a list of things they need to take a selfie with on an outdoor quest. Whoever gets them all first wins a prize or gets to choose where to have dinner. Some ideas for winter hunt items can be found here.

Make your own pizzas:
Making your very own pie with whatever you want on it is one of the greatest culinary journeys you can embark on as a child. Triple pepperoni? Sure. Quadruple cheese? You do you. If any kid says they hate pizza night, know they are lying.

Family board game night:
Board games are far from boring. Have a family tournament with classics like Monopoly or Candyland and try some modern twists like Cranium or Pie Face. Who doesn't love a little friendly competition?!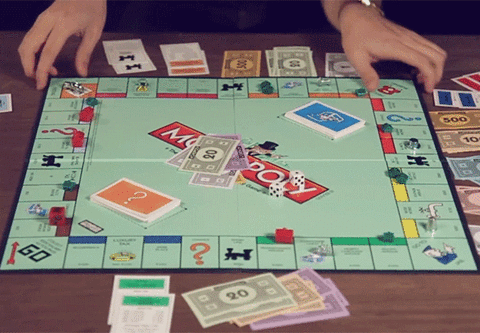 Embrace the cold:
Bundle up and head to a public skating rink. Scope out a hill at the park and tube or toboggan down. Make snow angels. It's easy to want to stay toasty inside, but once you're out there, the childhood memories will come rushing back. So will the soakers. Make sure your boots are waterproof!

Give your kids a "Yes Day":
Okay, this one is for the brave and may ruffle feathers with some parents. It's where you let your kids choose what goes down for 24 hours. They get to pick what to eat, what to do and where to go. It's best to set some parameters like they can't spend more than $50 and can't go more than one hour away etc. Jennifer Garner does it once a year with her three kids and looks like this afterwards.

Try an escape room:
You're not escaping the cold this winter, but why not escape a room? This will keep you and the kids mentally stimulated and make room for creative problem solving. Warning: may also lead to fits of frustration and serious instances of "I told you so."

Be a tourist in your own city:
Check out a local museum or landmark you always tell visitors to go to, but have never actually explored with the fam. Try a new restaurant or go on a food tour. Walk around the downtown strip you usually just drive past.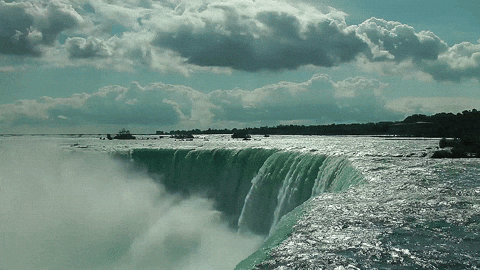 Take a day trip:
A day-long escape can be just as refreshing as a week-long one. Maybe even more so since you don't need a mountain of luggage and the mental wrath of a five hour plane ride with rambunctious kids. Maybe there's a sugar bush making maple syrup or a quaint small town to explore. Then it's back to the comfort of your own bed.

Ship them off to the grandparents:
Because you'll likely need a break from the break.