No one knows it better than another mom, so PLN and Playtex Baby™ got five moms together to share advice and swap stories
Here at the PLN office, we write about babies all day, but we don't get to snuggle them as often as we would like. So what better excuse to invite five total strangers to come to Toronto with their babies to discuss motherhood? We got more than just some cute babies to cuddle, we also met some wonderful women and had some great discussions on the reality of motherhood.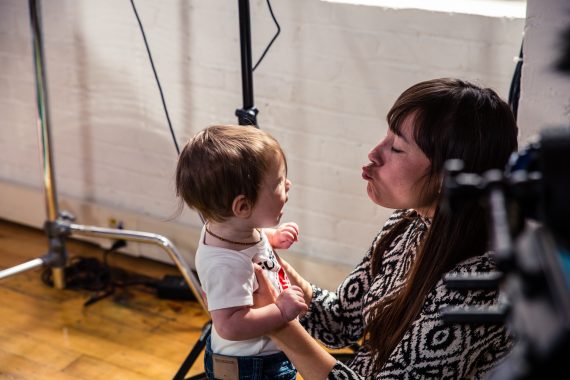 Although many parents find support through online groups (such as our Facebook forum and Answers resource site) many parents don't actually get to meet those who are offering their wisdom and support. So we worked with Playtex Baby™ to bring parents together to discuss all things parenting: the good, the bad, and the poopy.
We sent out an invite hoping that at least a few parents would want to come and hang out with us, and what we got was an overwhelming response. From there we were able to narrow our search down to five amazing women who were able to travel to our Toronto office for some adult time.
As each mom arrived, immediately their babies were swooped up by a crowd of PLN staff who wanted nothing more than to relive their early days of parenthood while the mommies got to enjoy some hot coffee, fresh juice and snacks and get a little pampering to get camera ready.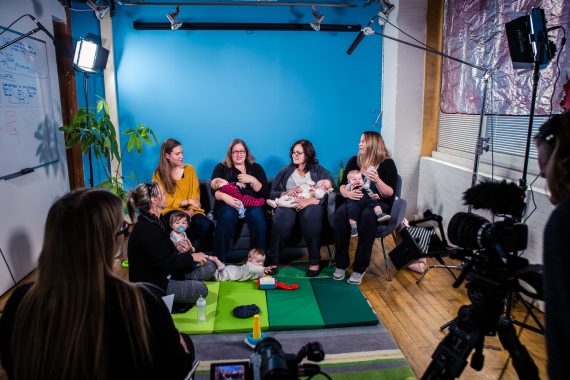 Once we sat down to chat it quickly became clear that even though none of our panel of parents had ever met before, they had gone through many of the same struggles. Many had difficulties with the transition to parenthood.
"I felt like I was a failure as a mother," revealed Rebekah R. She explained that she spent a sleepless first night at the hospital with her son who wasn't feeding well and cried most of the night.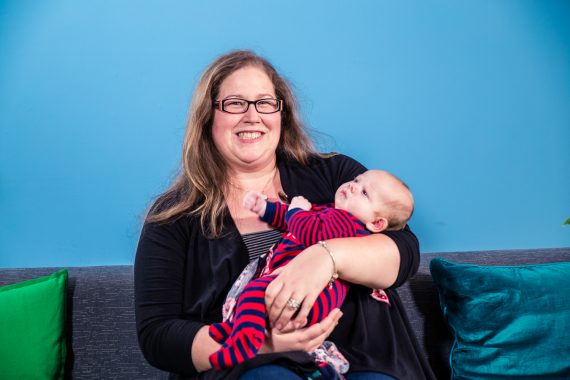 Rebekah soon realized her experience was not that unique. "I went to a feeding class the next day and there [were] eight other mothers who all had the same night I had. And it made me feel so much better."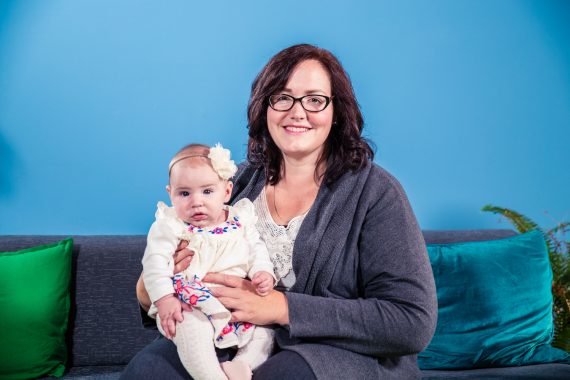 The challenges differed from parent to parent and even baby to baby, although everyone had their own struggles when it came to feeding. Amy D. reflected on the societal pressure she felt around how to feed her baby. In the end, she came to understand that whatever choice she made was the right one for her family. "You do what you can…and you love them just as much and they will be just as happy and healthy." she shared.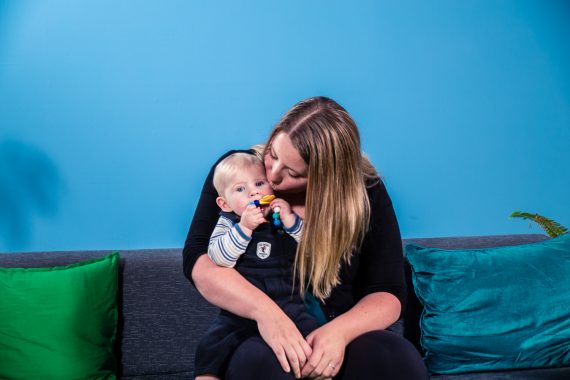 Ultimately, our moms found that once they found the right 'flow', parenthood came naturally.
"I remember when everyone would say it to me 'it gets better, it gets better' and it was not getting better," said Tammy B. It was only about six and a half months into her parenting journey that she finally turned the corner. "It really did get better."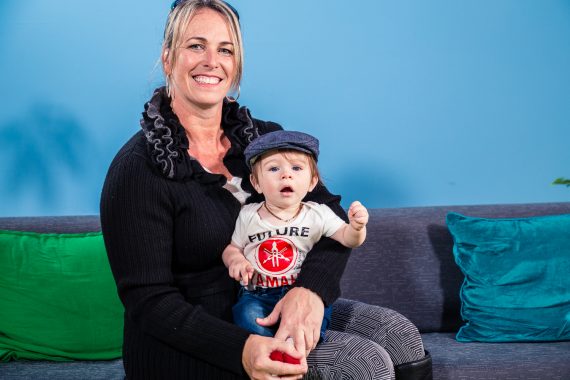 We couldn't have asked for a better group of moms to help us out. We want to send a huge thank you to Amy, Kristen, Tammy, Rebekah, and Rachel for making the trek, babies in tow.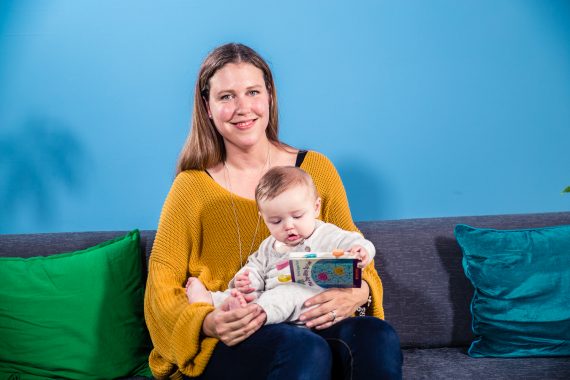 So what do you think PLNers—do you want to see more videos featuring fellow PLN parents? Would you want to take part in one in the future? Let us know in the comments.
Chance to Win a Playtex Baby™ Round Table Prize Pack
Congratulations to our winner Rebecca Stott!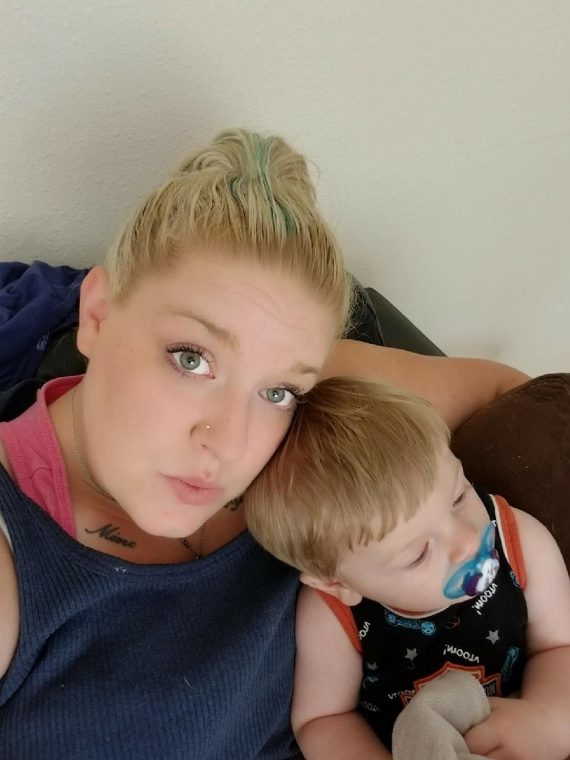 Click here to check out our other giveaways! http://bit.ly/2BIKkMU