Exactly What to Pack in Your Hospital Bag
Expectant moms, as you anxiously await the arrival of your little bundle of joy there are so many things to cross off that to-do listy. Much of the prep is about the baby, but don't forget another very important part of this equation —  you!
If you're having a hospital birth, you'll want to pack some essentials to make your stay as comfortable as possible. You may find yourself away from home for up to a few days, depending on the scenario.
First, you'll want a large weekend bag. We love this canvas and leather travel tote bag, especially the fact that it has a separate pocket for footwear. Trust us, you'll want to bring something comfy to walk around in. (Who knows what's on those floors!) We suggest a cozy pair of slippers.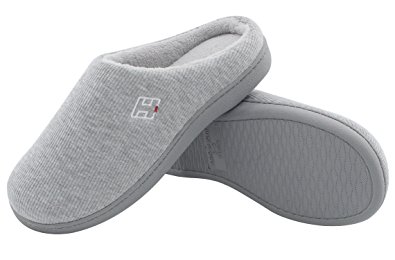 Bringing comfortable clothes is a must. Sure, the hospital will give you one of those gowns to put on, which is fine for the delivery, but after the baby is born you'll likely prefer something cozier, like these maternity and nursing pajamas. And, depending on the time of year, you may also want  a robe to keep you warm.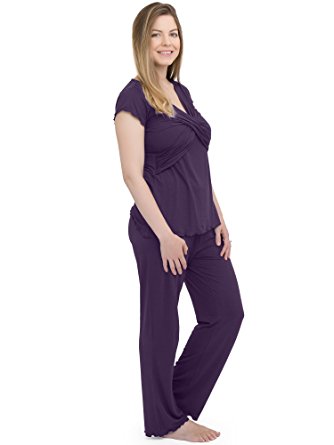 During your labour and delivery, you don't want to be fussing over your hair so pack items for a hassle-free hairstyle. If you have longer locks, bring some elastics to keep those tresses up and back. And, while we're sure your partner will be by your side with a cold cloth to dab your forehead, a hairband is another option to keep sweat off your brow.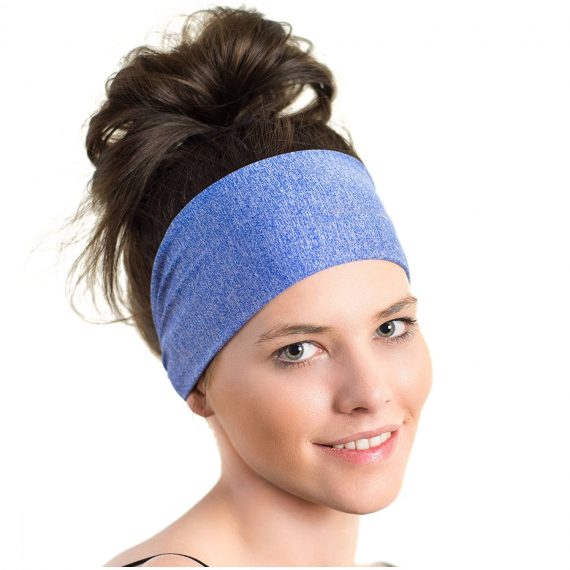 Hospital air can be very dry, so there are a few things we suggest you have to combat that. The first is a water bottle to sip from when your throat feels dry (like when you're breathing through contractions). Secondly, bring lip balm so your lips don't get cracked and dry. Lastly, a nice moisturizing hand lotion. The hand sanitizer and soap at the hospital can really make your skin feel rough.

Now here's something you probably haven't considered: pads and Depends. Some hospitals may provide large pads or mesh panties, but you will need more (and it's nice to have your own). For moms who have a vaginal birth, padsicles will be your best friend for the first 24 hours after delivering. And you'll want to wear them with comfortable cotton briefs. Ladies, this is not the time for sexy underwear!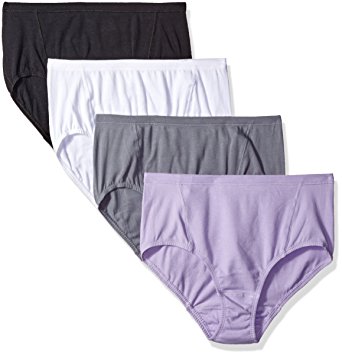 If your water hasn't broken once your contractions have started, or you experience a lot of bleeding after having your baby, using Depends could be very helpful.
After delivery, you'll definitely want to freshen up. Depending on the hospital, body wash, shampoo and bath towels may or may not be available. We suggest bringing a baby wash and shampoo to use. It'll be a gentle cleanser for you and you'll have it handy for baby's first bath. When it comes to using the bathroom we recommend bringing your own roll of toilet paper since the hospital brand can be fairly rough against the skin. Similarly, it couldn't hurt to put a package of travel-size facial tissue in your bag as well.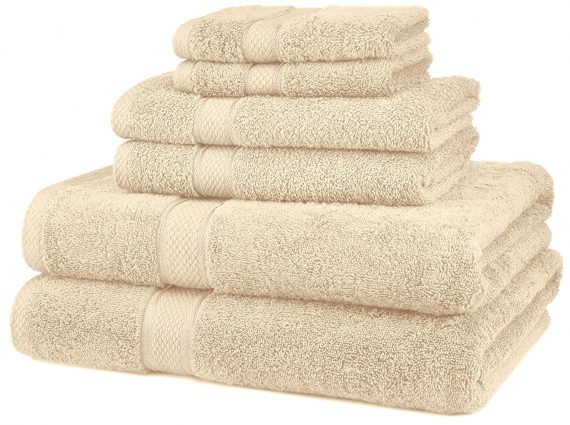 If you do spend a few days at the hospital you will likely find yourself bored at some point, so be sure to pack a tablet. You can use it to steal a moment to read or watch previously downloaded episodes from Netflix. It could be a few months before you are able to binge watch your favourite show.
Our final tip for you is to pack some snacks. Hospital food isn't known to be the best and you're bound to get hungry during one of those late night feedings.
So PLNers, is there anything missing from this list? For the seasoned moms out there, what are some items you're really glad you packed? Share with us in the comments.
The Parent Life Network is a participant in the Amazon Services LLC Associates Program, an affiliate advertising program designed to provide a means for sites to earn advertising fees by advertising and linking to amazon.ca. We only recommend products we actually like—how else would we sleep at night? When you purchase through our links, you're helping support our awesome free content, at no extra cost to you.